Retouch Photos Like A Pro
If you are looking for an advanced Photoshop retouching course, it's not as easy to find as it sounds.
If you routinely use Photoshop for retouching, you know how many amazing possibilities this platform offers.
And yet, there comes a point when you feel like you've gone as far as you can with Photoshop. At a certain point, you hit a wall.
At this point, all your photos begin to look alike.
You may feel like you've exhausted all the retouching potential of Photoshop, but that's just not true.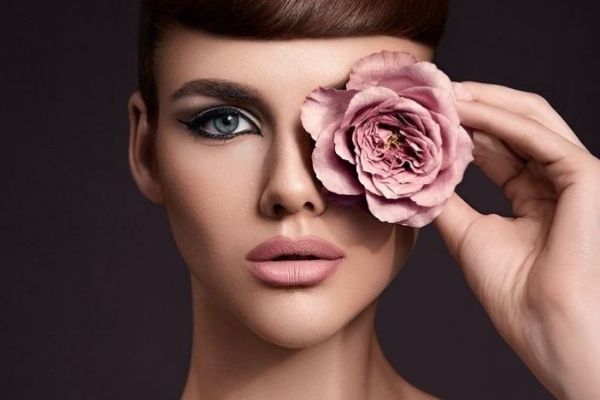 There are many secrets to Photoshop that only true masters uncover. And it can take years of patient practice to learn them.
Besides that, there are many common mistakes in the use of Photoshop which might hold you back from advancing.
Finding the right Photoshop retouching course could solve the problem. But most courses are too expensive and time-consuming. 
Often, the instructors lack the expertise you need, and may reinforce bad habits. If only there were a quick, easy way to discover all these secrets.
 Most photographers must patiently put in their time uncovering the secrets of Photoshop for themselves. Until now.
Retouching Course For True Photoshop Mastery
This 4.5-Hour Photoshop Retouching Course Includes:
High-Resolution Video Instructions (A Total of 14 Lectures)
A Bonus Lecture on How to Create and Edit Black and White Images
Raw Files for Practice
High-End Retouching Results You Can Achieve
Become A Universal Retoucher
If you want to learn all there is to know about Photoshop retouching, this is a great opportunity.
An award-winning master Photoshop retoucher shares all his hard-earned knowledge with you in this comprehensive retouching course.
You can download the entire course and view it from your device at your convenience.
And it comes packed with all the hidden secrets of Photoshop retouching. Starting with the basics, the course takes you through every stage of the retouching process.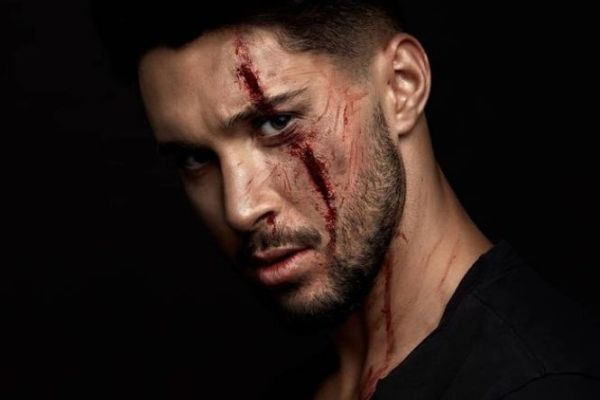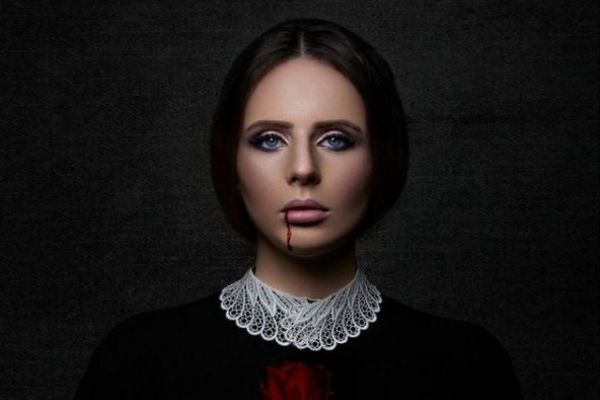 You'll learn an advanced workflow that goes far beyond what the amateurs do and immediately marks you as a professional.
Unlike other retouching courses, this course does much more than provide you with a list of tips. 
It unlocks the philosophy behind the retouching process, giving you insight into why certain techniques work better than others.
It uncovers the reasons why many of the tips and tricks learned in other venues are not as effective.
Once you know not only the how but the why, you are empowered to apply that knowledge to a wide variety of images and situations.
Whether you're going for a classic effect or something unique and artsy, the skills you gain from this course will give you everything you need to create exactly the effect you want.
With the tips and tricks you find in this retouching course, you'll have the power to add that indescribable "wow" factor to every image you create: that quality which none of us can describe, but which we recognize instantly when we see it.
And there's never been a better time to snag this course. Because for a limited time, it is available to you for an incredible price of just $19, a discount of more than $10 off it's normal sale price. So, don't think twice!
Develop A Solid Retouching Workflow Today