A Curious Mind Houses A Driven Soul!
Improving your photography skills is a lifetime process.
Whether it's about equipment, technology, technique or just the practical aspects of running a business…there is always something new to learn.
It sometimes seems like the more you learn, the less you know.
To maintain a competitive skills bass, you rely on advice from professionals. Books, websites, and more experienced photographer friends are valuable resources for you.
But with all the demands on your time, it's not always convenient to access these. And it's hard to know whether the advice you're getting is reliable. Some questions for photographers might never be answered. Can you live with that?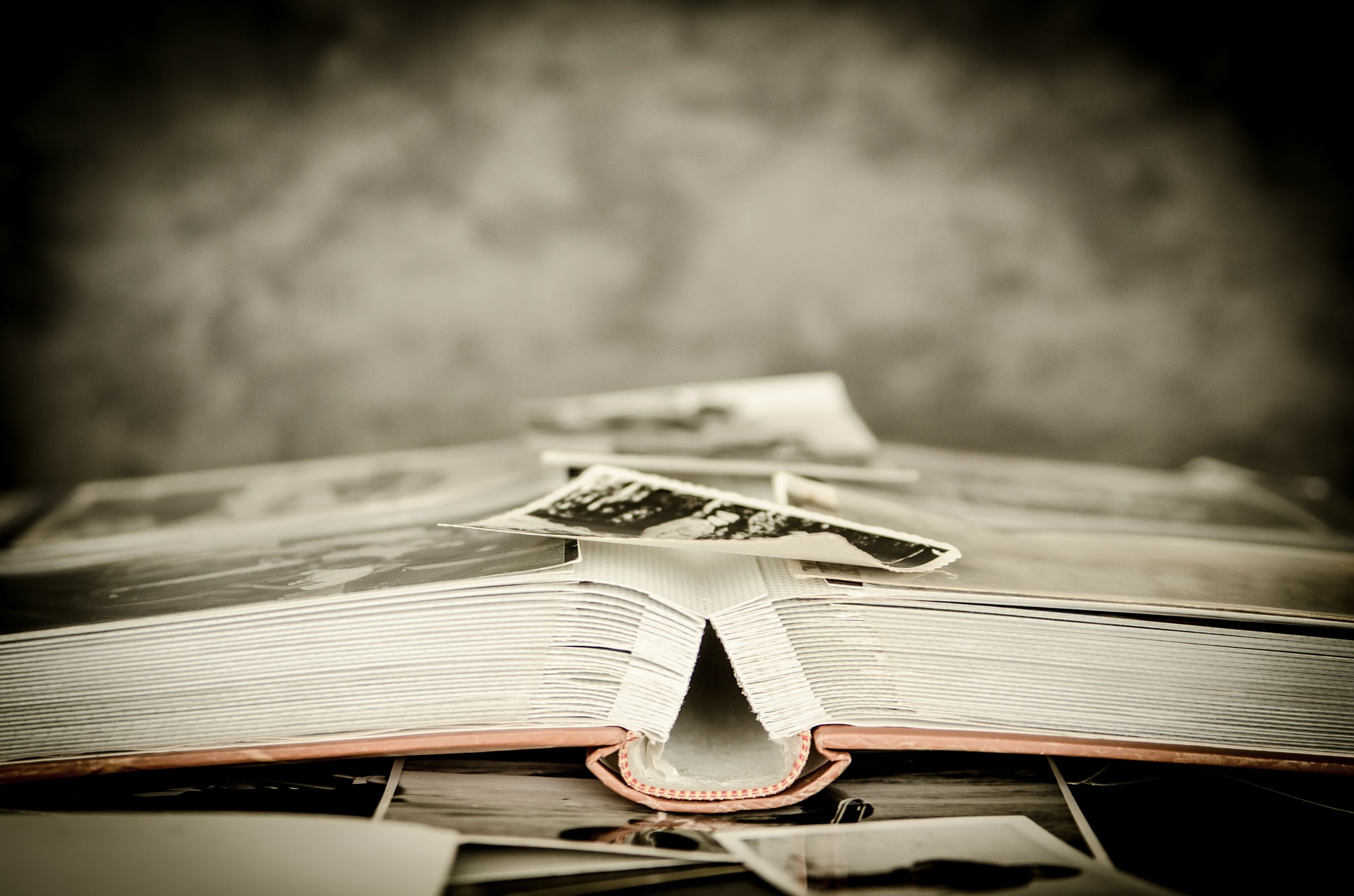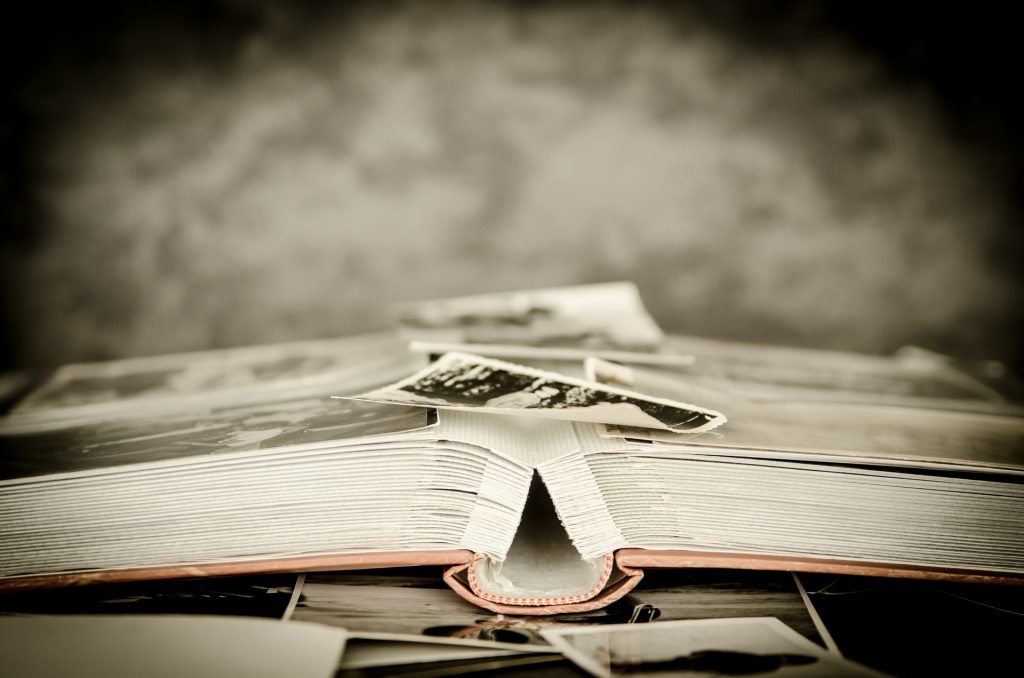 As a result, most photographers just slog it out on their own, spending countless hours of their free time chasing the perfect workflow, the perfect pricing structure, the perfect lighting and camera angle.
Of course, it takes many false starts to get to perfection. And in this industry, time is money.
Not to mention, that paying for books and coursework can take a pretty sizeable chunk out of your budget too.
Wouldn't it be amazing if you could access all the wisdom of seasoned photographers in one convenient spot? Get all your questions answered at once?
And even more amazing if it didn't cost anything?
Well, today's your lucky day. A guide addressed especially to answer questions for photographers.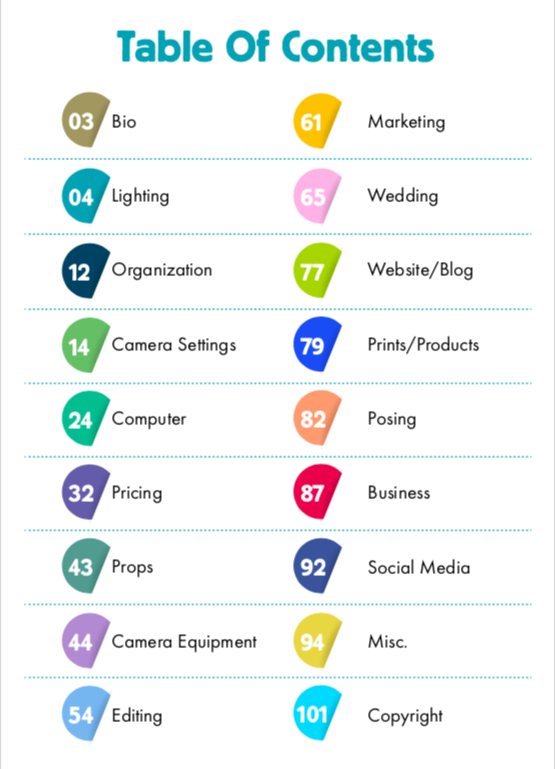 Frequently Asked Questions For Photographers
At last, everything you've ever wanted to know about the nuts and bolts of photography is here in this handy guide.
Here's a sampling of some of the topics included in one handy download…although there are far too many questions and answers to list here. This guide with questions for photographers includes it all.
Lighting. Practical instruction about outdoor shots, effective use of flash and two-light systems.
Organization. Storage tips for props and backdrops, as well as how to keep track of Photoshop actions.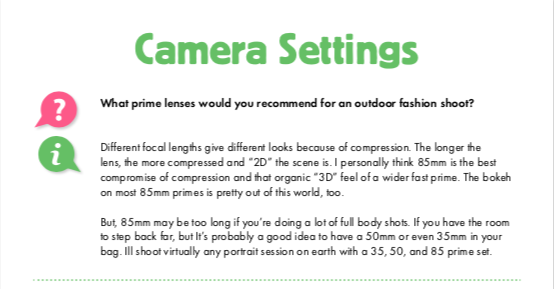 Camera Settings. Guidance for managing motion with just the right amount of blur, as well as the best settings and lenses to use.
Props. How and where to purchase backdrops, accessories, etc.
Technology. Recommendations about file recovery software, computer monitors, laptops and calibration software.
Pricing. Real talk about all the awkward questions. How much to charge in a variety of situations, whether to communicate prices up front, and how to deal with cancellations and no-shows.
Camera Equipment. Guidance for purchasing and caring for cameras, lenses and other equipment.
Editing. Answers to common questions about editing photos effectively and quickly.
Marketing. How to use referral and reward programs effectively, as well as the best platforms for advertising.
Weddings. Advice on managing relationships with family members, what to charge, how to prepare for bridal shows, etc.
Website/Blog. The pros and cons of blogging, the best web host for your website and ways to put your brochures into digital form.
Prints/Products. How to charge for photo books and prints, as well as solutions for presenting your products to clients.
Posing. Reducing glare, making kids smile, and working with large families or clients with special needs…as well as many other issues around posing.
Business. The ins and outs of charging what you need and deserve, as well as building a customer base and cost-effective workarounds for business expenses.
Reliability Is The Key: All Question For Photographers Are
Answered By Experts
If you have questions about the photography business, (and we know you do!) this is a once-in-a-lifetime opportunity you can't pass up.
Everything you've ever wanted to know is right here in this handy collection.
All your questions will be answered by seasoned expert Sean Molin. So you know for sure that the practical solutions and answers are from a trustworthy source.
The only other way you could get credible answers to so many pressing questions is through many hours of research, coursework or trial and error.
Instead, all you have to do is download this guide for easy reference any time you need it.
And…without paying anything at all.
That's right. For a limited time, this convenient resource, which has a value of almost $169, is yours for free.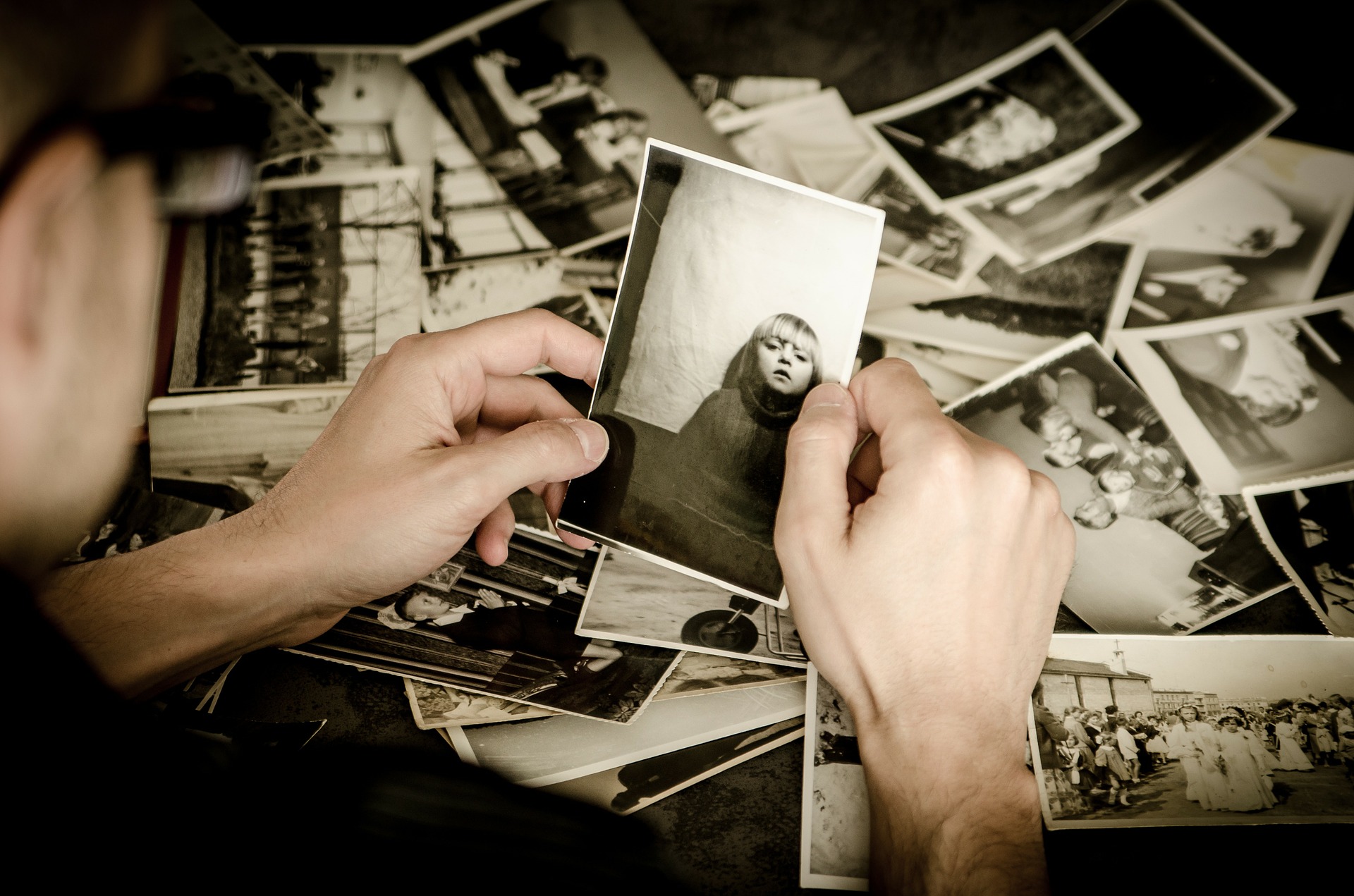 Don't miss out on the chance to find the answers to every question for photographers.