Get access to 825+ minutes of high quality, premium tutorials from a photography retouching genius!
Nino Batista is a professional glamour, lifestyle and exotic automotive photographer, artist, and show host. Essentially, he has made a career out of creating stunning photos of gorgeous cars and gorgeous women.
His work has been incredibly successful and has been featured in lifestyle magazines all over the world. He is thought to be one of the best glamour photography and retouching experts in the USA and he has taught photography and retouching in dozens of cities around the world.
Nino used to have a paid YouTube channel, where he shared high quality, premium photo retouching videos. However, YouTube discontinued all paid channels and no one can sign up for the channel anymore.
However, this doesn't mean that you will never be able to access this helpful content. Nino is offering all of the content on the channel for sale as one download link, for a very affordable price.
The $49 download will include over 30 videos tutorials from 2016 and 2017, all about retouching photos to an incredibly high professional standard.
There's no need to sign up for a membership to anything, you'll simply get all of the videos in one shot.
When you download this batch of videos, you will not only be able to enjoy a huge amount of quality training – you'll also be supporting Nino.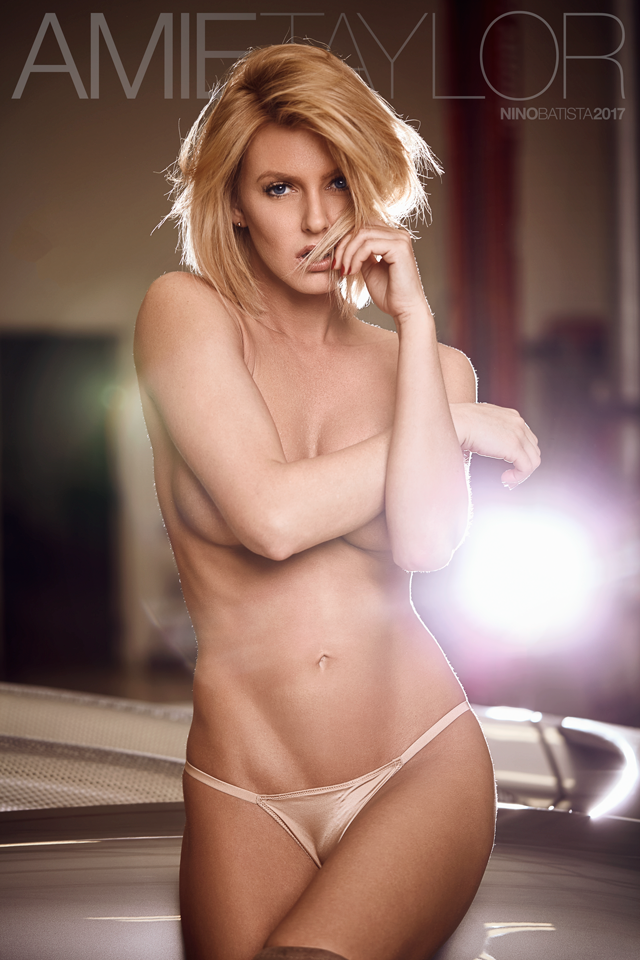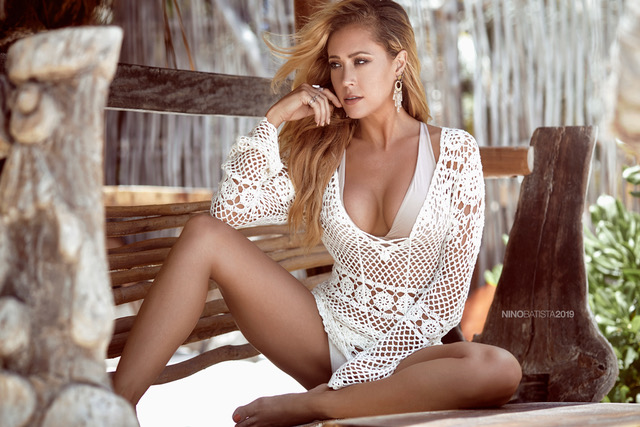 Videos included:
Raw Smart Objects & Full Retouch (Tasha): 45:19
Cleanup & Color Work (Trista): 37:51
Skin Work, Exposure, Contrast (Tasha): 34:25
Cleanup, Skin & Color Work (Shelby): 53:31
Full Retouch on a JPG File?!?! (Elsa): 57:05
Cleanup, Skin & Color Work (Melissa): 59:17
Cleanup, FX & Color Work (Sarah): 30:00
Using The Dodge & Burn Function on the Toolbar: 8:14
Capture One Pro 9, Basic Workflow: 29:26
Adding Publication Logos to Your Online Tearsheets: 14:36
Capture One Pro: Black & White Conversion Methods: 7:49
Seamless Portrait Masking / Compositing: 26:57
The Glamour Standard #3 Full Retouch (Gracie): 41:28
Art Nude / Bodyscape Full Retouch C1 & Ps (Anita): 1:09:37
The Glamour Standard Full Retouch from Studio Glamour Tutorial: 29:22
Adding Composited Titles on Glamour Images: 19:40
Luminosity Masks: 28:10
Capture One Pro 8 Color Basics: 16:08
Studio Glamour, Lighting & Shooting (Nicole): 21:14
Outdoor Glamour Full Retouch (Shelby): 28:41
Easy Balancing of Mixed Light Using Raw Smart Objects (Jeana): 10:39
The Glamour Standard #2 Full Retouch (Jennifer): 1:09:46
Dodge & Burn, Raw Smart Objects Method (Shelby): 14:51
Dodge & Burn, Curves Method (Lizzy): 17:46
Outdoor Glamour, Lighting & Shooting (Shelby): 19:11
The Glamour Standard #1 Full Retouch (Lizzy): 1:01:14
Reducing Backlit Flare in C1 and Ps: 9:51
How I Sharpen The Quick & Dirty Way: 10:05
How I Add Atmosphere To Some Of My Shots: 9:54
BONUS:

Professional Skin Retouching Tools Bundle
Worth $290
This package of professional skin retouching actions will allow you to transform your portraits in a number of ways, including:
Fix colors
Soften skin tone
Sharpen details
Remove blemishes
Reduce redness
Whiten eyes
Reduce dark circles
Airbrush skin
Whiten teeth
Heal skin
Enhance eyebrows
Create a matte appearance
Adjust skin warmth
Adjust skin brightness
Increase brightness in the eyes
Highlight and contour
Add skin texture
And so much more!
This special package comes with more than 80 different professional Skin Retouching Brushes. These brushes will allow you to edit specific areas of your photos with precision so that you can get the details just right.
The package also includes 50 Photoshop retouching actions. No matter what your photo requires, one of these actions will be perfect and will create a beautiful finished product. The tools in this package can be used in a range of different ways and they offer a wide selection of options for your photo retouching.
Learn the secrets of a retouching master & 
make your photos look more stunning!

Download these fantastic tutorials today!