Are you searching for professional photography tips that do more than just scratch the surface?
Yes, things like lighting and photo editing are obviously essential. But you want to know more.
Specifically, you want to know all the hidden truths about this glamorous world. You want those insider insights…but without all the costly mistakes that lead to this knowledge.
Because the truth is, most photographers learn the secrets of the fashion photography world through trial and error. They may waste time with ineffective marketing strategies before figuring out what works.
They may use problematic locations, and not discover problems until later. They may find great models to work with but fail to fully bring out their potential.
Wouldn't it be great if you could just skip over all that messy trial and error? What if you could have all the insider tips you need to become a success right now?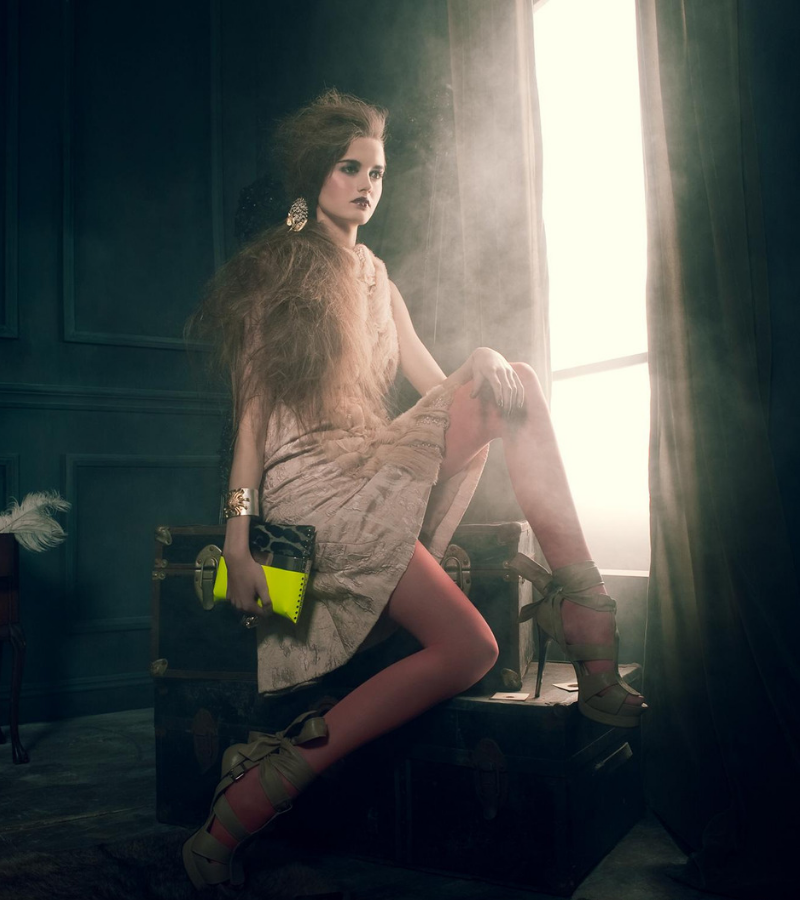 Professional photography tips that take you to the inner circle…
Breed's Fashion Photography Exposed gives you immediate insight into all the insider tricks of the trade.
And we mean ALL the tricks.
You'll get step-by-step lighting setups, using 3D animations as well as a full booklet covering them all in detail.
You'll also get hands-on instruction in the practicalities of running a photography business, on everything from pricing a job to communicating with your team to marketing your work.
Not to mention, you'll get an intimate look at the way a real-life fashion photographer operates on a day-to-day basis as you watch her light, shoot, and interact with models.
All of this information and knowledge is packed into a digital download that you can access immediately and as often as you want.
Take your fashion photography to the next level!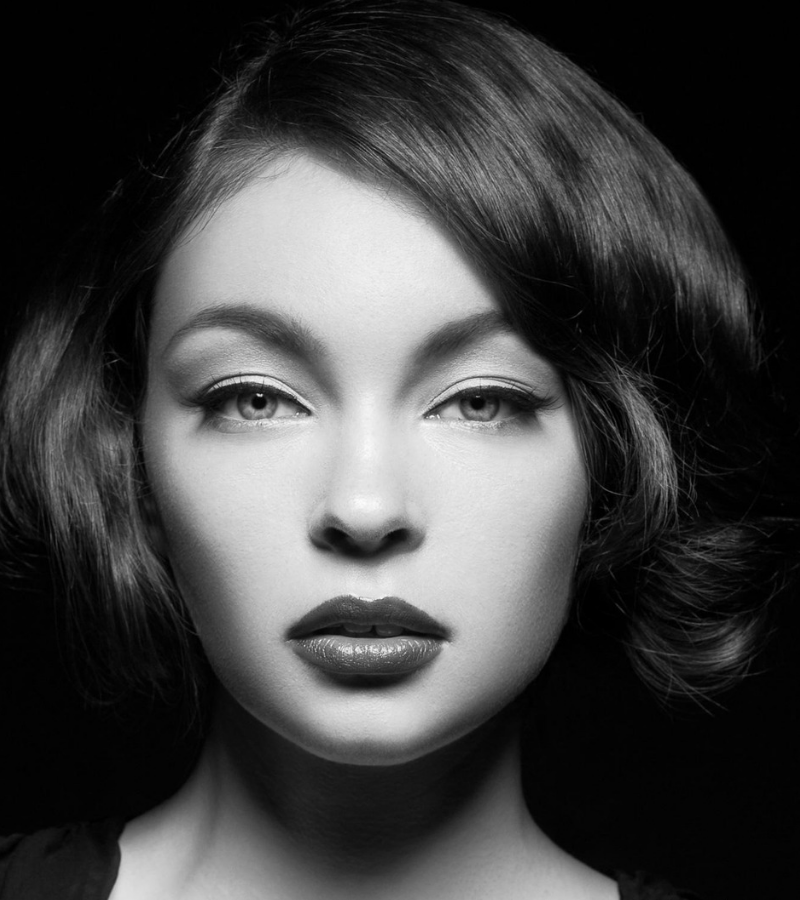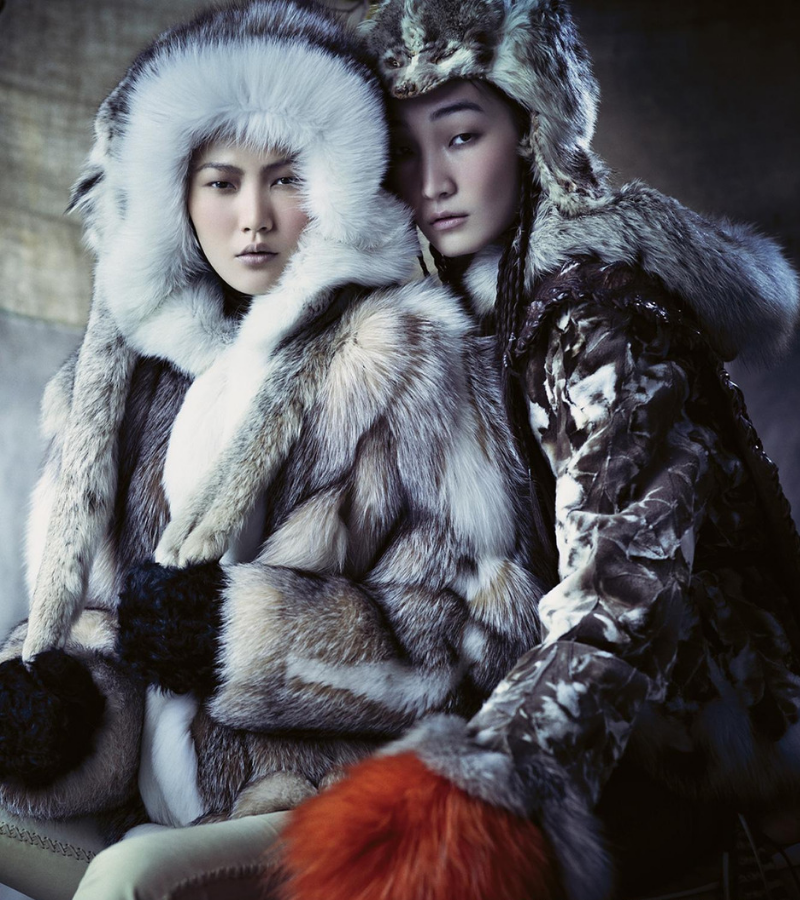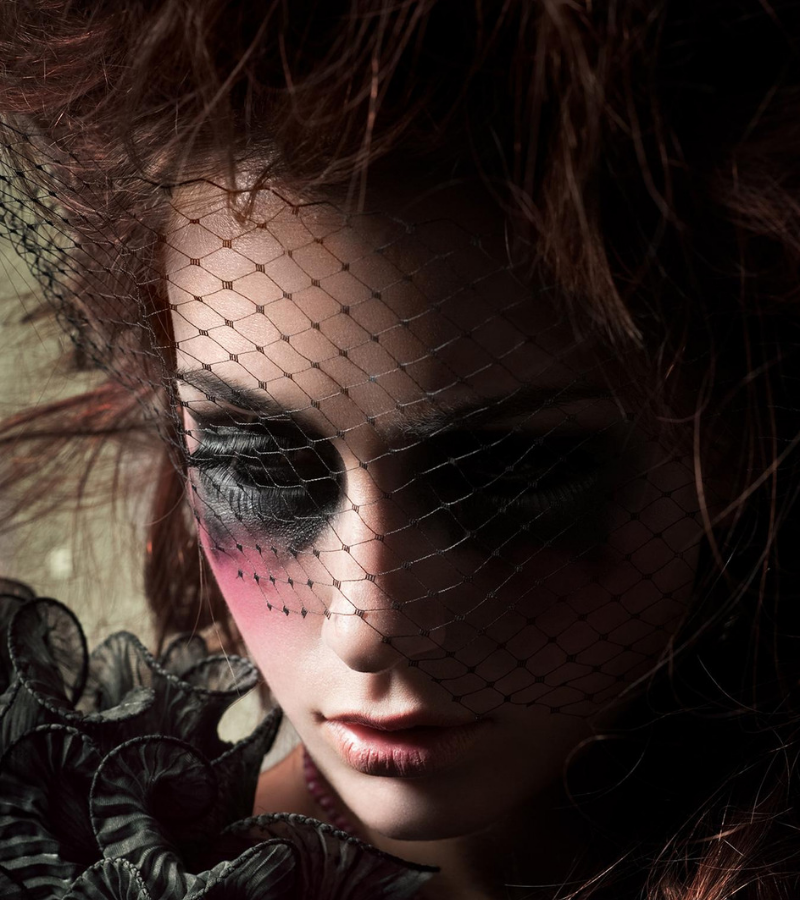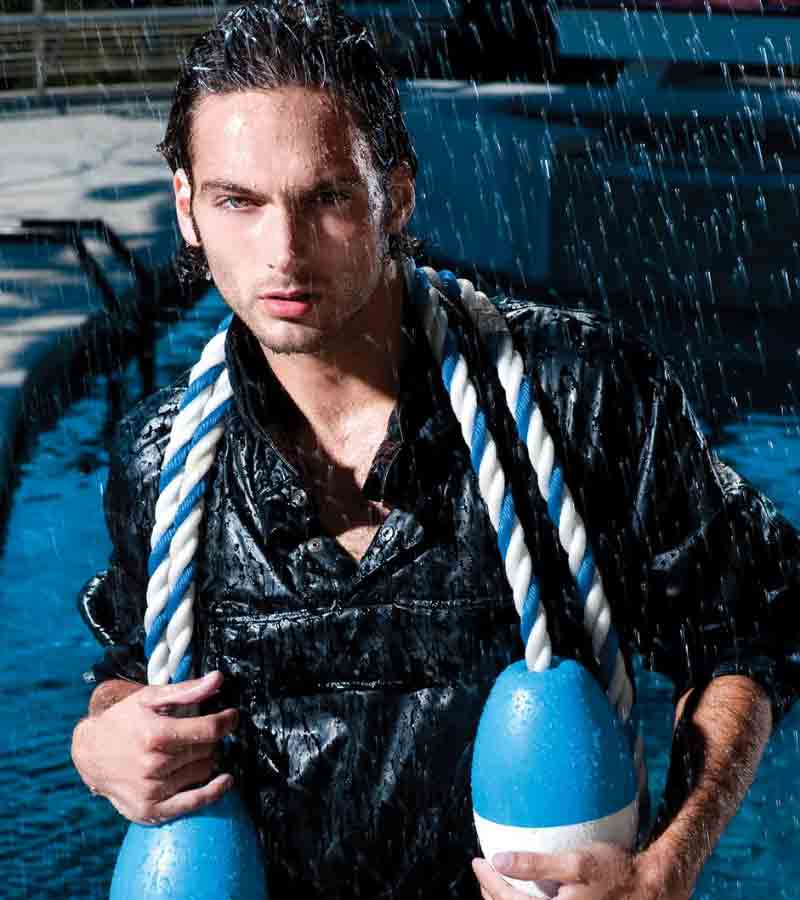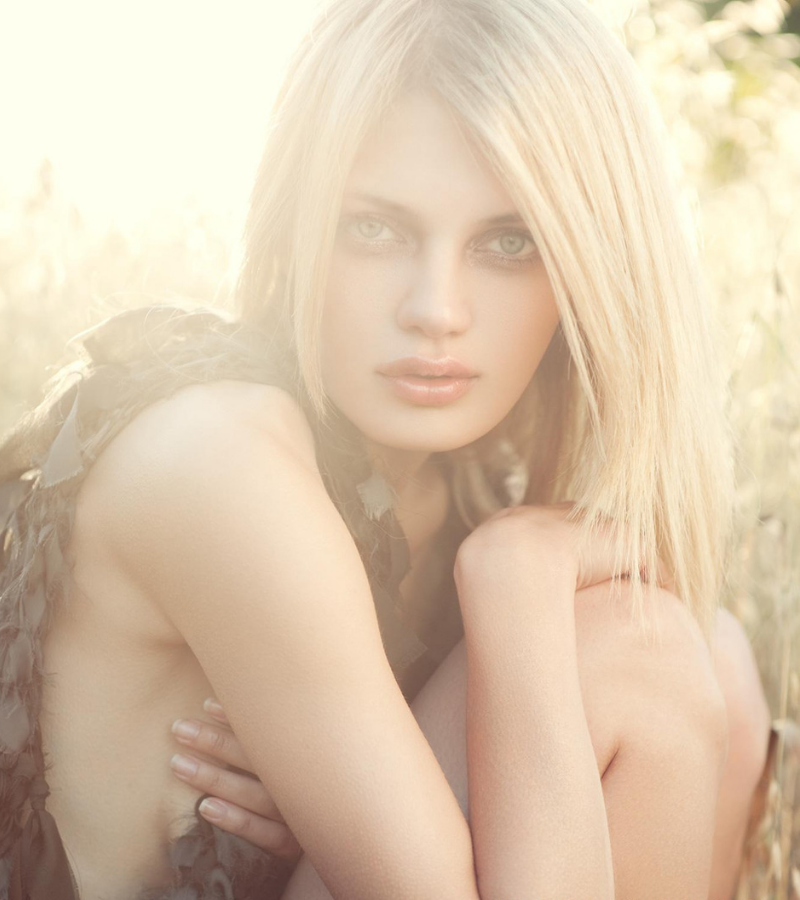 Topics covered
Here is a list of all the information you can get from this one-of-a-kind resource.
• Introduction and Wardrobe
• Equipment
• Studio Lighting
• Magazine Interview
• Kurv – Behind the Scenes
• Model Agency Interview
• Location Lighting
• Q&A with Melissa Rodwell
• Business and Credits
• Melissa Rodwell: Show & Tell
• Genlux Winter White
In addition to all these features, you will also get unflinching honesty, real-life footage of fashion shoots, and examples of Rodman's work to give you inspiration.
You will want to get out and start shooting right away once you've experienced this unique educational tool.
You will find plenty of resources out there for aspiring fashion photographers.
There are websites, video tutorials, and eBooks specifically geared to teaching novices about the much-sought-after but the little-known field of fashion photography.
But how can you be sure that all these sources are trustworthy?
Fashion Photography Exposed is taken directly from the real-life experiences of successful fashion photographer Melissa Rodwell.
She brings you the unfiltered truth about the nitty-gritty at the heart of the fashion photography industry. You will not get such an honest look at the industry anywhere else.
This insider look at the world of fashion photography is priceless. It will save you valuable time and money which would otherwise be lost to flawed communication and botched photo shoots.
This invaluable tool usually runs for $199, a great deal for the irreplaceable knowledge you receive.
But for a limited time, you can snag this offer for an amazing $79.
It truly is the opportunity of a lifetime.
Download the Fashion Photography Exposed today…
&
Get professional photography tips that you've been waiting for.
$199.00 Add to cart