10 unique & challenging landscape examples.
Over 3 hours of in-depth editing instruction.
Landscape photographers have a tough job. Let's make it easier.
As a landscape photographer, you know you have enough to worry about on the field. Getting it right in camera is only half the battle. Day, night, hot, freezing, doesn't matter. So why waste your photo's potential? You worked hard. Let's make it easier.
James Brandon's Post: A Start to Finish Guide to Processing Landscapes will fully explain how to use programs like Photoshop or Lightroom to edit your landscapes to perfection. With 10 unique landscape examples to cover all the various tools you might use, from import to export.
Because there's nothing is more frustrating than using the right technology in the wrong way. So learn how Brandon post-processes his own work. Learn his exact techniques.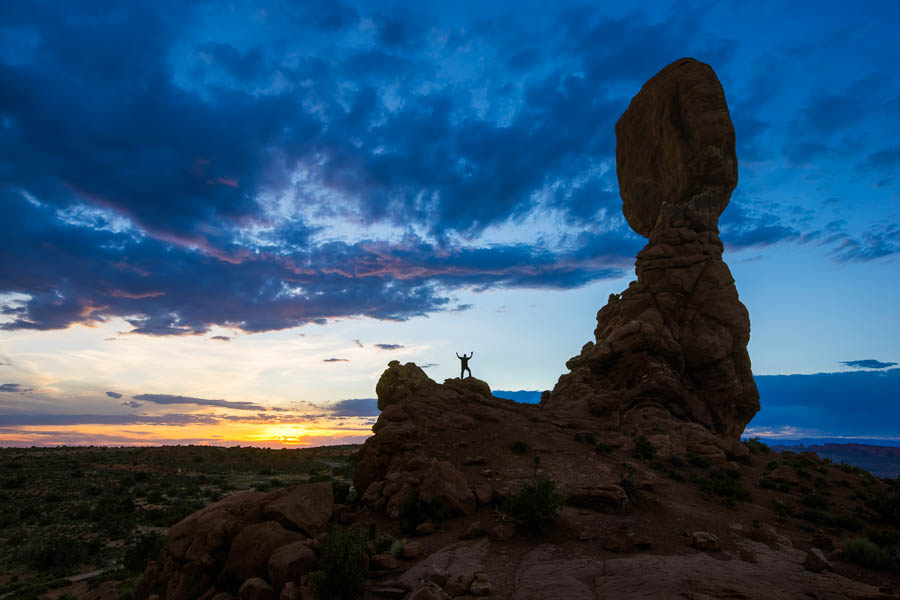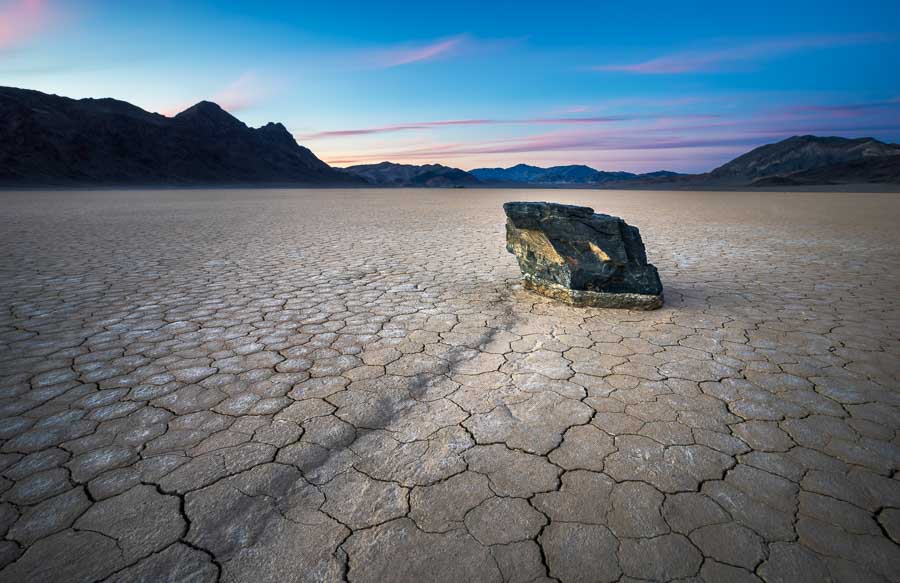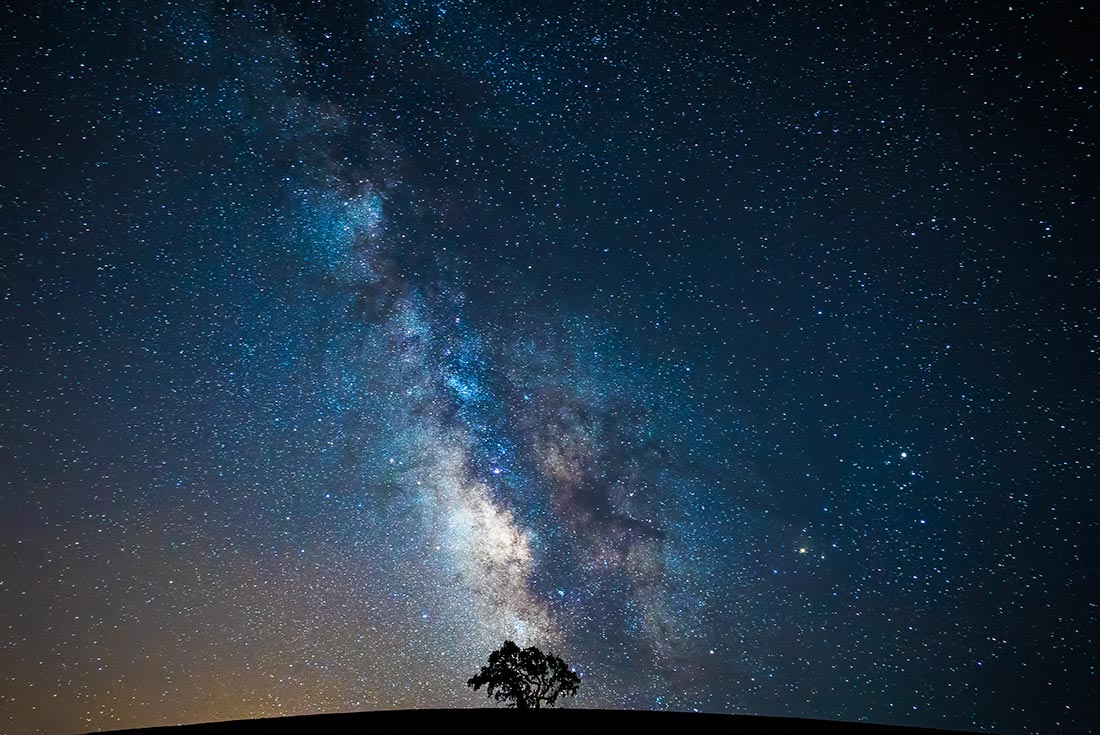 Want specific editing techniques made for landscape photography?
You're going to get 10 videos, with over 3 hours of instruction, about editing landscape photos. You'll see every step that Brandon uses and learn how he takes advantage of the incredible tool of post processing landscapes.
With 10 different lighting examples, you'll learn many various techniques, for all the environments, lands, and sights you find. And like everything Brandon makes, the instruction is clear, precise, and well-rounded. You'll get a solid course in understanding how to post-process.
Learning that's easy on the eyes with this beautiful video
A fully loaded course for your learning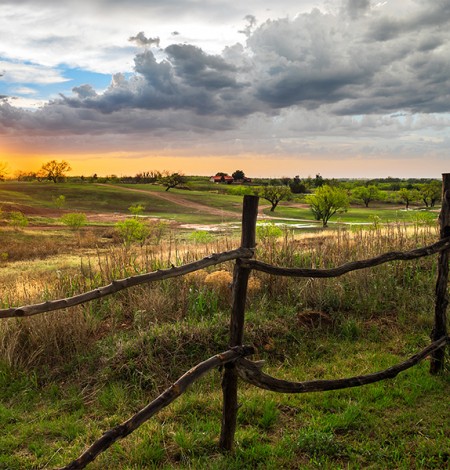 10 start-to-finish post-processing videos. Each covering a different photo and topic
10 RAW files  included so that you can work on the same photos seen in the video
Frustrating yourself with Photoshop or Lightroom?
Learn the proper techniques to processing landscape photos