The Little Portrait Add-On Guide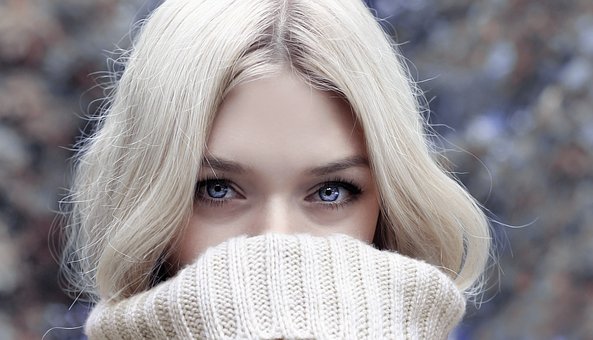 Are you really making enough money at this?
We know it's a question that eats away at you day and night. It's a question that every photographer struggles with.
Your greatest concern is creating great art. But finding the right way to sell that art can be challenging. Truth is, the avenues for making the biggest profit may be something you never thought of before: simple add-ons which can be casually offered alongside a portrait package.
Upselling a product is a skill, one which requires just the right mix of assertiveness and panache. You also need knowledge of your market to understand what your clients might want. Fortunately, you don't have to do it alone. A portrait photography pricing guide is an excellent companion for you.
The right portrait photography pricing guide is the perfect tool to identify the best upsells and offering them to clients with success.
A Portrait Photography Pricing Guide…And So Much More
Of course, what you really need is so much more than a pricing guide.
And that's why we think you'll love the Little Portrait Add-On Guide.
Yes, it will help you price your portraits. But here are all the other perks that are included.
Seven pages of suggested portrait studio upsells, including on-location stylist, extra

studio time, print products, and heirloom albums.

Quick and easy ways to customize the upsells to suit your audience

The ability to rake in some extra profit with a minimum of effort

The confidence of earning to your full potential

A professionally written introduction, sales descriptions, and contact information page
The ability to save as either a multi-page PDF or individual PDFs bound together in
Adobe Acrobat. (You have the option of an InDesign version and a high-resolution
Photoshop version.)
A Decision You Will Never Regret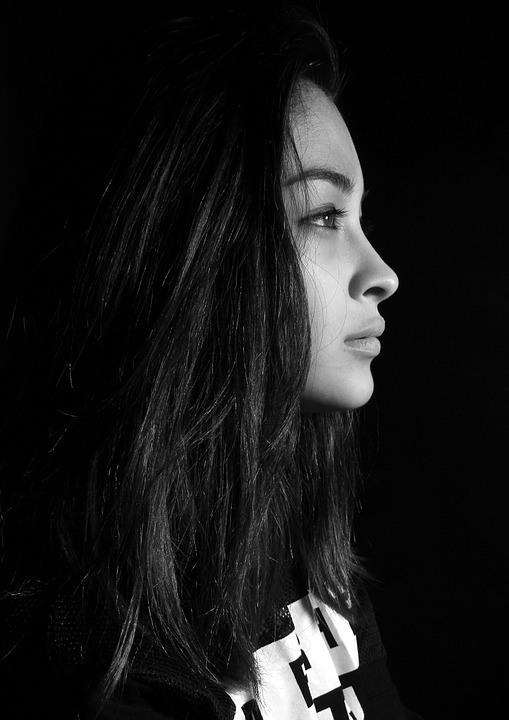 It's so simple…and yet you will find that your life as a photographer has been changed forever once you download this incredible guide.
And we're not exaggerating.
Are you in denial about the benefits of upselling? Or do you think you just don't have enough time to create compelling add-ons?
Maybe you are sinking hours of precious time into upselling your products…without realizing that there's a better way.
Well…no more. Adding services and products will no longer be a time-consuming chore.
Instead, your clients will have fun looking at what you have to offer and making their selections.
Add-ons that allow you more freedom and flexibility in your pricing structure. For example, you can offer an affordable base package, with add-ons to be presented later as fun luxury items.
This means more clients for you…as well as more income. With virtually no extra investment of time, energy or money on your part.
There's no need to be intimidated about upsells. This guide makes them easy! Especially because they are compatible with Adobe PhotoShop, Elements and InDesign. The templates come in PSD and INDD formats.
And at just $17, this pricing guide won't hurt your budget either. So you can spend your money on other endeavors to promote your photography business.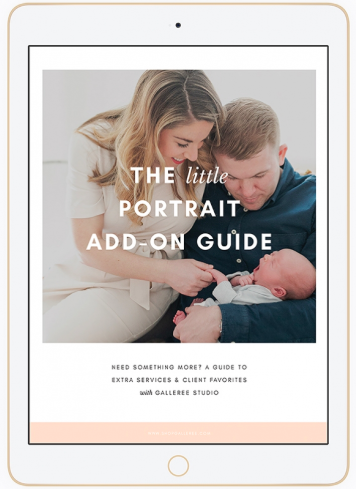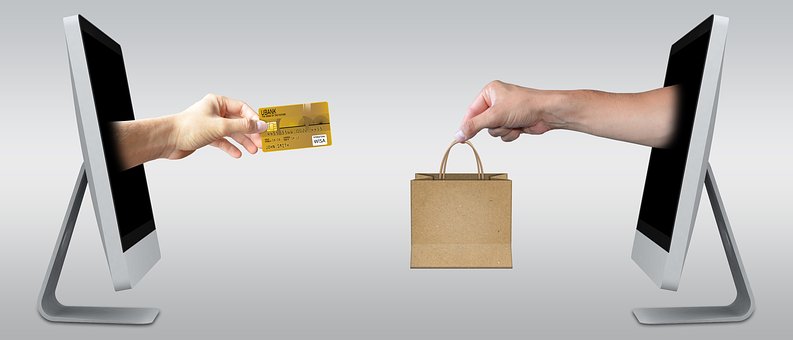 Get this portrait photography pricing guide to make pricing and upselling effortless.