Step-by-Step Instructions on Portrait Lighting by Industry Professionals 
Taking beautiful portrait photos can be one of the biggest photography challenges. It is very difficult to capture a human subject and depict them in an artistic and flattering way with the right lighting while ensuring that the portrait doesn't feel awkward or posed.
When you get the lighting wrong, even the most beautiful model can look harsh and unattractive. So, what can you do?
The Portrait Fundamentals course is a digital workshop that is designed to help you become more adept in your photography skills so that you can photograph people in all types of locations and conditions. The instructors will take you through every step of crafting the best portrait, ensuring that you create a stunning image every time.
You will learn..
This helpful and interesting photography course gives you the fundamentals for portrait photography in a simple and easy to understand way. You can learn how to take stunning photos of people and master the complexities of lighting and composition.
Portrait Fundamentals promises to teach you how to take professional looking portraits in 30 days, no matter what your skill level or the type of gear you have.
You'll learn how to use on and off-camera flashes, how to manipulate natural light, how to adjust your camera settings for the ideal results and much more. You'll also learn a lot about understanding how to use your camera, such as making sense of reflective and incident metering, as well as how to read and use a histogram.
The course will teach you about the important pieces of gear that you will need to set up a portrait studio, such as gray cards, light meters, and reflectors. By the time you complete the 30-day course, you'll be confident in the use of all of this camera gear and more.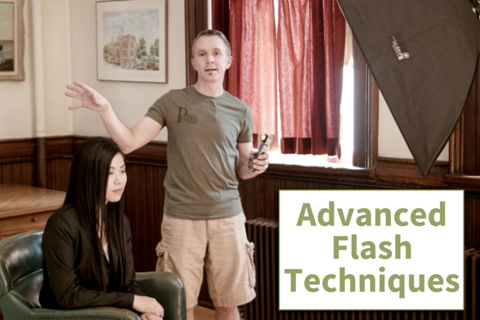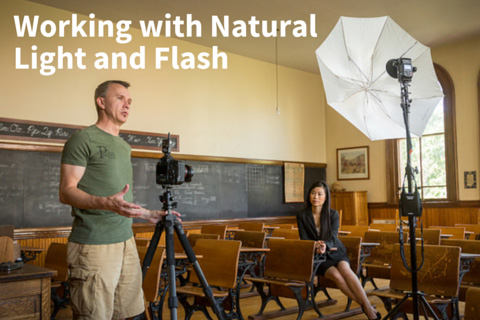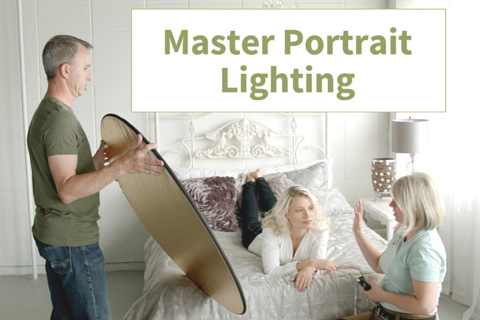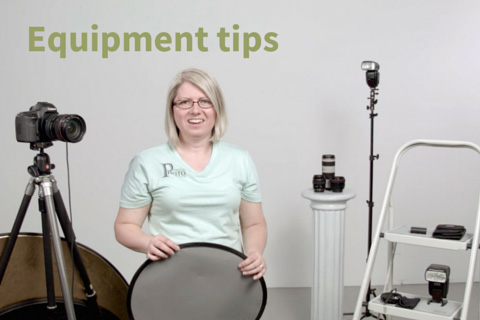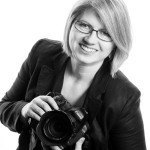 Darlene Hildebrandt
Your 
Natural Light Portrait
 instructor, Darlene Hildebrandt, is a professional photographer with over 25 years of experience. She has photographed everything from soup to corporate events and is passionate about sharing her knowledge and experience with fellow photographers and students. She is also the creator and teacher on her website, Digital Photo Mentor.
Bruce Clarke
Your Off Camera Flash Portrait instructor Bruce Clarke has been a professional photographer using on- and off-camera flash for over 10 years. Bruce is known for being able to capture that special moment by freezing it in time with his flash.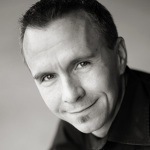 Why choose Portrait Fundamentals?
One of the best aspects of this program is that it doesn't include cheap photography tips and tricks. Instead of gimmicks, it shows you real professional photography skills from industry professionals – valuable information that will help you for a lifetime.
When you master the techniques taught in this course, you will be able to control light so that your portrait subjects always look simply dazzling. You'll also learn tips for working with your subjects and making them feel confident and relaxed – which makes for better photos.
Also, the great thing about this course is that you can take it on your own time in the comfort of your own home – just watch the videos whenever is convenient to you.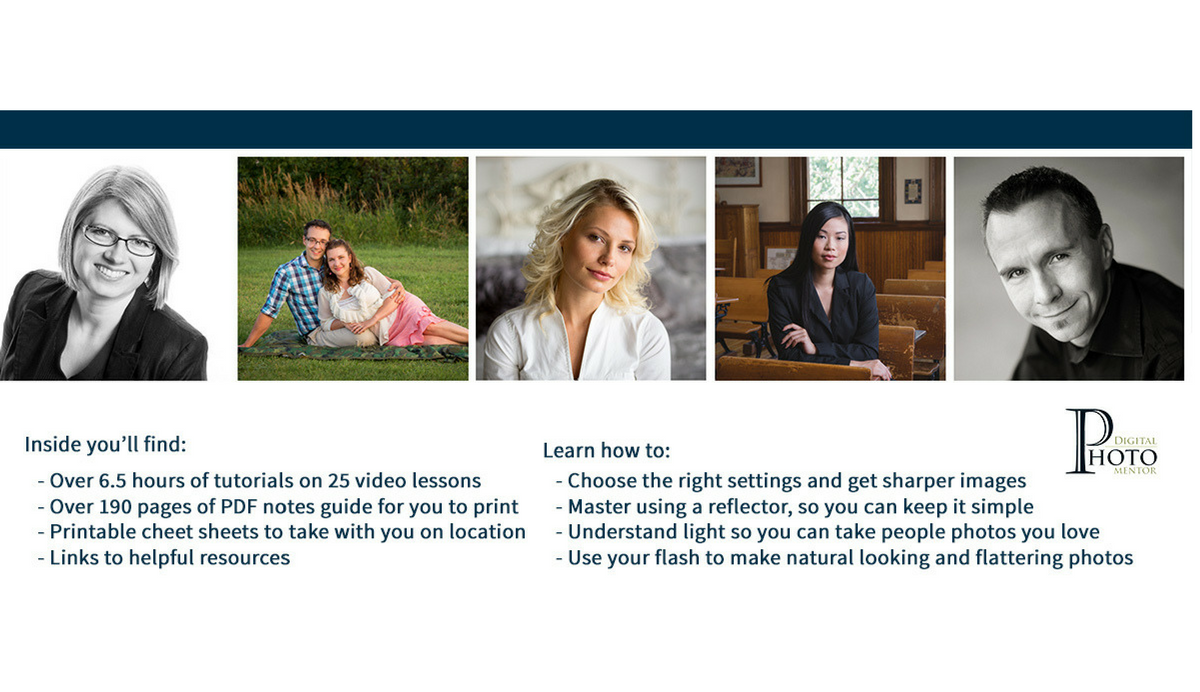 "I am a photography educator myself and I think Portrait Fundamentals is one of the best photography courses I've ever seen. A course like this is by far the best investment you can make in better photos." – Phil Steele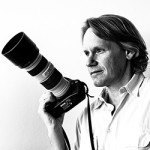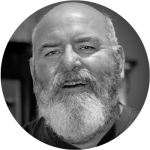 "I would like to pass on my sincere compliments in appreciation of your fantastic course. I found it remarkable in its clarification of what are sometimes confusing concepts of photography; your logical and detailed explanations were a treat. It covered everything I needed to know and more." – Andrew Morrison
"Your approach to the subject is laid back and very enjoyable on a personal level. You act is if you are right here in my home teaching and directing." – Robert Forrester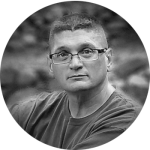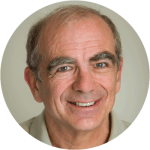 "This is a great course, the videos, explanations, and notes are excellent and the exercises are very helpful. I am using the knowledge/skills I learned from the course constantly. I feel like I am finally starting to understand lighting."– Steve Tucker
Take your best portrait photos ever!
The tips within this expert guide will deepen your knowledge of photography and teach you how to take the best portraits you have ever snapped.
The course topics are explained in incredibly clear and easy to follow videos, so it's simple to understand no matter what your skill level. The videos show you as well as tell you, so that's incredibly clear what to do to improve.
FAQ
1. How long can I access the videos?
You have lifetime unlimited access to the course – watch it as many times as you want, and get any updates free of charge
2. Can I download the videos?
You can watch the video lessons on any device including laptop, smartphone or tablet. Unfortunately, they are not available for download.
3. What if I have a question about the material in the course?
There is a dedicated lighting help email address – get help when you're stuck.
4. I just got my camera can I do this course?
If you are unfamiliar with all the settings and buttons on your camera and what they do, you may find this course a bit too advanced.
5. I'm a working portrait photographer, will I find this course too basic?
That will depend on your experience level and skills. If you already shoot in manual mode on your camera and flash, understand terms like incident metering and Inverse Square Law, are comfortable working with people posing and lighting them, and are happy with the results from every portrait shoot that you do – then this course will likely be too basic for you.
Improve your portrait photography skills dramatically
Purchase this online

course today!
$149.00 Add to cart