These PSD Files Will Help You Get More Clicks On Pinterest And Other Social Media Sites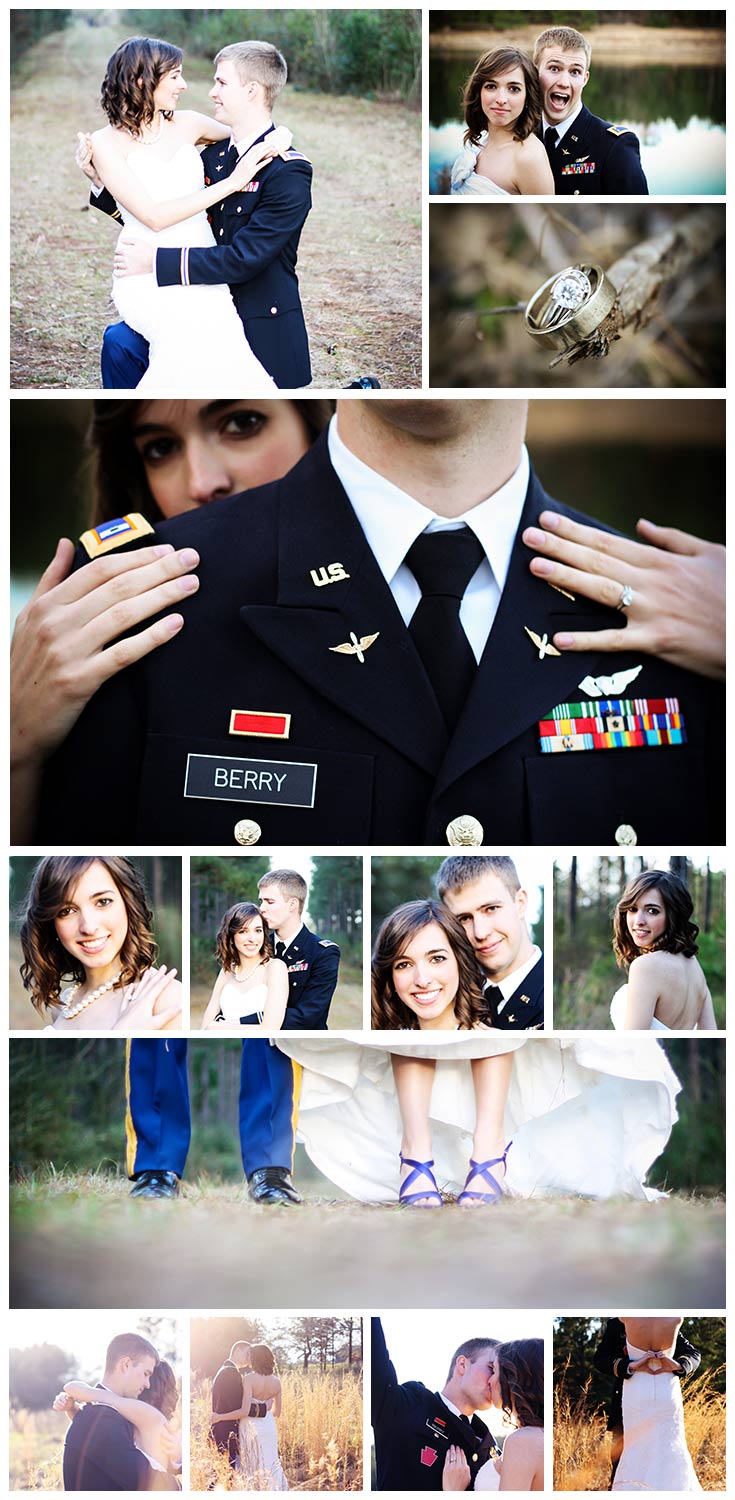 How much time do you devote to self-promotion or Pinterest Marketing? How about Facebook? Or even your blog?
If you spend any amount of time on these sites, you know making your photos stand out is crazy important. But it's so much better to be professional and thoughtful about it. That's what you're going to get with these Pinterest marketing boards. A professional and thoughtful way to present your photos on Pinterest and other social media sites, including your blog.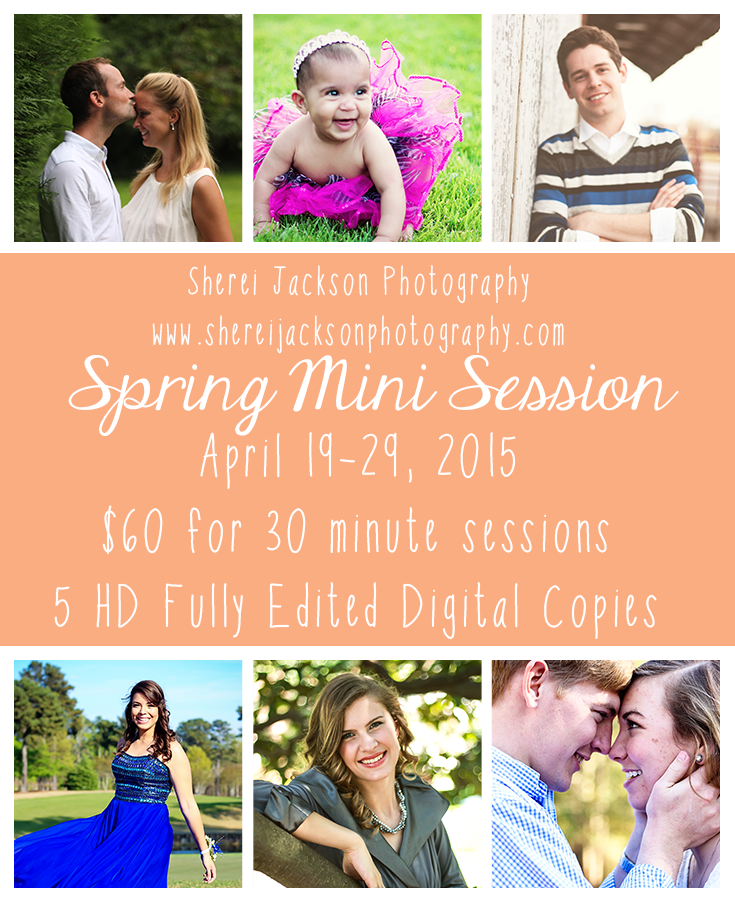 If you want to capture a viewer's interest and covert that interest into a potential gig, then these PSDs will help you do that. They're drag-and-drop collage boards that help you crop your photos into a seamlessly presentable product.
Right now you're going to get them at a killer discount. You'll get 10 different collages that you can use at whichever point you need them.
What's included In These Pinterest Marketing Boards? Why Should I Buy Them?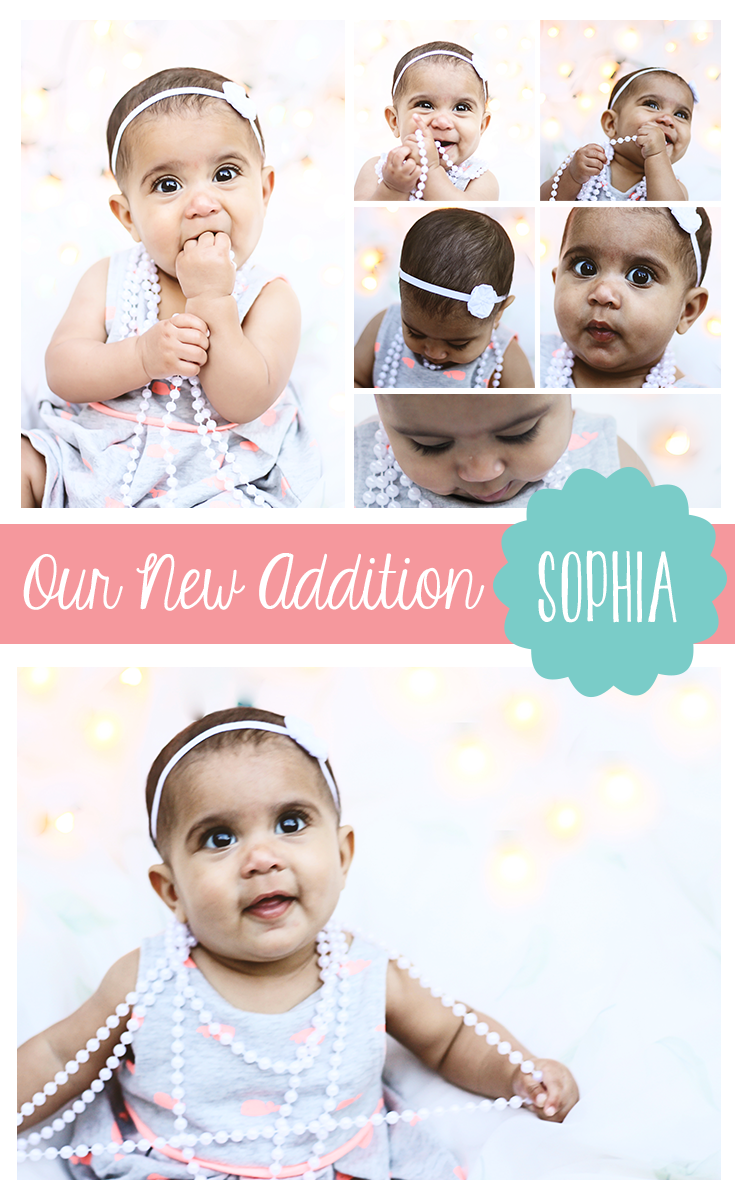 These marketing boards capitalize on the genius of word-of-mouth marketing in the digital age. With catchy titles and modern layouts, they're easy-to-use drag-and-drop collage boards that help your 'pins' convert traffic to your website, blog, or Facebook page.
The package includes 10 unique photoshop collage templates designed to help you share your work on Pinterest. But they can also be used for blogs and Facebook. Each board is saved at 300DPI and can be used as beautiful prints for in-studio displays.
The files come as PSDs and include an attachment with links to free fonts. An easy, step-by-step instruction layer for each file is included, as well as a general tutorial video in using these Pinterest marketing boards.