Get advanced contrast control.
A finessed approach that's smarter and faster
Updated version with optimized speed and better compatibility with CC 2015.
Contrastica was first developed for AfterEffects power users. Tooled for film yet responsive for photography, it quickly became a popular way to control and enhance contrast intelligently — tuning both locally and globally without layering on masks.
They took their innovative algorithm for AfterEffects and updated it for Photoshop. Now, you'll get your hands on the same editing speed, processing power, and super-simple interface that AfterEffects users had long before you.
You'll get a plug-in that enables you to control the contrast over your image's full tonal range (your shadows, your highlights) and reveal hidden details without fussing around with Photoshop's bulky, menu-after-menu game of layers and masks.
Even in the most extreme global contrast value Highlights / Shadows won't be clipped.
The novel global contrast algorithm when applied on the color channels yields unique saturated colors.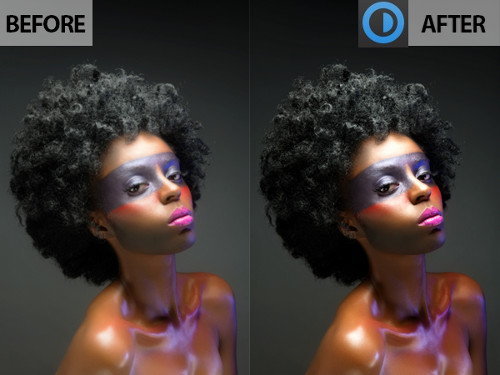 Fast and Focused Algorithm
Make sure you're running Fixel Photoshop CS4 and above to make full use of these action sets.
Adobe Photoshop CS6, CC, CC 2014 & CC 2015 64 Bit.
Windows Vista, Windows 7, Windows 8, Windows 8.1 and Windows 10 64 Bit.
OS X 10.7 and above
Control & create the perfect contrast between your pixels.
If you're still adjusting with S-curves, it's time to stop. This plug-in is so much more responsive. You'll be able to enhance contrast that won't crush your blacks or blow out your whites.
*Everyone who has bought this deal need not buy it again. Please go to your "My orders" and download the same download link again to get the updated version.
Check other deals from this vendor: