More professional Photoshop actions & Lightroom presets that you could ever use…
So when I saw this bundle of products I thought, "Damn, no one on this planet is EVER going to be able to use this many actions or presets."
I love using actions because it's a shortcut to getting great looking photos. You know why Instagram became so popular? Because everyday people could get really awesome looking photos with filters. That's what actions & presets do for photographers.
The bundle includes 1000+ professional Photoshop Actions and 1000+ Lightroom presets, 1000+ Photo overlays, and the list goes on.
But even though I knew that most of you weren't going to use all the stuff in the bundle, I knew we had to offer it on PhotoWhoa.
There's just too much value in this bundle, and we negotiated a dirt-cheap price for the entire thing.
And even if you don't use all 4000+ items in this bundle, don't fret. You're going to find something in here that you will use ALL the time.
Like for me, I've been using the "Drama" actions. It's just been adding a hint of color for my photos, and it looks really nice. Plus I've gotten some people asking me how I've been doing it (to which I tell them it's a secret =)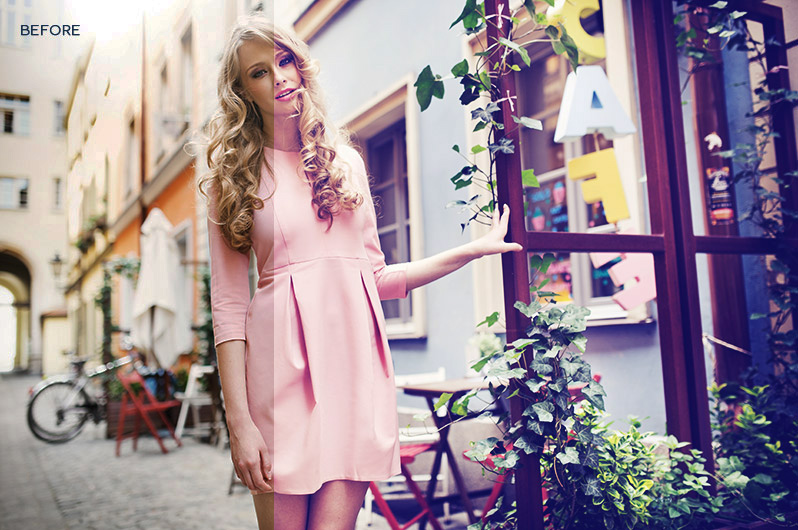 But what else can you do inside this huge bundle of goodies?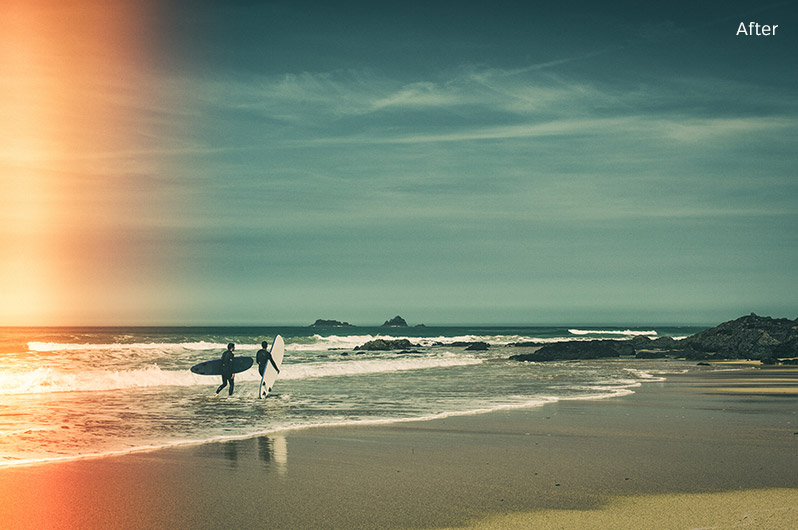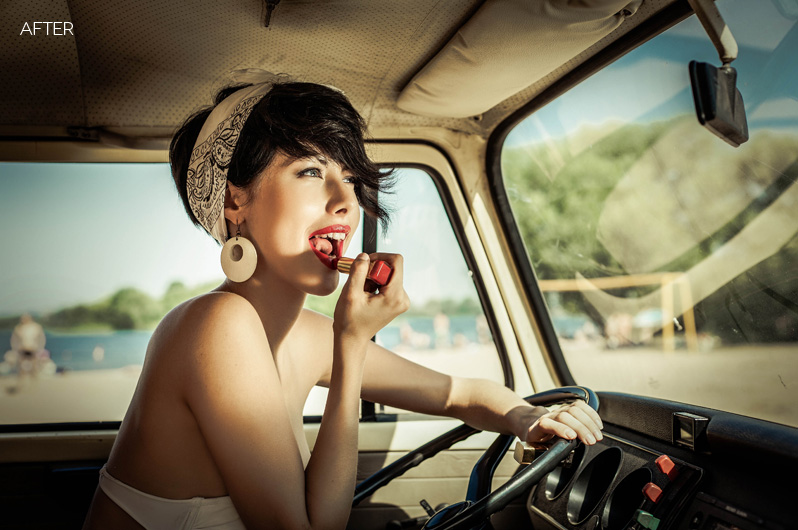 Black & White Photography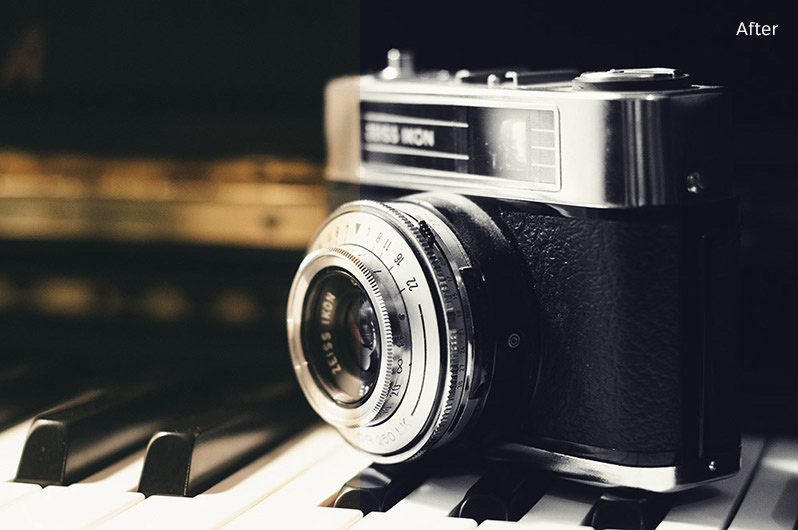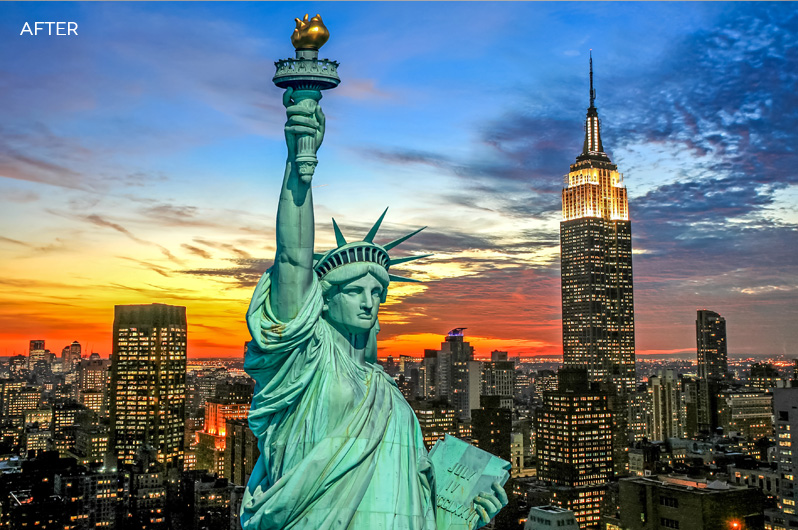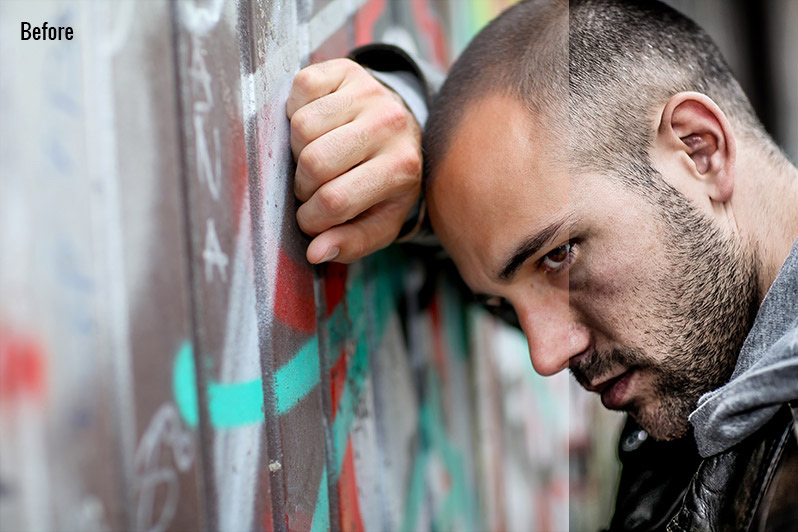 And that's only a FRACTION of the entire set. You can see the massive bundle here.
But with 5000+ products in one bundle, you must think we're charging an arm and a leg, right?
Wrong. If purchased separately, this whole bundle would cost over $5,000. But we got a deal for you guys for only $76. I mean, at that price point it'd be foolish not to at least TRY these and see if there's something in here that can make your photos look better.
What's inside this bundle?
The Ultimate Photography Bundle is a comprehensive suite of resources for Lightroom and Photoshop. You'll get
1,000+ Lightroom presets
1,000+ Photoshop actions
500+ actions for Photoshop Elements
1,000+ photo overlays for all different purposes
130+ print templates
120+ digital frames
A valuable collection of business and marketing resources (including contract templates).
The LR presets are compatible with LR 4, 5, 6, and CC.
The PS actions are compatible with Photoshop CS4, CS5, CS6, CC, CC 2015, and CC 2015.
More than 500 of the Photoshop actions are also compatible with Photoshop Elements versions 11, 12, 13, and 14.
Photo overlays and print templates can be used with Photoshop or Photoshop Elementses).
Ready to create gorgeous photography?
Get 1000s of professional Photoshop actions and Lightroom presets which will quickly enhance your photos.