1 Click Effects To Transform Your Photography
What would it be like if you had all the Photoshop templates you've ever wanted?
And we really mean all of them.
After all, Photoshop is more sophisticated these days than it's ever been before. Through the unique magic of this editing platform, photographs become art.
It's no longer just about capturing a candid moment or a gorgeous view. Now you can add fun, sensory details that make your photo leap off the page or screen.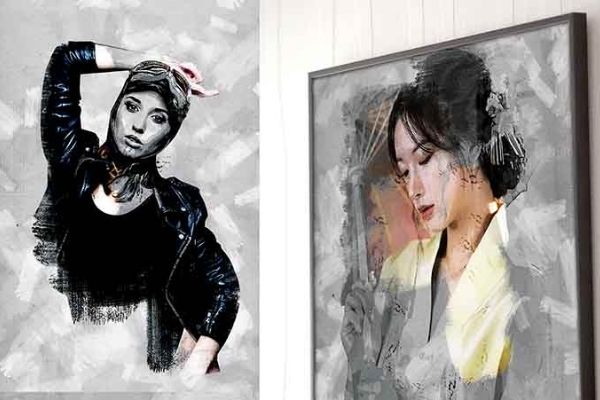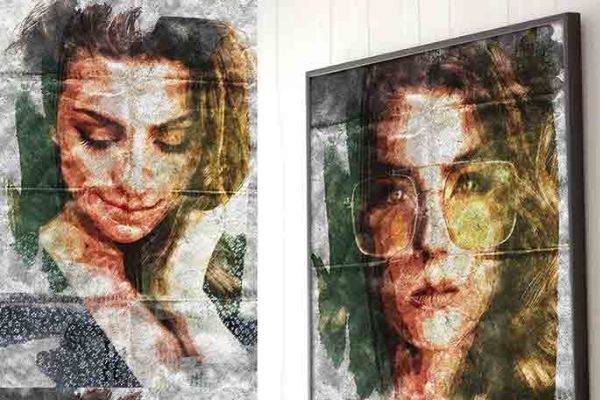 You can play with color, add some text to create a meme, make your image resemble a vintage photo, or some combination of all of these. 
With the right Photoshop templates, your imagination is really the only limit to what you can create.
But where can you find exactly the right templates to use with Photoshop?
 After all, it's hard to predict where your creative muse might take you. A template that enthralled you today could bore you tomorrow.
Unfortunately, most Photoshop template collections give you just enough to tantalize you.
They're not enough to accomplish all the creative goals you have in mind.
This leaves you on the hunt for a greater variety of Photoshop templates.
Sometimes it seems like you spend more time searching for the right templates than you do actually creating photography. It's time to change all that.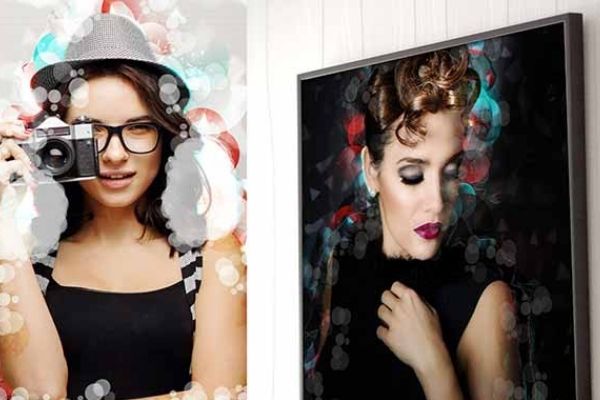 The Ultimate Artistic Bundle For Every Photographer
10 Unique Templates Included:
Broken Glass Photo Template
Color Square Photo Template
Cut Text Photo Template
Elipse Art Photo Template
Fire Photo Template
Old Photo Template
Photo Manipulation Color Photo Template
Photo Wall Effect Photo Template
Prism Photo Template
Torn Crumpled Paper Photo Template
20 Amazing Actions Included:
Abstract Art Action
Abstrak Effect Action
Artistic Photo-Paint Action
Artmix Painting Action
Bokeh Effect Action
Burst Effect Action
Cloud Effect Action
Digital Abstract Art Action
Drawn Scribble Art Action
Fire Effect Photo Action
Old Vector Effect Action
Old Vintage Action
Painter Art Action
Pencil Art Action
Sketch Paint Art Action
Vector Art Action
Vexel Art Action
Vintage Effect Action
Water Paint Action
Watercolor Paint Art Action
Features & Compatibility Of Photoshop Templates:
Easy to Customize with Smart Object Layer
Fully Editable in Photoshop
Well Organized Layer and Folders
Simple One-Click Results
Image Requirement : 300 DPI Size 2000×3000 Px

Compatible with Windows and Mac

Software Support Version : Photoshop CS4,CS5,CS6, CC 2015.5, CC2017, CC2018 ,CC2019 ,CC English Version
Minimum System Requirement : Photoshop English Version, CS4 and Higher
Features & Compatibility Of Photoshop Actions:
Fully Editable in Photoshop
Well Organized Layer and Folders
Simple One-Click Results
Compatible with Windows and Mac
Image Requirement – Photo In RGB, 8 Bit Color Mode
Software Support Version : Only Photoshop CC (CC 2015.5, CC 2017, CC2018 ,CC2019 ,CC2020, CC2021 English Version)
Minimum System Requirement : Photoshop English Version, Only CC
A Sneak Peek Into The Photoshop Templates
A Sneak Peek Into The Photoshop Actions
Artistic Photo Effects In Just A Single Click
If you've been longing to take Photoshop to the absolute limits of your imagination, this is the opportunity you've been waiting for.
This bundle of Photoshop templates makes it easy for you to try out a wide variety of effects that will truly blow your mind.
Why settle for ordinary photos when you can add dramatic broken glass effects, random bursts of color, or even some artsy and unique colors that too in just 1 click?
And these templates are so easy to use that they'll quickly become a seamless part of your workflow.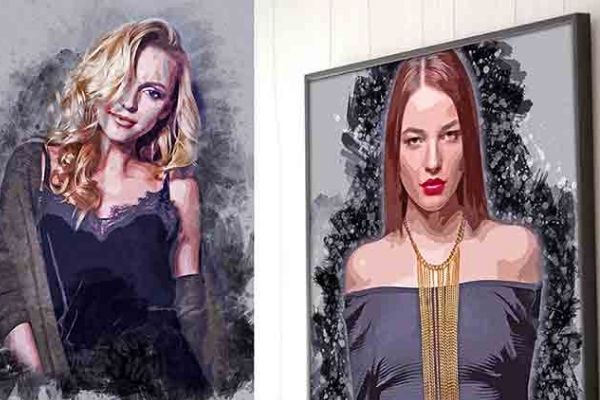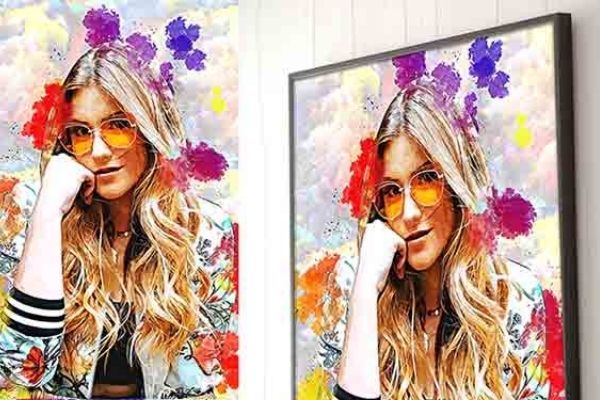 With such an incredible palette of templates at your fingertips, you'll create stunning images over and over again with ease, each one of them unique.
Your work can't fail to arrest the eye, grabbing attention on social media, on your website, or in your portfolio.
These templates will pay for themselves over and over again in a steadily growing customer base. People who discover your work will immediately fall in love with it, and won't be able to get enough.
And you'll be having so much fun that you'll be only too happy to oblige them. Never again will you have to settle for just an ordinary photograph.
Instead, you'll be creating images that radiate colorful, prismatic light. That recreate the bold strokes of an abstract painting. Or that glow with the soft shine of a bokeh effect.
With so many addictive capabilities, you'd think this collection would be outside the reach of a modest budget.
But right now, you can grab this entire collection at a special deal price of just $29. That's an astonishing $70 discount from its original selling price.
Grab This Unqiue Collection For 1 Click Artistic Results