Overlays & Actions That'll Transform Your Editing
Intense. Functional. Easy-to-use. That's what you need in your photo overlays. And this mega bundle has incredible Photoshop overlays for photographers just like you.
We know the importance of the photo effects that you choose. It can either make or break your photos.
Sometimes you may need the edgy look of the metallic skin effect. Other times, you'll may want to try something cooler, like an underwater effect or a retro look.
Regardless of your style, this bundle has something for you, no  matter which look you're trying to create.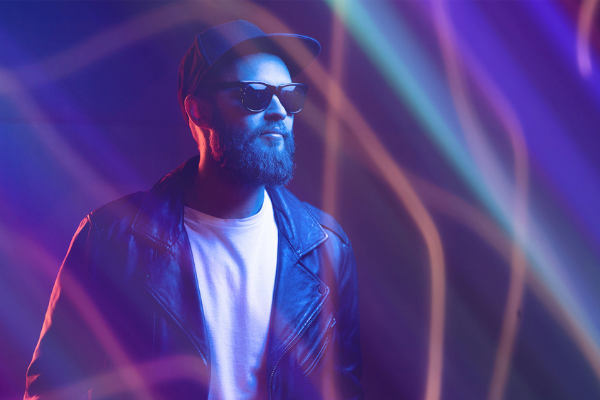 You'll find starry skies, coupled with romantic heart bokeh,  light trails, realistic snow & so much more.
So go back to an old look with retro photo toolkit. Or, further the wonders of mother nature with prism rainbow light leaks or golden sun flare.
This bundle provides you with all the effects you have been itching to try. Moreover, they're the best way to immortalize your clients' memories.
Remember, you have a sacred role. Give that extra edge to your clients photos. 
Add an overlay to your photograph and give it an extra dimension of texture. 
Gone are the days of creating effects from scratch. These Photoshop overlays is the modern way to make your photos stand out. Even better, it's not only for photographers.
Indeed, it's for anyone who likes getting creative with pictures.
Furthermore, it's now a simple matter of dragging and dropping your image into Photoshop. Then, you can adjust it using opacity and blending modes to get the desired effects.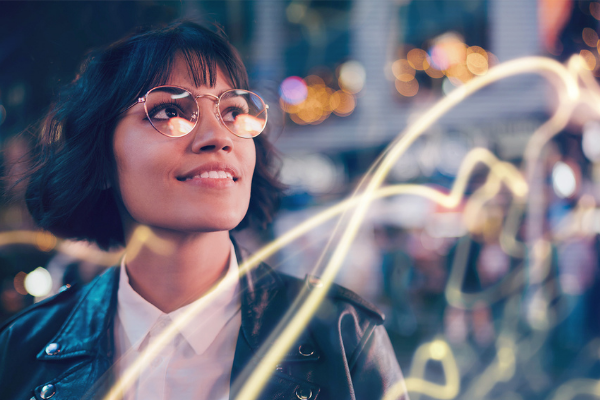 894 Photo Overlays, 19 Actions, Effects & Much More
The Photoshop Overlays Are Divided Into 15 Categories :
Night Sky Starry Overlays

Night Sky Silhouette Overlays
45 Elegance Bokeh Overlays
Aesthetic Holo Light Leaks Overlays
Bad Photocopy Effect Overlays
Light Trails Overlays
Neon Trails Overlays
Organic Shadow Photo Overlays
Golden Sun Flare Overlays

Prism Rainbow Light Leaks Overlays
Rainbow Light Leaks Overlays
Realistic Smoke Overlays
Vintage Old Photo Overlays
Romantic Heart Bokeh Photo Overlays
Night Sky Background Overlays
The Photoshop Effects Are Divided Into 7 Categories :
RetroPhoto Toolkit Actions
Metallic Skin Effect
Underwater Photoshop Effect
Cyberpunk Actions
90s Style Photo Effects
Golden Patina Photo Effect
Vintage Dust Photo Effect
This Bundle Also Includes 7 PSD Templates & 1 Brush
Some Before/After Magic You Can Create
A Sneak Peek Into Some Of These Categories
Raving 5 Star Reviews For This Bundle
Excellent photocopy effects thanks.
If you know how to use Photoshop, this is a fun and creative effect!
They work fine in Photoshop and Affinity Photo as overlays. Good quality overlays. Happy enough.
One-Click Effects To Streamline Your Workflow
These Photoshop overlays will make you rise like cream to the top. 
You'll never lack fun and creative things to do with your photos because there's so much variety in this package.
You'll always find some inspiration to give your pics a unique look. We have handpicked some of the best overlays out there. These overlays are compatible with both Photoshop and Photoshop elements.
Another key point is that you can use these overlays in your graphics editor.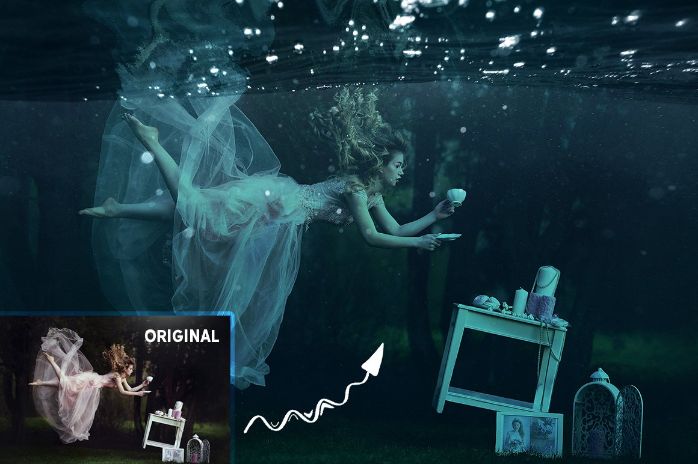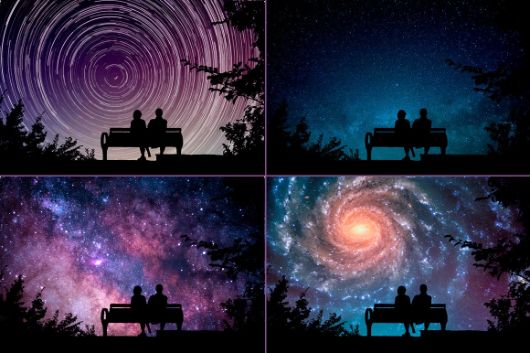 These cutting-edge overlays will add magic as well as drama to your work.
As a matter of fact, they're a must-have in your arsenal. Your clients will love your work so much, you'll be sure to get tons of referrals.
So now, you must be thinking these Photoshop overlays must be out of your budget, don't you?
Well, we're about to give you the best news you'll hear all day. You can get this incredible package for only $29. That's more than 70 percent off the original selling price of $100!
This bundle has different drag-and-drop elements that will give your images a custom feel. So don't spend hours glamming up your photos when you can do it in minutes with this bundle.
By the same token, it's easy to turn your pics into works of art with these Photoshop overlays for photographers! So, what are you waiting for?
Get This Ultimate Collection Of Photo Effects Today