Fine Art Patterns & Actions For Limitless Opportunities
Have you been using the same boring Photoshop effects over & over again? 
If this describes you, it's time to take a look at the collection of effects that you've been using.
Do they give you all the creative freedom you need? Or do they just look artificial and contrived?
You might want to create professional fine art effects. But it is really easy to achieve? 
With so many effects available in the market, it is really difficult to find exactly what you want.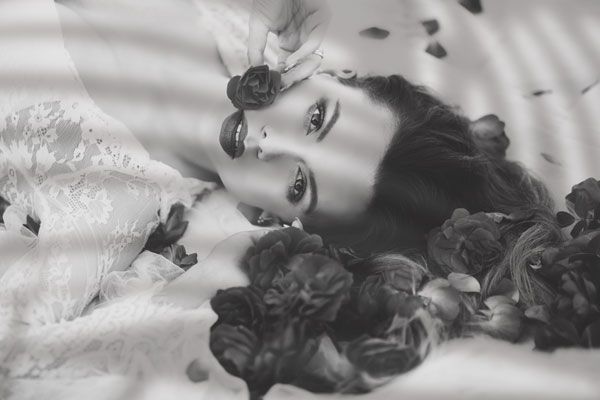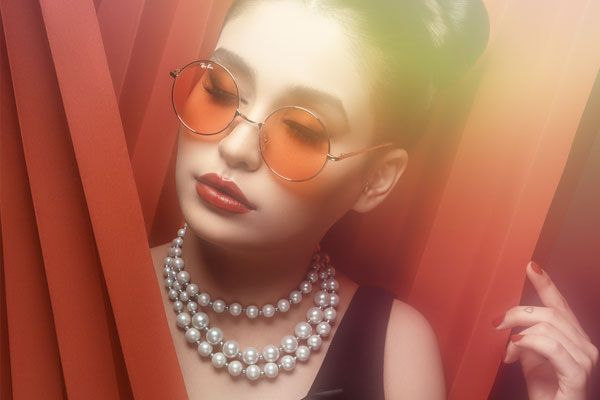 What you really need is a single bundle with all the effects you have been itching to try.
Looks like it's your lucky day, because these Hollywood lighting gobos are exactly what you need in your editing arsenal.
With these effects, it is delightfully easy to transform any photo into a stunning work of art.
These patterns & actions are here to take simple photography to the level of fine art within a few clicks. Not to forget, they come with 4 movie tutorials that teach you how to use these effects to their highest potential.
Photoshop Lighting Effects For Dramatic Results
Here's What's Included In This Bundle:
25 Custom Lighting Patterns
10 Color Grading Overlay Patterns
11 Art Frame Patterns
50+ Fine Art Actions
4 Movie Tutorials
Photoshop CS5-CC2017 (Please Note This Software Is Not Compatible with Photoshop Elements)
Compatible With MAC and Windows Devices
Before/After Magic You Can Create
Create Fine Art Results Within A Few Clicks
Combining the various actions with the equally impressive array of lighting patterns gives you limitless options for customizing each photo.
No matter how many times you use the effects in this bundle, you can be sure of consistently amazing results each and every time. 
Each photo will have its own look: nostalgic, vintage, surreal or cinematic, depending on your mood and your subject.
All you have to do is load the photo you want to work with and choose an action.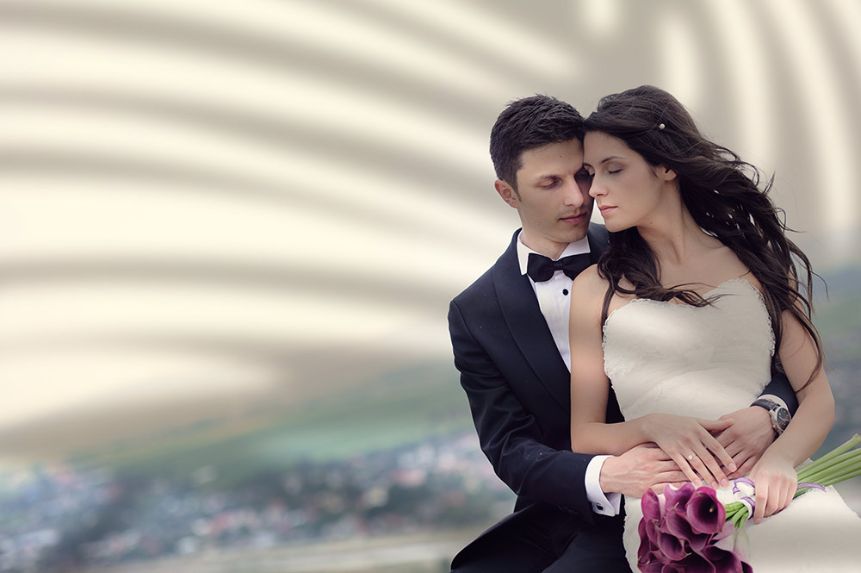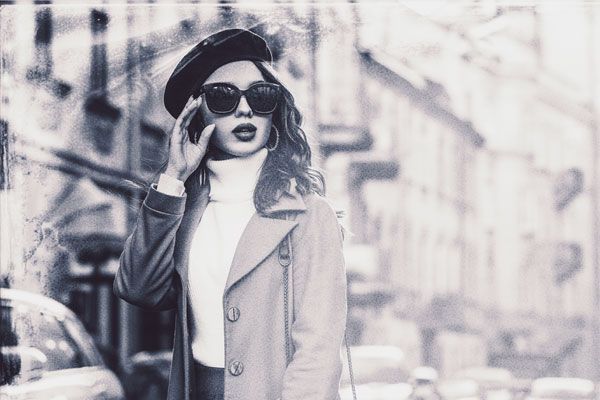 All of the actions and light patterns are organized for you, so it's easy to find exactly what you need.
Once you've chosen the action you want, you can edit the effect as much as you want using the Layers palette. 
When you want to add a lighting pattern, simply load them all and then mix and match to find the look you desire.
You also have the option of experimenting with different grains and with the included art frames to get a truly customized look. 
Best of all, this collection of effects is so easy to use that you'll be creating photographic fine art pieces in no time.
If you have any difficulty at all, the handy movie tutorials that come with the effects teach you everything you need to know about these effects. In addition, they will give you a competitive edge in some new knowledge of Photoshop skills and techniques.
You're probably thinking that an incredible collection of effects like these must be well outside your budget. But in fact, nothing could be further from the truth.
Especially right now, as this bundle of Photoshop lighting effects is currently available for just $19. That's a substantial discount from its regular selling price of $160.
Grab This Bundle To Create Fine Art Effects Forever