One Course To Master This Complex Tool
Do you struggle to find a good Photoshop course?
We know how you feel. That's because we know that, as a photographer, you want to spend your time taking photographs, not editing them.
But many classic Photoshop courses try to teach you everything and make you excel in shortcuts and tools you'll never use.
When all you want is to fix a few mistakes and slightly retouch your photographs.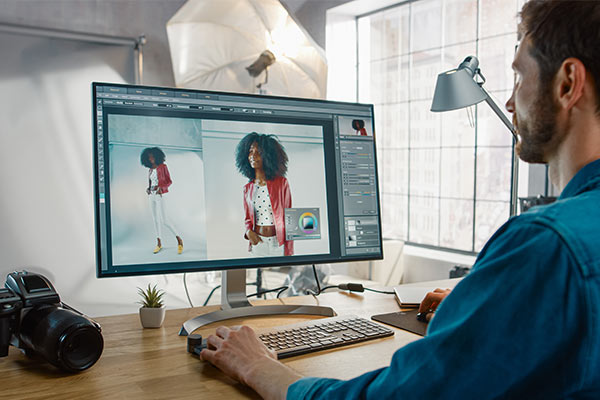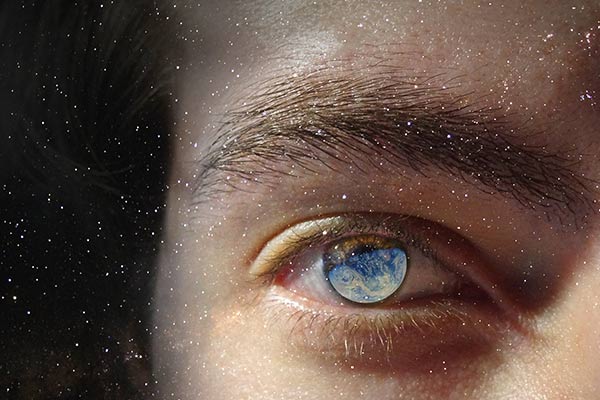 You want them to look natural and untouched. No one should know you've made changes.
They should be noise-free, sharp, and beautiful, just like you imagined them.
Therefore, you need a Photoshop course specially designed for photographers.
A course that will teach you to love Photoshop as much as you learn photography.
One that shows you the essential tools for you and helps you find your pace.
Don't worry; we have just the right material to teach you the fundamentals of Photoshop.
It is a great course for learning to edit your photographs in Photoshop and reaching your artistic potential. 
And because we know time matters, we propose you an online course, where you can learn at your own pace. All materials are available to you when you sign up!
Furthermore, the team behind this course is focused on helping you complete the course, supporting your learning process, and delivering an amazing learning experience.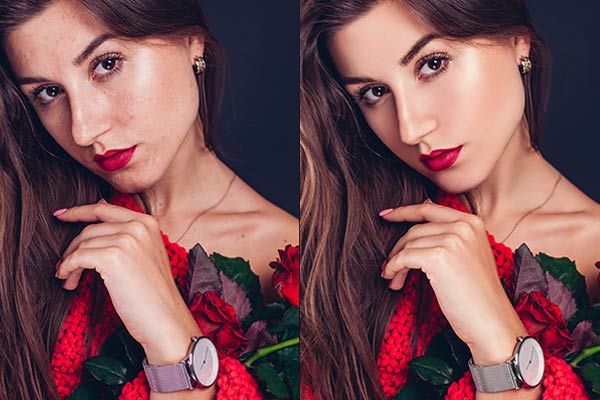 They have a lot of experience in teaching Photoshop. Have you ever imagined a course in Photoshop for photographers could be so easy and efficient?
Topics Covered In This Photoshop Course
How to Use the Workspace
Essential Tools: Resize, Crop, Brushes
Navigate Through the Editing History
Create Selections (Simple and Complex)
Work with Layers for Non-Destructive Edits
Work with Masks for Local Adjustments
Basic Photo Adjustments: Healing Brushes, Patch Tool, Local Pixel Editing, Content Aware Fill, Content Aware Scale

Filters and Sharpening
Working Between Photoshop and Lightroom
How to Build Your Personal Workflowibus leo.
You Would Need at Least Photoshop 2020 Version 21.
A Sneak Peek Into This Course Dashboard
Get Started with Adobe Photoshop
The course Photoshop for Photographers is brought to you by Orms Cape Town School of Photography. 
It is their popular in-person Photoshop course in a new online format, giving you full access to an amazingly affordable learning experience.
In this course, you will learn how to manage the workspace provided by Photoshop, how to use its most useful tools for a photographer, and how to build your own workflow.
At the end of the course, you'll have the fundamental skills and concepts to manage any image retouching task.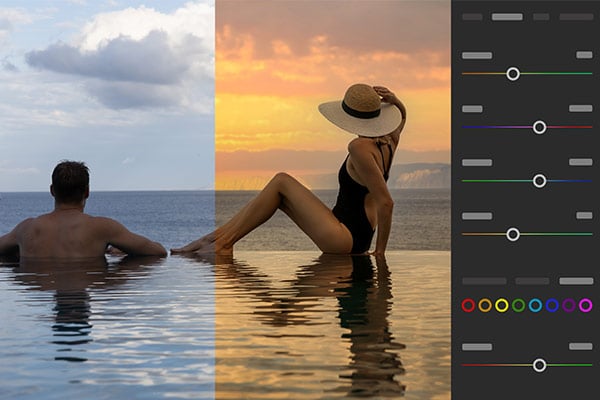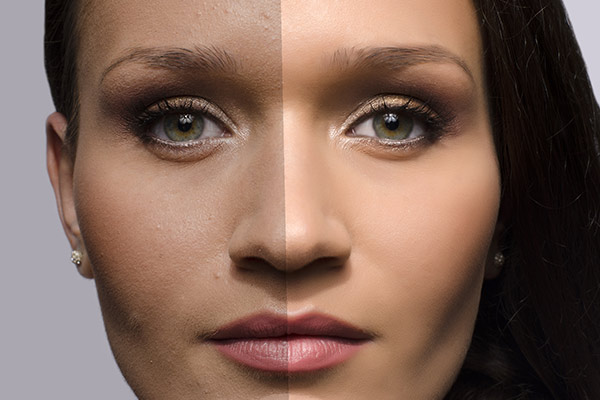 In addition, Photoshop for Photographers guides you step by step through the main image retouching tools.
It teaches you to work with layers and masks, apply non-destructive filters, and sharpen your photographs.
You'll learn how to make local adjustments and perfect your images. As a result, the complex selection tools of Photoshop won't be a mystery anymore.
Your progress will be acknowledged. That's because you will receive homework and feedback each step of the way.
Instead of dealing by yourself with the entire learning process, you'll have a teacher ready to answer your questions and give you feedback.
Just like you would do in a class but at the price of an online course. The materials include video lessons, notes, exercises, tests, and assignments.
Everything is thoughtfully explained and delivered to you in the best possible form. We know this is what you've been looking for for so long.
Sign up for this amazing Photoshop for Photographers course for just $29 and learn everything you need to know about Photoshop right now.
Start Editing Efficiently In Photoshop!