Combine Images Into A Stunning Composite
When it comes to Photoshop compositing, there's really no limit to the possibilities. Except for your own creativity, of course.
Only through compositing in Photoshop can you place a biker against a backdrop of picturesque palm trees. Or a gowned figure among the trees of a misty forest. Or a small child in front of a breathtaking waterfall.
In reality, such images would be almost impossible to create naturally. But the process of Photoshop compositing brings all these possibilities to life.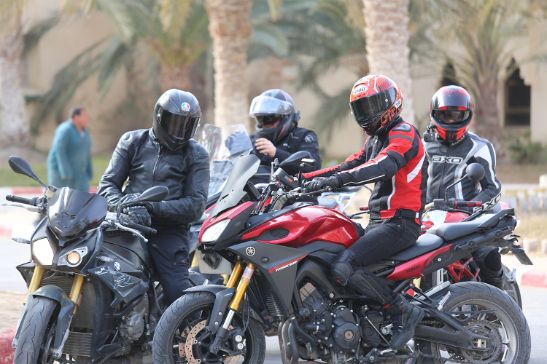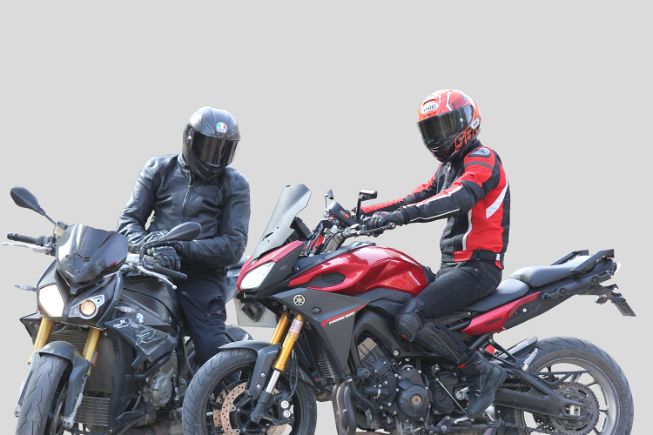 Of course, this process is not nearly as simple as it looks. Lighting, color, and proper layering all need to be considered when crafting a composite photo in Photoshop.
If any one of these is off, the end result simply looks fake. Artificial.
Contrived. You might think, "Well, that's just how Photoshop is," but that's just not true.
It is perfectly feasible to create realistic-looking composite photos within the Photoshop platform. You just have to know-how. And that is the hardest thing of all.
First, you need to develop an instinct as to what photos will work best as composite images. Then you need to figure out how to match color and luminosity. 
Then you have to know which effects would be best to use, and how to use them effectively. Does it seem like a lot? That's because it is. Until now.
Photoshop Compositing For Everyone
Here Are The Topics Covered In This 1 Hour Course:
Preparing The Composite

Choosing The Right Images

Extracting The Subject From The Background

Matching The Subject With The Background

Matching Luminosity

Matching Color

Enhancing The Composite

Enhancing The Subject
Creating The Depth Of Field Effect

Adding Smoke To The Wheel

Adding The Lighting Effects

Color Grading & Sharpening

Mastering The Pen Tool

Accurate Color Correction Using Color and Saturation Maps
Photoshop Compositing: Product Specs
Though the course was created in Photoshop 2019, it is compatible with all Photoshop versions CS 6 and later.
Examples Of Composite Images You Can Create
Here's A Quick Look Into This Course
Raving 5 Star Reviews For This Amazing Course
Extraordinary, Mindblowing...You trick is very helpful.nice tutorials.keep it up.
Thank you for the great tips here. I am a beginner level in photoshop so I will have to watch this course few times and practice on my own project using your tips here. Thank you for sharing!
I learned a lot, some things were a little bit too difficult for me mainly because I never did all the techniques before. I' m sure I will repeat this course later to cement it in. thanks for creating it
In-Depth and well articulated throughout each video. It's a great way to polish up the foundation of our compositing, while learning small tips and tricks to push forward to create some masterpieces.
This Is The most amazing course that i had ever seen I had learn lots of things Thank you sir:)
I learnt a lot about compositing which is a major problem for me now in Photoshop. I'm really glad I stumbled upon this tutorial
The Ultimate Photoshop Compositing Course
No matter your level of expertise with Photoshop compositing, everything you need to match your subject with your background is provided in this comprehensive course.
Whether you're a master or a novice, this is the only course that will get you compositing in Photoshop with the ease and polish of a professional.
After you've completed this course, you will be able to match any subject with absolutely any background flawlessly.
Your composite photos will never again bear the contrived and artificial look that marks an amateur.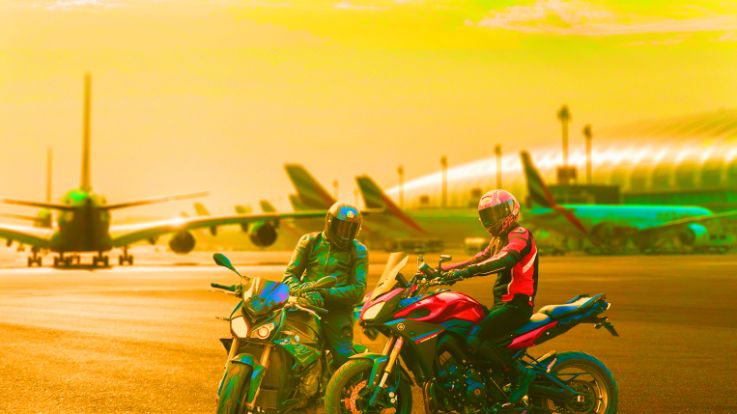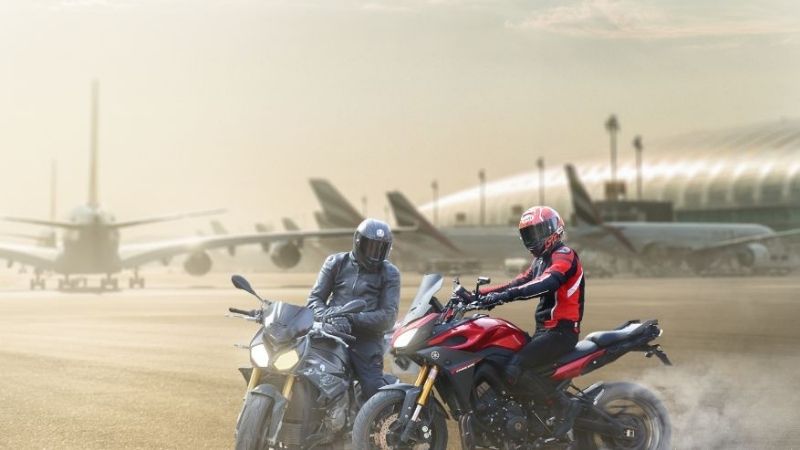 Instead, your subject and background will match seamlessly.
This frees you to add any element you can possibly imagine to your photos. The sky's the limit…literally.
This is the only course that takes you through every step of the entire process of creating composite images from beginning to end.
From the beginning stage of choosing the right images all the way to the final edits, this course demystifies the process and makes it simple enough for even a novice to become a master.
Every small detail that makes a Photoshop composite image look professional is included here. Whether it's using layers for accurate color correction, or utilizing the pen feature to work non-destructively, nothing is left out.
You'll learn to match every element of your photos in every possible way: luminosity, perspective, and color. So if you've always wanted to become a master at Photoshop compositing, now's your chance to make that dream a reality.
Because right now, you can grab this life-changing course on Photoshop compositing for just $29, an astonishing discount from its original selling price of $100.  So what are you waiting for?
Get This Definitive Photoshop Composting Course Today