Do You Love Photoshop Brush Effects As Much As We Do?
You can spend hours experimenting with them, and still only scratch the surface of all the amazing possibilities. 
Dramatic lightning. Unique and eye-catching textures. Artistic smears of wet ink.
But the real question is, where can you find these effects How can you add them to your repertoire?
It's just not practical to spend hours to try & create the effect you want for every photo. And as for purchasing a large collection of high-quality effects, you're not sure if it will work with your budget.
Just imagine how awesome it would be if you had an endless variety of Photoshop brush effects in one convenient place. What could you achieve?
It's time to find out.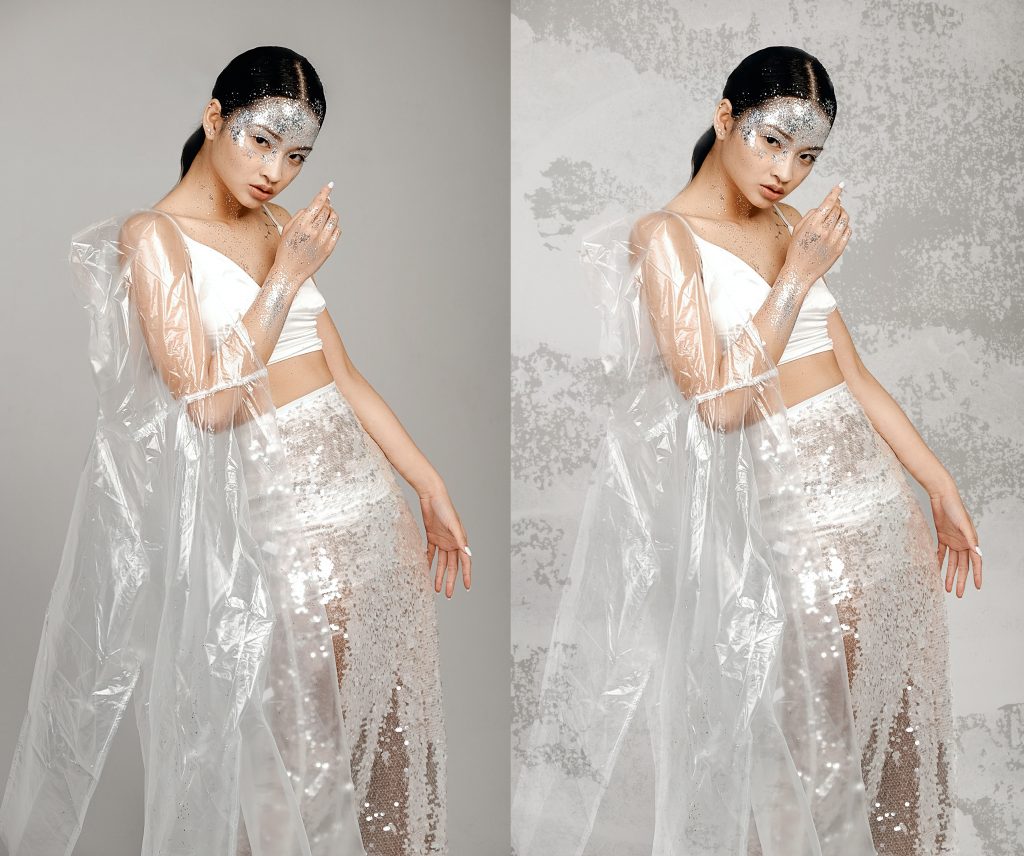 The Definitive Collection of Photoshop Brush Effects
This collection includes over 5600 Photoshop brush effects, conveniently organized into these categories:
3052 Photoshop Stamp Brushes
534 Paper Photoshop Brushes, such as Vintage, Cardboards, and Collages

975 Various Effects Photoshop Brushes, including Dust, Foil, Sand, and Destruction

686 Artistic Photoshop Brushes like Chalk, Ink, Decalcomania, and Canvas

285 Underline Photoshop Brushes ( Underline, Dividers, and Calligraphy)

120 Textile Photoshop Brushes (Textile, Tartan, Cloth,and Fabric)

105 Halftone Photoshop Brushes (Halftone Shapes and Gradients)

420 New Brushes ( Artistic, Paper, etc)

52 Leaves Photoshop Stamp Brushes
198 Plastic Photoshop Brushes
66 Huge Plastic Texture brushes

42 Plastic Shape brushes

90 Square Plastic texture brushes
487 Ink Shapes Photoshop Brushes
145 Ink Shape Brushes (Strokes, Spot, Leaks, and Geometrical )

145 Ink Stroke Brushes

25 Cross Brushes

75 Wet Ink Brushes

75 Rorschach Ink Brushes

20 Coffee Stain Brushes
1505 Visual Effects Photoshop Brushes
30 Sunburst Photoshop Brushes

50 Bubbles Photoshop Brushes

50 Digital Fire Photoshop Brushes

50 Light Leaks Photoshop Brushes

50 Rain Photoshop Brushes

50 Water Drops Photoshop Brushes

75 Cigarette Smoke Photoshop Brushes

75 Electric Flash Photoshop Brushes

75 Sunshine Photoshop Brushes

100 Cloudy Smoke Photoshop Brushes

100 Flare & Stars Photoshop Brushes

100 Snow Photoshop Brushes

100 Spotlight Photoshop Brushes

150 Abstract Fire Photoshop Brushes

200 Fog Photoshop Brushes

250 Lightning Photoshop Brushes
306 Miscellaneous Brushes
42 Lens Flare and Stars Photoshop Brushes

214 Spray Photoshop Brushes

50 Lightning Photoshop Brushes
All Photoshop brushes in this package are compatible with Adobe Photoshop, Affinity Photo, Procreate, and Adobe Photoshop Elements.
They come in convenient PDF file formats, in sizes of either 2500 x 2500 pixels or 5000 x 5000 pixels.
A Glimpse Into Some Before & After Effects
Check Out Some Of These Awesome Categories
Get Ready to Make Some Magic
If you've ever felt like your limited menu of Photoshop effects was holding you back, all that's behind you now. Even just one of the collections included in this package would be enough to transform your artistic process into pure magic.
With all of them together, you can rest assured that inspiration will never run dry again. Over 5600 Photoshop brushes are enough not only for whatever you might want to try right now, but everything you might ever imagine in the future.
Add the effect of cracked plastic to an image from your last shoot. Plan a shoot in which all the images will display artistic sprays of color. Or create unique greeting cards with delicate leaf details. And that's just today.
More cool effects await for the next day, and the next, and the day after that. Are you ready to get started?
So now's the time.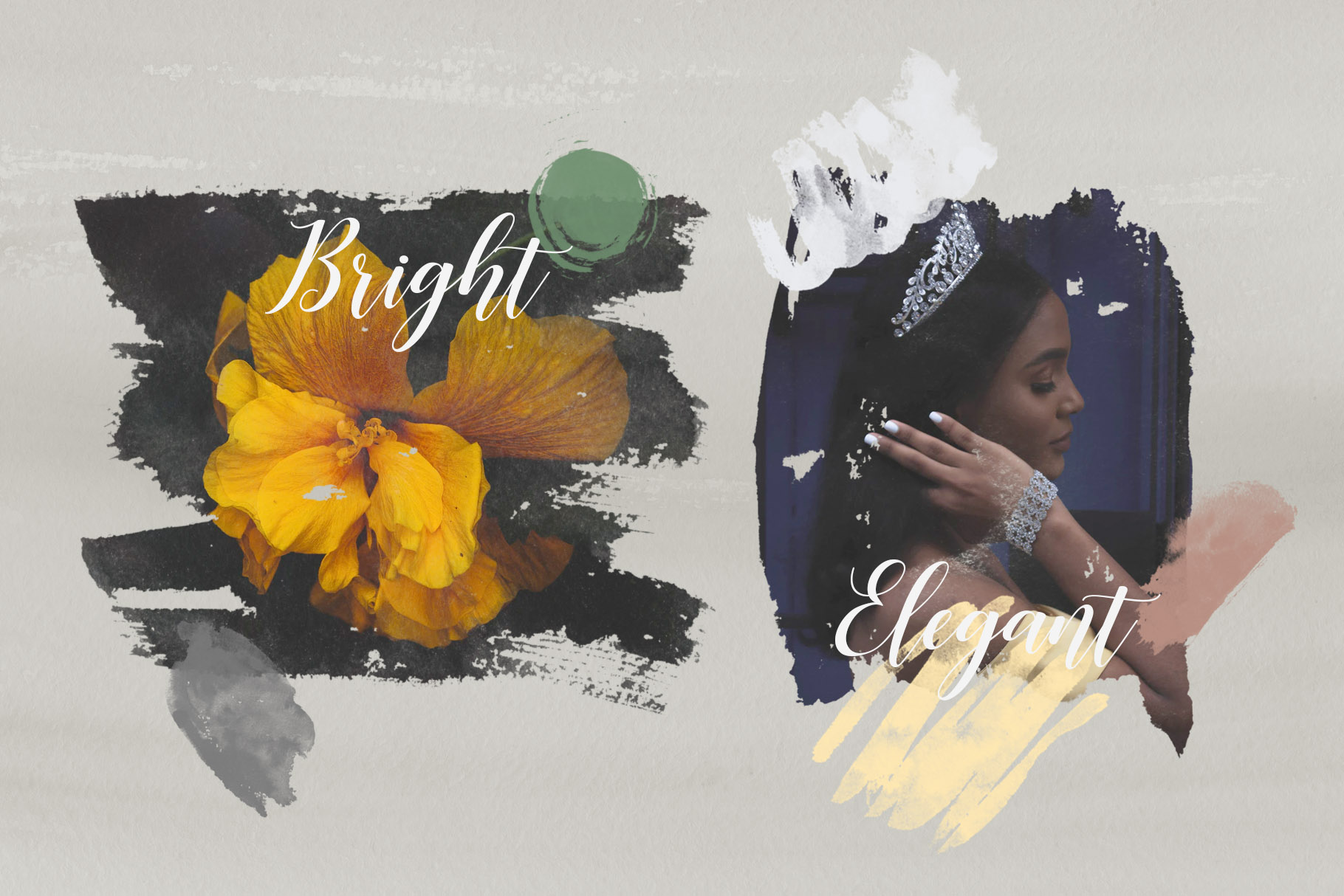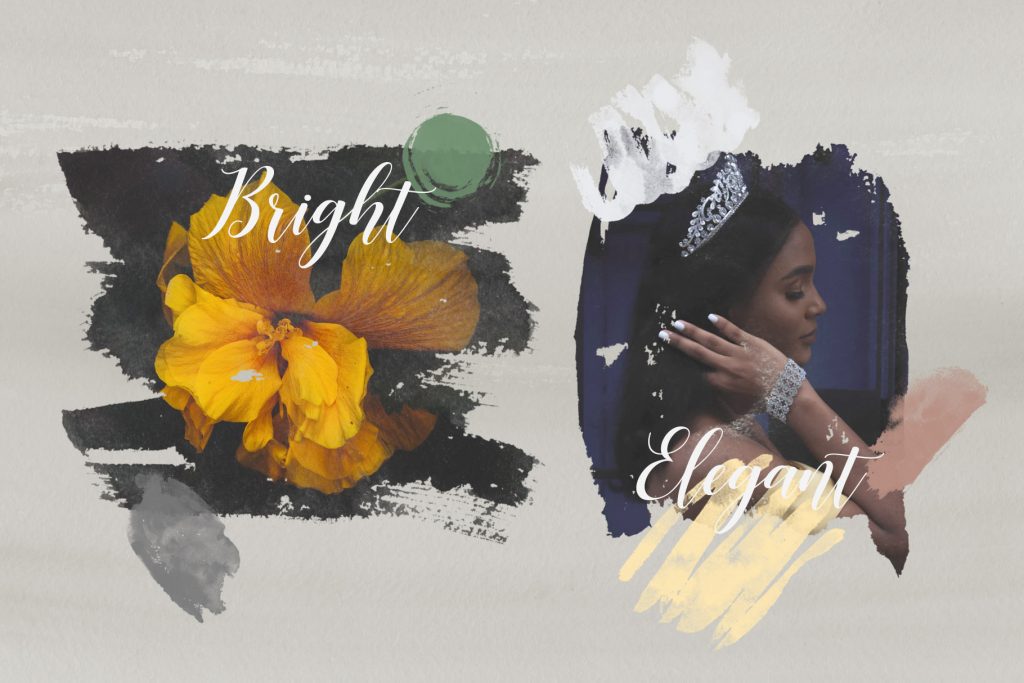 Purchase This Mega Bundle Of Photoshop Brush Effects Before It's Late