The Best Set Of Photoshop Actions For Photographers
Photoshop actions for photographers are absolutely the best tool you can have in your repertoire.
There is so much that you can do with Photoshop that we were only able to imagine before.
The right Photoshop actions allow you to create infinite lines for a dramatic effect. To make an image into a creative business logo. Or to add fun GIF animations to your photos.
The possibilities are truly endless.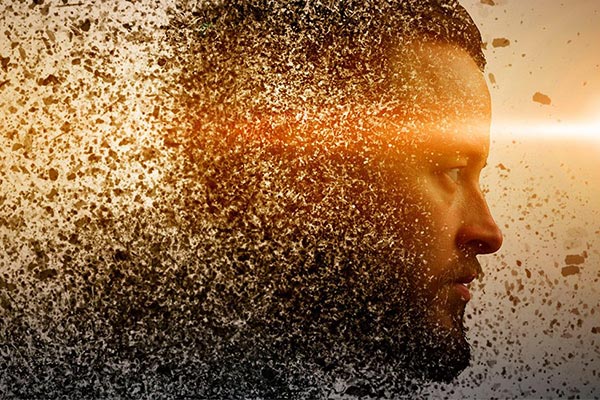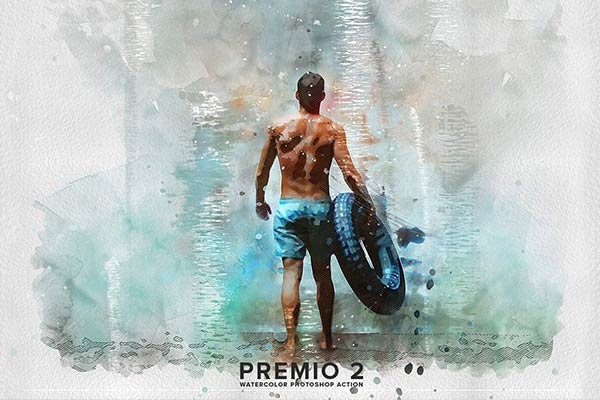 Of course, as with anything else, some Photoshop actions and effects are better than others.
Some are hard to use. There's just too much of a learning curve to make it worthwhile to create the effects you crave. Others are just too expensive.
And even if you find a few that work well, that still doesn't give you much variety. After all, the best photographers are creating different images every time, instead of simply producing the same tired effects over and over.
Searching for exactly the right Photoshop action to use with every project can be time-consuming and frustrating. This is time that could be much better spent in creative work, finding inspiring shoots and lining up clients.
How can you find exactly the right Photoshop actions for every creative project, without wasting hours or even days searching and experimenting? The answer is right here.
Top 30 Actions For Stunning Photo Effects
Divided Into 5 Unique Categories:
Watercolor & Sketch Actions:
Wonder Watercolor Photoshop Action
Pen & Watercolor Photoshop Action
Premio Watercolor Photoshop Action
Vintageo – Vintage Sketch Photoshop Action
Architecto Photoshop Action
Architect Sketch Photoshop Action
Premio 2 Watercolor Photoshop Action
Watercolor Painting Photoshop Action
Painto Photoshop Action
Sketcho Photoshop Action
Mastro Line Art Photoshop Action
WO Watercolor Photoshop Action
Photo Retouch Photoshop Action
Infinity – Line Photoshop Action
Double Exposure Photoshop Action
Royal Light Photoshop Action
Dispersion Photoshop Action
Vector Photoshop Action
Magico Light Photoshop Action
AI Artificial Intelligence Photoshop Action
Background Creator Action
Explo Gif Animated Photoshop Action
Twinkle Gif Animated Photoshop Action
Sparkler Gif Animated Photoshop Action
Gif Animated Smoko Photoshop Action
Gif Animated Snow Photoshop Action
Gif Animated Twinkle Star Photoshop Action
Oil Paint Photoshop Action
Canvaso Photoshop Action
Logo Creator Photoshop Action
Compatible with Photoshop CS6 and CC. (In addition, most actions are compatible with Photoshop CS3, CS4, and CS5 as well)
Photoshop Elements 15 and newer for selected actions 
Mac and Windows devices.
Before/After Results With These Actions
Watercolor & Sketch Actions:
🌟Raving Reviews From Happy Customers 🌟
"I have only tried 3 of these so far - and I am using the ones that work in Photoshop Elements - and I love them!"
"Love it! My new addiction"
"Works great! Thanks to video tutorials, quick introduction to the functions."
"Thank you so much, love it!"
Photoshop Actions For Photographers Of Every Level
Whether you're a novice or a master photographer, you will love everything about these stunning Photoshop actions and effects.
This collection will take your photography to a whole new level, especially because they're so easy to use.
Once purchased, all you have to do is download the collection, unzip the action folders, and install the actions using the tutorials and help guide. You can then simply play any of the actions to create amazing visual effects.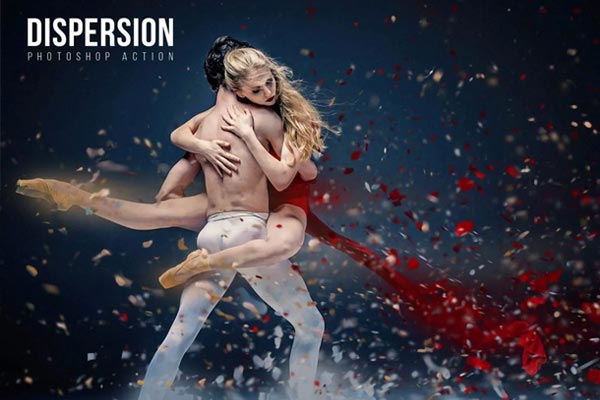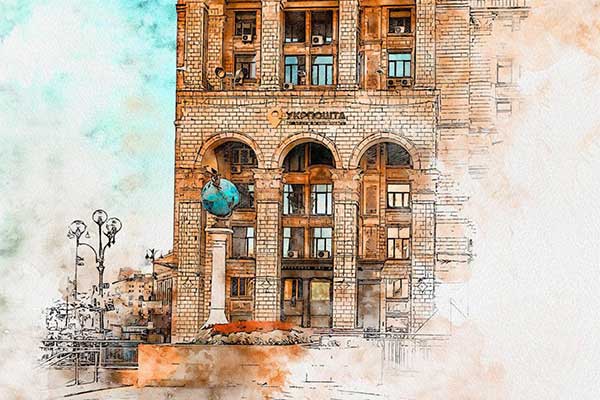 Want to make your photo look like a gorgeous watercolor painting? It's easy. How about an oil painting on canvas? It just takes a second. Or how about adding a surreal dispersion effect? All it takes is a few clicks.
In fact, just about any look you want to achieve is available right at your fingertips.
This isn't just the best collection of Photoshop actions for photographers; it's also the most affordable, especially right now.
You can grab this collection for a special deal price of just $29, a spectacular discount from its regular selling price of $350.
Grab Top 30 Most Powerful Photoshop Actions Today