Hundreds of actions, hundreds of uses
Top Photoshop actions collection made for versatility.
 Benefit from these top Photoshop actions
Why limit what you can do in Photoshop? Imagine having an action for every artistic whim. Every single one. Need to blur the background real quick? Bang. There it's done.
Want to add fade or matte effects? One click and there it is again. This 300+ collection of actions puts together all the most popular effects in one download. It's a tall order, sure. But every single action is superbly developed.
I'm sure you'll find countless uses for every single action. You're going to get 385 actions divided into 29 themes. From actions specifically made for wedding photography to actions made for fashion photos, you're going to have an effect for any challenge.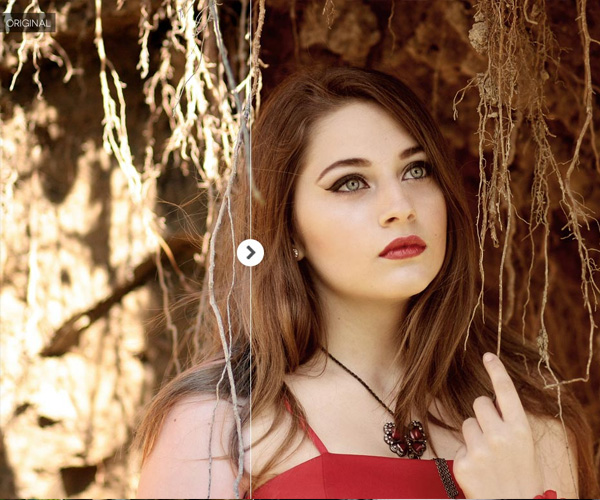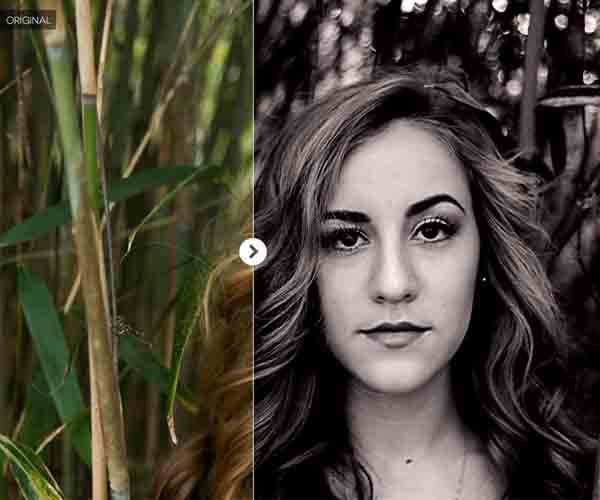 Highlights:
385 Professionals actions for photographers & designers.
Fully editable effects.
Every action is a 1-click enhancement that will dramatically improve your photo.
All actions are high-quality non-destructive actions that won't disturb your editing flow.
You'll get a massive package of 29 total sets, including actions for Vintage, Film, Light Leaks, and many more.
Compatibility with CS3 to CC, Element 11-12 (3 Bundles Not Compatible with Elements ) and Creative Cloud.
Use these actions for both personal and commercial project.
Take A Look At The Categories
Premium Photoshop Actions
Blurred Background Maker Photoshop Actions
Premium B&W Light Leaks Photoshop Actions
The Color Boosts FX Photoshop Actions
Mixed Photoshop Actions
Amazing Premium Photoshop Actions
Premium HDR Photoshop Actions
Winter Photoshop Actions
Professional Photoshop Actions
Premium Retro Vintage Photoshop Actions
Cinematic Photoshop Actions
Glowing Retro FX Photoshop Actions
Premium Light Leaks Photoshop Actions
Comics and Posters Photoshop Actions
Elegant Fashion Mag Effect Photoshop Actions
Fade and Matte Photoshop Actions
Amazing Monochromatic Photoshop Actions
BW FX Photoshop Actions
Born Baby Photoshop Actions
Wedding Photoshop Actions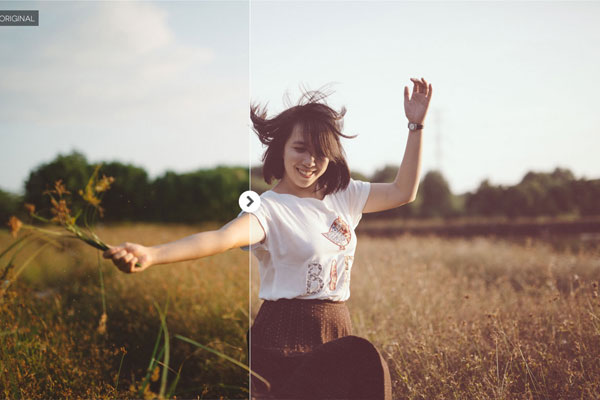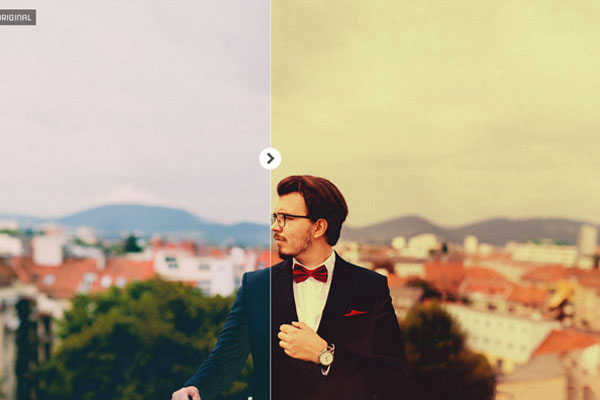 Want to have the top Photoshop actions right when you need it?
Grab this huge pack of actions and have the perfect one all the time.
$

50