Have you ever come across a picture and felt that something is just totally wrong?
Yes, I am sure you have. More often than not, what determines the beauty of a picture is dependent on the pose of the subject.
A pose is able to make an entire picture look either stunning or awful.
Getting a good pose sometimes doesn't come naturally and takes a lot of effort to achieve.
The pose is very essential in creating quality images. If you have been unable to get that pose to give you that stunning picture you've been looking for, say goodbye to your worries.
We are presenting you with a posing guide to eliminate all your worries in posing.
This posing guide has been designed to be a perfect guide to deal with any posing challenges.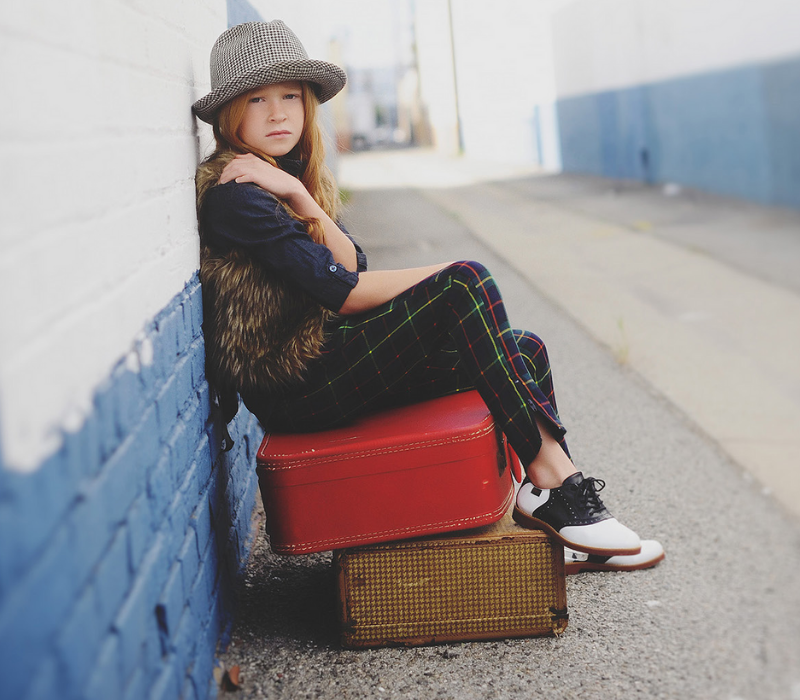 The posing guide is in form of a collection of cards and a workbook which contains different poses.
It is quite different from other materials which you may have seen because it utilizes visual aids.
By carefully using pictures in the cards and workbook, the guide is able to visually educate the learners on different poses and how they should exactly look like.
This posing guide is not just something theoretical. The entire guide comprises 65 posing cards and a 79 – page posing workbook.
The entire guide focuses basically on visual education and is able to appeal more to the mind of the learners.
Let's take a look at a few examples of the poses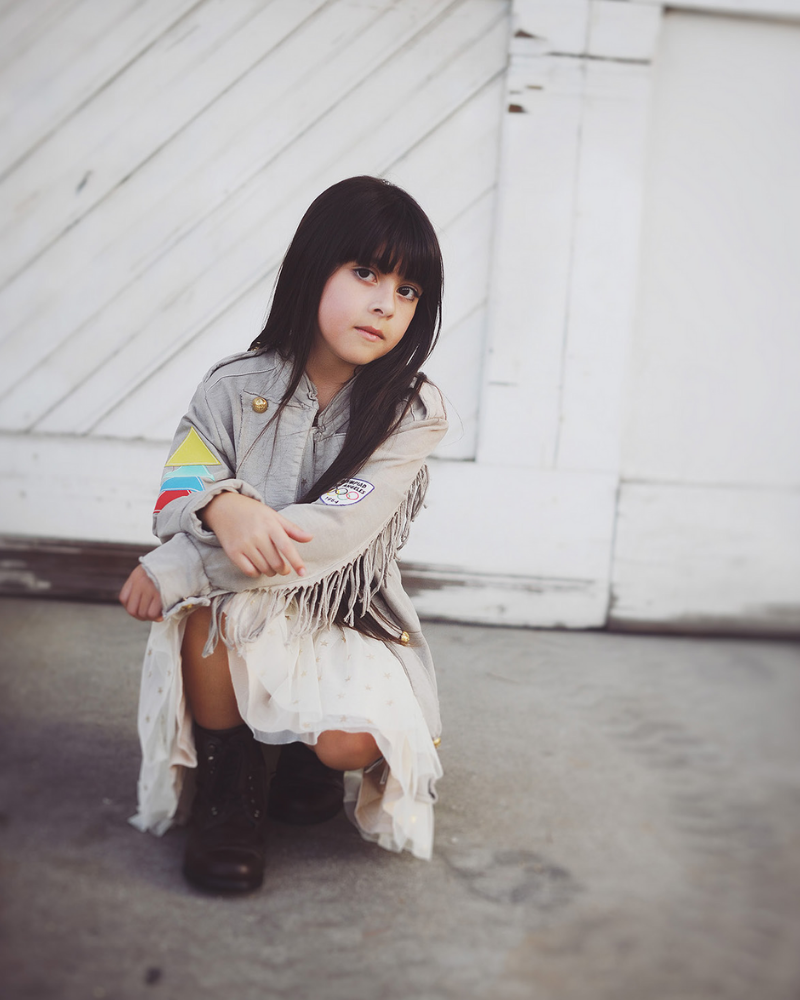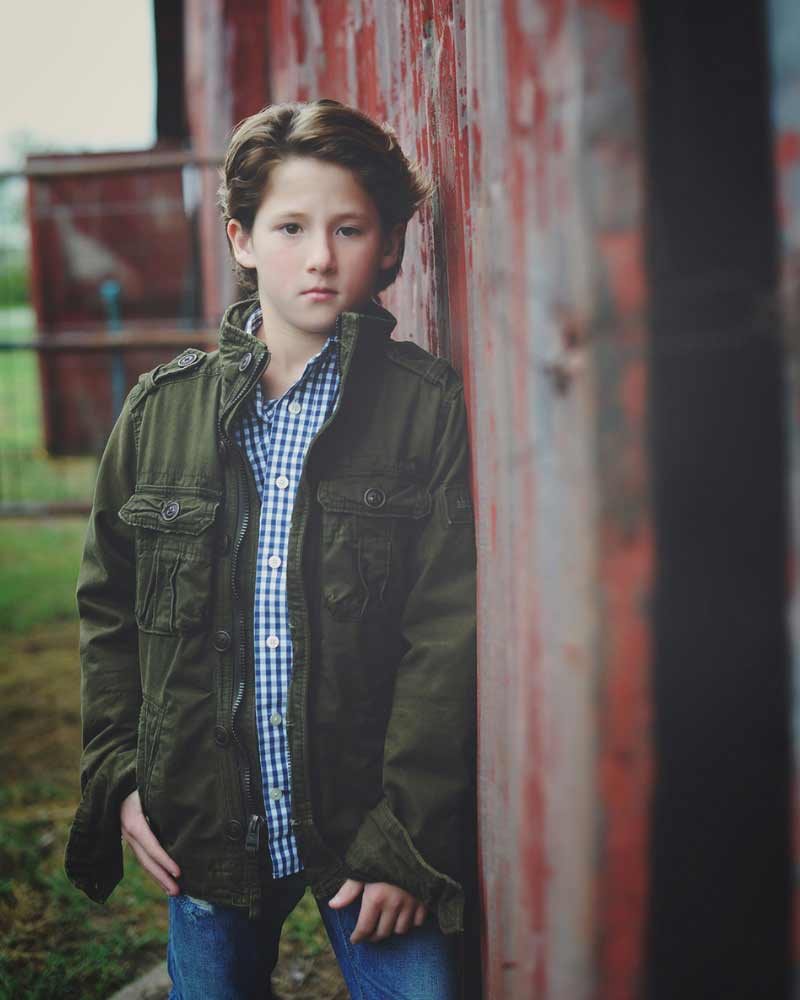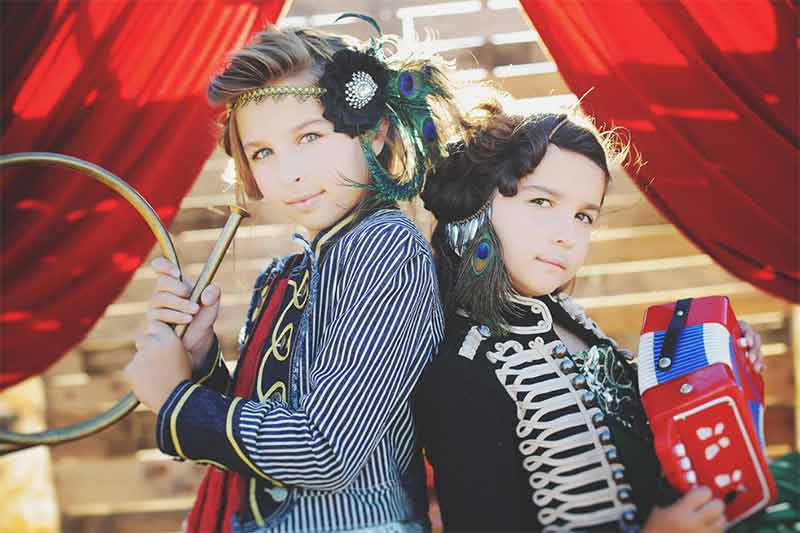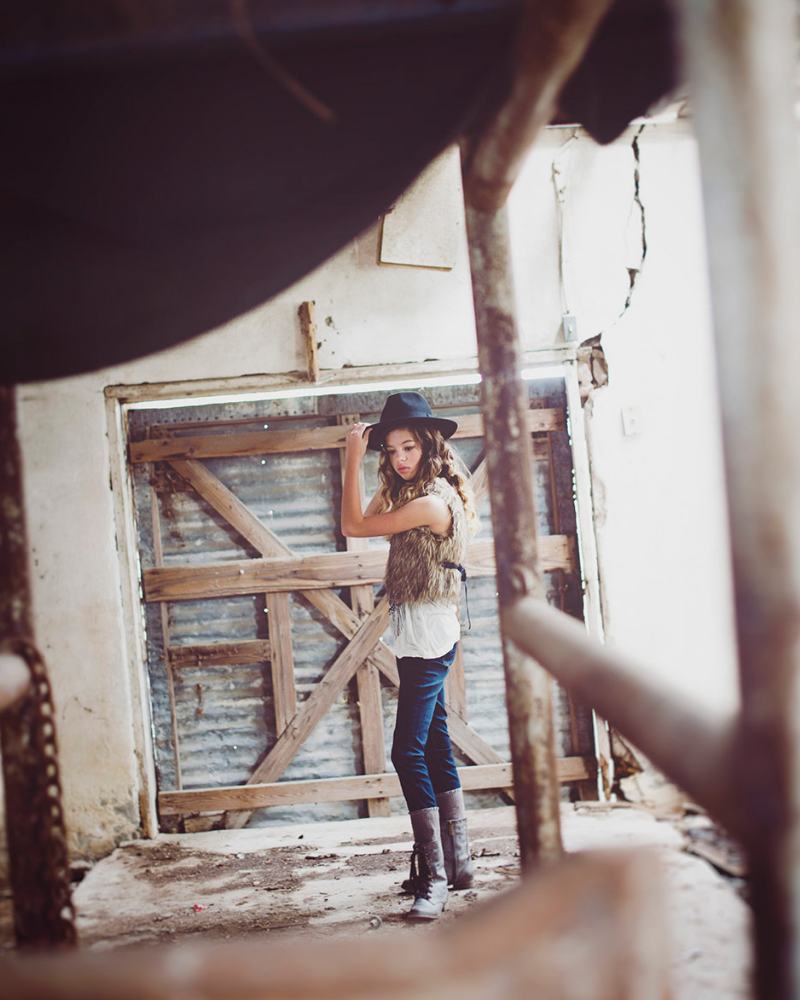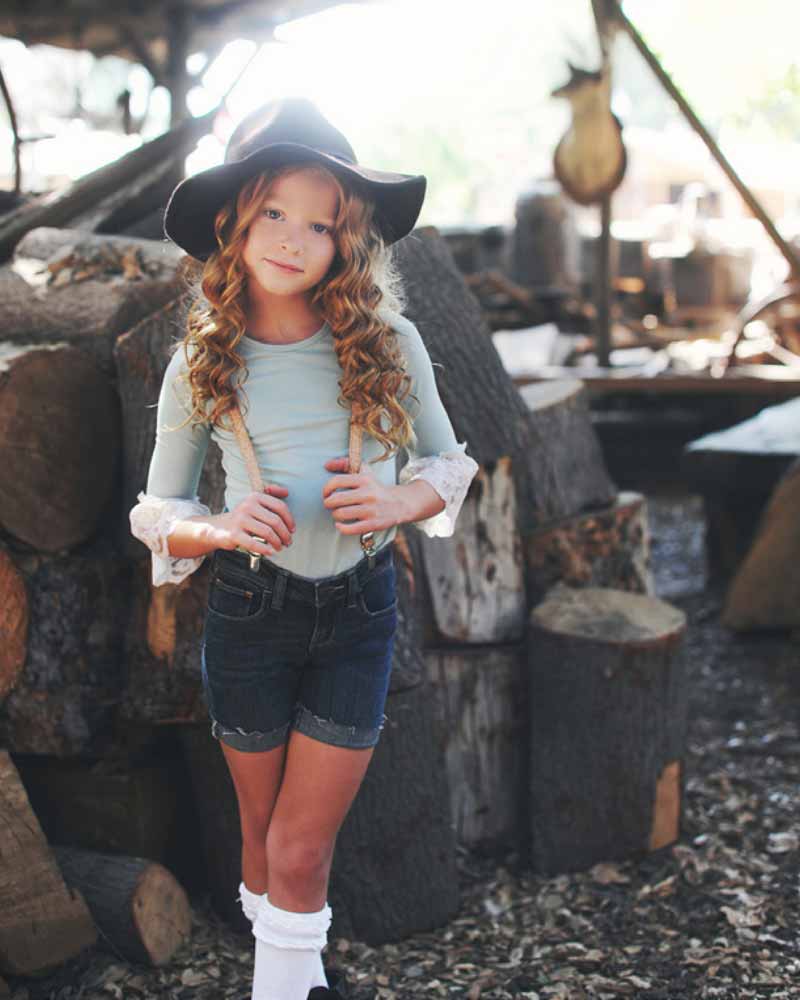 Features of the posing guide
The Posing Guide is made up of different interesting features that make it a top pick for clients who are serious about posing. 
Comprises 65 properly crafted 4 x 6 posing cards which can either be printed at home or in a lab
Comprises a 79 – page posing workbook that provides in-depth applicable posing advice
Upon purchase, the Posing Guide can be downloaded in a. PDF format for easier access to mobile devices. You can easily have the guide on your gadgets and access it from almost anywhere.
Waste no time in getting the posing guide!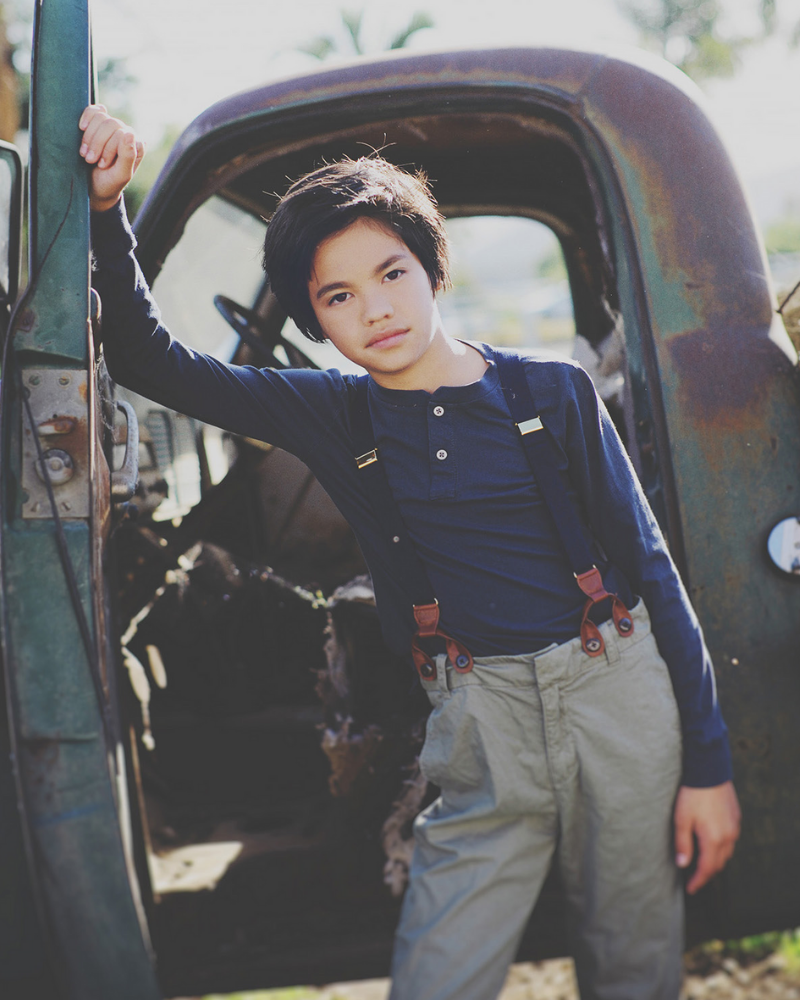 You may have had experiences with other guides in the past but you can be sure that this one is different. A great advantage about this guide is its visual cards.
The visual card eliminates all the need for you to constantly have to imagine how that fantastic pose is achieved. With this guide, you can easily view that pose and it will aid the entire learning process.
This is perfect for all types of learners and a very easy way to get the message understood. You will start taking stunning images in no time.
Another important advantage is the detailed workbook in the guide. Every page on the workbook is crafted to provide an in-depth knowledge of the concept of posing.
It eliminates all the shallow talk that is commonly found in other guides. The knowledge to be gotten from this guide can be said to be intriguing and will stick to customers forever.
The guide can also be purchased, downloaded and accessed from different devices. There is no restriction on learning with the guide. Isn't that just awesome?
With this guide, you can also forget all those exorbitant prices which you are charged for low – quality materials. This posing guide is being provided for you at a very affordable price. You will be able to get the value for money paid on it.
Customers also do not have to renew any form of subscriptions. It is a one-time purchase. That surely sounds very interesting for people who want to learn to pose at no extra cost.
Get your special "posing guide" today and instantly become a better photographer.
$129.00 Add to cart