A perfect mini photo session for any occasion, right at your fingertips!
Photography professionals are nothing if not creative! But the pressure of coming up with new photo session ideas day after day can wear on you after a while. With all the work that goes into preparing for the perfect photo shoot, you sometimes wish you had a resource to turn to, an extensive repertoire of great ideas that you can easily make your own. That way, you could spend less time brainstorming new ideas and more time orchestrating all the details to make each photo shoot truly perfect.
The good news is, that resource is right here in the 50-page Ebook, "300 Out of the Box Mini Session Ideas and Tips." No matter what your needs are, you will find the photo session ideas you need in this extensive collection. You will never again have to waste valuable time grasping for ideas. You can find photo session ideas that are traditional or unconventional, for children or adults, and for every occasion. And to make things even easier, the book even comes with tips for marketing and setting up your sessions.
Photo Session Ideas for Every Occasion
In the world of professional photography, it's "feast or famine." Sometimes you have 5-10 photo shoots in one day with no time to sit down in between and think about what you're going to do next. To make things even more challenging, each of these photo shoots may be different. You may go from an engagement photo to a family photo to a pet photo all in the space of a few hours. And each client will expect your best, most creative work.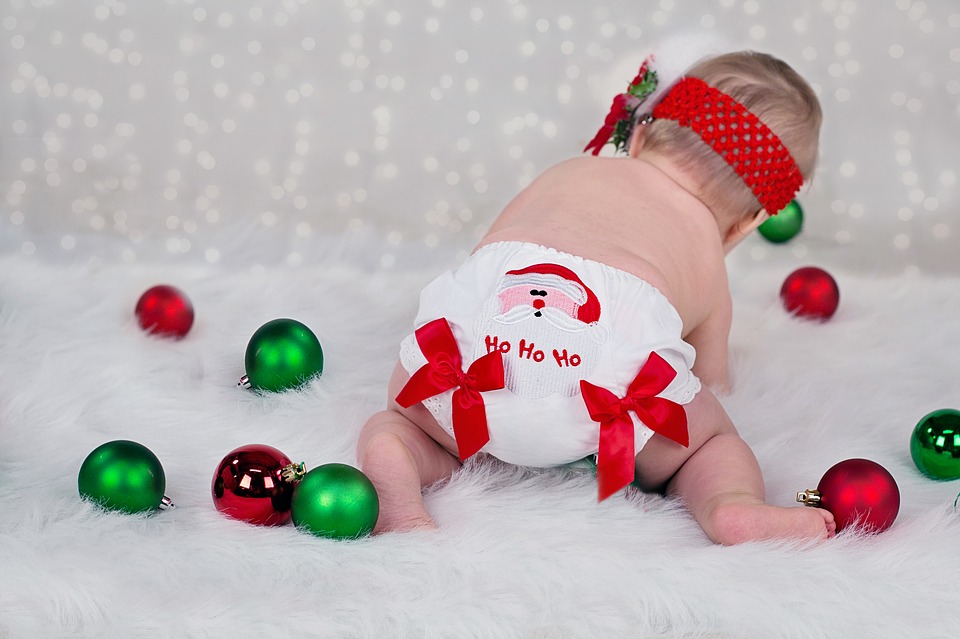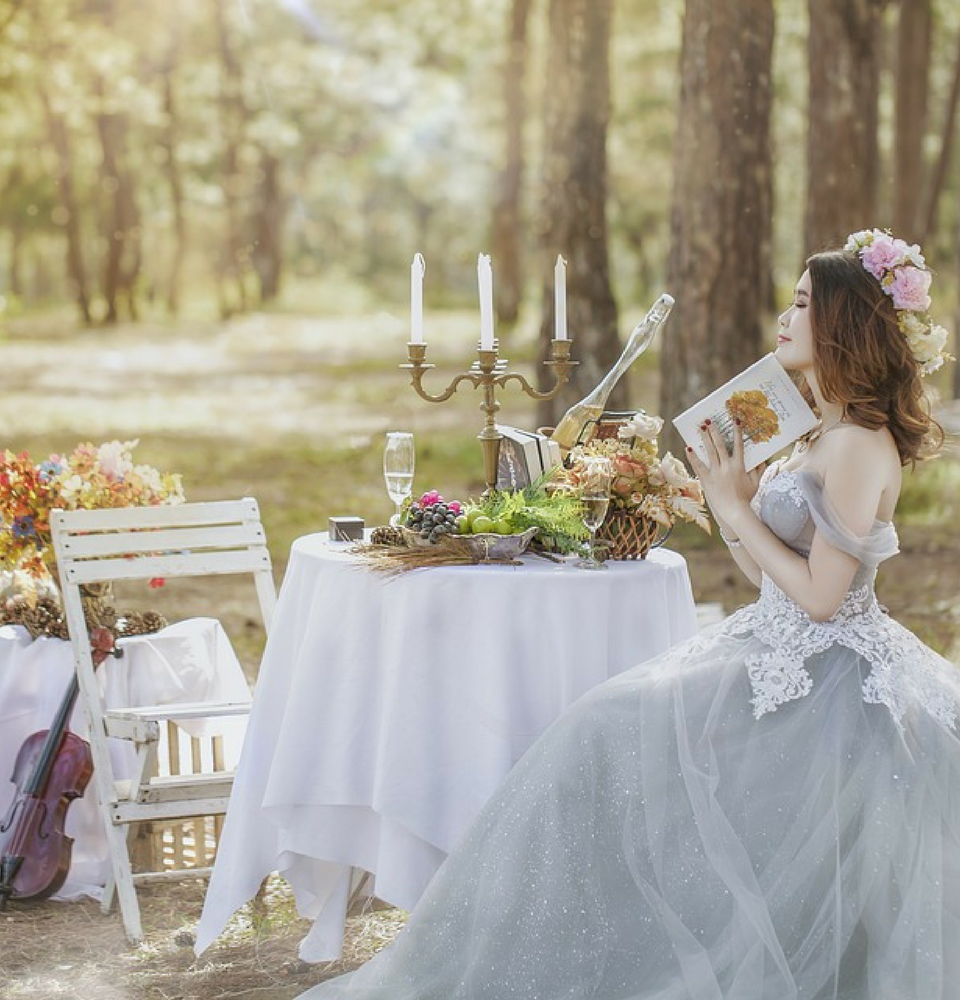 And with 300 photo session ideas at your fingertips, now you can give it to them. Here are just a few of the occasions which you can find ideas for:
Halloween

Christmas

Valentine's Day

Easter

Miscellaneous holidays

Newborns

Engagements

Boudoir

Maternity

Weddings

And many more
And for each of these occasions, you will find not just one idea, but many! Sixteen different photo session ideas for Christmas, nine for Halloween, six for Easter, and the list goes on. So no matter how many photos shoots you do on a given day, you can be sure that your inspiration will never run dry.
A New Spin on Holiday Photos
Stuck for a creative take on family Christmas photos? The clever "Elf on the Shelf" shot described in this book will not fail to delight and inspire. Looking for something truly unique to inspire sci-fi fans? Try a fun Star Wars-themed photo shoot. Need a new take on cute puppy pictures? A "Puppy Cake Smash" could be exactly what you need. These are just a few of the original photo shoot ideas that you can find here, laid out in every detail for your ultimate convenience.
Each of these ideas comes with detailed guidelines for every aspect of the shoot: marketing it, setting it up, coordinating with local businesses, and making subjects feel comfortable. They even give you a helpful pricing guide, making yet another time-consuming aspect of your job miraculously more manageable.
An Investment in Your Craft
It's hard to tell which resource is in shorter supply: time or money! Sometimes it seems that both are hard to come by.
But "300 Out-of-the-Box Photo Session Ideas" will help you save both these precious commodities. The time you spend brainstorming and planning photo sessions can now be put to use interacting with clients, marketing your work, and editing for flawless results. With the time you'll save, there are no limits to what you can accomplish.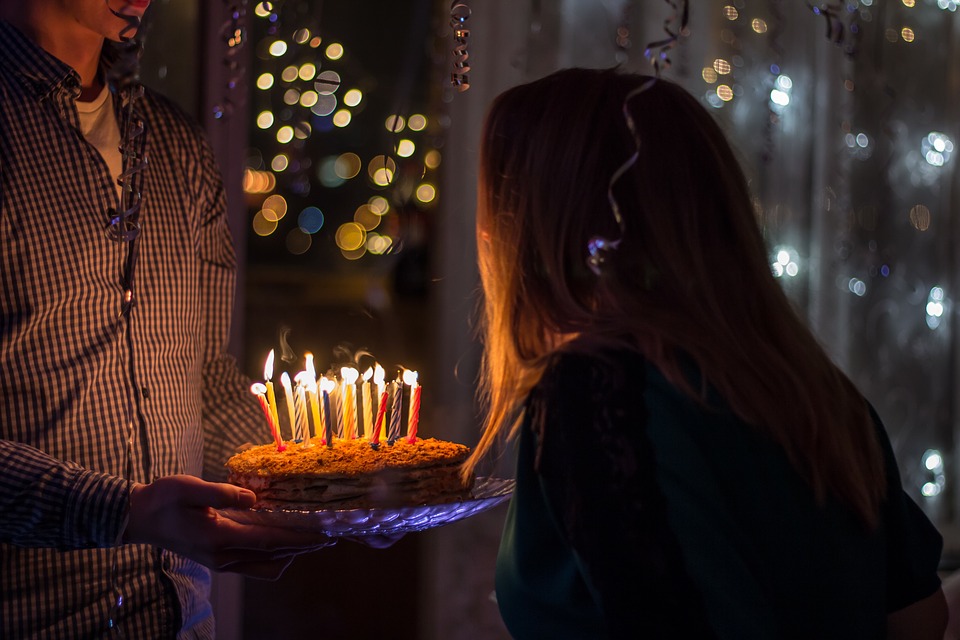 Even better, this deal (a $105.00 value!) is presently being offered at a cost of just $15.00. That's right, you can purchase this incredibly valuable resource at an amazing discount and saving a total of $90.00. What could you do with that extra money? Perhaps you could invest in better photo-editing software or more up-to-date equipment. These improvements, combined with the endless creative ideas you'll get from this book, will make you truly a force to be reckoned with in the photography world.
In fact, you can't afford not to take advantage of this deal. This extensive "one-stop shop" for photo session ideas may be the best investment in your craft that you'll ever make.
It's time to say "yes please" to a limitless source of inspiration!
Grab this deal for a limited time.