The Best Photo Editing Technology Right at Your Fingertips
These days, a photographer is only as good as his/her editing technology. And that is a good reason to consider purchasing Photo Pos Pro.
If you've tried out other editing tools on the market, you've probably discovered that they fall sadly short.
The more complex effects seem to be difficult to master. While they might look amazing, you can't quite justify the time it takes you to orchestrate them.
In some cases, you might work with a single effect for hours, trying to get all the nuances just right.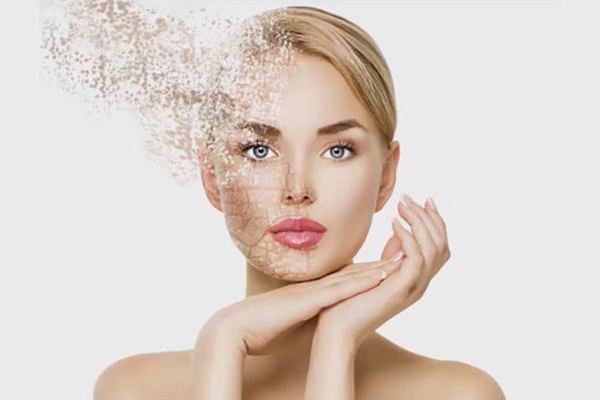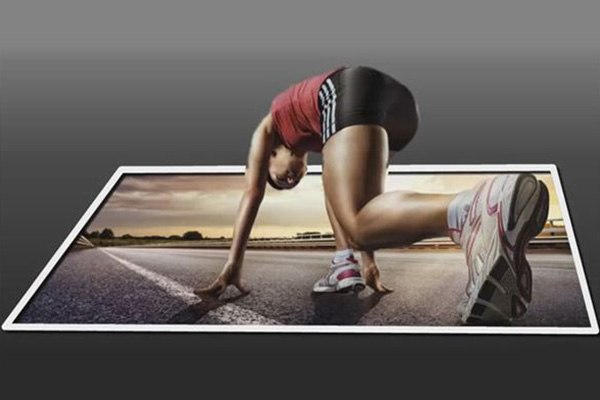 In this case, you might opt for a simpler tool only to find that the finished result falls far short of your expectations.
Sure, it's easy to use; but the result ends up just looking contrived and artificial, marking you as an amateur.
Often, photographers compromise by purchasing different suites of tools for different tasks.
They might have one kind of software for adding some polish to an image, another for transforming an existing image into an entirely new one, and yet another for creating a photographic image solely from imagination.
What if you could find a set of editing tools that can meet all your needs and expectations, yet without the hours of labor and fine-tuning? Photo Pos Pro is the solution.
Photo Pos Pro: Every Editing Problem Solved
Version 4  Supports All of the Following Professional Features:
Scripts
Effects
Brushes
And more
It Offers the Following Professional-Grade Capabilities:
Remove/erase/replace Backgrounds
Remove Unwanted Objects
Fix Poor Photos
Frames and Collages
Advanced Photo Effects
Stunning Text Effects
Raw Files Support
A Beginners' Help System
And Much More
Scanner and Digital Camera Support
Advanced Image Enhancing
Editing Tools and Functions
Computer Graphics Design Tools
Rich Text Tools
Special Effects
Selection Tools
Layers & Masks

Gradients
Patterns and Texture
Script Tools
Batch Operations
And, Most Importantly, the Ability to Expand the Software Yourself
Minimum System Requirements:
2GB of Ram
300 MB of Free Disk Space
24-Bit Color Display Adapter
1024×768 Resolution
Windows XP / Vista / 7 / 8 / 10

Mac with Windows Apps
Emulator Installed
Here's What You Can Do With Photo Pos Pro
Apply Advanced Photo Effects
Replace Backgrounds Effortlessly
One Of The Most Loved Photo Editors Out There
If you've been wondering how to take your photo editing to the next level, then Photo Pos Pro is what you've been waiting for.
With over 10 million downloads, Photo Pos Pro is the most popular photo editor on the market, and with good reason.
It is the only photo editing software on the market that offers a complete suite of tools for any project, giving you a wide array of capabilities in Image Enhancement, Image Editing, and even Computer Graphics Design.
That frees you to follow your creative muse wherever it leads.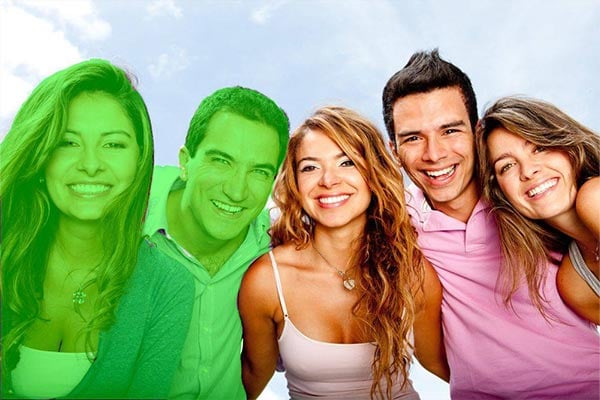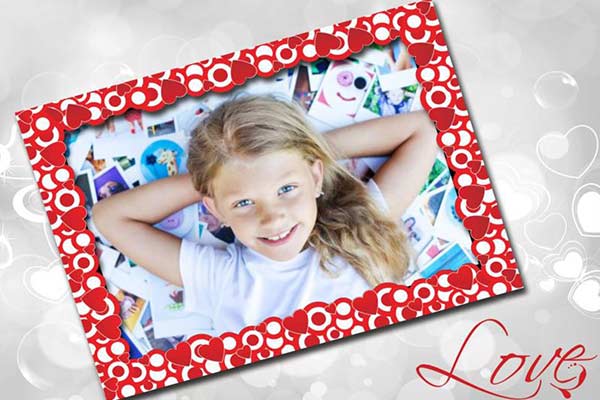 Whether it's retouching a few skin flaws or creating a stunning graphics design completely from scratch, Photo Pos has it all.
No matter how simple or complex the task may be, you will quickly come to rely on Photo Pos Pro for all your photo editing needs.

The available features are so comprehensive that they're impossible to list all in one place, and they far exceed the features you will find in other photo editing platforms.
And the software is amazingly versatile, supporting a plethora of picture file types, including RAW files.
With a user-friendly interface and extensive support, it's suddenly delightfully easy for a beginner to become a master at the art of photo editing.
Once you've entered the world of Digital Image Enhancement, there will be no going back. You'll quickly fall in love with all the capabilities at your disposal.
Another thing you'll fall in love with is the price. At only $34.90 (a deep discount from its $49.90 selling price), this software will pay for itself over and over.
Get This Powerful Editor Today to Transform Your Editing Game!