Success as a photographer depends on a more versatile set of skills than ever before.
It's not just about shooting spectacular images. It's about meticulous editing. Innovative marketing. And creative website design.
That's right. Your website, along with your social media page, is one of your most essential tools for building your photography business.
If it's done the right way, it can skyrocket your media visibility, bringing more attention from potential clients and providing a hefty boost to your bottom line.
And that's why it's so important to have the right plugins to compress your photos.
For one thing, a photo that is too large can slow down the time it takes for your page to load…the quickest way to say goodbye to many of your potential visitors.
Another thing that can lose your visitors: poor quality photos.
And no matter how stunning your photos may be, the resizing process can really diminish their quality. That does a real disservice to your work.
And of course, the right plugins also make your workflow much faster, which translates to more productivity and just an overall more pleasant experience.
So what's the best tool for compressing images in Photoshop and Lightroom and reaping all these benefits?
The Best Plugins Available for Image Resizing
These plugins are exactly what you need to easily and flawlessly compress your images.
Features of the plugin –
 Provide better saving [better than Save for Web] – Typically creates files 60-70% smaller than from Save for Web.
Remove EXIF thumbnail – Lightroom generates a small thumbnail that takes up 10-20kb space and is rarely used when publishing images on the web.
Strip ALL metadata (including thumbnail) – Completely removes all metadata from the image. Also handy if you want to share images anonymously.
Encode Progressively – Besides the different display behavior during the image download, progressive JPEGs are also smaller. The best lossless optimizations are achieved with this option enabled, but the files will require more CPU to decode
Recompress JPEG – This option will switch to the external encoder and not use Lightroom for JPEG encoding anymore. Instead, it will force Lightroom to export a temporary TIFF file to prevent double-compression and achieve maximum quality. Keep the image format set to JPEG, the quality value will be ignored.
Subsample Chroma– Subsampling reduces the resolution of the color channels which is rarely noticeable by the human eye. The Lightroom encoder enables this for all quality settings below 54, jpeg-archive allows you to manually choose this for all quality levels.
Check Out A Few Examples Below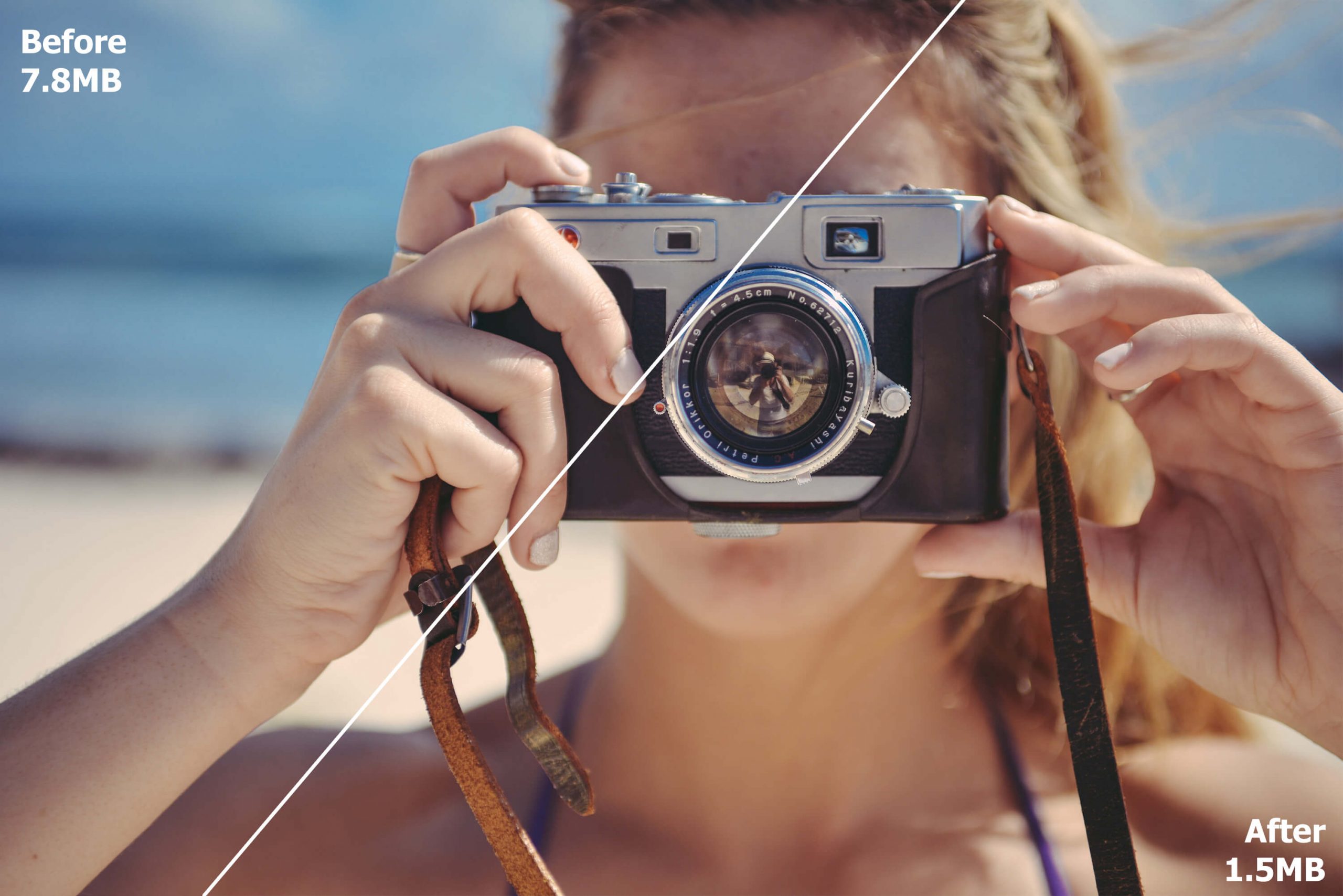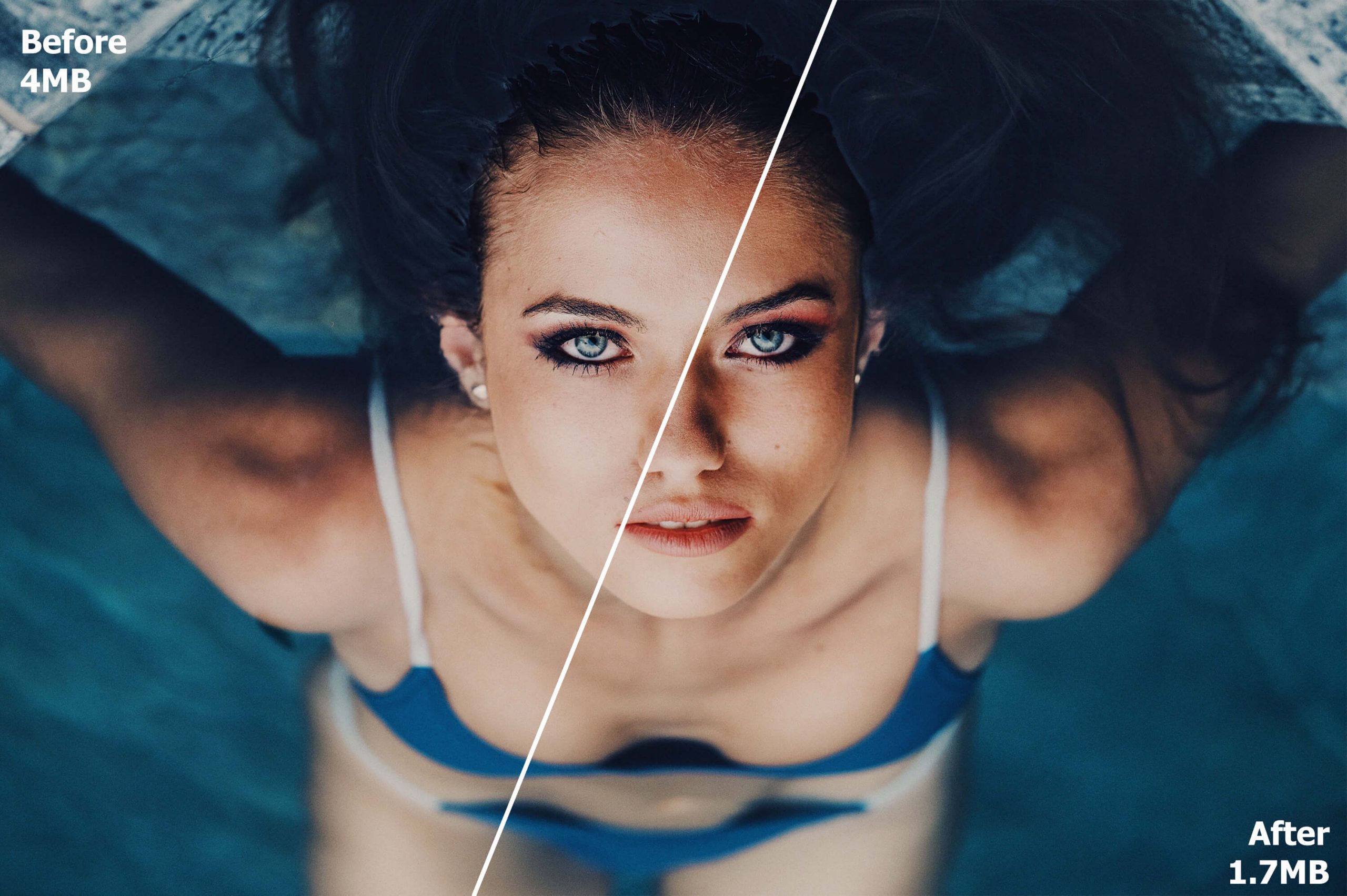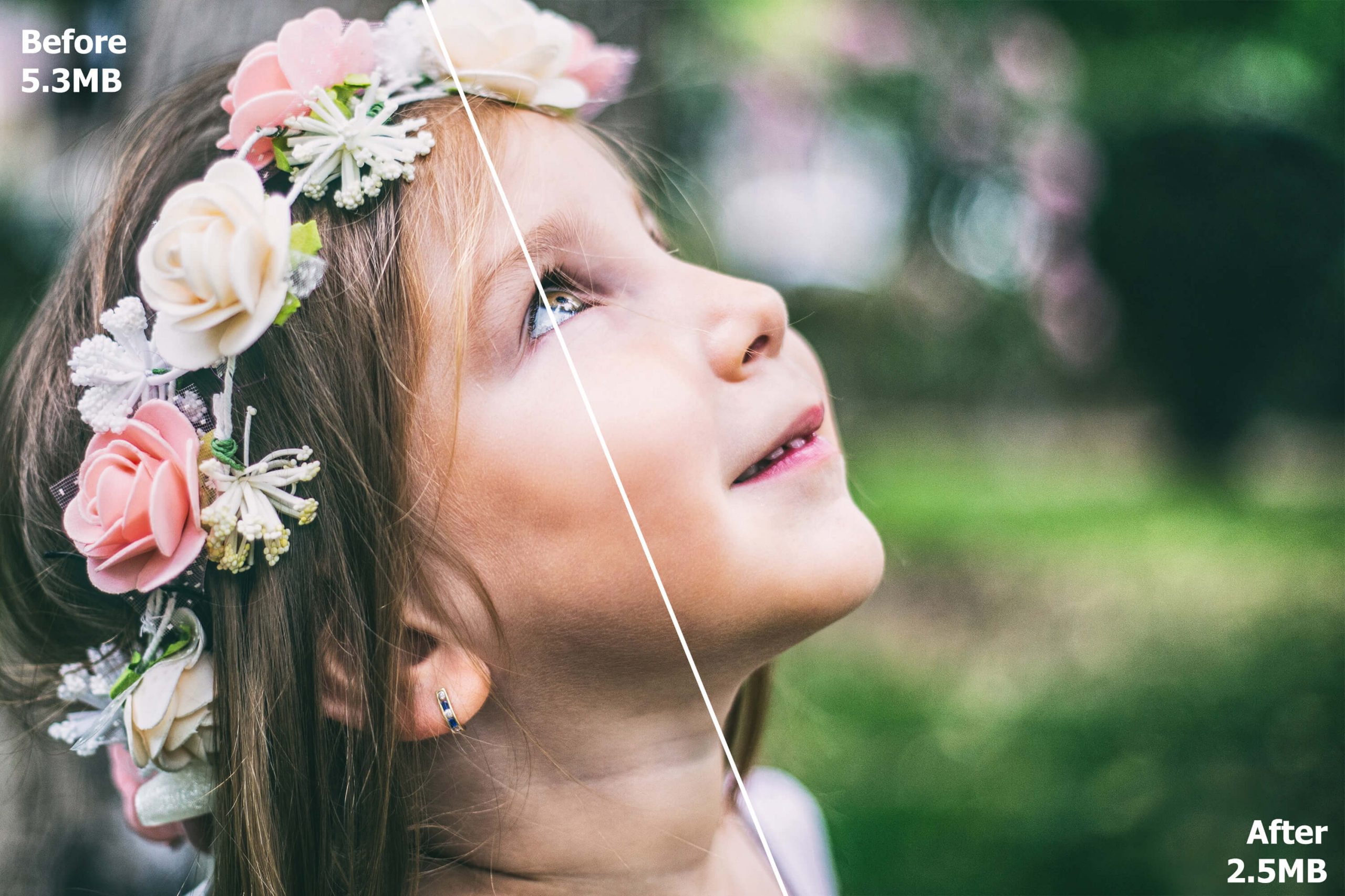 Make It Easy To Compress Images in Photoshop and Lightroom
These plugins might just be the best decision you ever made for your photography business.
They allow you to format your images for websites and social media pages effortlessly.
Never again will you spend hours trying to resize your photos, only to find that you end up with an image that has lost all its quality.
Sizes, colors, contrasts, and perspective will remain just as breathtaking as in your original photo…but in a size that works beautifully with websites and social media.
And with so many of your target audience now using their mobile phones to surf the Internet, your compressed images are sure to grab their attention.
That's important because often web images look awkward when viewed on mobile phones. Not to mention the slow loading time.
The increased visibility for your work will give you a competitive edge that cannot fail to bring in more potential clients, and much more profit for you.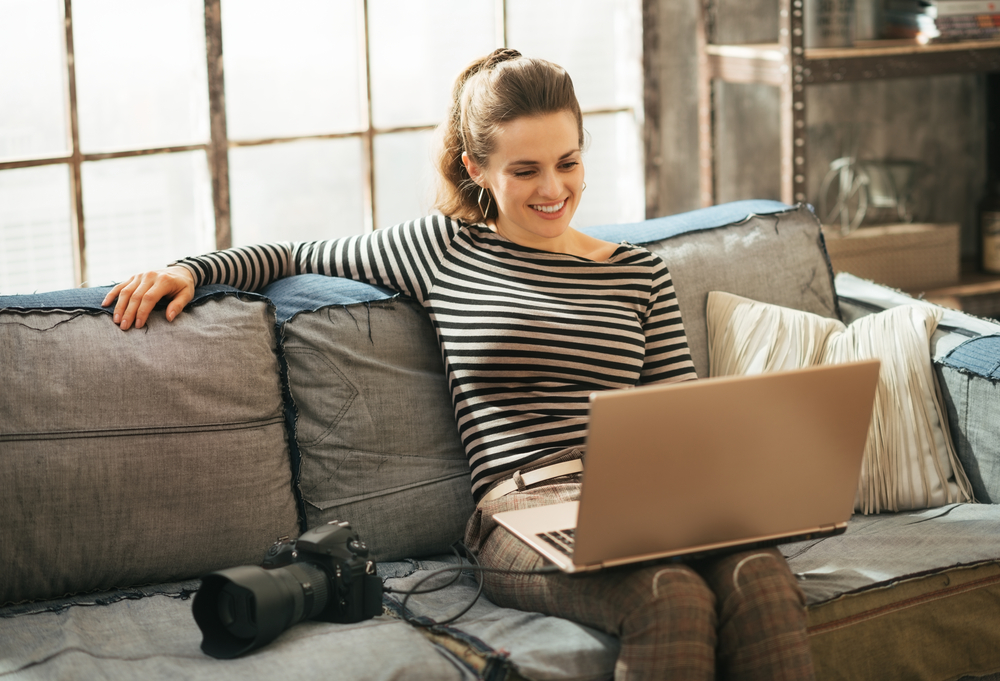 Not only that, but the process of compressing your images is so intuitive, you won't even have to think about it.
With just a few clicks, you can get the exact dimensions that you need to format your photos directly in Photoshop or Lightroom.
The time it will save you, along with an improved digital media presence, are truly priceless. And like any high-quality tool, these can be quite pricey, available at a retail price of $250 for a combined package of Lightroom and Photoshop optimizers
But right now, you can access these career-changing plugins at an incredible deal.
We are offering the Lightroom JPEG Optimizer and the Photoshop Photo Optimizer for just $19 each. Or you may choose to purchase them together for the unbelievable price of just $29. Isn't it a steal deal? 🙂
Grab This Deal Today To Compress Images In Photoshop & Lightroom Effortlessly.
$19.00 – $29.00 Select options