Capture gorgeous, unique and beautiful
landscape photos
Jay & Varina Patel are a husband and wife team devoted to taking amazing  Landscape Photography Together, they have over 2 decades of experience as professional photographers, shooting for top clients and getting published in internationally recognized magazines. They've also written several amazing e-books to help you learn how to become a better landscape photographer and click beautiful landscape photos.
As editor of one of the largest photography blogs I was shocked that I couldn't find a training course that covered all these concepts. So after many years of research and readers asking for help in these areas, I started formulating this training eBook. It is the product of over a decade of adventures and misadventures in the photography industry as a landscape photographer. Assembled to help you learn quickly and avoid the mistakes that I made along the way.
5 e-books to improve your landscape photography skills
This is a collection of five of the most popular books from the Patel instructional library. Some books contain interactive media such as embedded videos. You will need Acrobat Reader 9.0 or above to view these videos.
The Mask Series: Basic Blending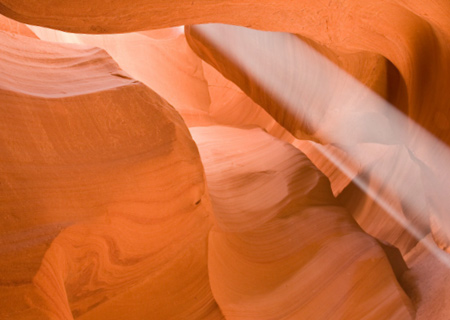 Many times, when you're outside and you want to expose for a subject, the sky gets blown out. Or vice versa, the sky gets exposed correctly but your subject gets too dark.
In this day and age, you can easily fix this problem in Photoshop.
You'll learn how to blend two photographs together – one processed for the highlights and the other processed for the shadows – to create beautiful landscape photos.
Basic knowledge of Photoshop is required.
Composition & Perception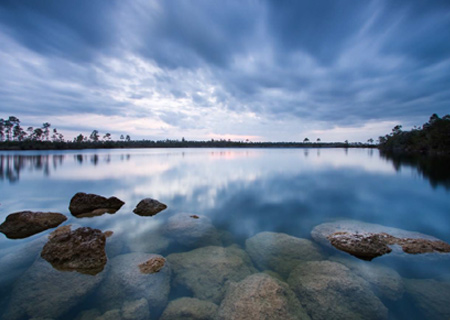 Creating unique photography is difficult.
Being in the  Landscape Photography business, you are trained to look for perfect light and stunning skies. You're taught to shoot only during the golden hour and only when the clouds are positively radiant with sunbeams.
But when you shoot the same way, you end up with photographs that also look the same.
Start thinking out of the box and learn how to take beautiful landscape photos that will stand out.
The Masks Series: Masks 101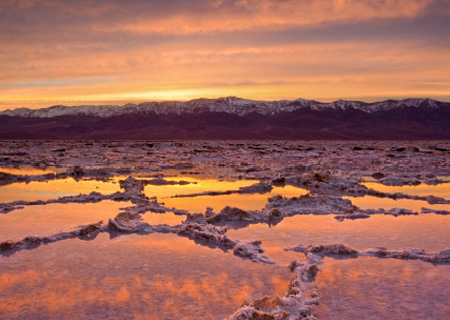 To take full advantage of today's post-processing tools, every photographer should learn how to use masks in their workflow. Masks are used to perform adjustments on only parts of an image, to create transparencies, to combine several images, and to do many other useful tasks.
But masks are complicated. How do they work? This  Landscape Photography e-book will teach you how to use masks and contains embedded videos to show you the various tools to manipulate them.
A basic knowledge of Photoshop and Acrobat Reader are required for this  Landscape Photography ebook.
Start thinking out of the box and learn how to become a better landscape photographer