This combo will show you every practical detail that goes into a production day
Have you ever wanted to see the world of nude photography from an insider's perspective? Get an uncensored peek into every moving part and each creative step? Yeah, who wouldn't want that? If you've been itching for something like this, Dan Hostettler's combo will satisfy that itch.
You'll get a 133+ min video and 240 page ebook that dive into every aspect of creating both glamour nude photos and fine art ones. You'll see how Dan Hostettler and his friend Olga Zavershinskaya, an award-winning fine-art nude photographer, prepare, dissect, and ultimately create their work.
From day-one pre-production to actual shooting and posing and then to the final edit, you'll see each step as it's approached in real-life speed. No shortcuts. No skipping. No censoring. Just the full uncut experience of shooting nudes.
You'll have an unprecedented peek into the inner workings of it all. A total A to Z guide. You'll see the day-to-day reality of nude photography. Plus, you'll finally get a insightful primer to organizing your own productions.
But this deal isn't going to last forever. So if you're serious about getting professionally set up, you'll have to jump on this before it expires. You've got only a limited time to have the world of nude photography in your hands like this.
 What's in the nude photography Anatomy deal? Why should I buy this?
You're going to get a video and an ebook in this combo deal. The video runs for about 133 minutes, and the video is 240 pages long. Though separate, these two parts were designed to be used and taken together. They complement each other in what they teach.
The video is a behind-the-scenes look into a real shoot, and the ebook explains all the ideas you see there more fully. You'll have a breakdown of 5 complete sets: Seducing Lines, Damn Sexy, Romance Glam, Classic Attitude, Captive Accents.
And if you know anything about Dan Hostettler, you know he goes all out with his lessons. There be 3D charts. Illustrated lighting setups. In-depth commentary. Every length possible to help you see what he sees.
It's an absolutely generous giving. And a great way to finally find organization to your shoots. So why don't you stop procrastinating and finally learn the ins and outs of nude photography production?
What you'll learn:
1-, 2-, and 3-Light setups + modifiers for nude photography
All the camera settings, gear & lenses used
How to work with models (e.g., communication, building a rapport, directing, posing & acting)
Make up/hair planning & progress
How to conclude a nude photography shoot (contract & ID shot and editing)
And much more . . .
About the Author: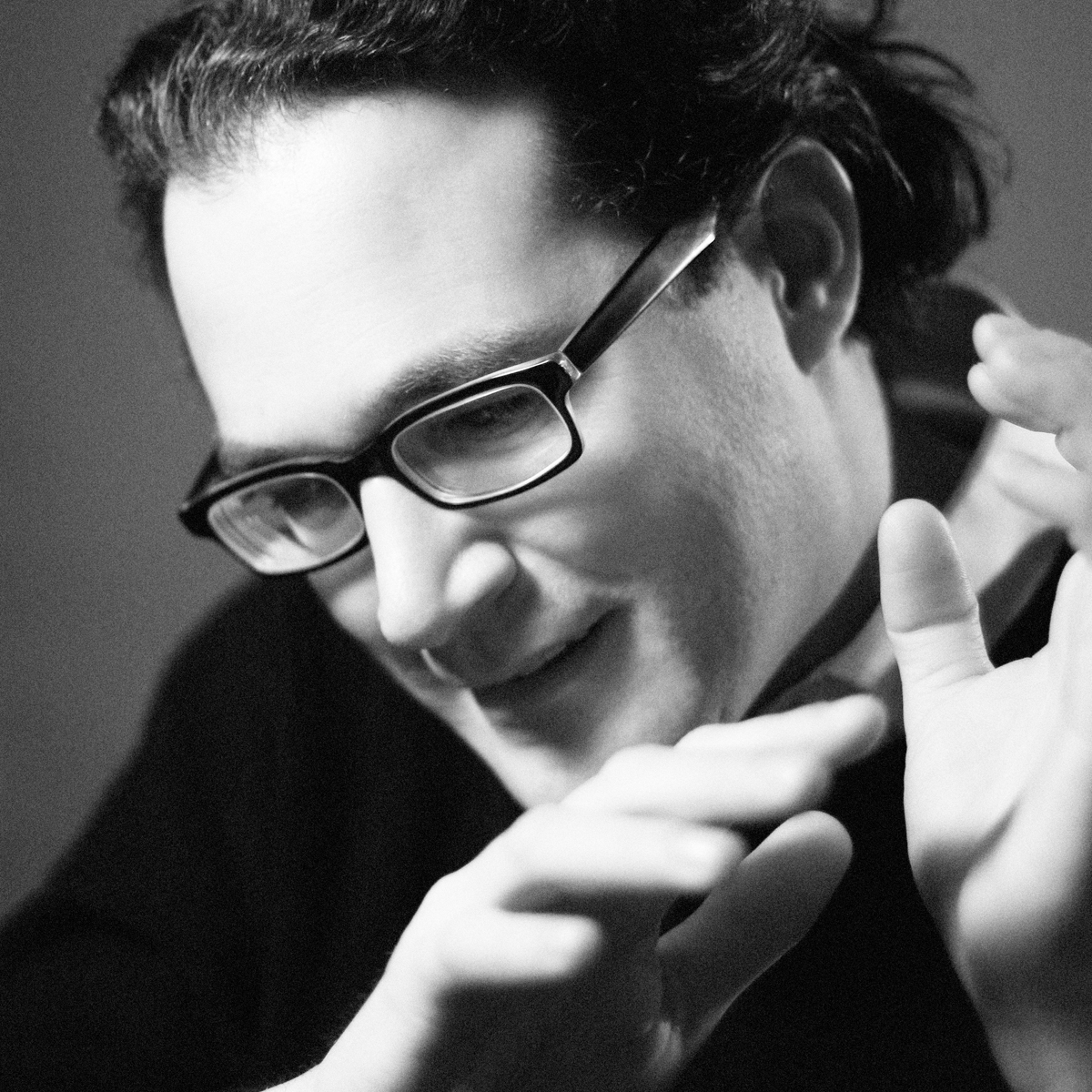 Dan has been a professional beauty and nude photographer for more than 15 years.
He is Swiss born and currently living and working in Prague (Czech Republic). Dan founded his flagship business, StudioPrague, which includes a dedicated production company that has received international recognition and offers private, high-end workshops. Dan has had the pleasure of photographing some of the world's most beautiful female nude models and he always strives to capture that "bold sexy moment", both in the studio and on location.
StudioPrague continues in 2013 with its latest innovation, BLOG+, an online learning environment dedicated to help train and mentor other photography enthusiasts in Sexy Women Photography.
Aside from his own creations, Dan is an internationally published photographer and his work has been featured – among others – in GQ Online, The India Times, FashionONE TV, GoodLight Magazine, MUZE Magazine, FOTOdigital, FotoTV Germany.
Dan's passion for traveling, cinema and visual adventures translates into a high degree of skill and creativity. Inspired by the world's top magazines and brands like Playboy, Maxim, FHM, Vogue and Victoria's Secret amongst others, Dan continues his pursuit of being the best in his field of sexy and nude photography.