What Makes A Nude Photo Truly Beautiful
Many aspiring photographers have this question when it comes to the nude photo shoot. But rarely have they discovered a concrete answer.
Some have experimented with dramatically sexy poses. Others use elaborate accessories and lingerie. Still others rely on cosmetics to give their models that indescribable quality of beauty.
These tricks may work sometimes. But the results are not consistent.
Because beauty is not something that can be orchestrated or contrived. It's about attitude. Confidence. Accessories, cosmetics & poses cannot supply that quality if it isn't there in the first place.
Experienced nude photographers know, a model's beauty stems from her personality. More confident and relaxed she is, more her beauty shows up in photos.
You might think this is impossible for a photographer to control. But you would be wrong.
You just need to learn to do it…from someone who has already been there and done that.
With a guide that teaches you to bring out a model's natural beauty…instead of the usual, tired tips about posing and accessories. There is a way to make it happen, and here it is.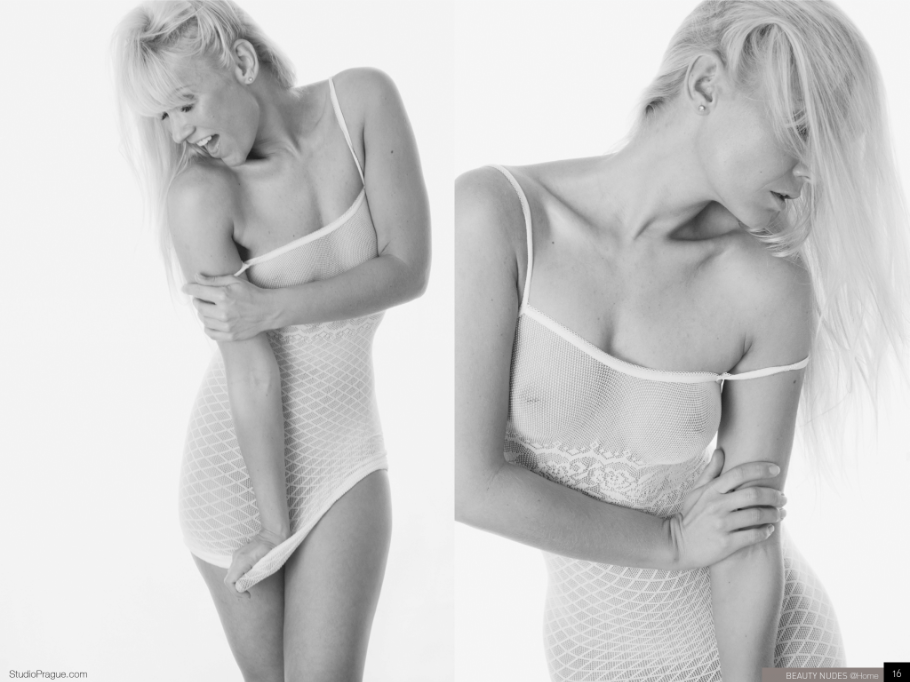 The Only Nude Photography Guide You'll Ever Need
Here Are All The Chapters That Are Included In This Nude Photo Shoot Guide:
Preface:

 About My Project- 

The author describes the steps of his project in the quest to build a powerful portfolio.
Concept:

 Confidence Makes Sexy-
Choosing the Ladies

No Budget, No Problem

The Look

Composition
About the Author

Opportunities For Online Courses & Further Training
Lighting Design:

A Question of Character

Implementation

Background Lighting

Key Light

2D Set Plan

3D Lighting Illustrations
Showcases:

 Examples of the results which the author achieved in photographing three very different nude models: Mischa, Aneta and Brenda.

Conclusion

 The author's reflection when finishing this successful project.
This Downloadable PDF Nude Photo Shoot Guide Consists Of:
Over 100 Results Images

Over 40 Behind the Scenes Images

Examples Of Successful Work in Black & White and Color

A Total of Over 50 Pages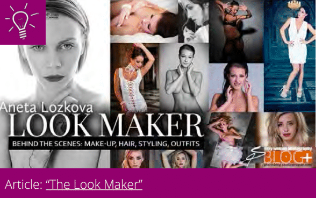 Take Your Next Nude Photo Shoot To A New Level
This is a unique opportunity to up your nude photography game.
Hofstetter provides a detailed, step-by-step look at the process of discovering a model's inner beauty.
These precious insights required hours of work to attain. And he shares it all with you.
Yes, there are plenty of guides to shooting nudes available out there. But you won't find another quite like this.
This is the only guide which reveals the entire process to bring out your models' inner beauty.
Beauty is such a vague, indefinable quality that it can seem impossible to capture. But with the help of this guide, you will know how.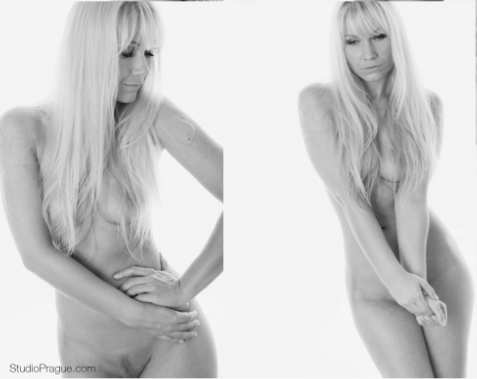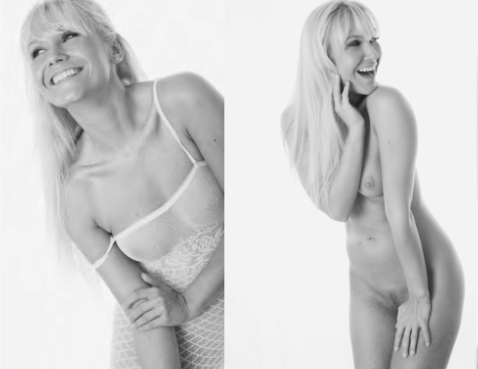 You will acquire a skill set that empowers you to work successfully with all types of models.
No matter their body shape, their experience level, or their personality, you can unleash the true beauty that lives inside.
In short, the guide reveals the hidden secrets of successful nude photography.
This is knowledge that few, if any, photographers ever find.
And it's all right here in these pages.
Best of all, this guide (which typically sells for $49) is now available for free.
The only investment you have to make is the brief time that it will take you to read it.
Get This Guide Today To Master Nude Photoshoots Forever