Ever Thought Of A Day When Your Camera Could Fit In Your Pocket?
Well, that day is here. Mobile photography (also known as "phoneography") has become a reality.
Gone are the days of loading your car with gear and equipment, then spending hours getting it set up. 
Also gone are the days of waiting until you can come home and load the photos on your computer in order to edit and share them.
You know that moment when you are out for a hike, a drive, or a night on the town and you see a scene that just strikes an artistic chord?  And you just know that, you have to capture it.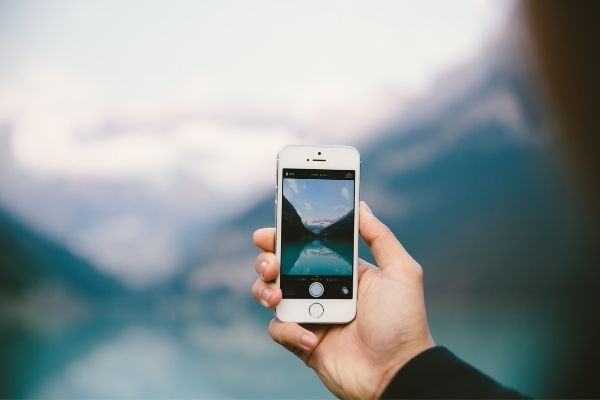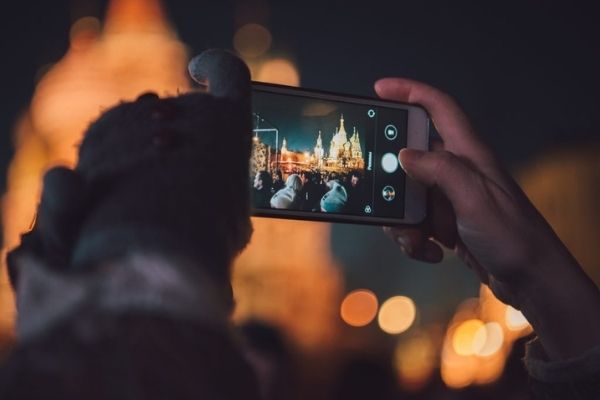 In the old days, you would have had to painstakingly set the scene again at a time when you had your camera and tripod ready, losing both the convenience and the immediacy of the moment.
Not so any more, mobile photography has made it easier. Want to catch your dog in mid-jump chasing a butterfly? Do it.
Does the image of a friend staring pensively at the view from a mountain summit appeal to you? You can catch the moment just as it is. Do you long to capture that brief second when the colors of the sunset are at their most spectacular? Just point your phone and click.
Our mobile phones now come with such advanced tools and capabilities that you can do just about anything with them that you could do with expensive, heavy gear and equipment.
First, though, you have to learn to use them. Because these days, anyone can capture an image with their phone. But it takes a special skill set to create images with true professional quality and style. But how do you acquire that skill set? How can you get better at mobile photography? We think we have the answer.
A Guide to "Phoneography"
The Topics Covered Include :
Composition: Basics and Refresher
Simplifying Images for More Impact
Preventing Camera Shake
Editing Images In-Phone
Using Natural Light to Your Advantage
Using Artificial Light to Your Advantage
Information on Various Phone Photography Apps
In Depth Instagram Guide
Photo Scavenger Hunt
And more!
This 130-page PDF guide gives you everything you need to take professional-quality photos simply by using the tools and settings in your phone.
This mobile photography guide comes to you via email immediately after purchase. It can be referenced digitally or you can print it out and carry it with you on your adventures. It is yours to keep forever. 
The company will even email it to you again if you lose it. So you can refer to it for years as you continue to seek out exciting images to capture with your mobile device
A Glimpse Of What You Can Create
Up Your Mobile Photography Game
Because it's so easy to take and share photos, our social media feeds (especially Instagram) provide an endless display of photographic images, of varying levels of quality. You can also check these 80 ready-to-use social media banners.
The skills you will learn from this guide empower you to stand out from the sea of images that appear in our feeds on a daily basis.
It's true that anyone can take a photo and share it. But yours will be the images that cause your viewers to stop and take a second look, and a third.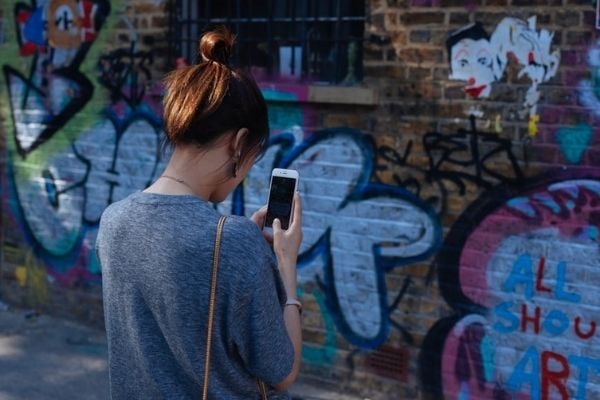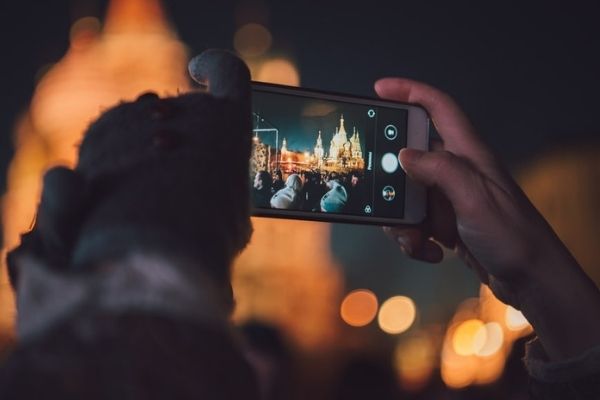 By harnessing the power of your mobile device, you are not only taking better photos, but you are freeing up many hours of your valuable time.
The extra hours that you would have spent packing and unpacking your gear can now be used in more exciting and profitable ways.
It means more time travelling to find stunning images to capture. It means more time connecting meaningfully with your social media followers. And best of all, it means taking more photos. Lots more.
As your adventures with mobile photography increase, you will wonder how you ever managed without this guide.
Normally, it can be purchased for $29.99, an investment that will pay for itself over and over again. But for a limited time, you can grab the ultimate guide to mobile photography for free. This could be the best decision you ever made.
Get This FREE Guide Today To Transform Your Mobile Photography Forever