Is working in your studio making you less creative?
What's the best way to go beyond the studio?
Mastering the Model Shoot gives you 100+ minutes of getting the most from your models & gear on location.
Where do you find the light that you could never plan out? In the controlled environment of your studio? Or in the chaotic, messy freedom of being on location? There's a reason why some photographers make a living off natural light. You can't script a happy accident.
Thing is, shooting on location is stressful and unpredictable. Not having a plan can derail even the most professional photographers. But you also need more. You have to be painstakingly efficient. Not doing so can prevent you from getting your absolute best.
Frank Doorhof's Mastering the Model Shoot: On Location is a 100+ minute video that explains how to combine natural light with strobes so that you're working as efficiently as possible on location. No hiccups, no stress, no fuss.
Mastering The Model Shoot: On location explains how to coach models, find the most interesting angles, and add storytelling elements to your shoots without snagging your workflow. You'll be able to direct on-location shoots without a hitch.
After watching it, I went out and shot:
More confidently with the Elinchrom Quadra (actually looked more professional 🙂
More intelligently with my modifiers
More effectively with my models (got everyone on a streamlined workflow)
If you're looking to take charge of your own on-location shoots, work more professionally, and
carry out a methodical plan to achieving your best images, you better grab this limited-time promotion before we close it for good.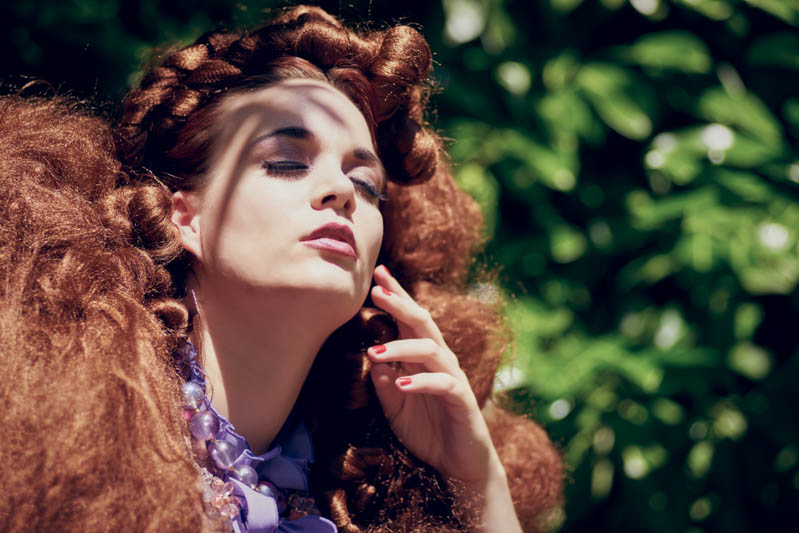 You'll download a 1080p video filmed in 4K and shot on location atop the beautiful rolling hills of Scotland. Besides gear talk and learning how to work with natural light and models, you'll also get a section devoted completely to retouching your photos in Photoshop.
On-field instruction + a Photoshop game plan. Everything you need for mastering the model shoot on-location is almost in your hands.
If you're ready to step up to challenge, this video tutorial will help you get the most out of your gear and models.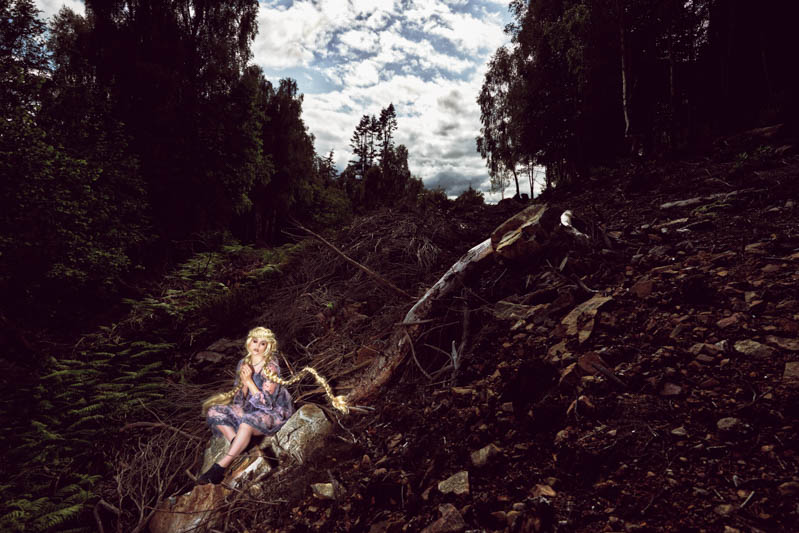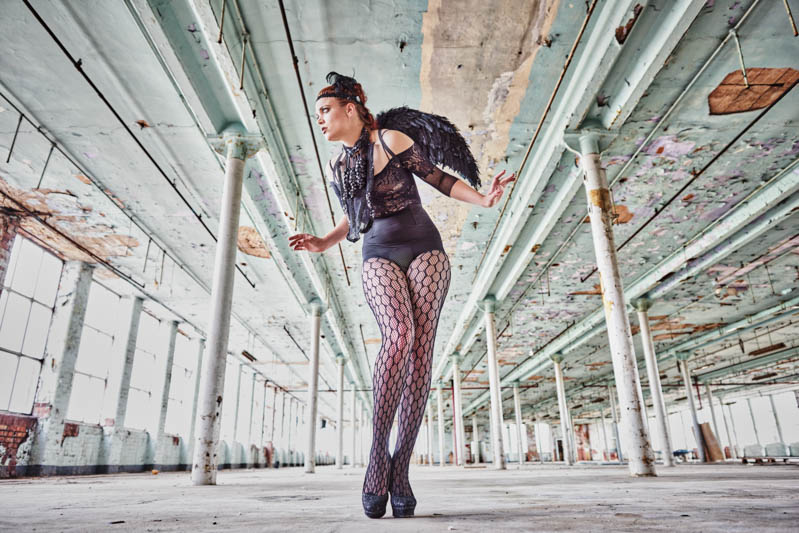 Want to take advantage of natural light's happy accidents?
Take advantage of natural light's possibilities. Master the on-location shoot. .
$

40