Your Search For Style Ends Here
Are you looking for a LUT pack to add just the right touch of style to your photography?
Maybe you have tried a number of different collections and effects, but the style you're looking for still eludes you.
These days, platforms like Photoshop and Lightroom are lifesavers for those who want to quickly and easily jazz up their photos.
But let's face it. Sometimes the overlays and presets just aren't enough to satisfy your creative urges. Sometimes you want something much more dramatic.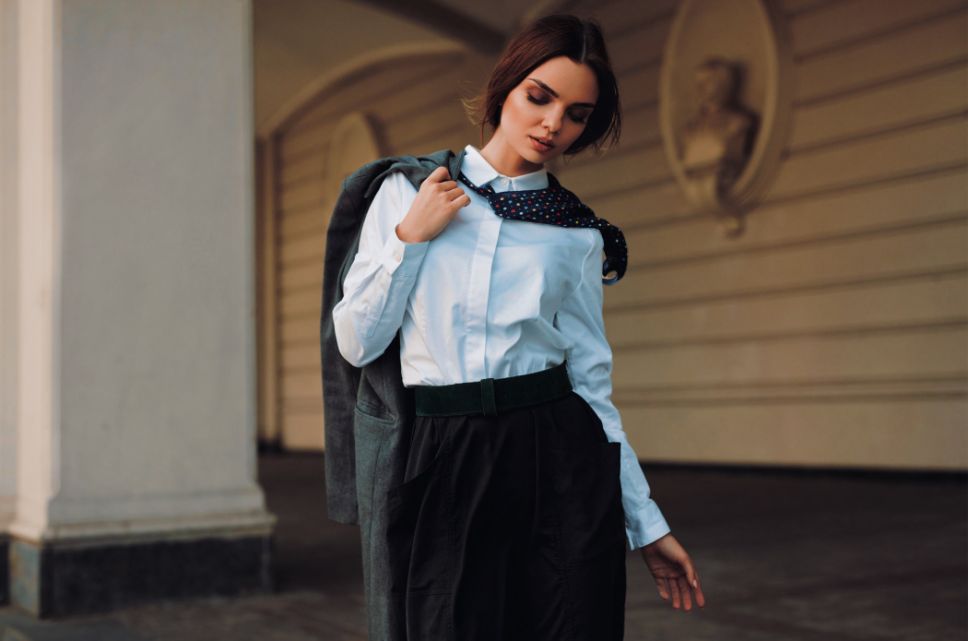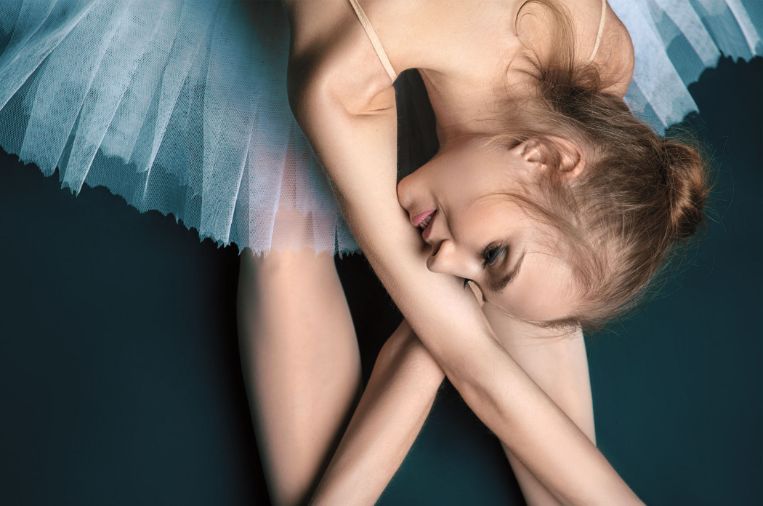 LUTs are one way that photographers strive to widen their palette of effects. Which begs the question, why haven't you tried them yet?
Or maybe you have tried them, but the result was disappointment. Or maybe you found a LUT that you liked, but after you'd used it a few times, it lost its appeal.
And although no one likes to talk about it, cost is a consideration, too.
In an ideal world, you'd have unlimited effects and stylized looks at your disposal. But that's not very realistic.
The reality is that your creative appetite demands different colors, different effects, different styles, for each day. But you could never really afford a different LUT for every great photo. That's just crazy. Or is it?
What You Get In This LUT Pack
StyleMyPic PalettXpress Pro gives you:
150 Curated LUTs, Including Cinematic and Editorial Looks and Film Stocks.
Full Integration with Photoshop, Capture One, Lightroom, and Lightroom Mobile
Compatibility with Android Phones, Iphones, and Ipads with Lightroom Cc Mobile Version
Real Time Preview of Every LUT Before Applying
Balanced Color Schemes in Industry Standard Formats
Four Epic Categories In 1 LUT Pack
Movie Inspired Looks 

Magazine Inspired Looks 
Skin Complimentary

Skin Analogous
Colorfilm Effects Like Agfa Precisa, Fuji Astia, Fuji Provia and Fuji Superia Reala

Black & White Films

Instant Films
Teal-Orange Pro Balance LUTs
All Versions of Adobe Premiere Pro Cc, Adobe After Effects Cc, Davinci Resolve, Final Cut Pro X, Affinity Photo, Skylum Luminar, and On1 Photo Raw from 2018 or Later
Adobe Photoshop Cs6, Cc, and Newer
Lightroom 7.3 Onwards or Lightroom Mobile App
Capture One 10.1.2 or Newer
Any Camera Supported by Your Editing Application
32bit or 64bit Windows or Mac
Pdf Installation Guides Included with Purchase
Before/After Effects With These LUTs
Seamless Integration With Photoshop, Capture one, Lightroom, Lightroom Mobile
Streamline Visual Storytelling In Motion & Stills
How PaletteXpress Is Different
With this LUT pack, you at last have everything you need to meet the demands of your artistic vision.
With a dizzying palette of color, you can achieve any look you've ever wanted.
Want a glossy blue look? Or a subtle golden glow? These looks and so many others are now possible to you with just a few clicks.
The color grade of these LUTS is consistent across any of your preferred apps or photo editing software. This flawless compatibility means this LUT pack is easy to incorporate into your workflow. No awkward learning curve necessary.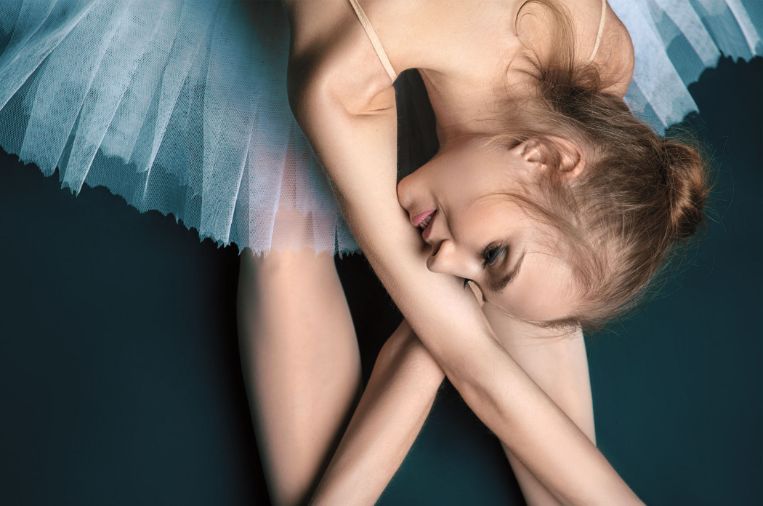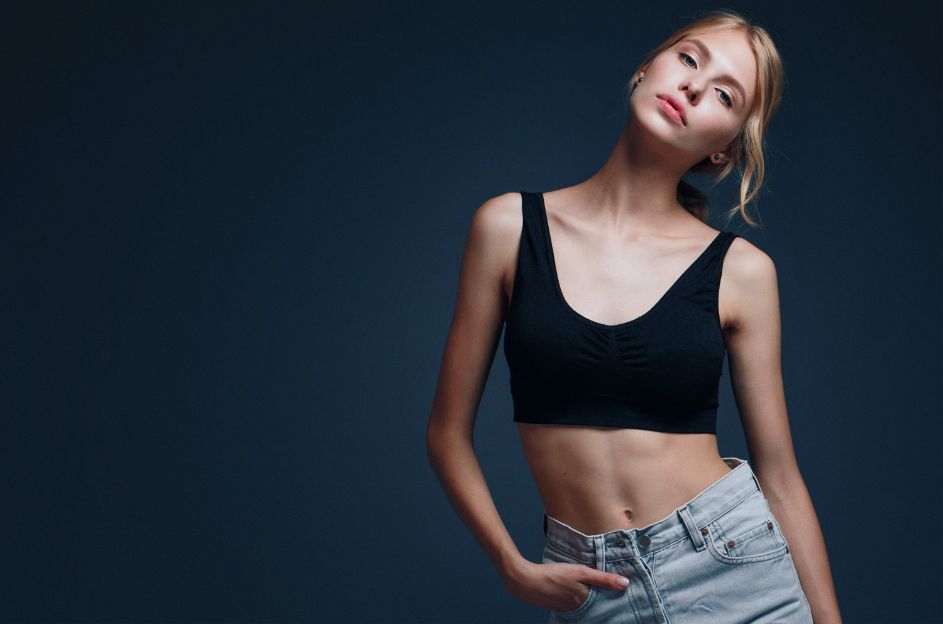 In addition, you have the unbeatable convenience of accessing these LUTs on your mobile device, for on-the-go editing and automatic syncing across apps.
Because of their unique non-linear distribution of luminosity, hue and saturation, PaletteXpress allows you to break free of traditional 2D editing tools to achieve a truly 3D effect with ease. 
This effect is instant and automatic; no need to spend your time painstakingly creating and applying masks.
For what you get with this LUT pack, it's well worth its normal selling price of $299.
But if you are at all interested in trying it, now's the time to do it. Because this deal allows you to grab this entire spectacular bundle for a one-time price of just $29.
Grab This Amazing LUT Pack Before It's Too Late