Just drag and drop your photos into this easy-to-use app
See your photos transform in a single click
Wanna waste a Saturday editing? Or let LUCiD App do its one-click, algorithmic magic?
Hey, don't get me wrong. I love photography as much as you. I love everything about it. UNTIL . . . it's time to edit. I don't think I'm the only one who says they hate editing. I'm sure you're in the same boat.
That's why we use Photoshop for business only. For photos, that require its extra time and effort. For the rest. For your selfies, vacation pics, and family photos, you want a program that fixes all the most common mistakes in way less time.
That's what LUCiD App does. LUCiD is a photo editor software that stand-alone app for your computer that uses Athentech's Perfectly Clear technology to automatically correct your photos with 8 presets and 12 fine-tuned sliders. It has the power of Photoshop but throws out all the bloat.
And as I was saying, LUCiD App is powered by Perfectly Clear technology, using the same award-winning plug-ins that correct noise and pixelation, remove ugly color tones, and retouch portraits for a blemish-free complexion, among other extra-spicy powers.
After playing around with this photo editor software, here're some things I could do from the start:
Make sunsets as colorful and pretty as I saw them in real life
Remove my insomnia-induced dark circles
Whiten my coffee-stained teeth
Photography doesn't have to be deadly serious. It's okay to let your hair down and take a selfie or two. So why edit them with Photoshop's entire arsenal? With LUCiD App, you can edit just as powerfully but get it done much, much faster.
If you want an app that will fix your photos instantly without any extra effort, LUCiD App is the perfect destresser. It's available for a limited time. So hurry!
LUCiD knows what went wrong — and knows how to fix it?
You don't have to be a pro, own the latest, greatest camera, or spend hours editing to get great photos. Trust me, I've seen some of the best photographs happen with the worst equipment and edited with just a few clicks.
This photo editor software is designed to make your photographs look their best without a complicated editing workflow. It's really as simple as dragging and dropping a photo then clicking a few buttons.
It's so easy I'm sure you'll be able to do it with one hand. Imagine being able to edit out pimples while texting your boyfriend. Or smoothing out skin tones while you call your mom. Or making your sunsets as pretty as you saw them IRL while you scroll through IG.
Okay, that might be a slight exaggeration, but you get my point. It's easy to use. And fun! So if you're ready to jump ship, here's a program that will make you regret ever using Photoshop to fix anything not hanging on a wall!
What's included in this photo editor software?
8 Perfectly Clear Presets
1. Details: perfect for all photos
2.Vivid: for when you want a little more pop to your photos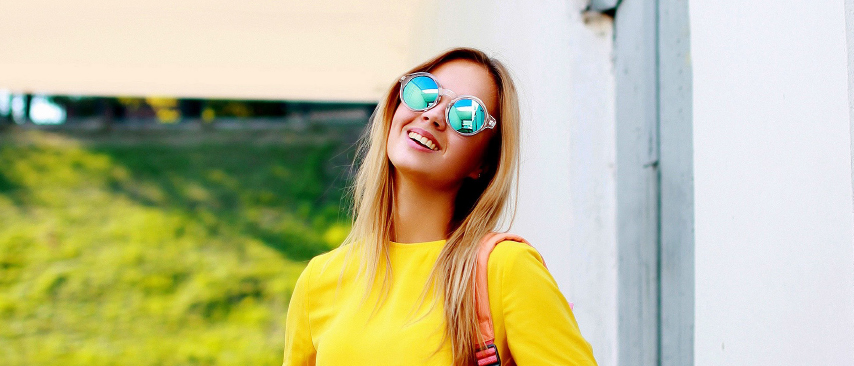 3. Beautify and 4. Beautify +: Accurate, flattering correction for perfect portraits and selfies.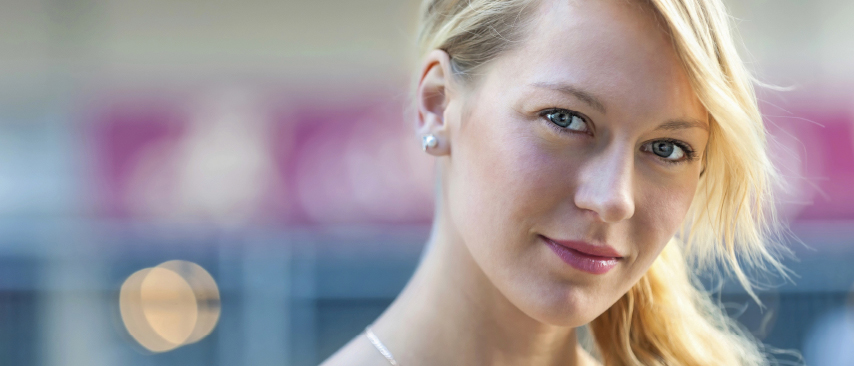 5. Fix Dark: for really dark and backlit photos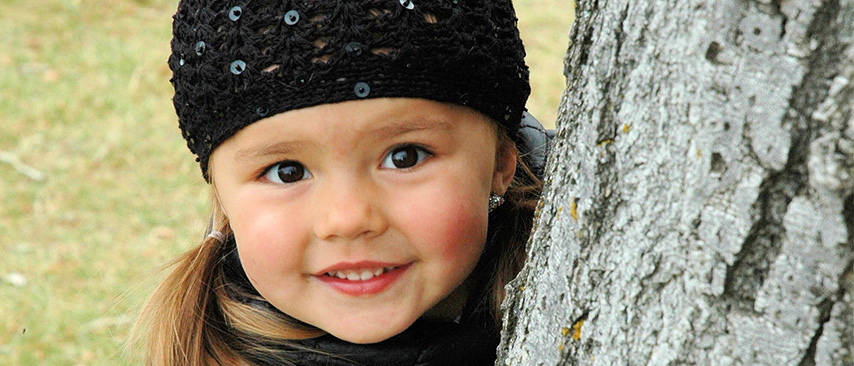 6. Fix Noise: removing the ugly noise and pixelation that occurs in high ISO and night time photos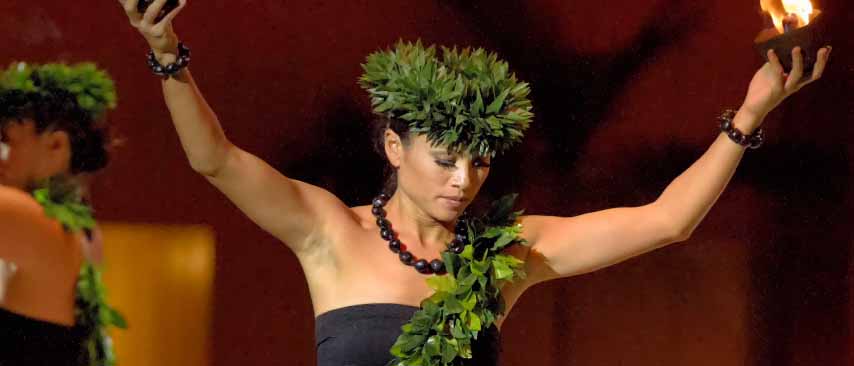 7. Fix Tint: for photos that have an ugly color cast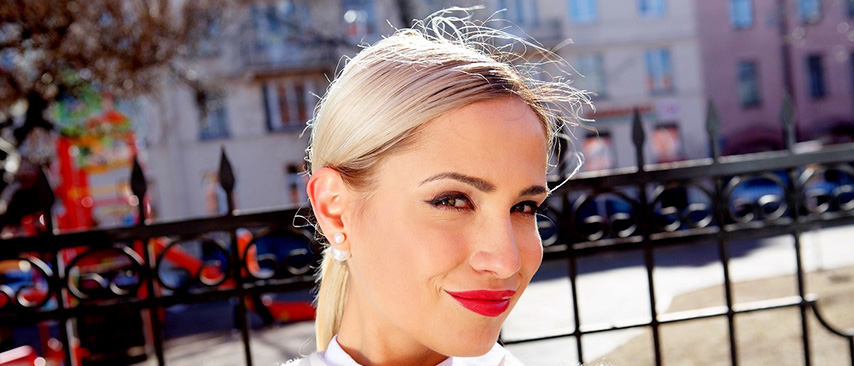 8. Landscape: bring out the color and pop in nature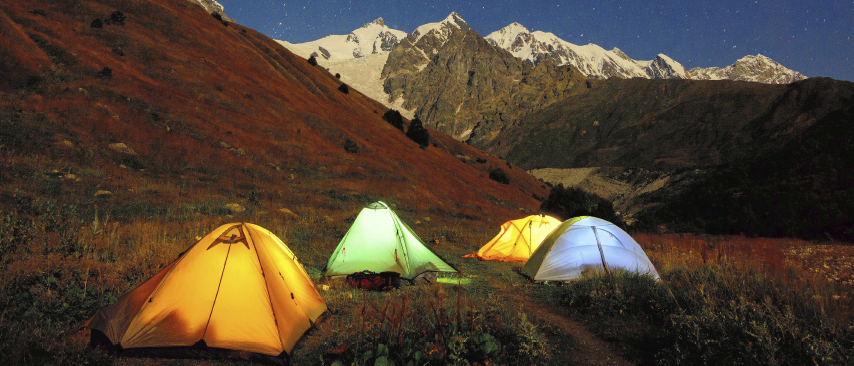 12 powerful sliders for fine tuning
Perfect exposure
Tint removal
Color vibrancy
Noise removal
Skin tone
Perfectly smooth
Blemish removal
Face contouring
Teeth whitening
Eye enhance
Dark circle removal
Auto red-eye
What's Included In This Deal?
LUCiD App gives you 12 fine tuning sliders and 8 photo editing presets in a super easy to use interface which helps you in –
Fast and easy fixes.

Revealing the vibrant color.

Revealing all the detail, without the noise.

Professional, proven results backed by Perfectly Clear® Science.
Does editing have to be so serious?
Some photos don't need Photoshop's brute force. LUCiD fixes mistakes instantly. Buy it today!
$49.00 Select options