All You Need to Know About Lightroom in One Short Video Course
Anne McKinnell launches you into Lightroom!
Lightroom. So much to learn, so little time!
In truth, there are hundreds of tools, tricks, and tips that you can learn to enhance your Lightroom experience. And it could take you hundreds of days, hours, weeks to learn them all!
And almost every kind of Lightroom tutorial video is easily available for you to try and accomplish this.
Some are lengthy and detailed. Others are short and basic. Often, they are technical and hard to follow. Sometimes, they teach a specific or obscure skill that you are unlikely to use.
And of course, almost any amateur can create a Lightroom tutorial and post it online. How do you know that your instructor really knows what they're doing? Are these skills that you can use?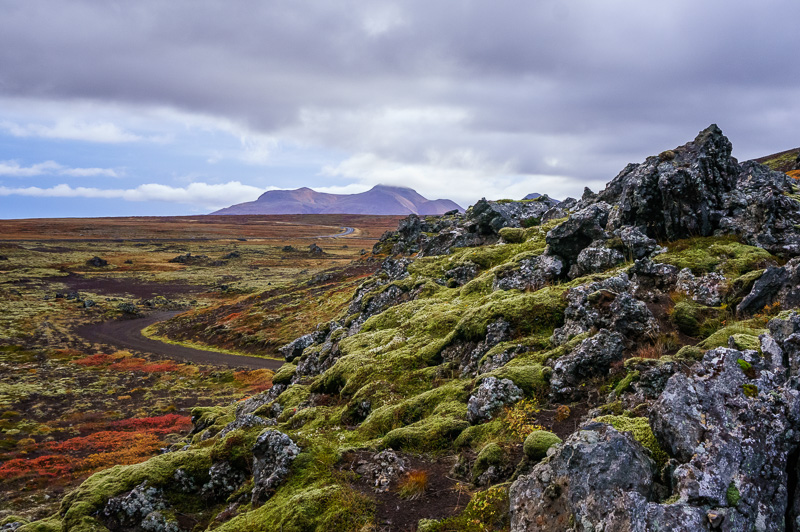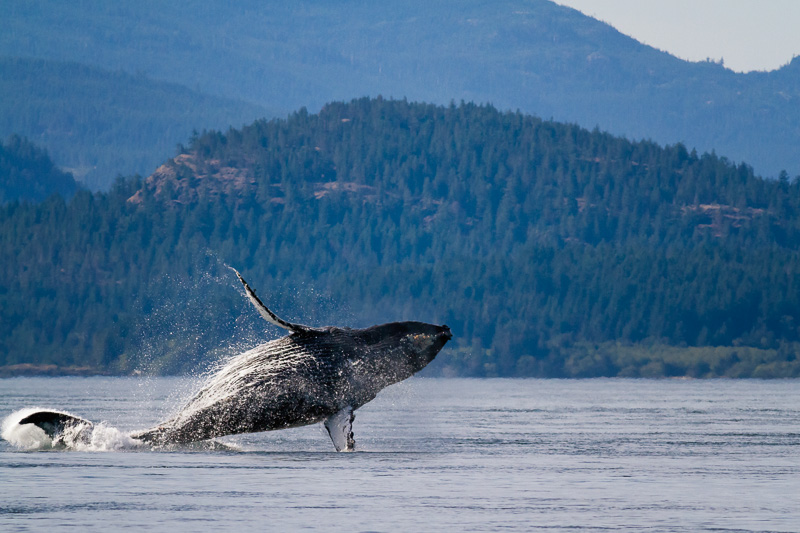 And let's be practical here. Who really has time to sit through hours of video instruction? There are so many other demands on your time as a busy photographer.
It's hard to justify spending all that time on video instruction, especially when you have no idea how much it's actually going to help you.
For that reason, you may have settled for trying to figure out the intricacies of Lightroom on your own. And you're doing okay.
But you can't help thinking that there must be something important that you're missing.
You can get started with Lightroom right now…
Lightroom is truly an "embarrassment of riches," with so many wonderful tools at your fingertips that it's hard to know where to even start. In fact, you might open it up, experiment a little, and immediately close it, because it's so overwhelming!
But this course will direct you immediately to tools and skills that you can begin using right away. Clear, step-by-step instructions give you all you need to process and edit your photos with confidence.
The total running time for all 22 videos is just a little over 2 hours, a minimal time commitment for mastering so many crucial skills.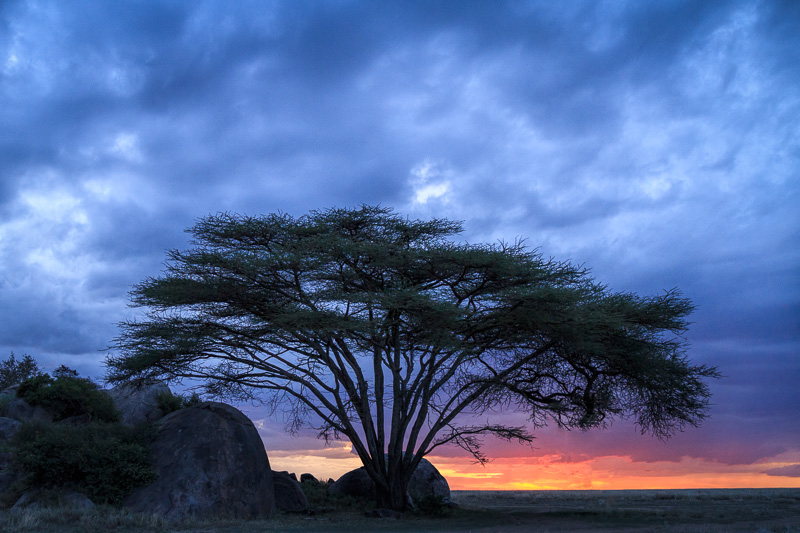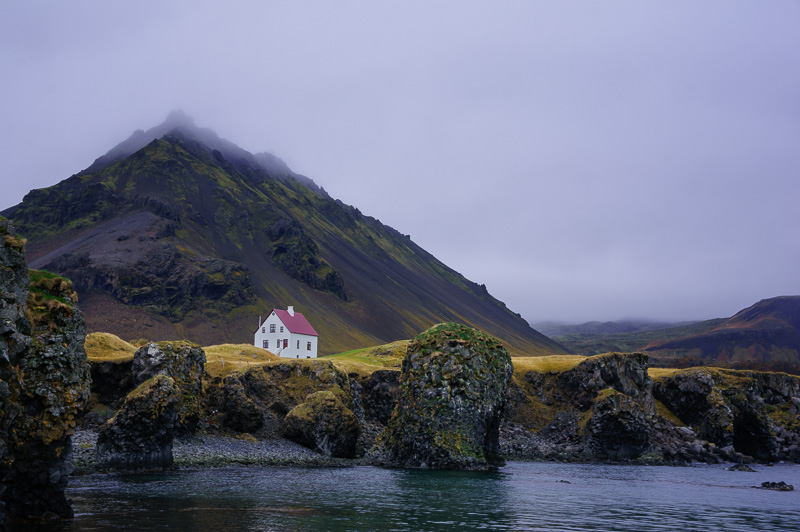 Each video is short and concise, nothing more than a brief sound bite, enough to give you what you need to apply the same procedure to your own photos.
After just a few of these brief video tutorials, you'll be off and running! And there will be no looking back.
Best of all, if you need to backtrack and review a certain portion of the video, there's no need to search through 30 minutes of footage. These brief video snippets are beautifully simple to navigate.
What you'll learn to do
By the end of these 22 video tutorials, you'll know how to do the following.
navigate the Lightroom Interface
use catalogs, folders, and collections
import your existing photos into the library
import new photos into the library
backup your photos
sort and rate your photos
use the develop module to process your photos (9 videos!)
use keywords and metadata
organize your photos into collections
export your photos
The only Lightroom tutorial video series you need!
There are plenty of Lightroom video tutorials out there. What's unique about this one? Plenty…
To begin with, this course provides a laser-like focus on the basics of Lightroom. It gives you exactly what you need to begin using Lightroom immediately and with confidence.
While other video tutorials might leave you feeling lost and overwhelmed among the intricacies of Lightroom, this one hones in on those essential skills that you need to get started.
In addition, your instructor is expert photographer Anne McKinnell, who has a proven track record of success in online and print publication. She is a master teacher, with a direct and concise teaching style.
Anne gets right to the point with no fluff or technical lingo. Her teaching style is accessible to anyone, no matter your level of experience.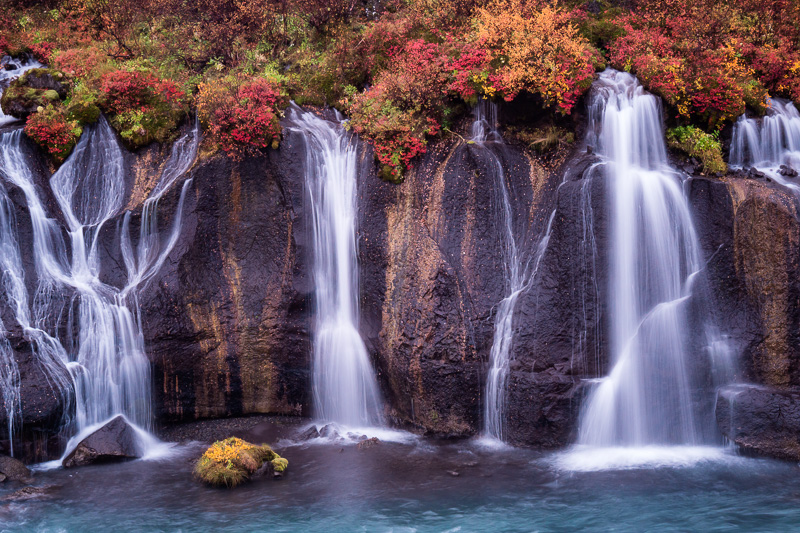 FOR THE FIRST TIME I CAN SAY "I UNDERSTAND"
I'm a bit of an introvert and rarely offer feedback, but this time I have to. I just watched your Launch into Lightroom course and for the first time, I can say, "I understand". I had taken other LR courses, even an extensive Udemy course and nearly gave up. Lightroom seemed counter-intuitive to me…until today. Anne, thank you. – Jeff Wild
I AM NOW MUCH MORE CONFIDENT AND EFFICIENT AT USING LIGHTROOM
I have been using Lightroom for a couple years, mainly to organize my photos, with sporadic attempts to make minor adjustments to some of the pictures. After watching Anne's video series, I am now much more confident and efficient at using Lightroom and its tools to process my photos. Anne gives a practical step by step tour through the software by processing her own new photos, and then explains the editing tools with clear demonstrations on sample photos. She rounds all this out by showing you how to modify the software so that only the panels you need are displayed on the screen, simplifying and reducing the chances for confusion. – Michael Mersereau
I CAUGHT ON IMMEDIATELY
The videos held everything you promised. I caught on immediately. This wasn't my first attempt at using LR, but somehow I never got the hang of it before. Learning how to import, organize and switch back and forth between library and develop now seems so easy after watching your videos. Your video modules were perfect in length. If I wanted to go back and review any point I hadn't understood or didn't remember from the first time around, I didn't have to plow through 30 minutes or so of a video to find what I was looking for. Each module focused on one learning element. I also liked the pace of the videos – you moved from one action to the next at just the right speed for me to follow and digest. No stopping-starting to catch it all. It took me less than a week to feel at home in LR. I have been using it for over a month now and haven't looked back. – Suzanne Gibson
EVERYTHING NOW MAKES SENSE
I had given up on Lightroom due to its complexities, but after seeing Anne's video course everything now makes sense. The numerous bite-sized video approach helped to get me started again. Anne's voice is amazingly relaxed & easy on the ear. Lightroom is my go place when I am "cooking" my Raw photos, and now, thanks to the course, my family gets to see the photos I take. – Jenny Reid
VERY EASY TO UNDERSTAND
I found Anne's video course very easy to understand and the way she broke up each component was perfect, as was the flow of work. There was enough information in each component for a beginner like myself without being overwhelming. The pace of the course was very nice too. It gave a very realistic workflow that made sense. – Sharlene Logan
GUIDES THE VIEWER ALONG WITHOUT DROWNING IN EXTRANEOUS DETAIL
An excellent primer on Lightroom directed at the novice. Anne's narrative cuts right to the heart of the program and guides the beginner along by showing how things work without drowning in extraneous detail. There is a wealth of info contained in Lightroom that may be irrelevant to first time users. Anne is very wise in that she shows how to turn off many of the program's functions that can overwhelm the novice and, instead, concentrates on those tools and functions that beginners will most likely need and actually use. Once one is conversant with Lightroom's basics, then, the user can explore all the other facets of this program. The various chapters are short enough and to the point that the user can easily revisit the ones of most interest or relevance. I highly recommend Anne's Lightroom Video Course to anyone just starting with Lightroom. – John Canning
I LEARNED MORE THAN ANY OTHER LIGHTROOM TRAINING I HAVE TAKEN
This course has been SO MUCH help! I learned more from your lessons than I had learned from any other Lightroom training I have taken. I like the short, targeted lessons, which allow me to practice each skill right away. The short lessons are also great for me, because my brain can only hold so much new information at one time. AND I can easily find any topic, if I need a "refresher." Thank you, Anne! – Nancy Hunt
THE PACE IS RIGHT ON TARGET
Anne McKinnell's video course is a perfect fit for those of us who want a quick and easy guide to Lightroom. I tried other Lightroom guides, but always gave up because of their complexity. What I like about this course is that each lesson is short, simple, and slow enough so that the viewer can follow along on their own computer. Also, the pace is right on target. I sailed through the entire course in an afternoon. The next day I tried Lightroom with some new images of mine, and found that the key information remained in my memory; I didn't have to go back. If you are in need of a quick and easy way into Lightroom, this course is for you. – Cherry Wyman
CLEAR AND CONCISE
I have just viewed segments 1 – 3 and wow, it is great! Not too much information in one hit, very pleasant to listen to, clear and concise! Your course is just what I have been looking for and I feel ready to launch into Lightroom now. You sure make it seem a lot more user friendly for the beginner. – Mary James
PERFECT FOR THE BEGINNER AND BEYOND
Brilliant! Your course is perfect for the beginner and beyond. I have used Lightroom for 2-3 years now and this course was a perfect way to reinforce what I already know and to add to my knowledge base. Your teaching manner is clear and enjoyable. Being a former teacher I value those skills – which are not necessarily found in many online courses! Thank you so much for this wonderful course. I'm looking forward to more that you might offer in the future. – Jean DePue Paschke
THE TEACHING METHOD IS CLEAR, DETAILED AND DELIBERATE
Although I have used Lightroom for a few years now, I definitely learned useful techniques, like how to create develop presets and export presets. Anne's teaching method is clear, detailed, and deliberate. – Pat Yeager 
With this Lightroom tutorial video series, you will be unstoppable as you launch into Lightroom!
**Limited Time Offer**