Lightroom Preset Bundle for Amazing Effects
The Ultimate Lightroom Preset Bundle  
In the world of photography, photo editing is just as crucial as capturing those images. 
A perfect picture combines the best capture with the best editing. However, this can easily take all day, and you've still not achieved the perfect balance.
Still, you've seen those gorgeous pictures on the internet, and you're wondering just how long it took to create them.
So, you keep trying, searching for the right color, texture, lighting, and angle. Yet, you're still far from the magic you want to create.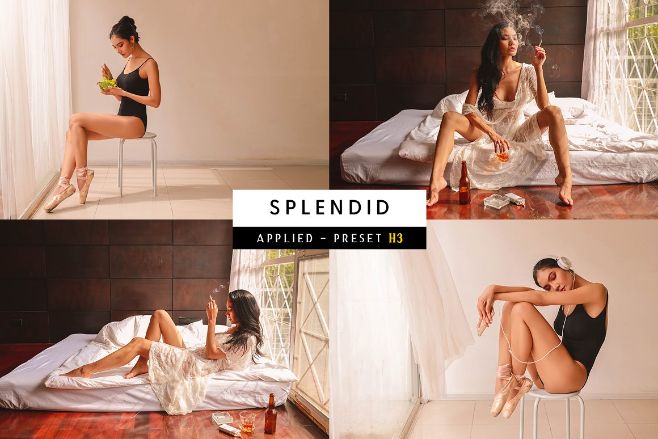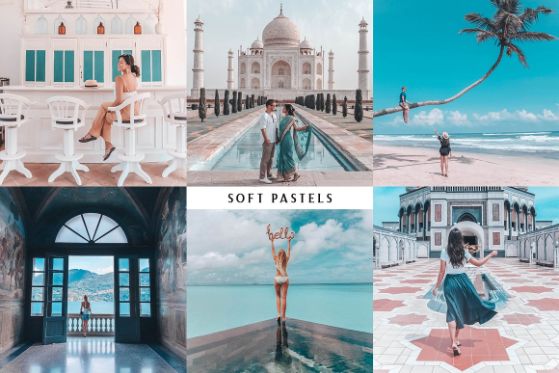 You're not alone. How about bringing your ideas to life without spending unnecessary time filled with trials and errors?
Getting the best Lightroom preset now makes your post-production process easier than ever. 
But, how do you get the perfect lightroom preset that meets all your editing needs? What do you do to avoid getting disappointed with your preset? 
How are you sure you have enough presets to bring your ideas to life? Finally, you have got all you need to produce stunning images with one answer!
2000+ Lightroom Presets in a Single Bundle
Here's What's Included In This Lightroom Preset Bundle:
1100 Lightroom Desktop Presets

1000 Lightroom Classic cc 7.3 plus up or Camera Raw Presets

140 Color Profiles for Lightroom ACR and Classic 

100 Lightroom Mobile Presets
16 Fantastic Categories You'll Get In This Bundle:
Film Emulation

Black and White 

Wedding

Bright and Airy

Cinematic

Moody

Clean Tones

Artistic Collection
Fashionate

Film Look

Instagram

Toolkit

Foodicious

MatteBox

Vintage

Honey Essence
PDF Installation Guides
Compatibility with Window and Mac Devices
Compatibility with Adobe Lightroom 4,5,6, Adobe Photoshop Cc, Adobe Lightroom Classis Cc, and Adobe Camera Raw
Compatibility with Adobe Lightroom Cc on Android & IOS Devices
Compatibility with Your Device with or Without Adobe Subscription
Some Before/After Magic With These Presets
A Sneak Peak Into Some Of These Categories
Here's What Happy Customers Have To Say
These are beautiful! and so many choices! great deal!
Loved the bundle really good, easy to install
Fantastic value for those who have a busy workload, easy to install and use. The support from Hydrozi has been wonderful. Thank you very much
Very nice seller with so many options in this bundle. Lots of choices! Thank you!
Absolutely wonderful presets!! Very well made and an amazing variety that will meet so many needs. Highly recommended!
I'm very pleased with the preset, any time again 🙂
The Ultimate Lightroom Preset Mega Bundle
Luckily for you, once you decide to choose this bundle, you've got an arsenal of Lightroom preset.
So, you can now create amazing pictures irrespective of your needs. Yes, with just a few clicks.
You don't have to worry about the stress of spending hours editing your picture. You can pick a lightroom preset of your choice & add effects in just a few clicks.
You can also say bye to trials and errors. Of course, you can count on the best results irrespective of your needs. In just a few seconds, you can smoothen your skin and make it flawless.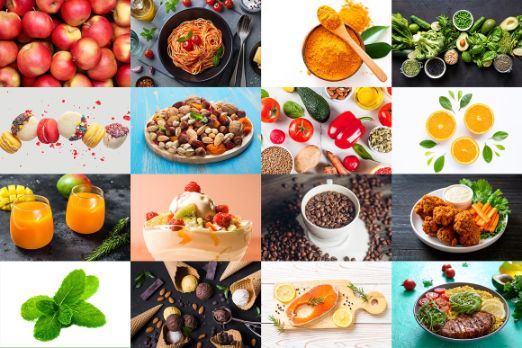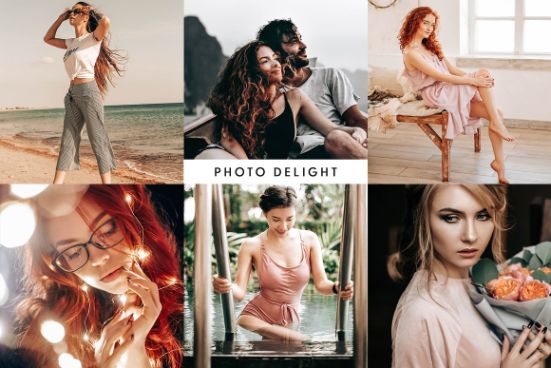 You can turn your photos into memories. You can highlight your preferred details better while blurring unnecessary details.
Are you looking forward to all these in one bundle? Then you need to choose this 2000+ lightroom preset bundle that provides stunning effects. You'll get a mesmerizing result that will blow your mind away.
Your social media pages have been waiting for those mind-blowing pictures. You deserve a flawless, beautiful, and glamorous picture regardless of your subject.
That's what you get with this Lightroom preset. Whether you've got a PC or a Mac, you've got nothing to worry about as this bundle fits perfectly.
So, have you dreamed of taking your Lightroom experience to the next level?
This is the time you've been waiting for. You can now beat the original selling price of $59 and get this bundle at a mouthwatering discount of $29.
Of course, you don't get this lucky every time. So, you can't afford to keep waiting.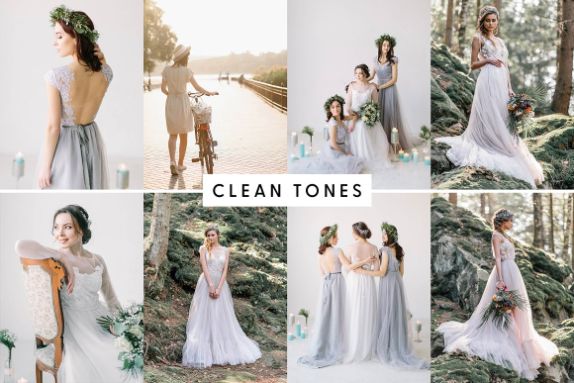 Grab This Lightroom Preset Bundle To Take Your Pictures Up a Notch!