A Lightroom Classic Tutorial That Makes Everything Easy
When it comes to finding the best Lightroom Classic tutorial, everyone struggles.
There are a lot of materials to choose from, but they are time-consuming, dull, and hard to understand. Not to mention pricy.
They try to explain in detail all the menus and tools of the program. 
By the time you reach a topic that interests you, you've already spent hours learning keyboard shortcuts you'll never use. That's not what you signed in for.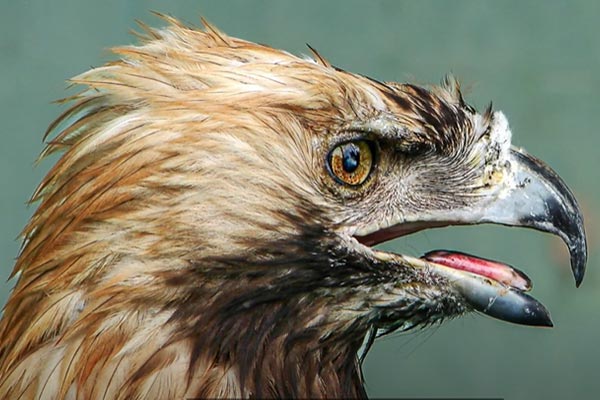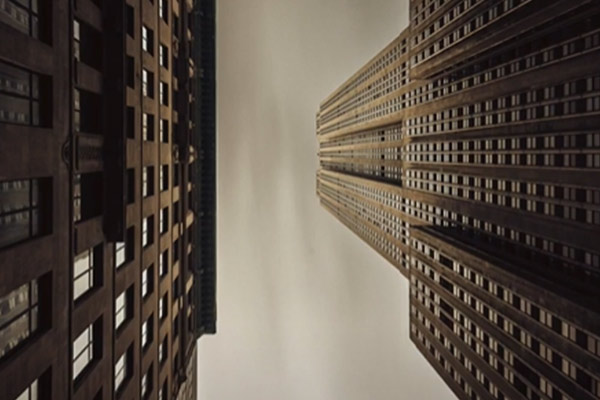 And although most Lightroom Classic materials manage to teach you how to make a particular adjustment or use a filter, they fail to teach you how to create a straightforward editing workflow.
Therefore, instead of gaining a strong foundation and basic editing skills, you end up going from one video to another, from one article to another and spending all your time putting together disparate pieces of information.
Meantime, the philosophy behind Lightroom Classic eludes you, and you have spent money and time on software you don't properly use.
We know exactly how you feel! And have the best deal for you. We've found a well-written and concise Lightroom Classic tutorial that will help you understand the strengths of the software and teach you how to create a good editing workflow.
And all the material is available immediately, so you can access it on your own time, anytime you want. Have you ever imagined that a single Lightroom Classic tutorial may be all you need to perfect your images?
Topics Covered In This Lightroom Classic Tutorial
Cull and Organize Your Images by Using Keywords and Ratings
Master Collections and Smart Collections
Retouch Portraits
Edit Landscapes
Create Black and White Photographs

Apply Local Adjustments and Retouches
Work with Presets
Export and Share Your Images
Why Should You Take This Course?
Before After Results You Can Create
🌟 Raving Reviews For This Masterclass 🌟
It's caffeine for my processing! Immediately useful and easy to follow; you may finish in one sitting because you're engaged. Don't open Lightroom without this.
Not only is Piet a master teacher, he's an active professional photographer. This helps immensely because he truly understands the challenges photographers face. His course excels in that it moves beyond standard textbook answers to common issues.
Learn to Use Lightroom Classic the Right Way
This Lightroom Classic tutorial includes 16 videos, summing up 150+ minutes of carefully selected and well-structured information.
Its purpose is to guide you step-by-step from opening an image to making it look perfect for your clients or social media followers.
The tutorial is packed with theoretical and practical advice but in a very thoughtful way. It helps you avoid the usual pitfalls of self-taught Lightroom users and lay the foundation of your future editing style.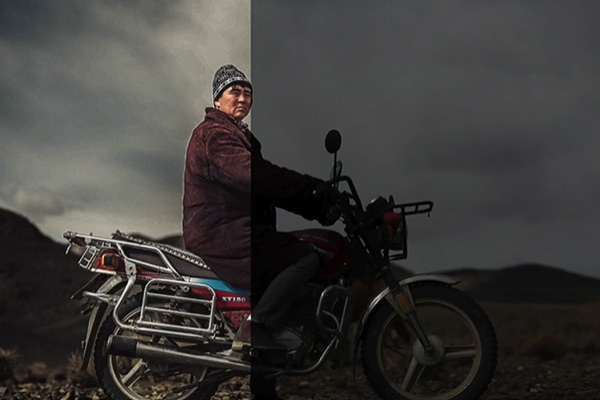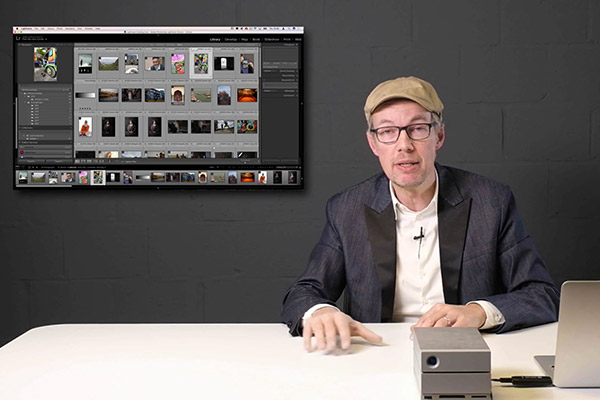 Therefore, you'll see the results immediately. The first chapters cover culling and organizing images, a skill that will help you put your work in order, find quickly what you need, and never lose an image.
Besides, Collections and Smart Collections are some of Lightroom's strengths.
It will be a pity not to use them. So even if you stop after these chapters, you still gain valuable insight into Lightroom Classic.
Then, the tutorial takes you through basic adjustments and teaches you how to retouch your photographs.
Furthermore, it teaches you how to adapt the editing process to your preferred style. And because you want to edit your photographs fast and accurately, the tutorial teaches you how to use presets and gives you a set of 10 creative profiles to start with.
And that's not all. To take your editing further, you will receive 10 bonus videos covering advanced Lightroom Classic features and workflows.

Get this amazing Lightroom Classic tutorial for just $29 and learn everything there is to know about Lightroom Classic in just 2.5 hours.
Grab This Course To Learn Lightroom Classic In Just 2.5 Hrs