Lens Blur. It Seems Simple…But It's Really Quite A Complex Artistic Skill.
Lens blur. It seems like it should be simple…but it's really quite a complex artistic skill.
It can take a professional photographer years to master all the amazing things that can be done with the lens blur effect.
In fact, with the right tools, there are many stunning effects you can achieve in your portraits by using lens blur.
A skilled photographer is able to utilise depth of field, highlights, and colour filters to get stunning results.
But how much of that is skill? And how much of that is simply having access to the right tools?
The technology available to photographers is rapidly changing. Nowadays, photographers have access to all kinds of tools to make photo editing easier.
With the ability to edit photos right on our phones, tablets or laptop computers, the possibilities are endless.
And yet, a photographer is only as good as the tools that he/she uses.
With so many lens blur tools available on the market, it's easy to get overwhelmed with the choices.
And of course, budget is a major factor, too.
Imagine if you could find the perfect lens blur editing tool…at a price that matches your modest budget.
It would transform your art. Well, wonder no longer. 
Anamorphic Pro gives you everything you need to create stunning photography, no matter your budget.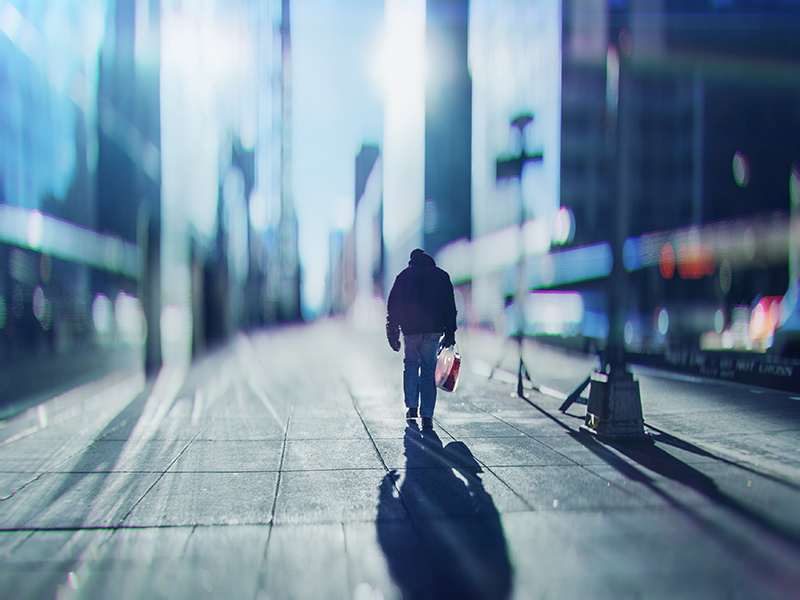 Turn Your Photos Into Masterpieces
Once you've begun using Anamorphic Pro, you will never be able to go back to life without it.
For starters, you can't beat the convenience of being able to easily edit your photos on multiple devices.
The portrait you took with your iPhone is immediately available for editing on your Mac computer. Once it's edited, it's there for you to save and share as much as you like.
Even if your photos are in RAW file format, you can still work with them easily, saving you loads of time in trying to convert them into formats that work with your software.
And the results are truly stunning. You'll be amazed at your own ability to instantly give your photo a cinematic effect. Or to give your image true anamorphic depth of field.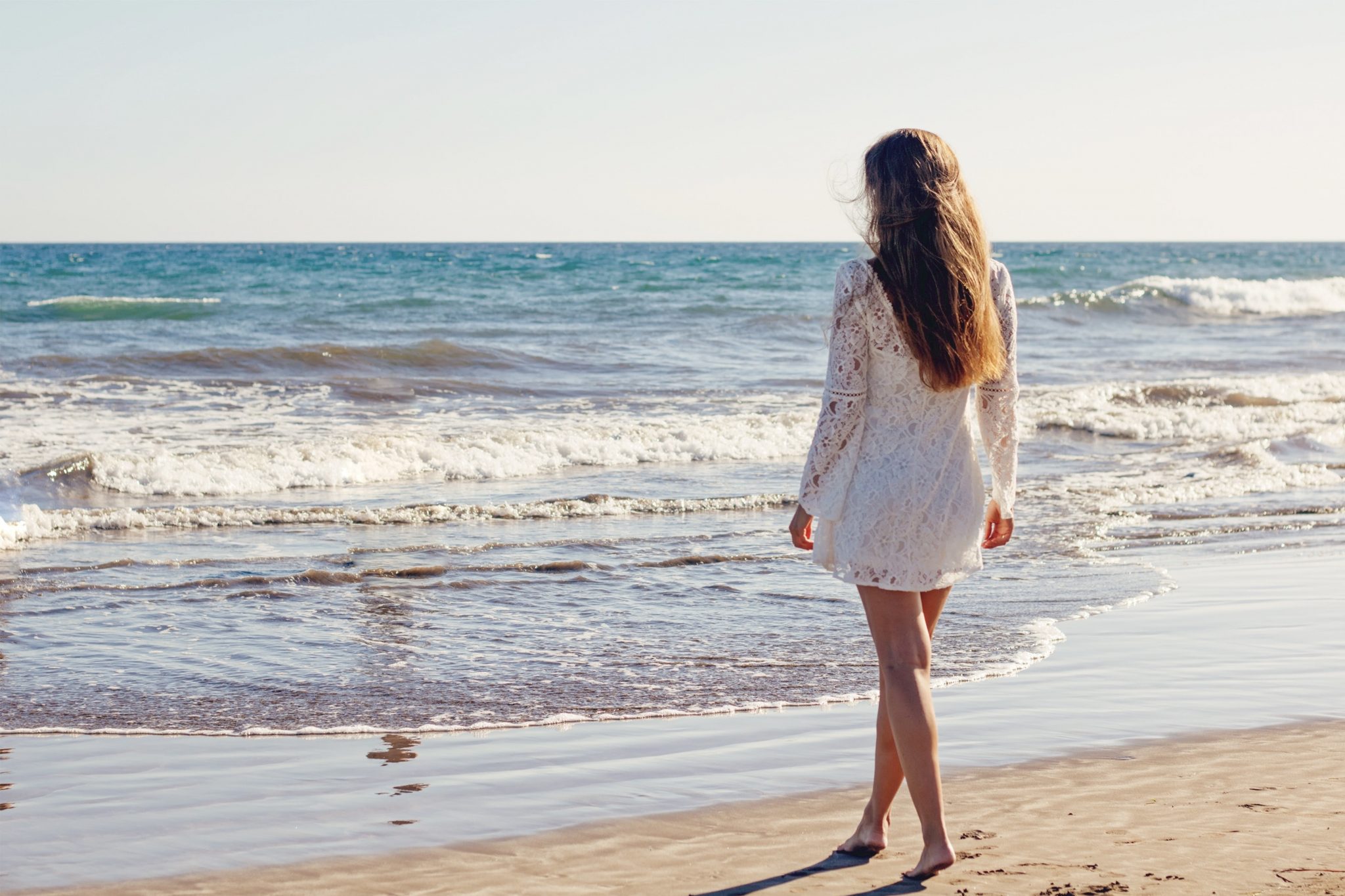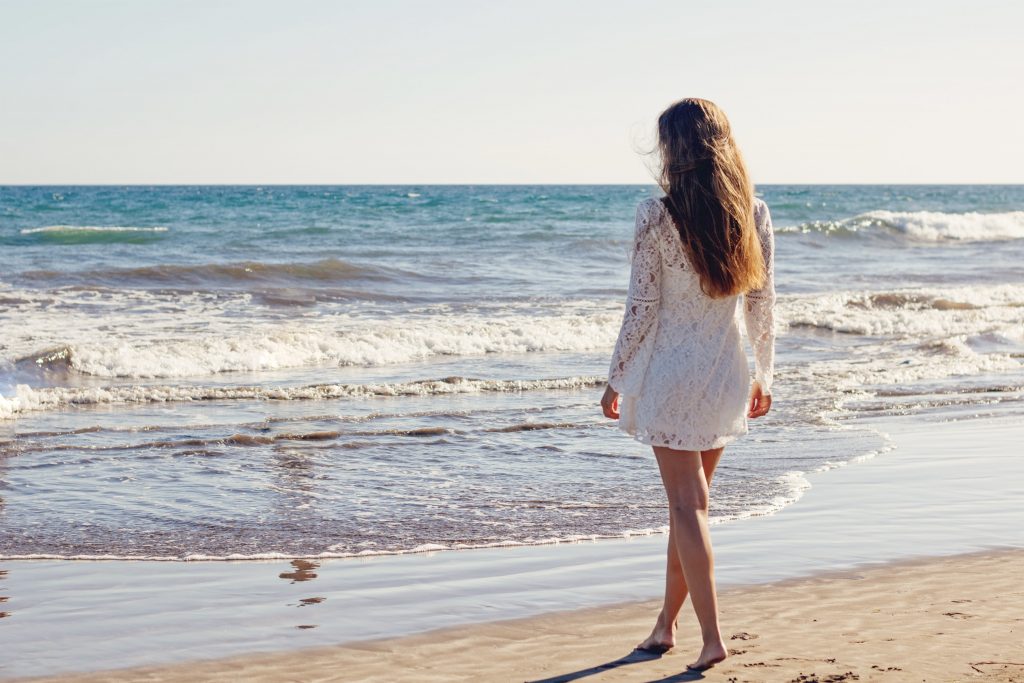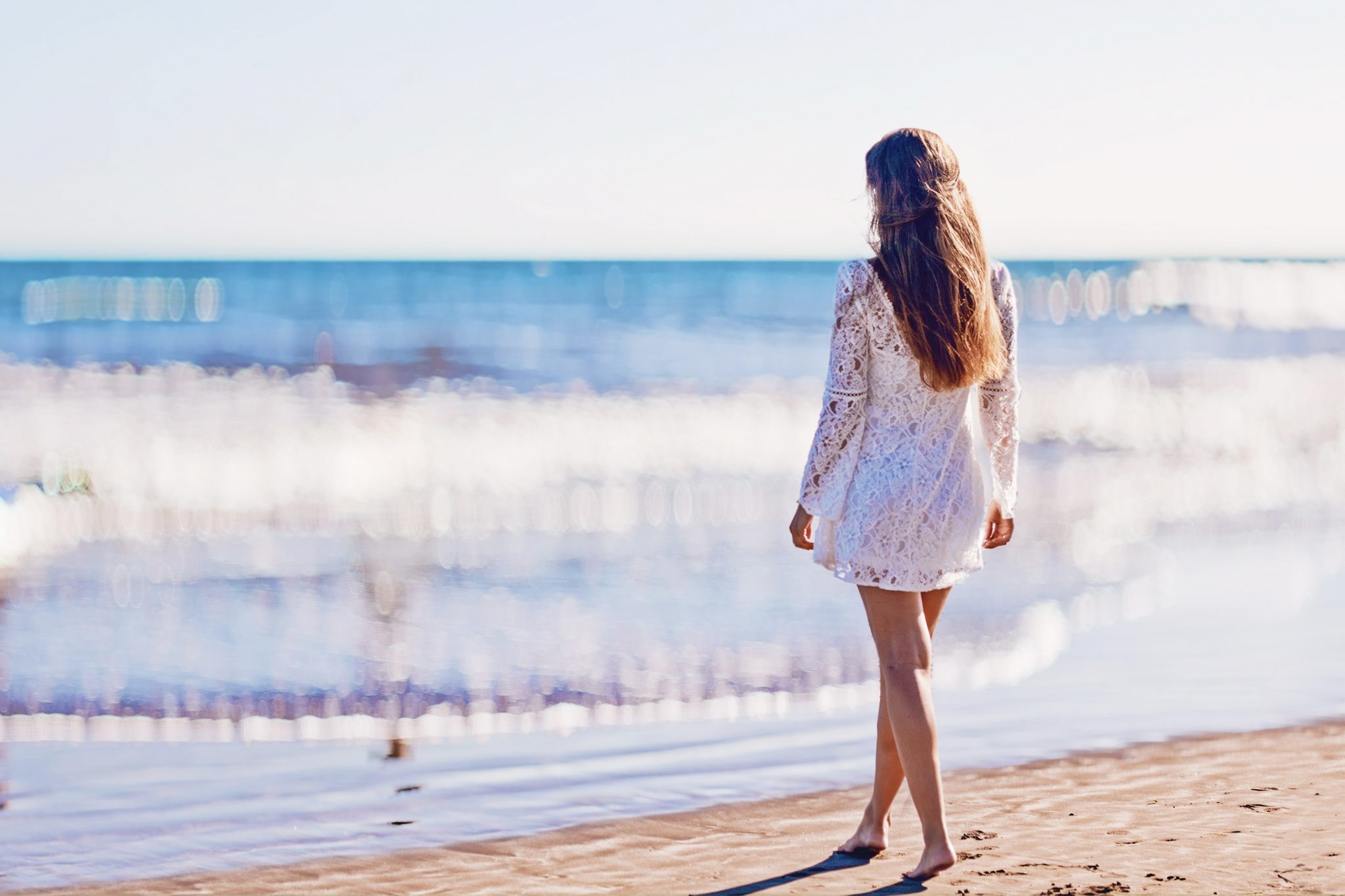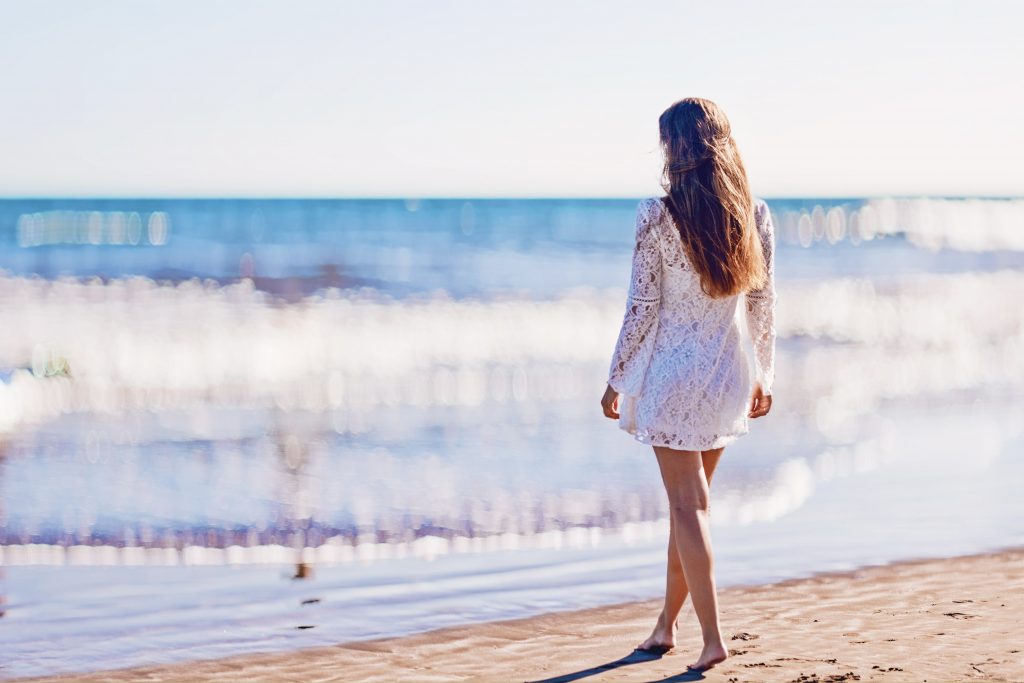 You will be producing photos of a stunning professional quality almost without trying.
Simply capture the images on your iPhone, using your natural talent and discerning eye. Then let Anamorphic Pro do its work…and you'll have a true masterpiece.
It really is that easy.
At last, you can attain the artistic vision you always dreamed of.
And your audience will quickly see how amazing your work is.
Check Out What Anamorphic Pro Can Do For You
Features Of Anamorphic Pro
Lens Blur. A dazzling effect, achieved with ease.
Photos App Integration. Create a photo using Portrait Mode on your iPhone, and then edit it on your MAC.
RAW File Support. No need to waste your time converting files.
Open GL Support. Get help with finding just the right graphics to enhance your craft.
64-Bit Pipeline. Process all your files easily.
Controls. The ability to adjust the look of your photo to fit your artistic vision.
Color Grading. An expert collection of filters to give your photos that professional look.
Easy to Share On Social Media. Build visibility for your work by sharing to to your favorite social media platforms.
Bokeh Style. Give your photography the smooth glowing look and feel of bokeh.
Lens Distortion. Achieve this unique effect without paying for expensive lenses.
Focal Depth. Easily adjust the depth of your photos.
LUT Film Filters. Give your photos a striking cinematic effect.
Depth Detail. Give added depth to your images.
Depth Data. The secret sauce to achieving true depth of field.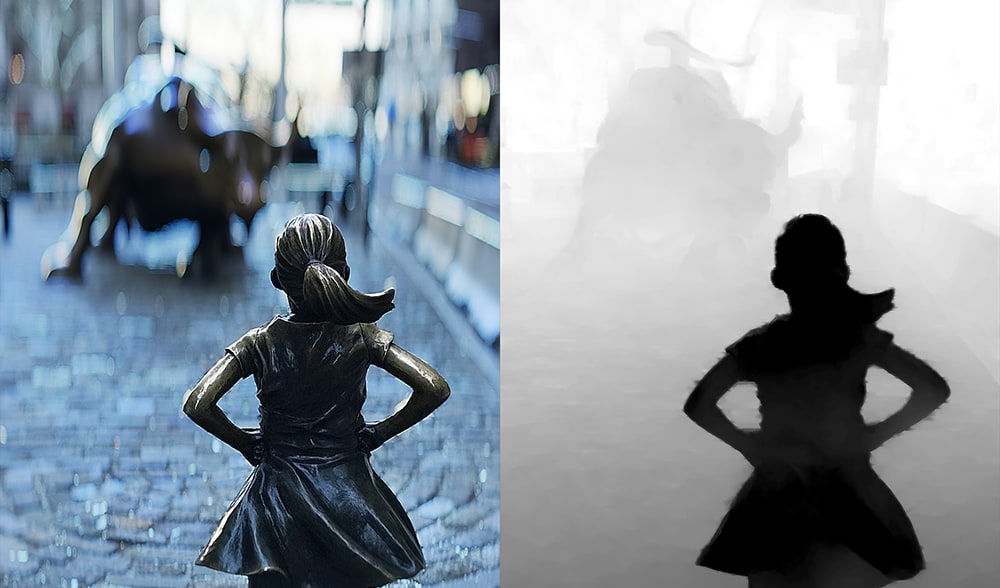 Mac running at least 10.13 (High Sierra)
How much will this life-changing tool cost you?
No need to worry. Because for a limited time, we are offering Anamorphic Pro at a one-time price of just $19.99. That's a whopping 33% off the normal selling price of $29.99.
At this price, you can't afford to make this investment for your photography business.
Grab this amazing Lens Blur tool now, before it's too late.
Item added to your cart
0 items in the cart ($0.00)