Are You Aware Of The Magic That Happens During Post-Processing?
Presets, brushes, and a host of other tools allow even the novice to take photos from good to great. It takes a little finesse, a good eye, and…some knowledge.
Yes, there are some basic strategies that can help you make the most of the editing process, no matter which editing platform you prefer.
A step-by-step process exists to help you create presets for color correction and to format images effectively for large format printing.
And it is a process that can be learned. But where? And from whom?
There's no shortage of cheap or free tutorials available online. But are these trustworthy?
These days, almost anyone can claim to be an expert. It's hard to know who really has the competence to give authoritative instruction on post-processing methods.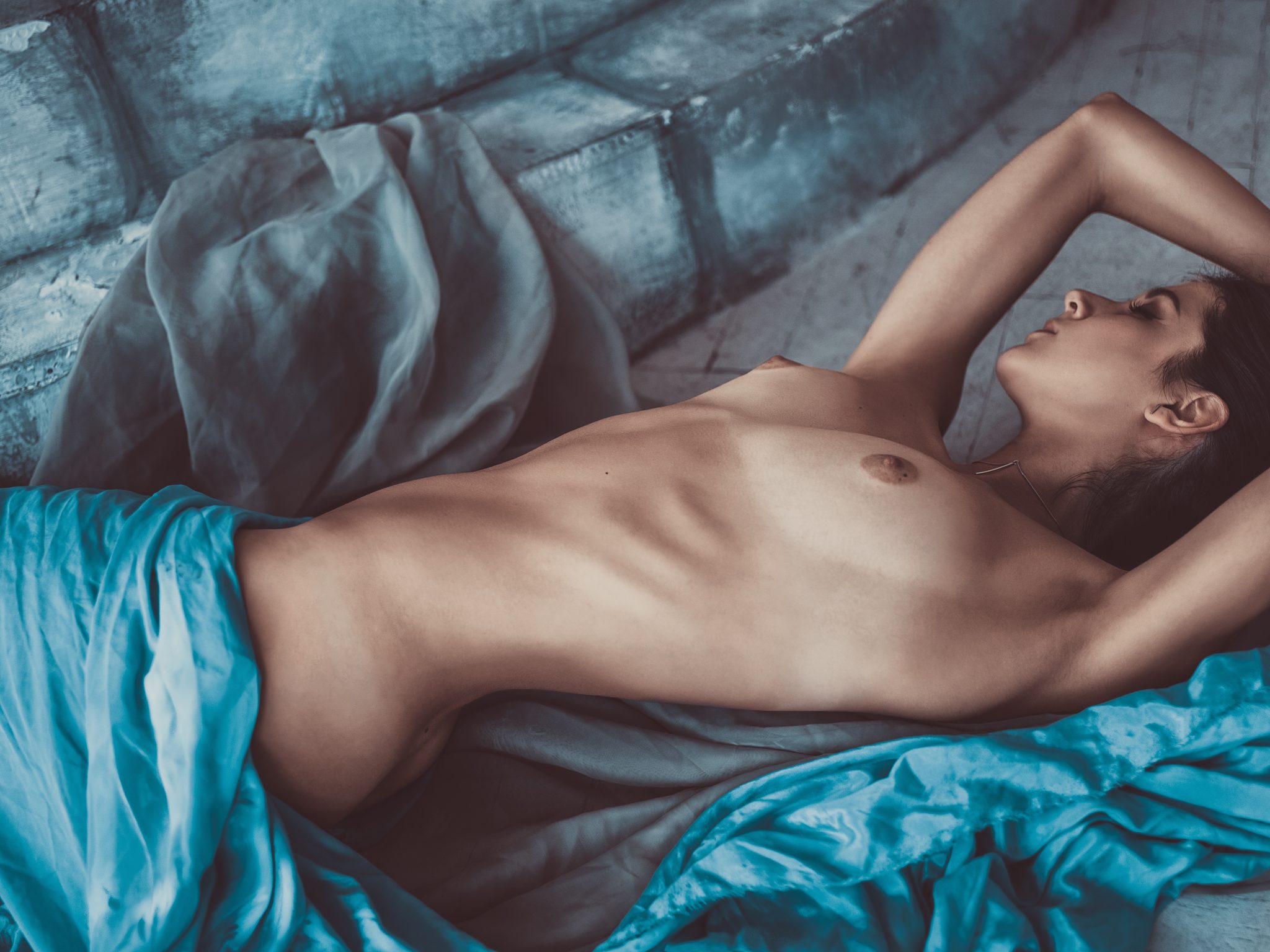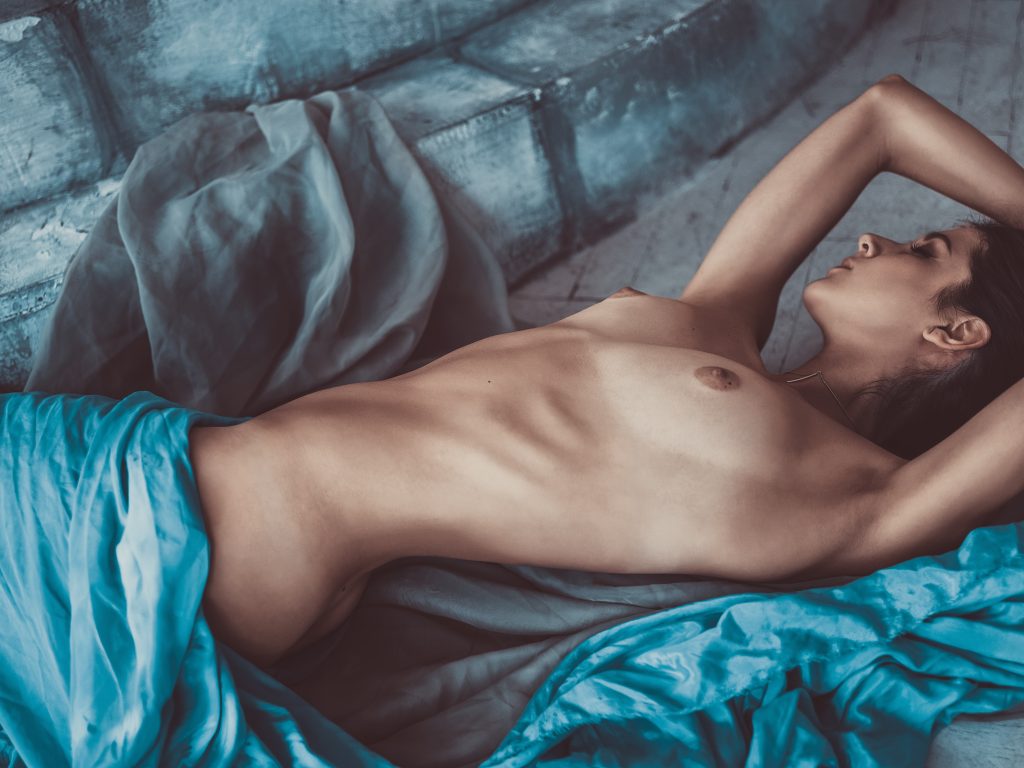 Of course, if you want to shell out some extra money, you can find instruction from seasoned and competent photographers. But if you're like most photographers, you are probably on a tight budget.
Is it really possible to learn about post-processing from a qualified instructor…without breaking the bank? The answer is yes. 🙂
The Only Editing Course You'll Ever Need
Master photographer Dan Hecho has created this editing course with your needs in mind.
Here are all the topics covered.
Part 1. (37 min) Selection of photos in Lightroom, the basic methods of color correction, and the creation of presets
Part 2. (39 min) Fast color correction using presets
Part 3. (35 min) Step-by-step color correction in Lightroom, art photo processing using brushes
Part 4. (49 min) Retouch photos in Photoshop finalizing of the images, the basic tools, plug-ins, and their step-by-step use, preparing photos for large format printing
Bonus. Important points about the commercial selling of prints and other printed products
Also included: DNG files with Lightroom settings to parse the structure of presets; RAW files from shootings for self-processing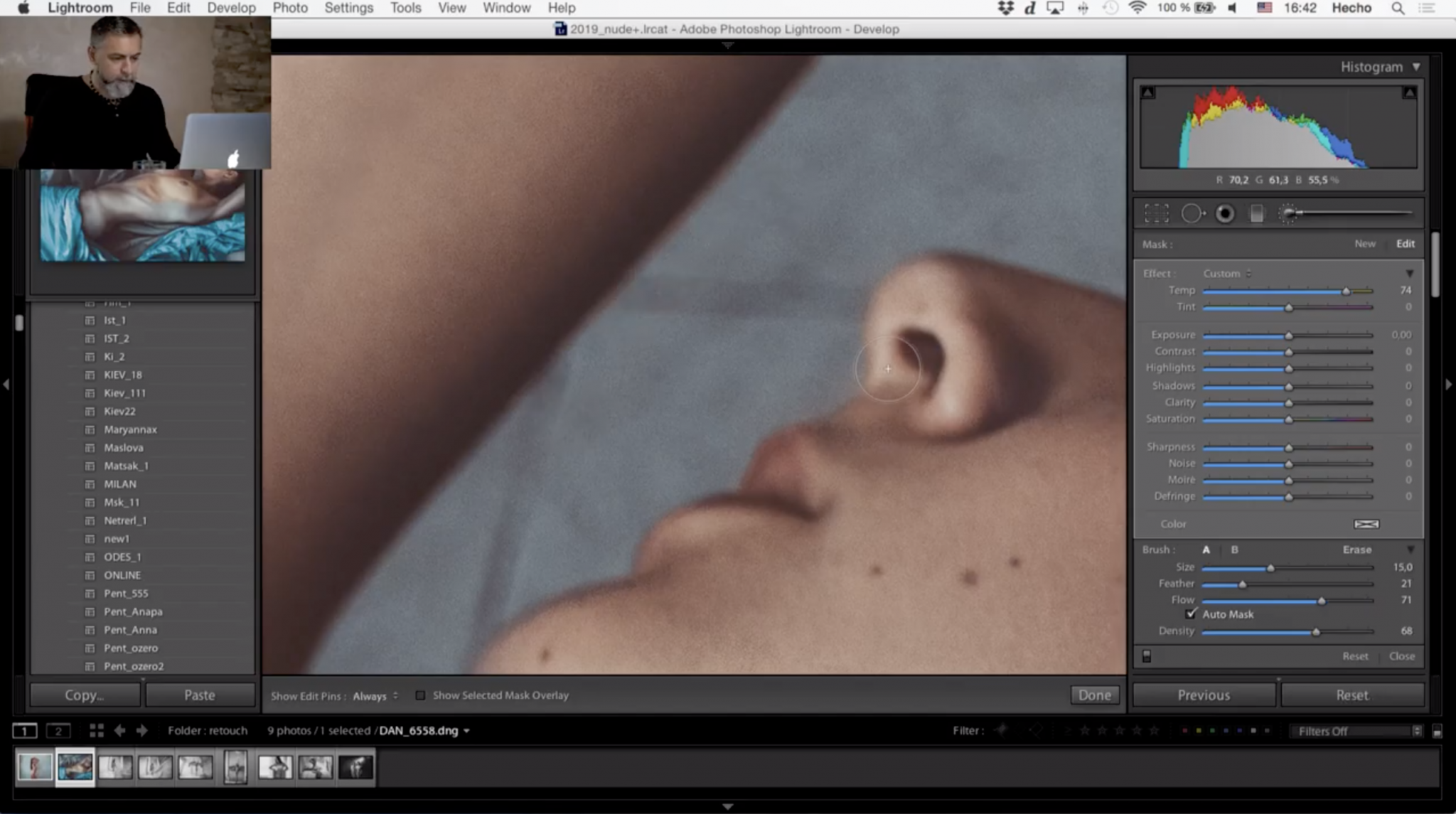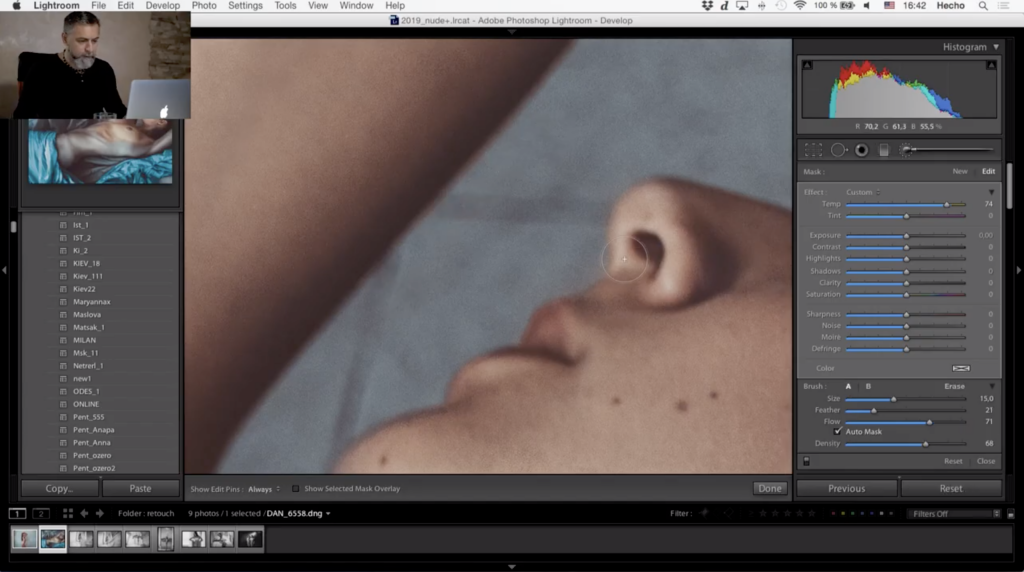 Check Out Some Screenshots From The Course
Here's A Glimpse Of The Image Editing Course
The Photo Editing Process, Streamlined
So what makes this course different from all the others you've taken?
Unlike other tutorials that you might come across on Google or YouTube, this course is taught by a seasoned expert.
Dan Hecho has spent his entire career mastering the art of photo editing, and he is here to share his knowledge with you. And he does so in a way that's so simple and clear, even a novice can master the skills he shares.
And it's not just about the editing process. It also gives you practical knowledge in selling your work…a critical component that is missing from most photography courses.
The course comes conveniently organized into sections, making it easy to find the guidance you need quickly. And you can go back and watch the same segments as many times as you need to.
We're pretty sure that it will become your go-to photo editing manual for years to come.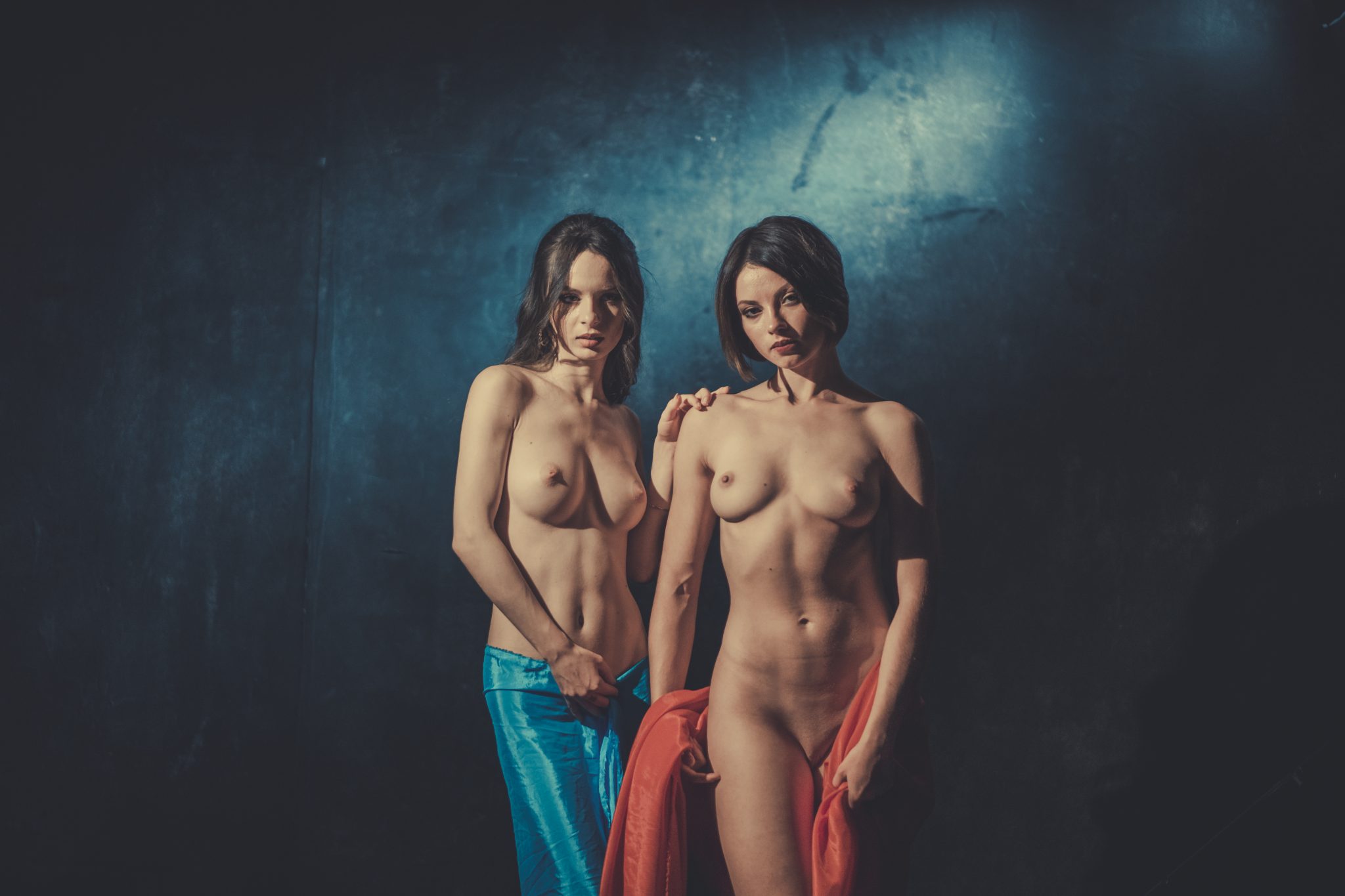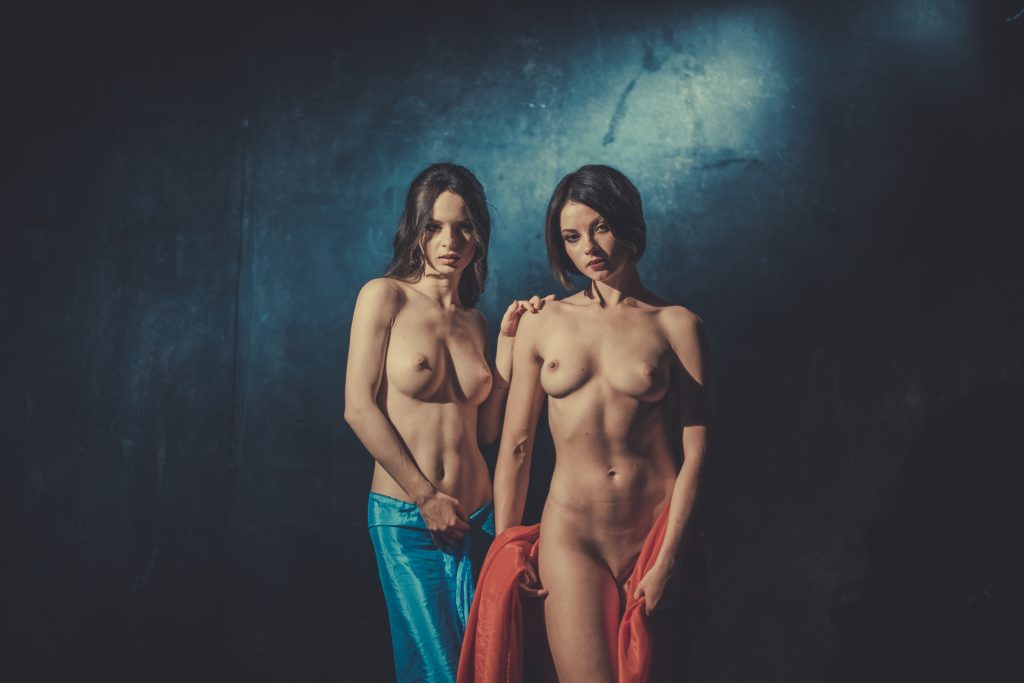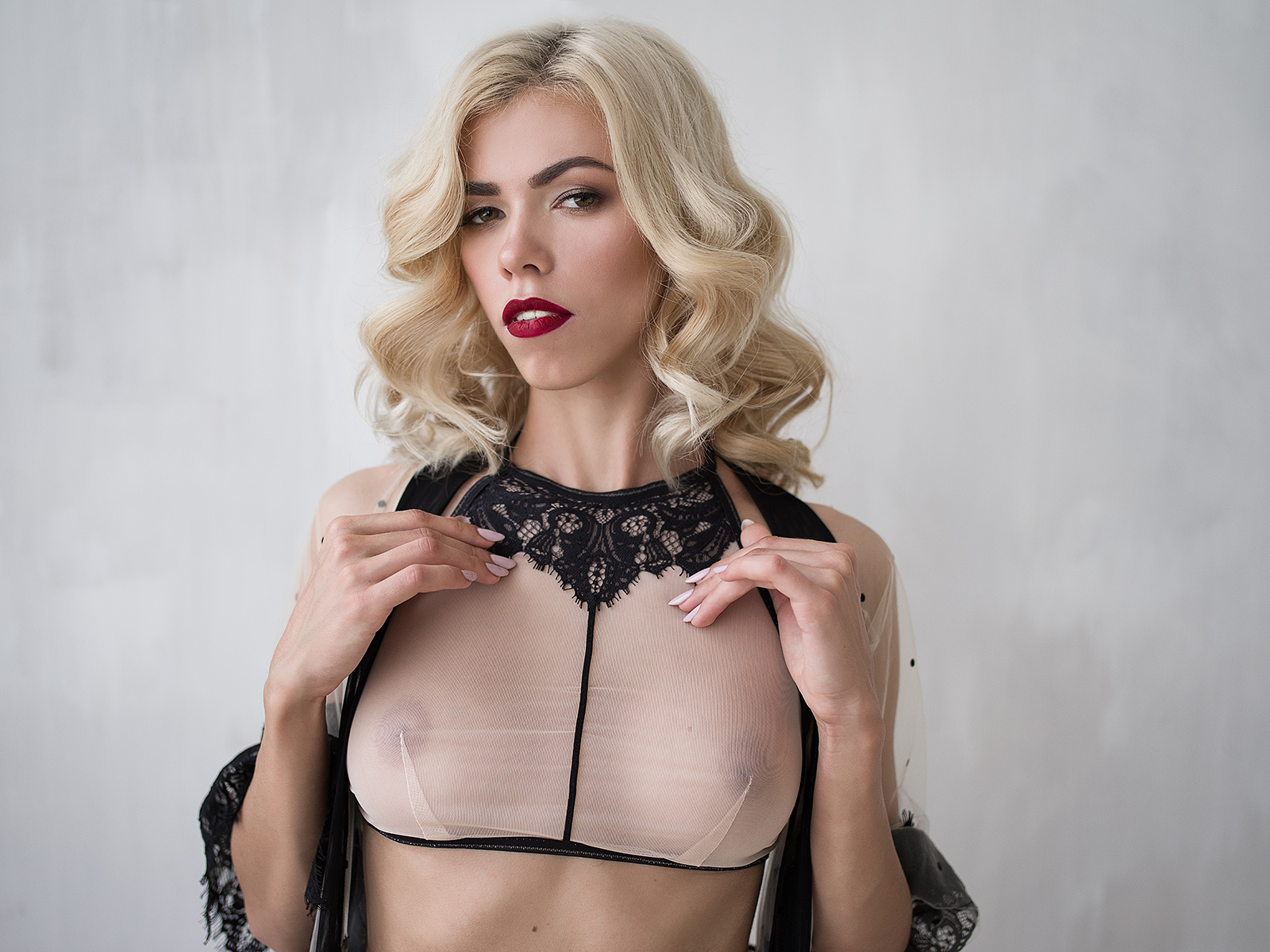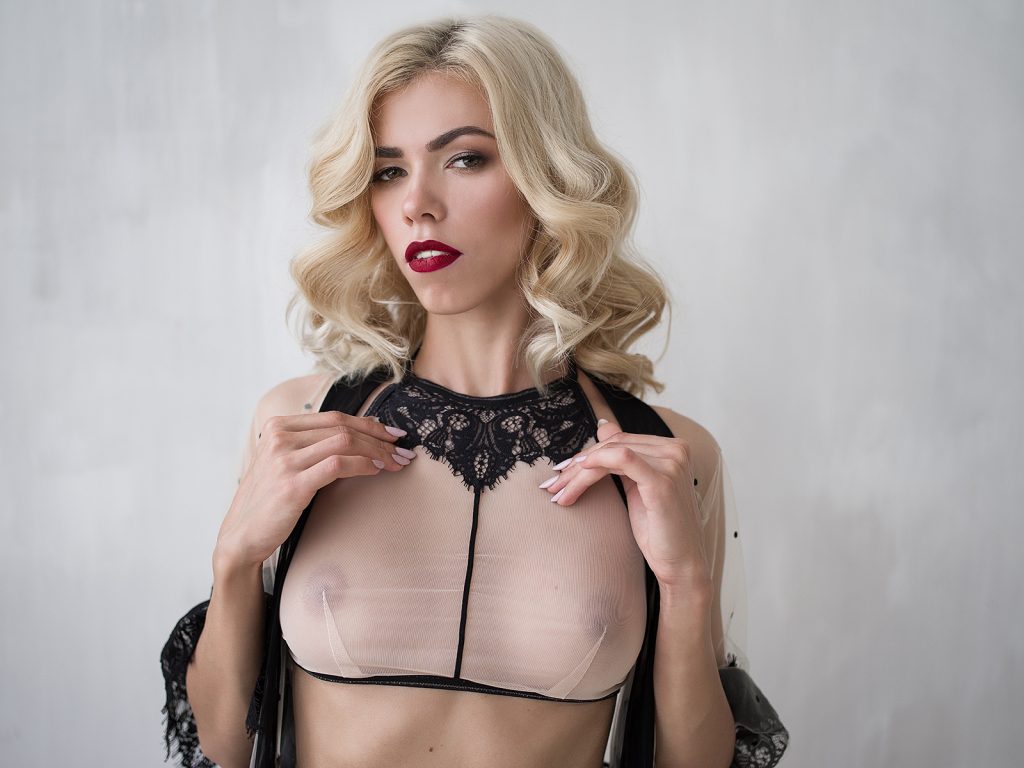 After downloading this course, you will see immediate results in vibrant or dramatic colors, flawless images, and a faster workflow.
And what does a faster workflow mean? Quite simply, it means a larger volume of higher quality images in a shorter amount of time.
It means more enjoyment, more visibility, and of course, more profit.
It also means the ability to create and sell printed products on a large commercial scale, opening up opportunities for your photography business that you may never have imagined before.
So if you feel like your post-production workflow is holding you back, now's the time to revolutionize your art.
That's because right now, this life-changing course, which has a $159 value, is available for just $49, an unbelievable deal. So don't hold back.
Get Going On This Amazing Editing Course Today