Take Your Glamour and Nude Photography to the Next Level By Learning How to Direct Your Models.
If you're already awesome at lighting, then the next thing you'll need to master is how to get the right poses out of your models.
A model might come in with poses in mind, but what separates the good photographers from the GREAT photographers is that the great ones can helpimprove the model's posing by giving them the right direction.
This is where this e-book bundle by Dan Hostettler comes in handy.
These 3 e-books will help you come up with some great posing ideas. Each book contains helpful guides and images for different types of posing. Copy, imitate, but most importantly, get inspiration from the multitude of amazing poses.
Included with this e-book bundle are 7 bonuses which are detailed at the end of this page.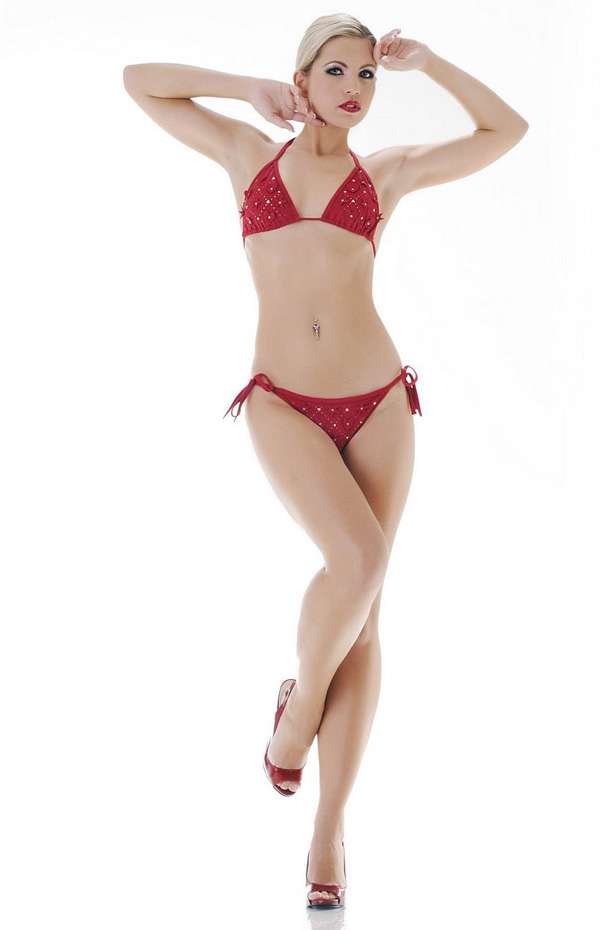 Take Control of your Model's Facial Expressions For Better Photos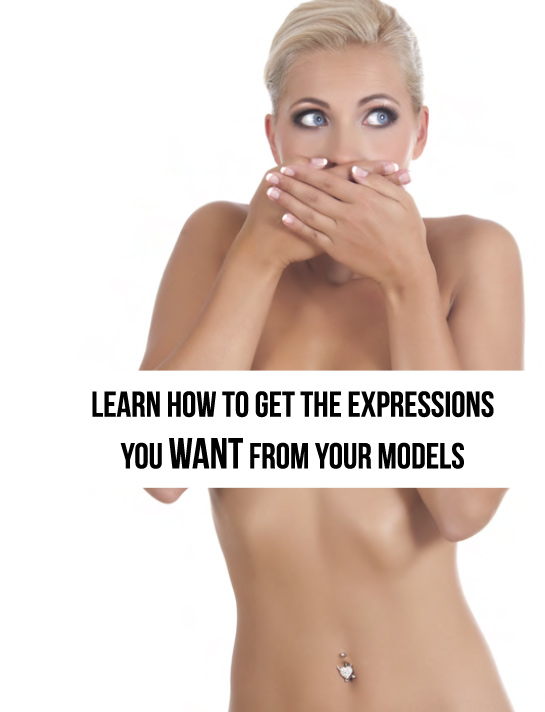 The first book in the package is all about your model's face. And although it's called Facial Expressions for Nude Modeling, the lessons learned here will benefit any glamour or portrait photographer.
That's because this really delves into the nitty gritty of arguably the most important part of your photo: her face.
There are ways to improve the glamour photography poses in every aspect of her face — her eyes, lips, hands… even her nose.
For example, did you know that for flattering images, your model's nose should never extend beyond her cheek line?
Did you know that there are certain angles that should be avoided because it makes your model's eyes look ugly?
There's even several sections in this book devoted just to the "art of the smile."
This is truly an amazing posing guide, and I'm glad that it focuses solely on the face, because that's the most important part of an evocative and sensual image.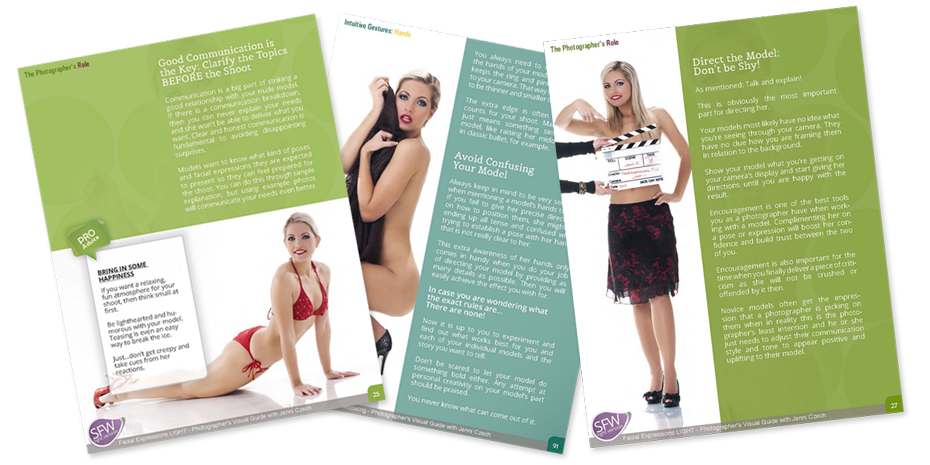 The Essential Glamour Poses.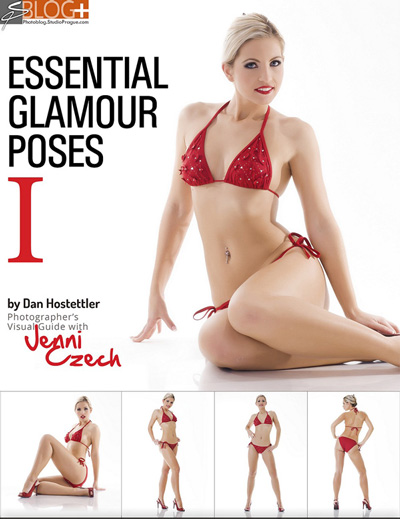 This book starts off with 4 great tips that will immediately make your poses 200% better. Although this section is short, I consider these 4 tips ESSENTIAL for any photographer, and it's important that you know them.
Then you'll get into the meat of this e-book, which is just poses after poses. You'll get a nice variety of different glamour photography poses that you can use in your photography, and the book includes both standing and laying poses.
Implied Nude Poses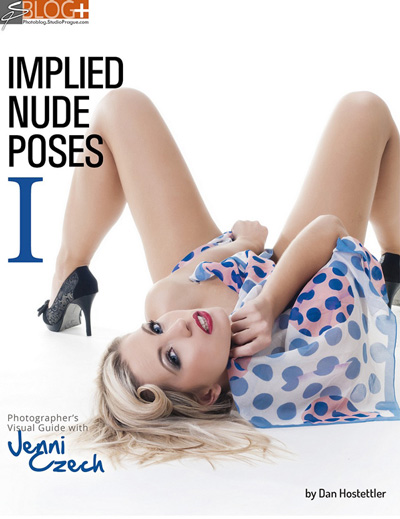 I find implied nude photography to be extremely sexy. There's something awesome about having a woman tease you with an implied nude pose that just gets people excited. But there is a fine balance between sexy and trashy. This glamour photography poses guide will help you discover that balance.
After a brief introduction on the "whys" of implied modeling, you'll get a posing guide that's very similar to the one in "Essential Glamour Poses." Pages upon pages of great poses that you can use in your own work.
" Few Poses more..."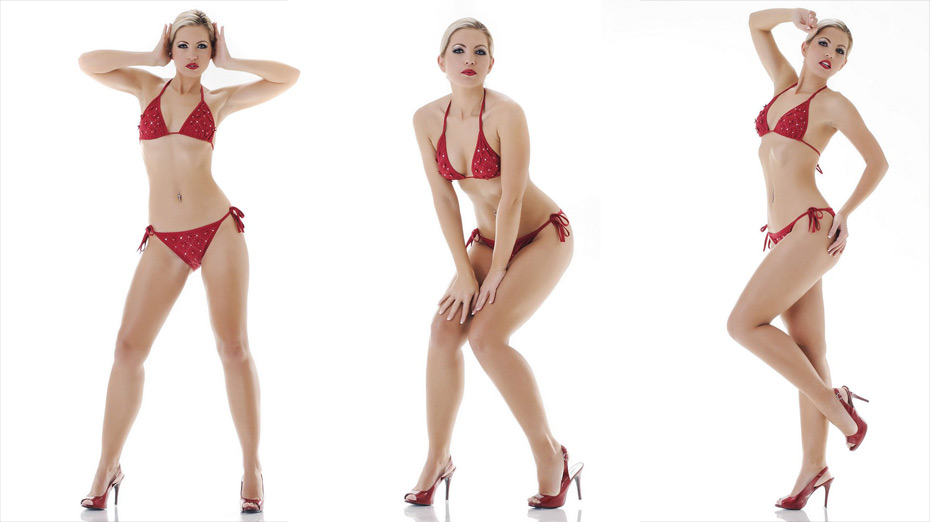 7 Amazing FREE Bonuses included.
A non-nude version of the facial expressions posing guide

10 Magical methods for achieving good communication and good moods during your shoot

Glamour poses – a selection of Dan's favorite poses

Glamour posing JPEGs for easy access on iPad/iPhone

Implied nude posing JPEGs for easy access on iPad/iPhone

Implied nude posing – sketch version

Glamour posing – sketch version
So how do you get in this
package?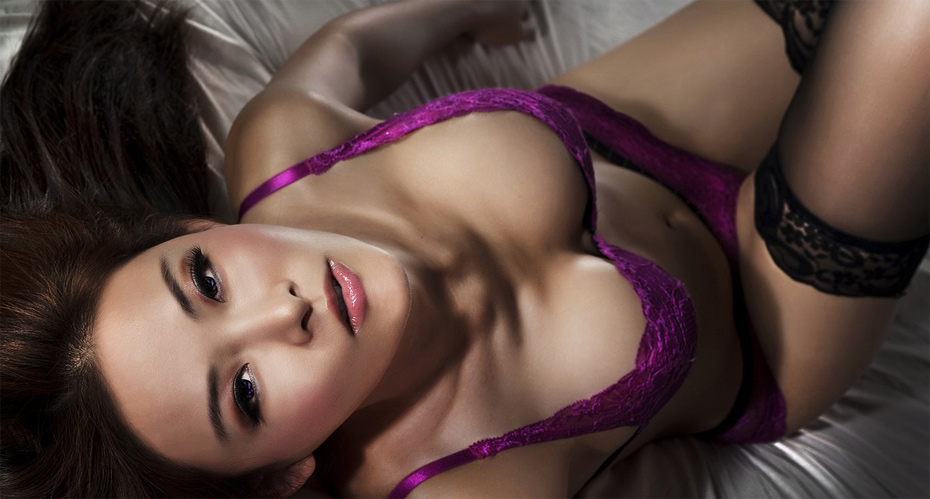 3 amazing e-books by Dan Hostettler

7 FREE bonus contents as detailed above

How to pose parts of the model's face for ultimate expressiveness

100+ excellent glamour poses to include in your next shoot

Specific poses for implied nude photography
About the Author: Dan Hostettler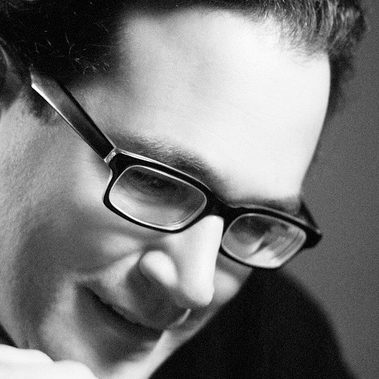 Dan has been a professional beauty and nude photographer for more than 15 years.
He is Swiss born and currently living and working in Prague (Czech Republic). Dan founded his flagship business, StudioPrague, which includes a dedicated production company that has received international recognition and offers private, high-end workshops.
StudioPrague continues in 2013 with its latest innovation, BLOG+, an online learning environment dedicated to help train and mentor other photography enthusiasts in Sexy Women Photography.
Aside from his own creations, Dan is an internationally published photographer and his work has been featured – among others – in GQ Online, The India Times, FashionONE TV, GoodLight Magazine, MUZE Magazine, FOTOdigital, FotoTV.
Inspired by the world's top magazines and brands like Playboy, Maxim, FHM, Vogue and Victoria's Secret amongst others, Dan continues his pursuit of being the best in his field of nude photography.