Ansel Adams. Jan Steen. Rembrandt. Are Legendary.
And if you're like most photographers, you have spent most of your life admiring the work of these greats and many others like them.
In fact, you probably dream of emulating their incredible portraits. Because they were the pioneers of today's glamor photography.
As much as you try, though, you can't quite seem to attain that level of mastery in your own photography. That's completely understandable. What if we told you that you too can achieve these brilliant, glamorous effects?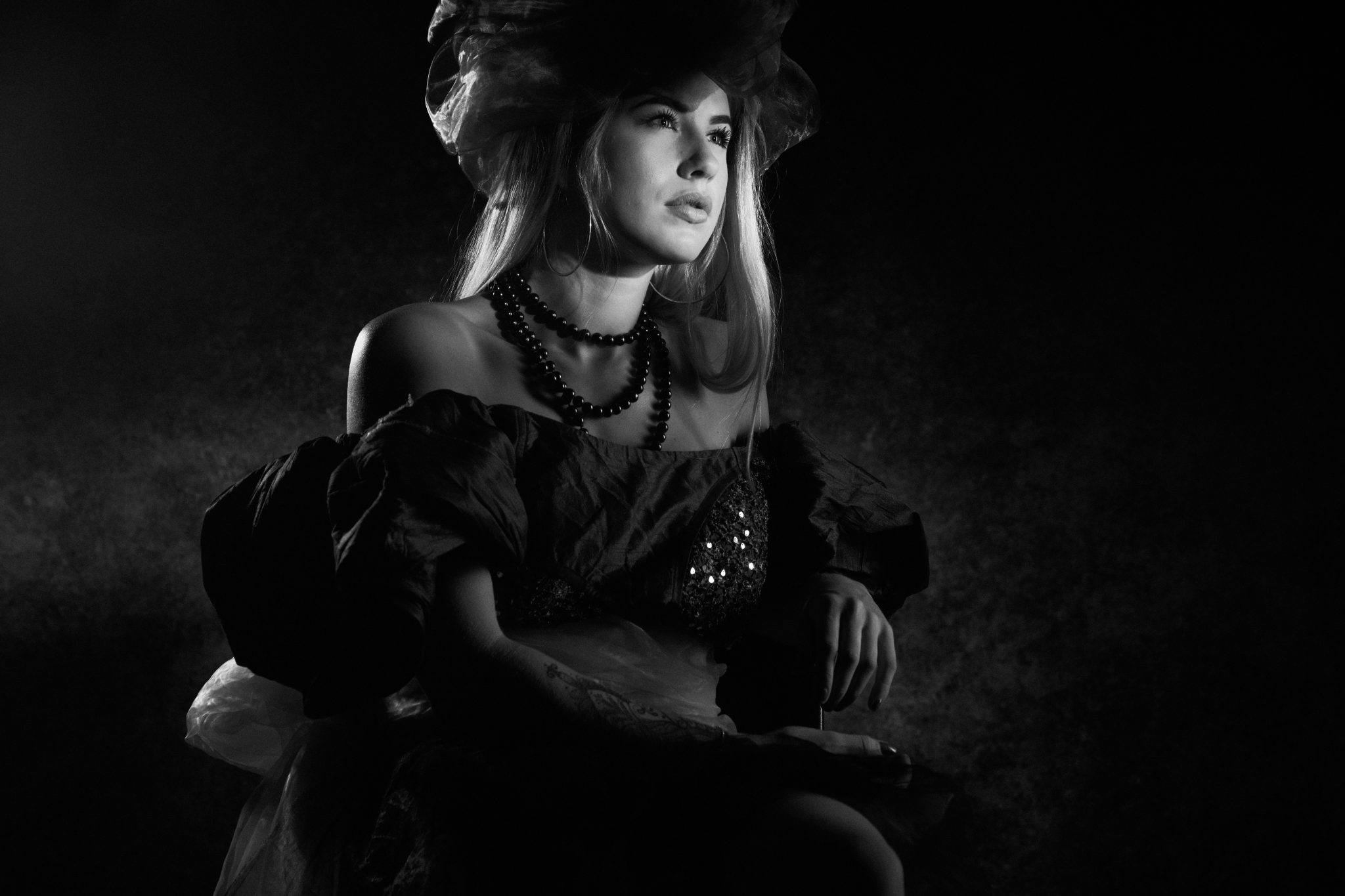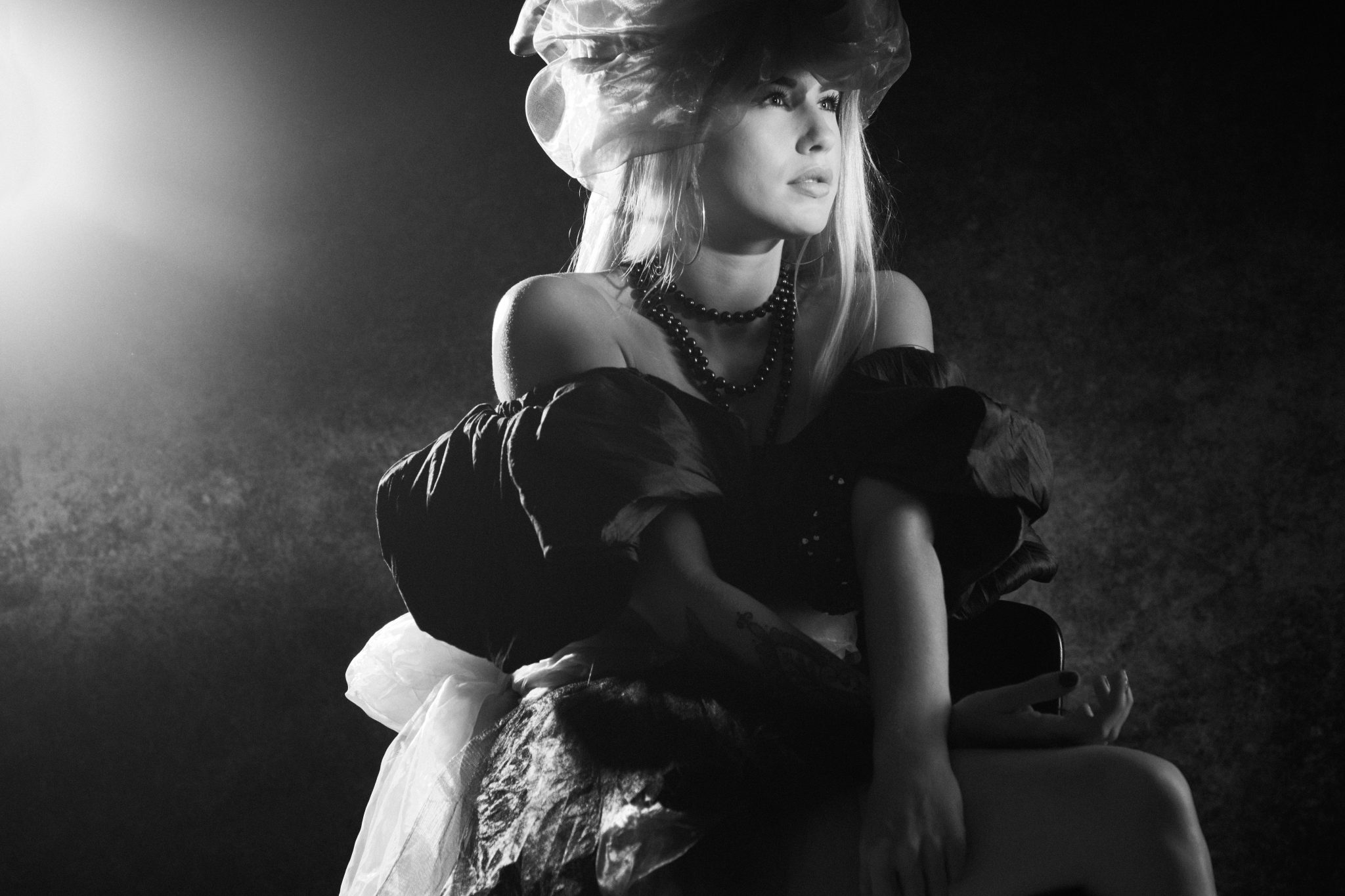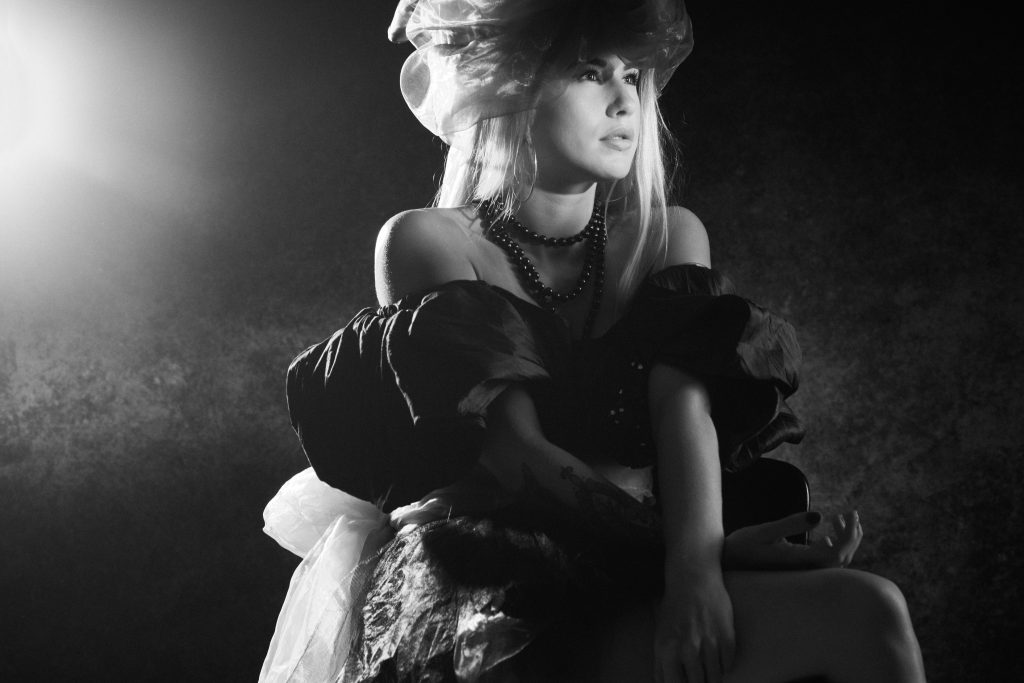 All you need is some instruction on the right techniques.
Of course, you can't get this kind of specialised knowledge just anywhere…although with so many free tutorials available online, it can seem that way.
The truth is, many claim to have found the secrets to creating legendary glamour photography, but only a select few have unlocked the wisdom of the old masters.
What if you had easy access to instructions for the ultimate glamor photos in one simple video course? Well, now you do.
Why Is this Deal A Must Buy?
One Simple Video, All the Tricks of the Masters
This 90-Minute Video Tutorial Covers The Following Topics:

How to work with flags

Special effect lenses

How to photograph with blinds

Classic and vintage lenses

Storytelling with light setting the mood

Combining strobes with continuous light

Tips and tricks from the studio floor 

Lensbaby Omni

Smoke without a machine

Strobe in Flash

How to make a soft glow
The video is suitable at any level, beginner through advanced.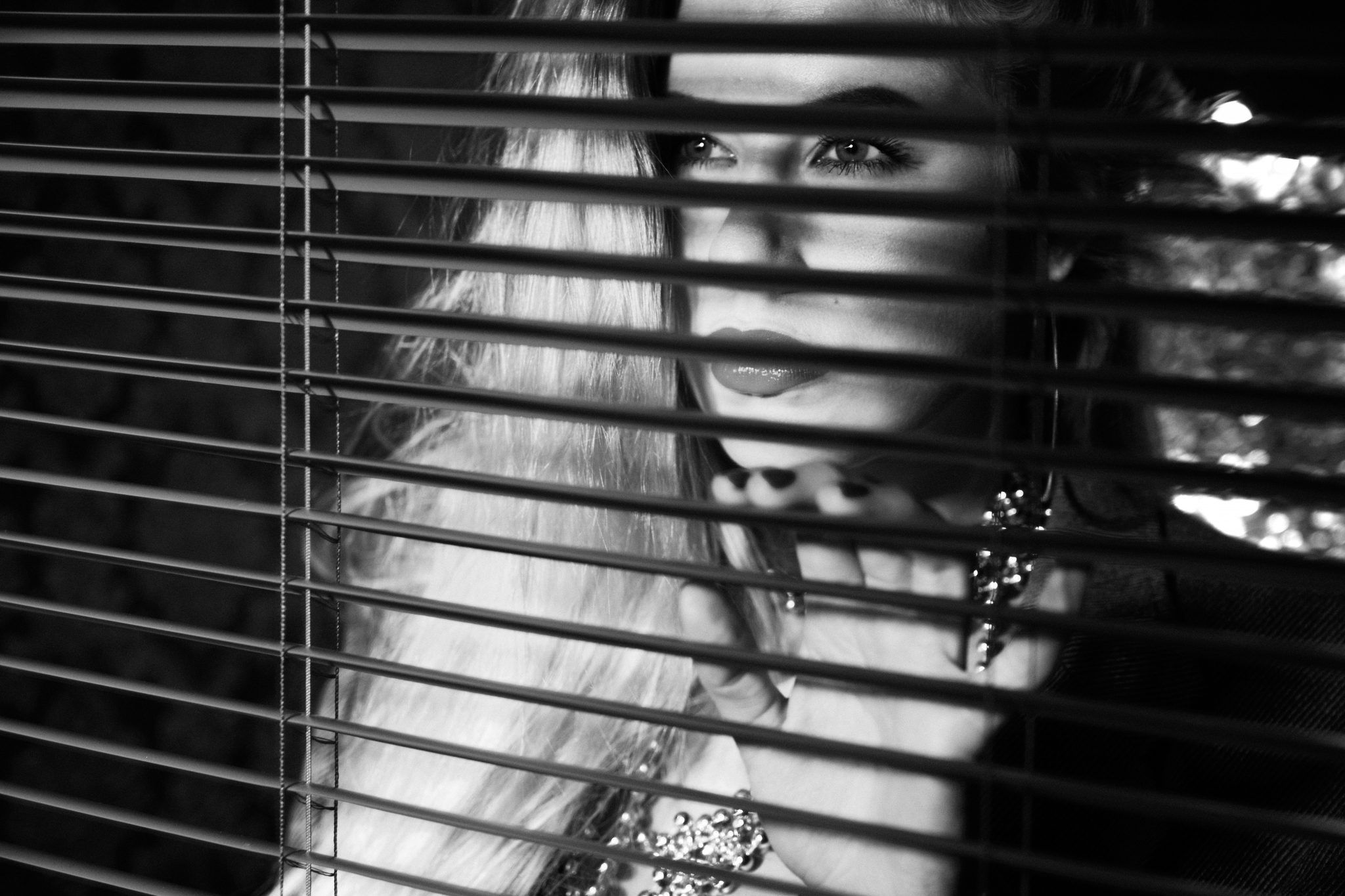 Some Amazing Stills You Can Create With This Course
All the Secrets of Glamor Photography
This video will breathe new life into your photography work as nothing else has.
After watching it, you will find yourself effortlessly producing photography that carries all the indefinable qualities of those old masters.
You will become a master in the use of modern techniques and equipment for recreating classic looks.
Ever dreamed of creating the vintage look of an old detective movie? How about the glamorous lights and shadows of film noir? The secrets to these looks, as well as any other classic look you ever imagined, is available now.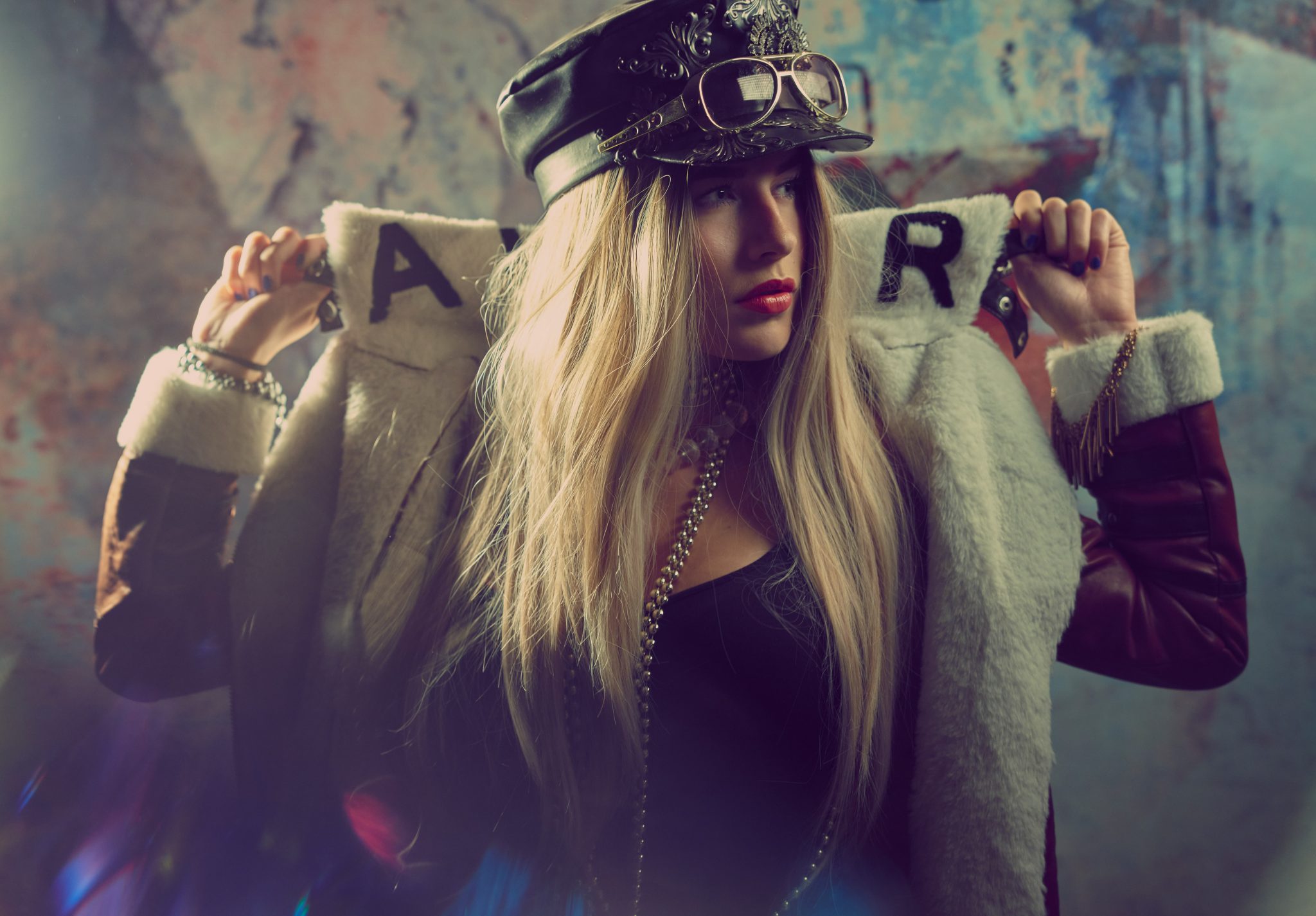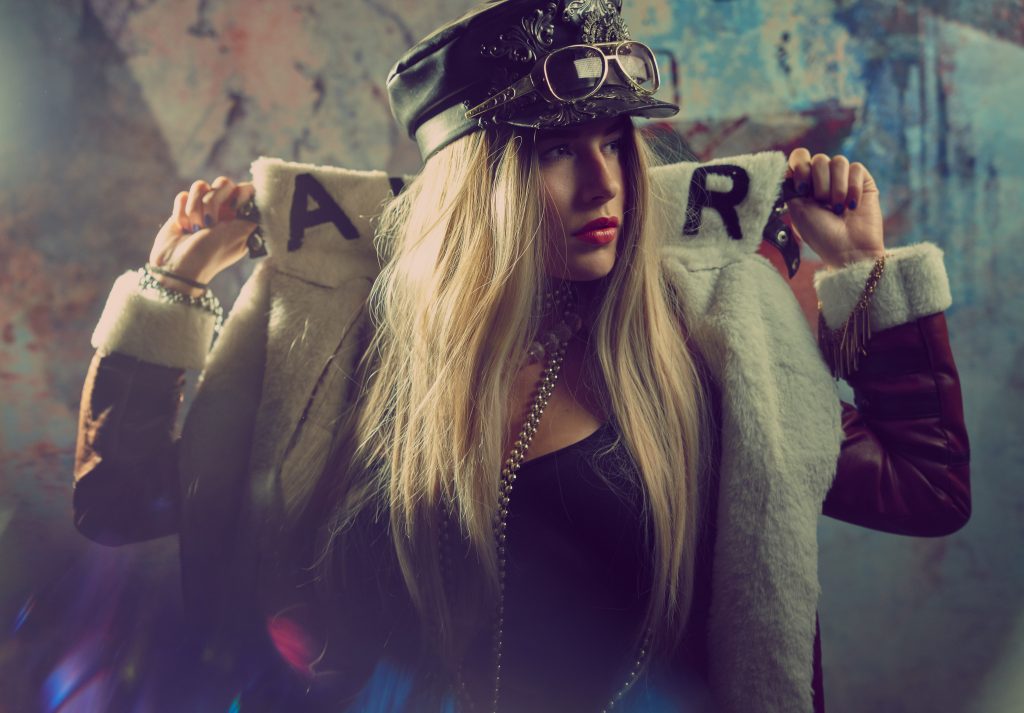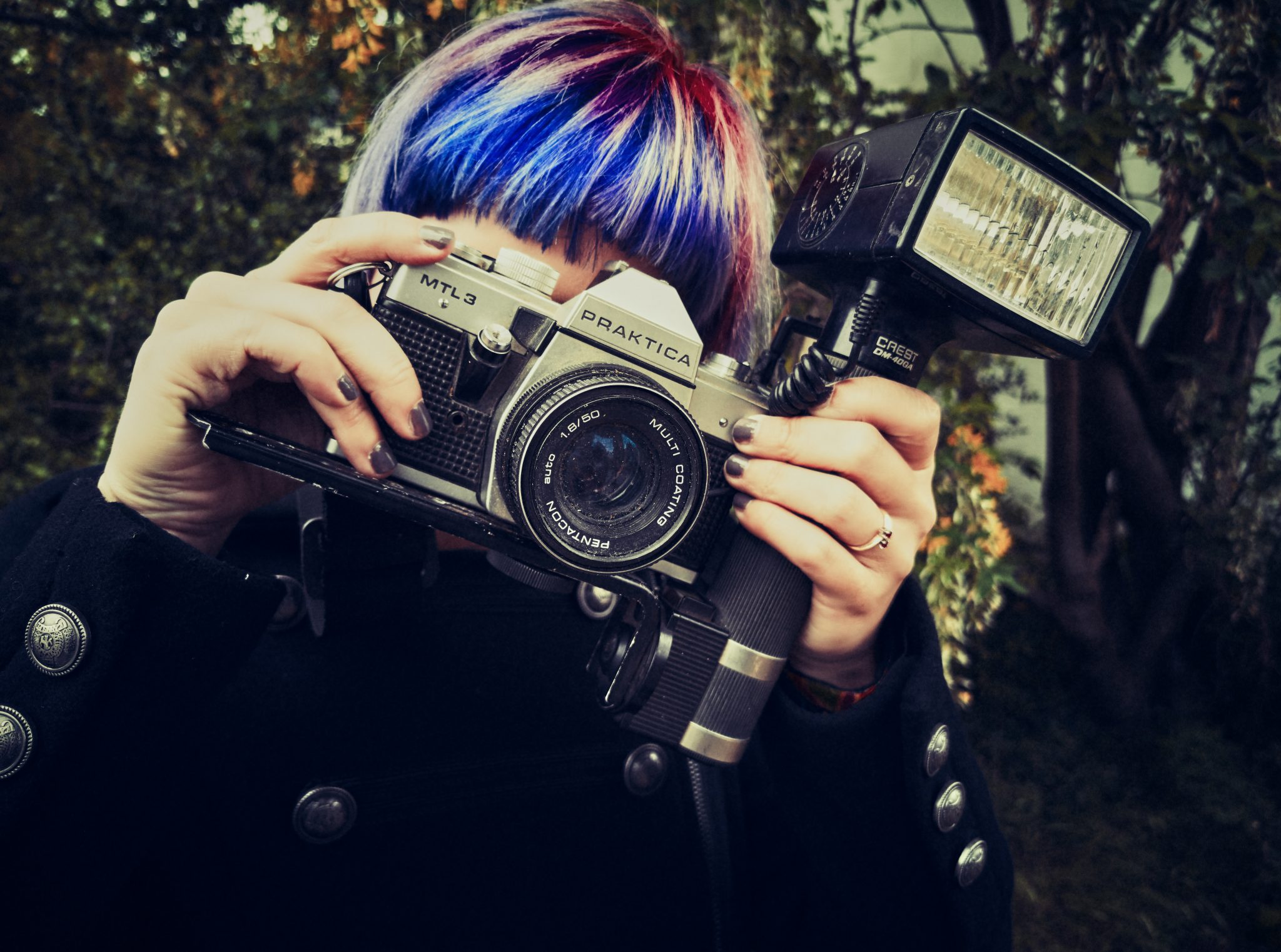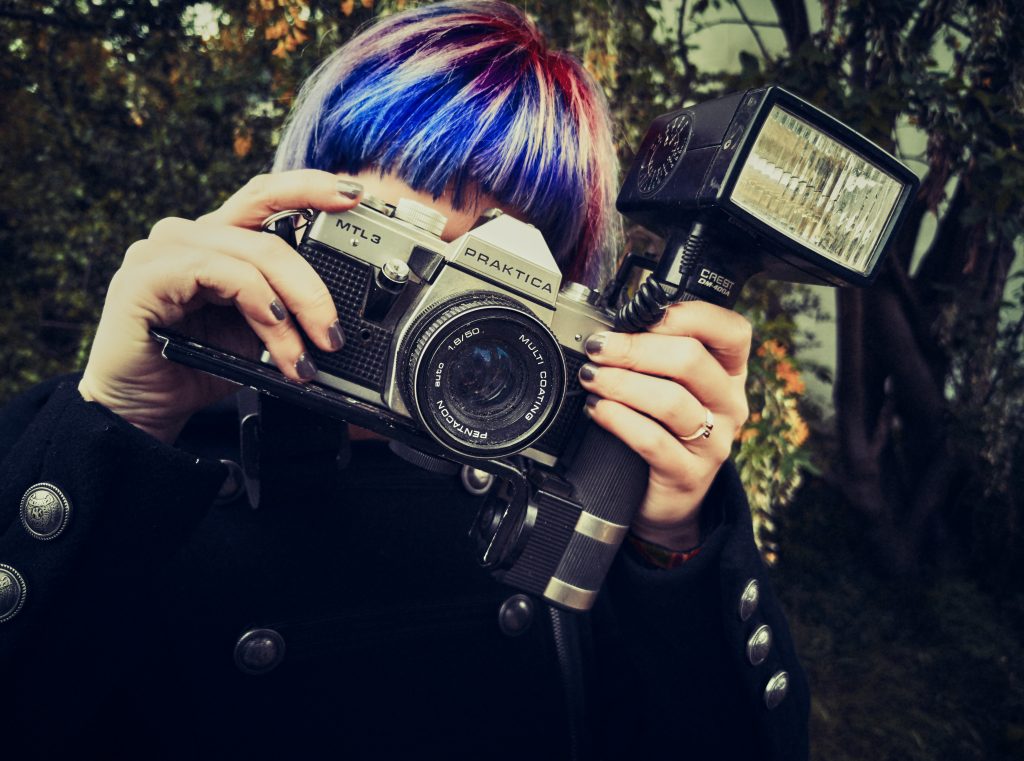 Instructor Frank Doorhof created this video in response to the many questions he's received from students over the years.
Frank has been a professional photographer since the pre-Internet years. He has never stopped improving his craft and is a sought-after instructor. 
And his incredible knowledge can now be accessed on your own tablet or laptop, from the comfort of your own home.
Once downloaded, this resource is available to you whenever you need it. You can watch the same sections over and over, even years later as a refresher. After taking the course, you will have flawless control over the lighting in any setting. 
Best of all, you can do it no matter your budget. Right now this once-in-a-lifetime video course is now available for just $39. That's a $36 dollar discount from its already-low selling price of $75. And with consistently amazing results, this might be the best purchase you've ever made.
Purchase This Glamor Photography Course Today!