Are you posing your male models in the same old fashioned way?
It's time for something FRESH & NEW
If you consider male modeling tips and tutorial, we at PhotoWhoa mainly focus on women posing. But we do know that men posing are equally important. Male photography can be a big challenge, even if you search the internet there isn't that much information available about how to properly pose men.
And even if you find something useful, it's repetitive and doesn't have a proper explanation but not anymore find
So we decided to bring you something that can help you understand men posing to the core of it and also serve as a guide in creating your own poses and variations.
Jeff Rojas is an American Photographer and author based in New York City. His portrait and fashion photography has been published in both Elle and Esquire. Jeff is also a photography instructor. His teaching experience includes platforms like CreativeLive, WPPI, the Photo Plus Expo, Imaging USA and APA.
In this webinar, he's sharing expert male modeling tips and techniques he has learnt over the years in portrait and fashion photography and what makes his work exceptional.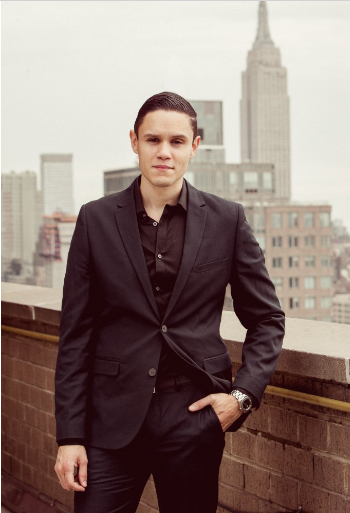 Check out Few Sample Poses from Jeff Rojas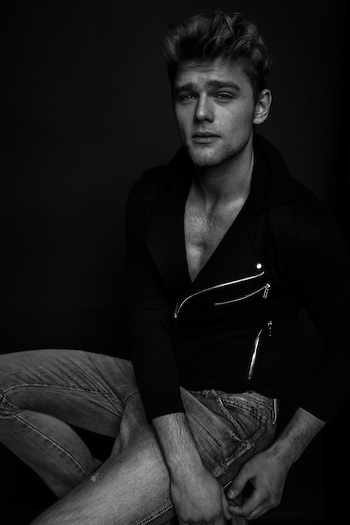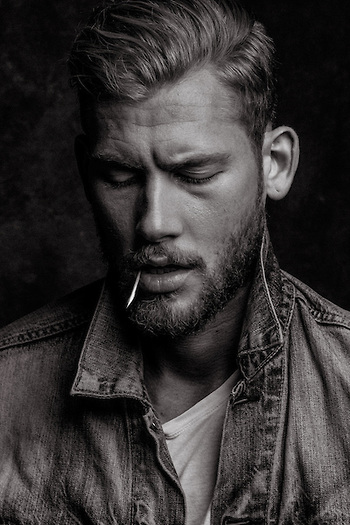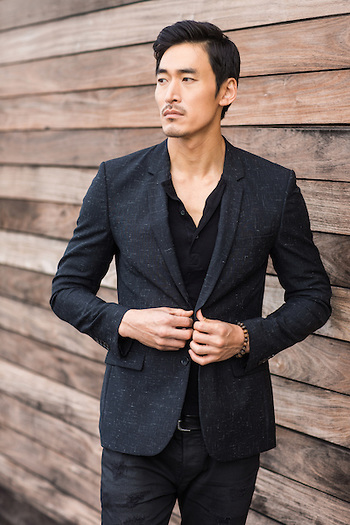 Take up the challenge to learn something new and improve your photos
Register Now (Click Add To Cart to take this webinar for FREE)