Halloween is the unofficial kickoff to the holiday season. At this time of year, ordinary photos just won't do! You need that extra bit of character to show your celebratory spirit…and that's where our free photoshop overlays come in.
As a professional photographer on a budget, you are nothing if not creative. That's why you try every possible trick you can think of to add that festive flair to your photos for the holiday season.
Perhaps you have been scoping out the perfect graveyard or pumpkin patch to serve as a background, or you try to recreate it in your studio. You invest in unusual costumes and lighting.
But with all this extra time, effort, and expense, your photos still lack that essential sense of spooky fun that you seek, and may even appear contrived. You would like to try some Photoshop overlays, but they are too far out of your budget and you're not even sure that they will be in a format that you can use easily.
Free Photoshop Overlays Provide Scary Fun Without the Scary Price.
Allow me to paint you a picture of your next photo shoot.
A family shows up at your studio in their Halloween costumes, seeking the perfect professional photo to commemorate this special season in the lives of their young children.
A little ghost and two adorable witches are such endearing subjects! How about a striking overlay of bats in a night sky, silhouetted against a dramatic full moon to give just the right touch for a memorable photo?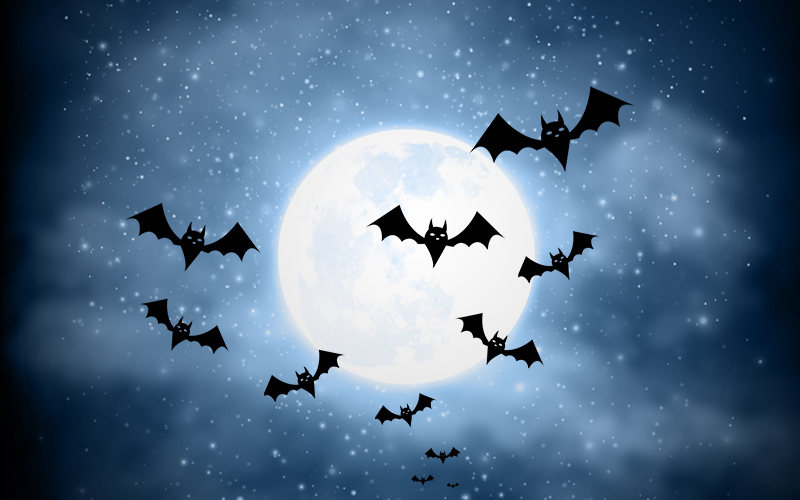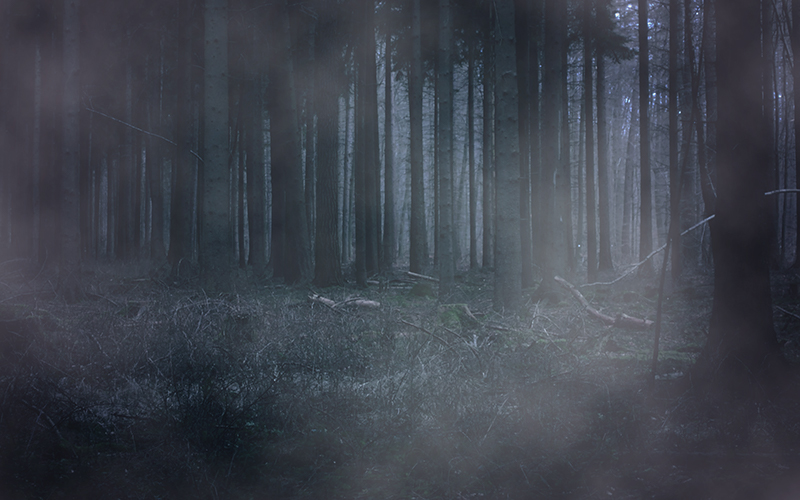 Now let's say your subject is a young couple dressed in suitably Gothic Halloween attire…a vampire and werewolf. Use one of our free Photoshop overlays to set the perfect scene of a spooky forest shrouded in fog for a picture that does justice to their look.
Our Photoshop overlays are simple to use and allow you to add unique visual effects to your photos with a minimum of time and (at least right now) absolutely no expense!
Besides bats and fog, we will provide you with the following Halloween-themed images to experiment with:
Ghosts
Pumpkins
Pumpkin Hallow
Skulls
Spider webs
Teddy bear heads
Trees
Branches
These effects will put your Halloween photography over the top so you can fearlessly soar above the competition.
Why These Halloween Overlays Are Perfect for You?
The holiday season, starting with Halloween is a hidden treasure trove of opportunity for the business-savvy photographer. Clients want to make their Halloween festivities truly unforgettable!
But taking advantage of these potential "treats" is going to require some impressive "tricks" on your part. You have to offer something that goes above and beyond what your clients can find anywhere else.
While you like the idea of Photoshop overlays, they can really put a dent in your budget, and they don't always live up to expectations. In addition, they can be difficult to use. Although you have the expertise to adapt Photoshop tools to your work, you certainly don't have time to spare playing with unfamiliar software.
No one wants to the frustrating and time-consuming process of trying to master a complicated overlay process, draining time and energy from your business and potentially your profits.
But our free Halloween Photoshop overlays are user-friendly, allowing you to dispense with the time-wasting learning curve. They can be downloaded in JPG, PSD, or PNG for maximum versatility and convenience.
Because after all, Halloween is supposed to be fun!
Make this year's "trick-or-treating" experience the best you've ever had.