Learn Fashion and Glamour Photogrphy with Frank Doorhof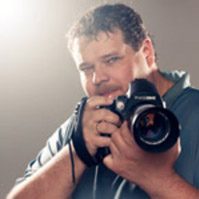 The best way to rapidly improve your photography skills is to attend a photography workshop with a world-renowned photographer like Frank Doorhof.
Frank Doorhof 's Live in Boston videos will give you the experience of a fashion photography workshop without having to actually attend. You'll learn everything as if you were there taking the workshop. The best part is that you can watch and re-watch the videos right from the comfort of your own home.
In this information packed 2-hour video series, you'll be able to see the legendary Frank Doorhof in action as he teaches concepts, takes photos of beautiful models, and holds Q&A with aspiring photographers.
" Few Examples more..."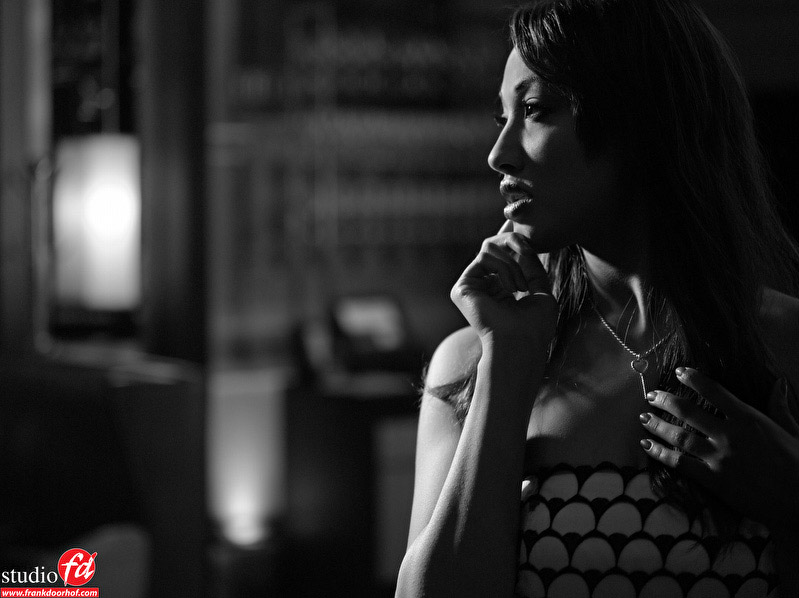 To become a great photographer, you must learn from the best. Frank Doorhof is one of the best in the world. This fashion photography workshop will help you drastically improve your photography skills. Start capturing breathtaking images with every snap of the shutter.
Live in Boston Fashion Photography Workshop Videos
Finding the right angle on your shots

How to choose the right lens for each situation

Coaching the model to capture great poses

Using multiple lighting setups

Working with both small and big flashes

How to transform a location from standard to stunning

Personal Q&A with Frank Doorhof

See Doorhof live on two photo shoots

Approximately 120 minutes long.
Learn to Capture breathtaking images with every
snap of the shutter