Thank you for purchasing Fixel Detailizer 2 from us.

Now the FixelAlgorithms team has released the new and updated version of Detailizer.
Fixel's Detailizer 3 Photoshop Sharpen Plugin will cover all your bases. Developed first for AfterEffects, now tooled for Photoshop, it's a popular way to adjust the intensity of your photo's details through five sliding scales — without distorting your photo or shifting colors.
You'll get a plug-in that enables you to control detail visibility in a ranked scale of magnitude (sorted from finest detail to the largest) and all done in a super-simple interface that looks and works like an audio equalizer.
The Fixel's Detailizer 3 is a product that will make post processing quick, easy and user friendly for you!
Also, Fixel Detailizer is constantly among the Best Sellers and Top Rated lists of Photoshop Plug In's at Adobe Exchange. With the world fixated on the awesomeness of this product, we know how much you want it! So, don't be late to the party and grab your Fixel's Detailizer 3 today!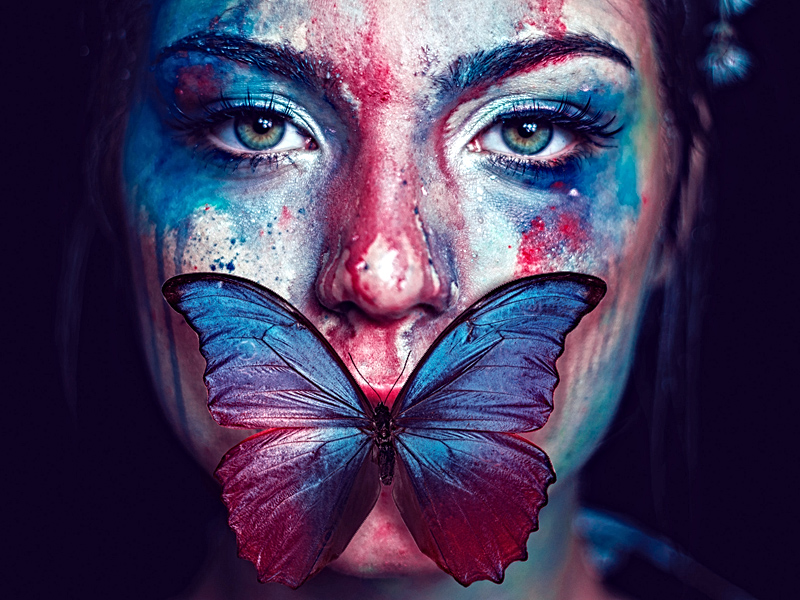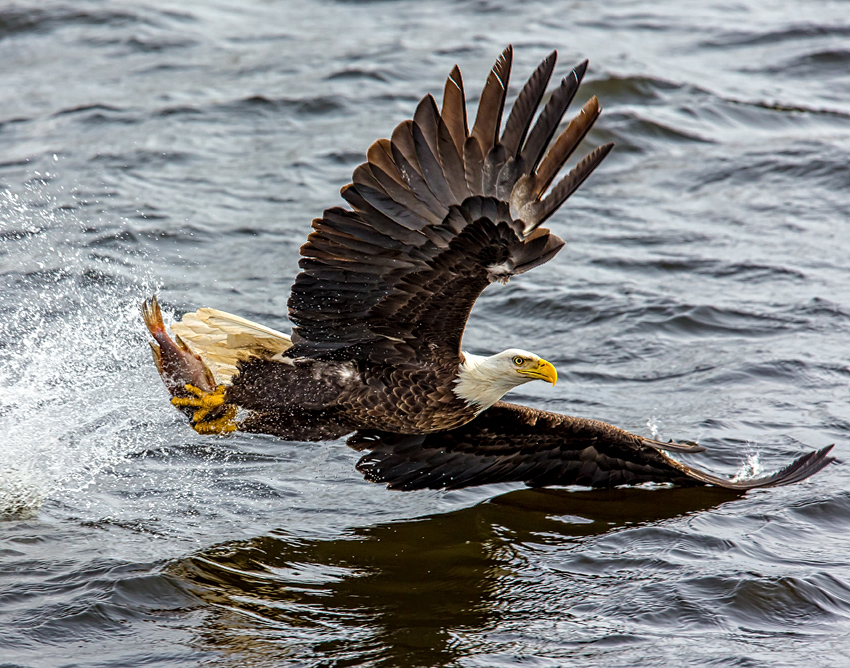 Detailizer 3: Photoshop Sharpen Plugin
New & Revamped Features:
New state of the art halos free sharpening algorithm.
Sharpening based on Edge Preserving algorithm.
New and improved UI (Requires Photoshop CC 2015 and above).
Full support for LAB and HDR.
Hardware
Intel Core CPU Or AMD Ryzen (SSE 4 Support required)
4 GB of RAM (8 GB is recommended) or above.
Operating System
Windows (64 Bit Version)
Windows 7 / Windows 8 / Windows 8.1 / Windows 10.
macOS
macOS 10.9 and above.
Host
Adobe Photoshop 64 Bit Version
Photoshop CC 2014 / Photoshop CC 2015 / Photoshop CC 2017 / Photoshop CC 2018 / Photoshop CC 2019
Grab This Awesome Tool & Fine-Tune Every Detail Of Your Photo
**Limited time offer**