Are you working in Fashion or Street Photography? If either of the genres make you click, this webinar is for you.
Frank Doorhof is one of our favorites when it comes to street or fashion photography. He's experienced, skilled, intuitive and yet he keeps experimenting with new techniques.
In this street photography workshop, he's sharing expert tips and techniques he has learned over the years in fashion and street photography and what makes his work stand out.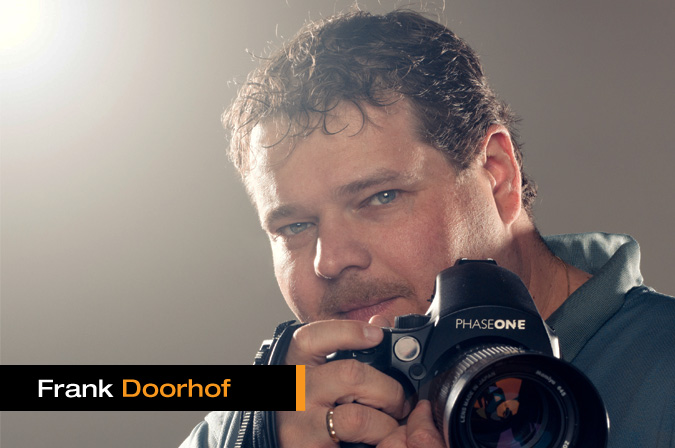 Take up the challenge to learn something new and improve your photos with street photography workshop
Register Now (Click Add To Cart to take this webinar for FREE)