The modelling industry is not as glitzy and glamorous as it is portrayed. Sure, there are location shoots and cool people to meet. But there's a lot more to it than that. In fact, models are often shocked at the unexpected obstacles that they encounter on a day-to-day basis. It seems that there are so many vague, unwritten rules…and every shoot and every photographer is different. It's hard to find fashion photography tips that fit these diverse situations.
One innocent faux-pas on the part of one of your models can make a photo shoot unpleasant and unproductive. It could be as simple as inadequate preparation or breaking an unspoken rule of social etiquette, either in person or online. Sometimes you feel like no matter how much direction you give your models, they still don't quite produce the results that you envision.
Mistakes such as these can so easily be prevented. As compelling and intoxicating as this career is, it has a dark side which can unseat inexperienced models. Just a few guidelines and tips beforehand would make all the difference in helping your models mentally and physically prepare for each photo shoot and avoid common mistakes and problems.
But in a business where everyone is looking for that extra competitive advantage to get ahead, it can be tough to find reliable sources of information about the nitty-gritty, behind-the-scenes, real life of fashion photography.
Fashion photography tips for every situation
Breed's class, "How to Work with Models" is exactly what you need as a model or a photographer to navigate all the tricky situations and unwritten rules of this glamorous but complicated business. The class provides practical information on almost every aspect of the lives of models and photographers, from getting started to advancing to the next level.
Here is a partial list of topics that are covered:
Finding the right agency
Preparing for test shoots
What to expect from Editorial shoots
Rules about social media
Professionalism
Taking direction from the photographer
Things to bring to every shoot
How to defuse on-site drama
The course finally does what no one has ever done before: demystifies the complicated relationship between photographers and models, and codifies the guidelines that can make that relationship more successful and productive.
After downloading the course, you can use these many practical, expert guidelines to communicate with models more effectively and to direct them with fewer misunderstandings and better overall results.
For example, how can you get a model to emote? It is a skill that is essential to quality fashion photography, and yet it's almost impossible to explain to your models how to do it. You will learn how to get your models to emote successfully in this class.
You will be able to clearly convey expectations about preparation and professionalism, without wasting time on miscommunications and misunderstandings. The course will give you the necessary tools to make your work with models flow as a seamless team effort.
Take a look at a few examples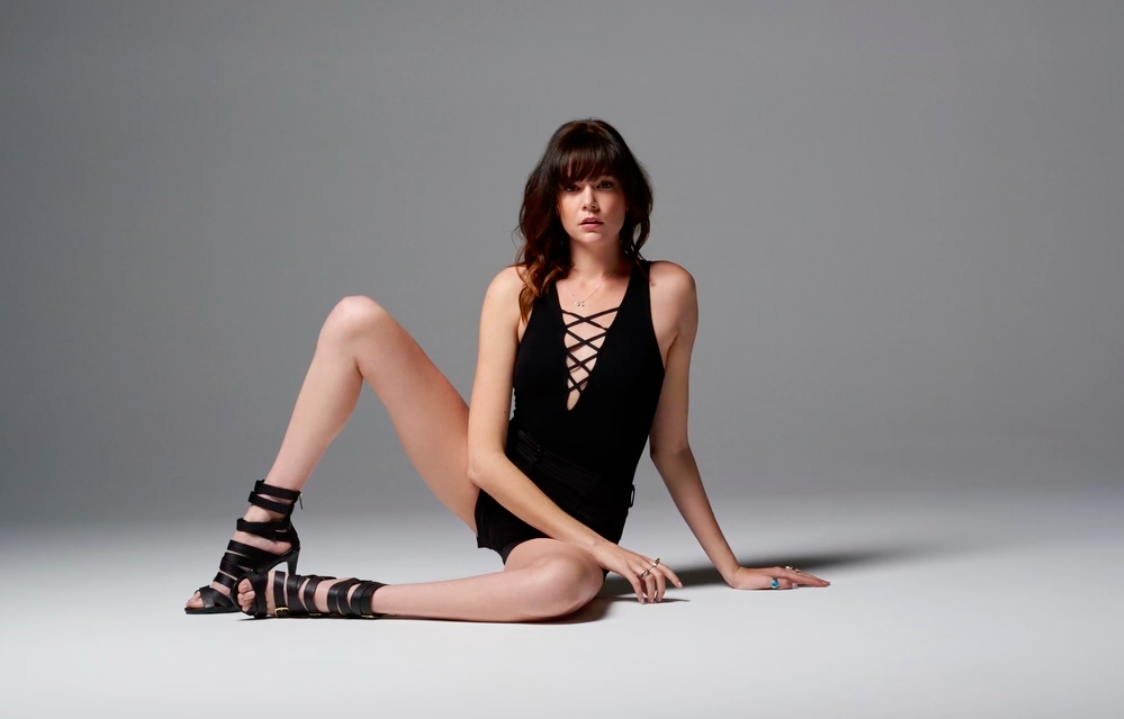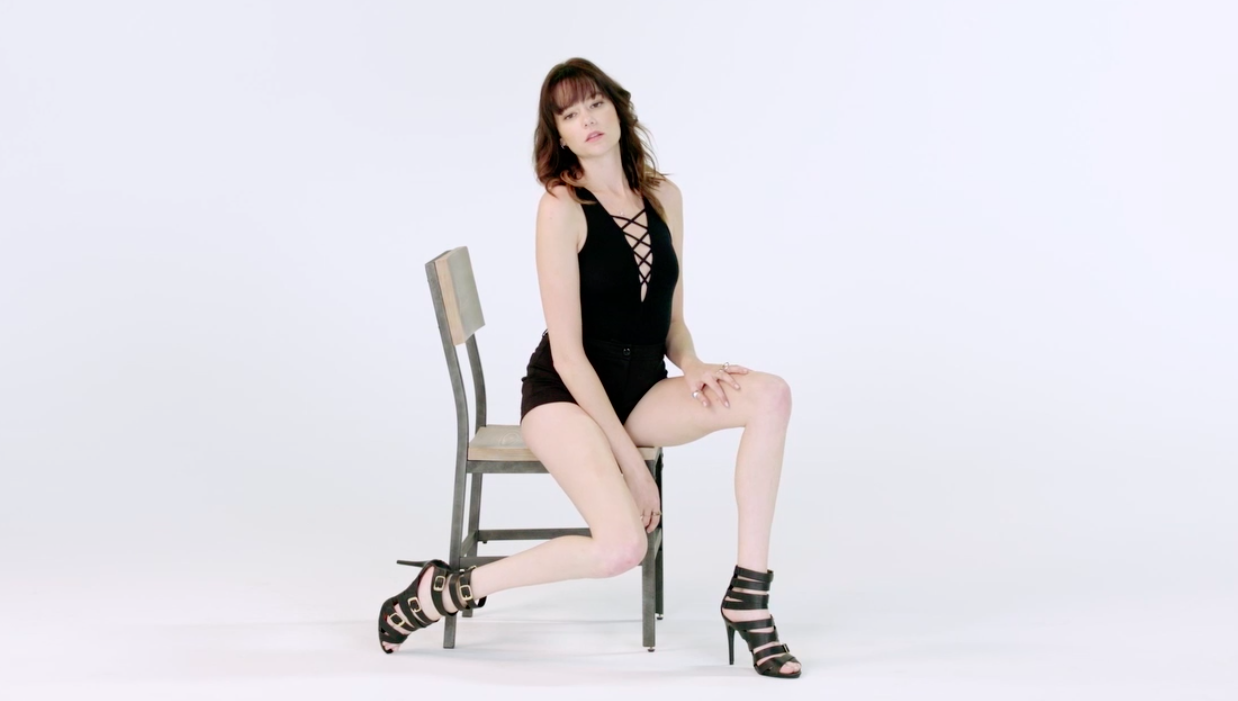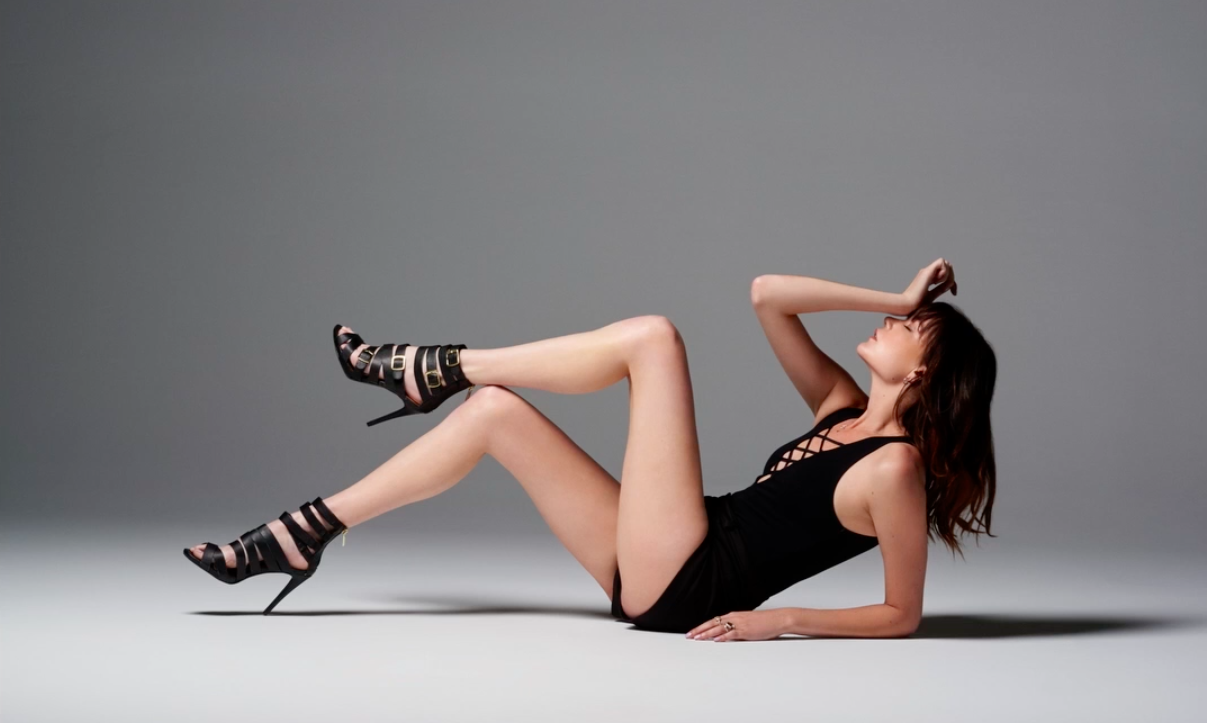 Exclusive Information from an Expert
Professional fashion photographer Melissa Rodwell has over 35 years of experience and has worked successfully with thousands of models. You will not find such a wealth of expert knowledge anywhere else. She has established herself as a mentor to professional fashion photographers, providing fashion photography tips in many areas, including classes on how to light fabric and how to shoot a high-fashion editorial. She now brings her unique depth and breadth of knowledge to a topic that is not often explored in the world of fashion photography: the working relationship between photographers and models.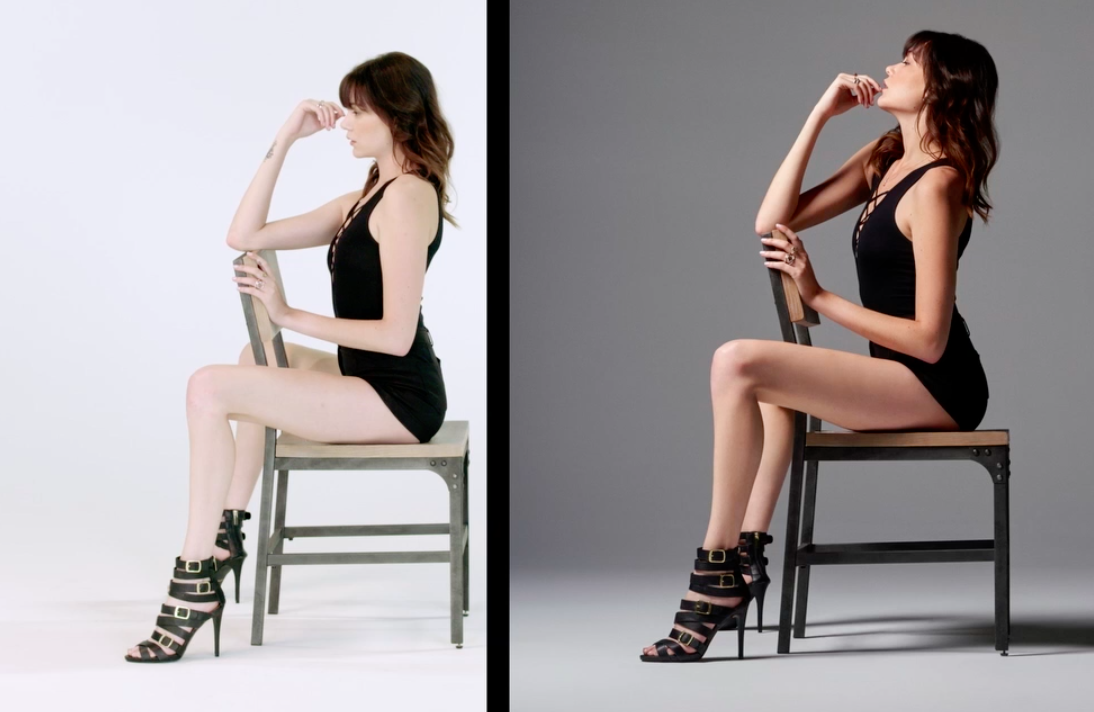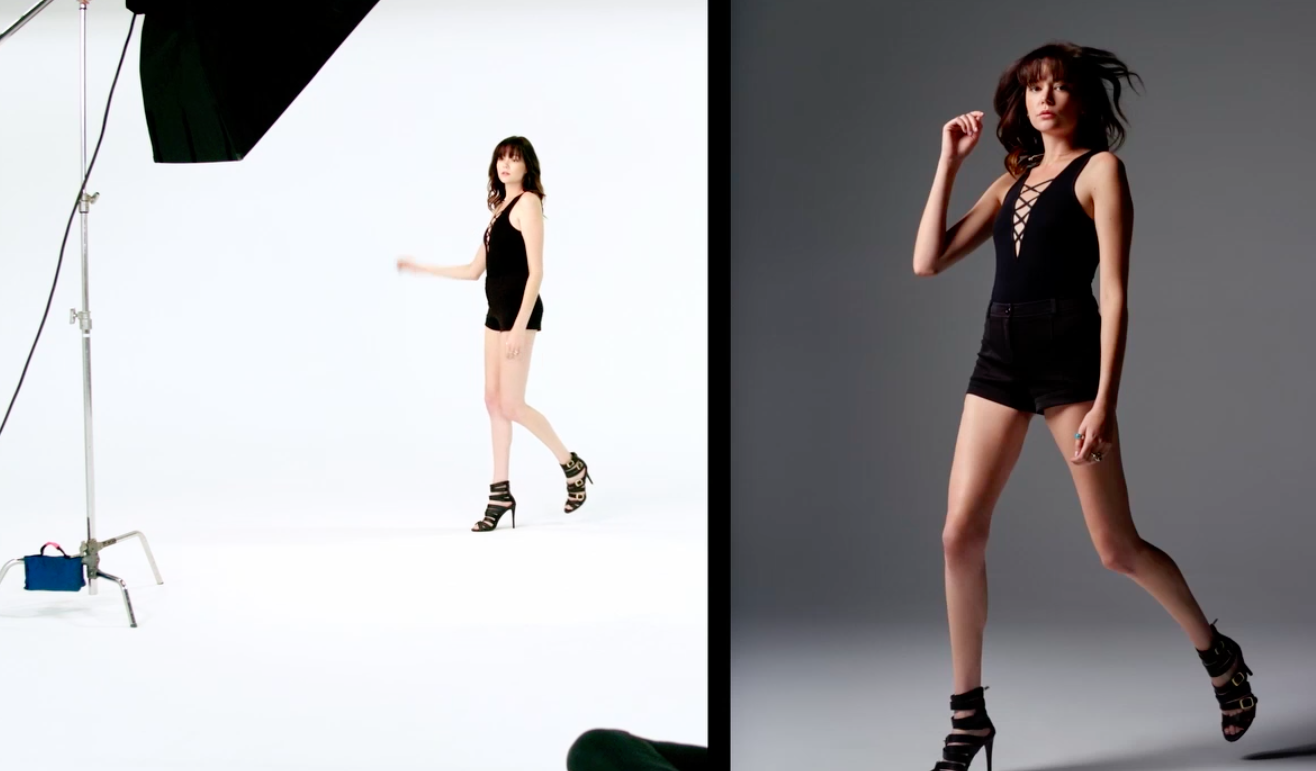 Her vast experience has given her valuable insight into the inner workings of the modelling world, which she shares with you in this course.
You will not find better value for your money from any other of the many sites that claim to cater to the needs of fashion photographers. Only here will you find such a thorough exposé of the fashion photography world and the tactics that are necessary to succeed within it.
Downloading this course may just end up being the best money you ever spent, paying off in increased productivity and better quality photos, with models who understand exactly what you need from them.
For the best insider fashion photography tips, look no further than Breed's Comprehensive Guide to Modeling.