In a park. Out in the streets. On a rooftop.
Do you have what it takes to shoot all three?
Shooting fashion is chaotic enough — now imagine shooting it in a crowded subway in New York . . .
Do you have that kind of ambition? That type of drive? Not everyone is capable of handling the pressure. Some photographers don't even see the point. "It's not really worth it," they'll say to you. It's hard enough to get the shot right. Why make harder by going outside?
But they don't understand something crucial. It's an idea that drives you. Something found in fashion photography's history. You already know the names. Avedon. Penn. Leibovitz. You're after an ineffable luster. A grit that fashion photography oozes. That's what you want.
A mythological look, almost. One inspired by the icons who grinded it out and whose work you revere. It's the look of the city. Don't believe me? Open up any fashion magazine and you'll find shots of looming skylines, the sparkle of concrete, caverns of glass.
And they all share one thing, and one thing only: they're all shot on location.
They're never made in the comfort of an air-conditioned studio. I mean, are you really telling me that you could outdo the dizzying architecture of New York, the aura of glamour in Los Angeles? Yet these backdrops are waiting for you! And they're free . . .
You have to learn an entirely new approach to shooting if you are genuinely interested in learning how to shoot fashion photography on location.
You're going to have to learn how to deal with pressure, the city environment, and varying light.
BREED, a fashion photography resource co-founded by Melissa Rodwell, a fashion photographer who's been published in Esquire, Rolling Stone, and Playboy, among others, created this video for photographers interested in expanding their approach beyond the studio.
In this course, you'll learn from 5 shoots covered in several unique environments scattered throughout New York City — in the subway, in Central Park, and more. Both Melissa and Dana Pennington explain their approaches to shooting on location. And they unpack all their most insightful tips.
Best of all, you're going to get this masterclass for $79. But it won't last long. So buy it now!
New York. London. Tokyo. A city stamps an unmatched look.
Not everybody enjoys the pressure. So if you're comfortable making predictable shots in the same unchanging environment of your studio, then go ahead and look away. But if you want to learn an approach that relishes close quarters, you've got it right here.
Included with the shoot breakdowns are interviews with BREED's fashion stylists, makeup artists, and hair stylists. With these conversations, you'll learn what it takes to shoot a successful on-location shoot from the mouths of the professionals themselves.
You'll also get every lighting setup drawn out in a helpful diagram and know every single piece of equipment they used in a handy ebook. Does shooting on location sound like something you can handle?
Because when you're there, you'll be flying at thousand miles per hour, and you'll be improvising a lot. But this course will help you in your crunch time. If that sounds exciting to you, then you're going to get exactly what you need. Again, here's what is included:
5 breakdowns of on-location fashion photography shoot
Interviews with BREED's complete team of stylists, art directors, and photographers
The eBook showcasing the finished shots together with equipment & settings used in the different situations
All of the lessons work out to approximately 1 hour.
Take a glimpse of the video
Check out few amazing on location clicks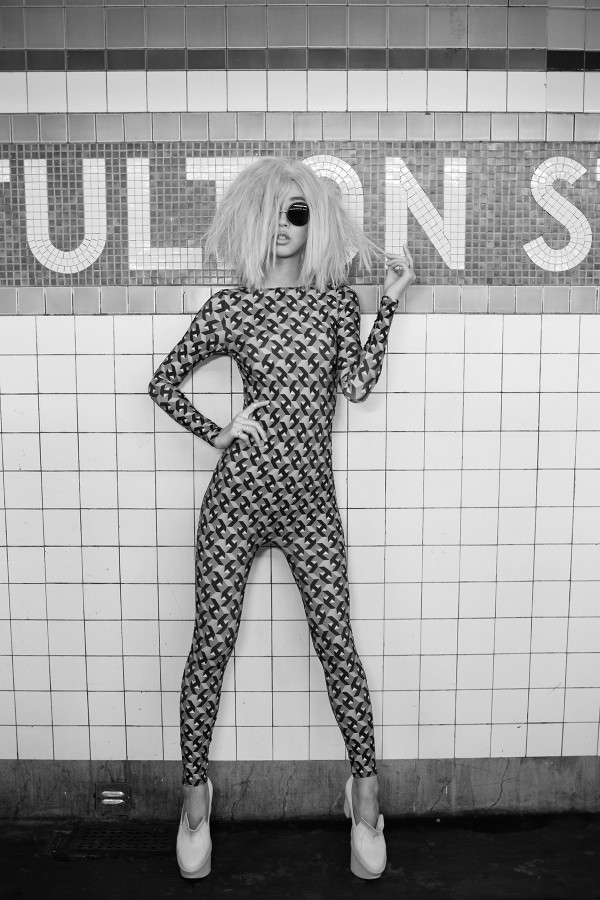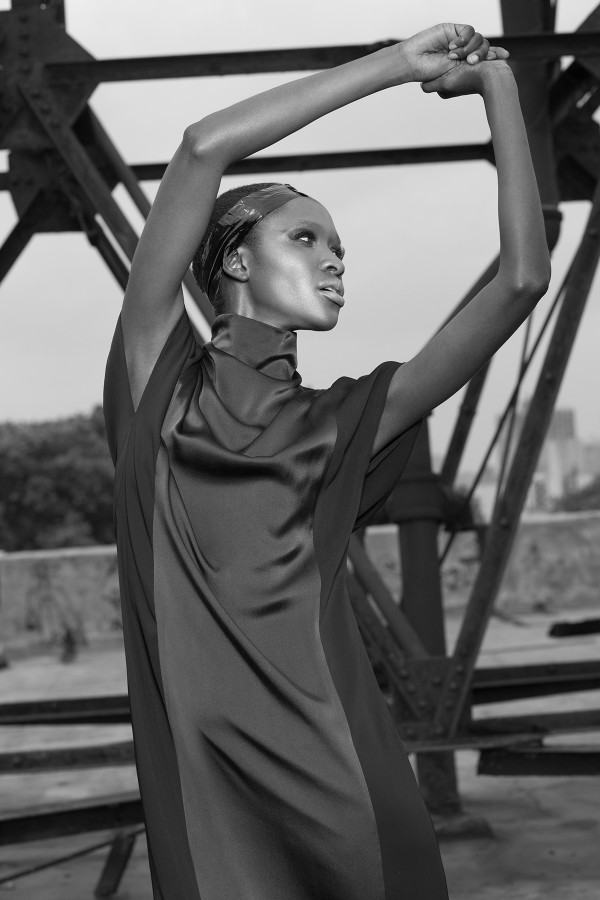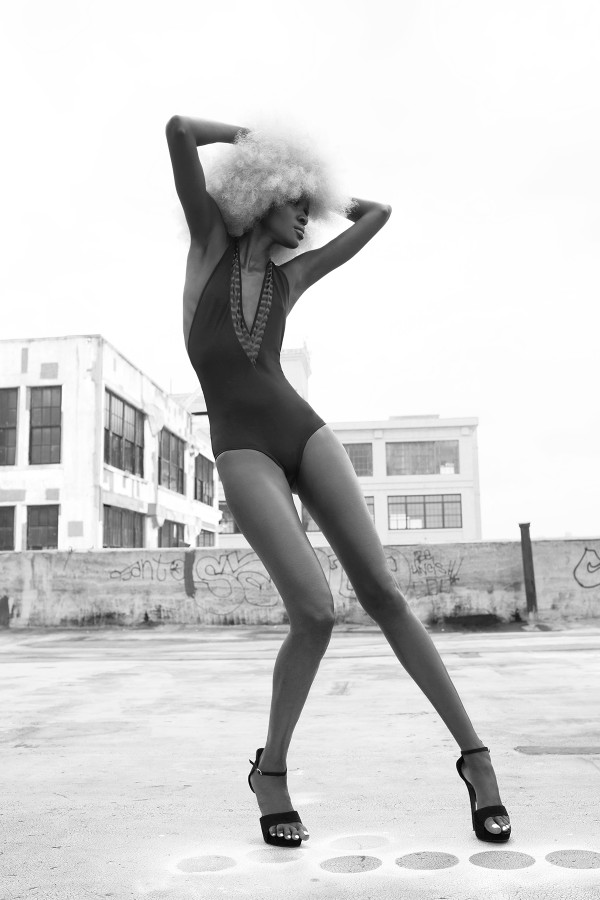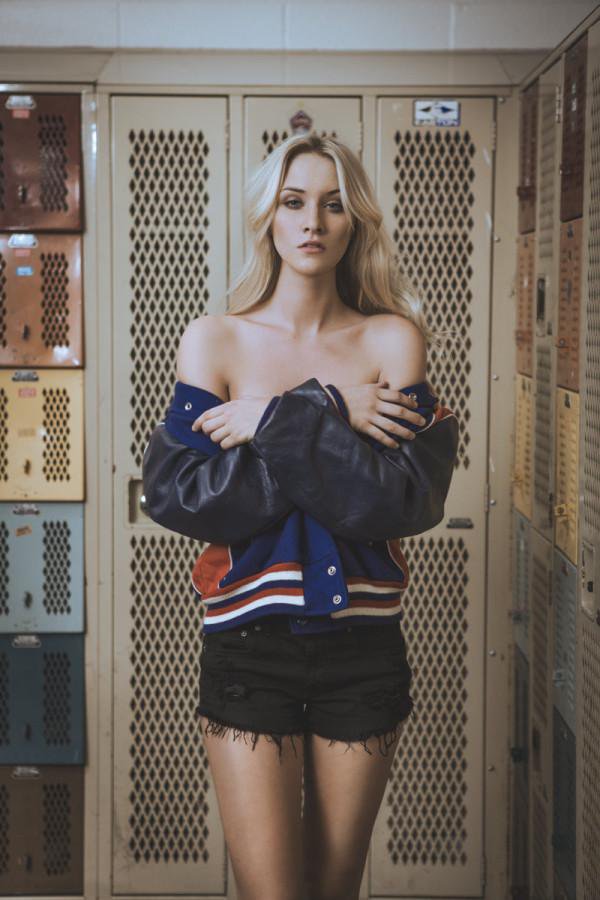 Want to master on-location fashion photography?
The world is yours. Now learn how to incorporate it. Buy this masterclass today.