Do you have trouble coming up with family portrait ideas?
It seems like it should be a no-brainer. Just put them together on a bench or in front of a fireplace and let their natural bond do the rest.
But it's never quite that easy.
There are all kinds of unpredictable factors that go into creating the perfect family portrait. First of all, every family is different. A pose that was magical for one family shoot may fall flat for another.
Besides that, it's tricky to find the right balance between contriving the perfect look while also capturing the perfect candid moments.
The most beautiful family looks come about naturally. But as a photographer, there are things you can do to ease things along.
It's not an easy skill to learn. It takes a lot of practice. Or maybe…the right instruction.
A Step-by-Step Posing Guide For Family Photography
Master family photographer Elena S Blair shares her knowledge with you in her new posing guide.
Your personal login gives you lifetime access to all these amazing resources.
●
45 family poses that you can use right away
●
A sample family gallery
●
A private Facebook support group
●
A monthly Q and A with Elena
●
Behind-the-scenes footage of one of Elena's family photo shoots
Family Portrait Ideas That You Can Put Into Action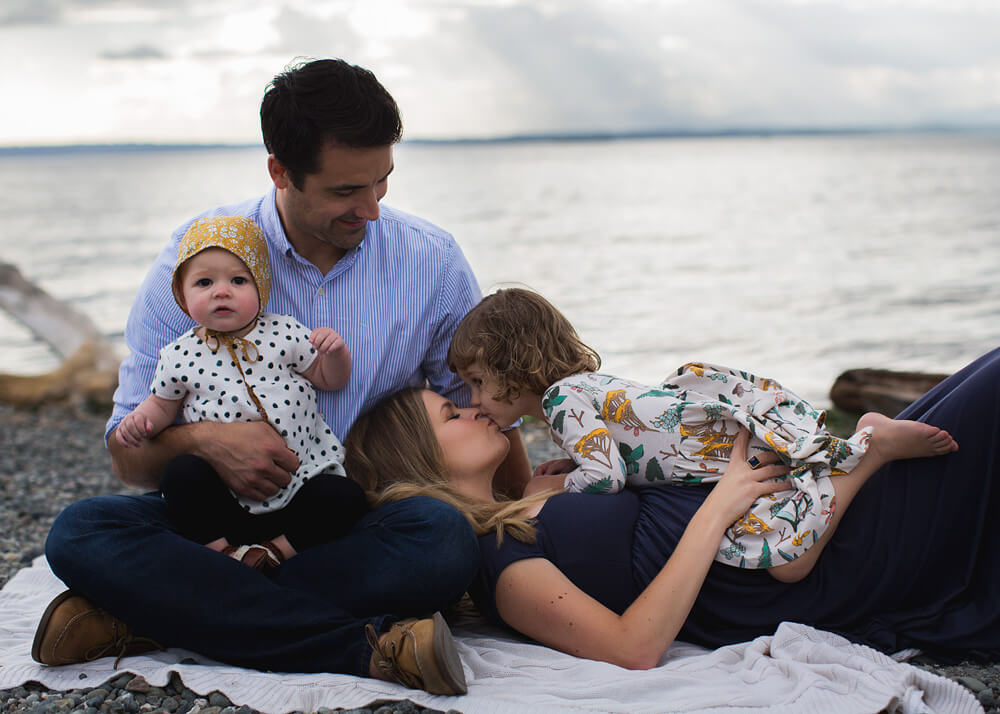 This is completely different from any family posing guide on the market.
That's because it's more than just a guide. It's an interactive community of peers and colleagues.
Your login connects you with fellow photographers sharing their tricks of the trade.
Not to mention monthly Q&A sessions with Elena herself.
So rather than a static list of posing ideas, you get the opportunity to constantly grow and refine your craft.
Each of the four modules is so hands-on and intimate that you'll feel like you're sitting across from the table with Elena as she describes her process.
She takes you through each pose step by step. So you're not simply looking at the final product or reading written instructions. You're seeing every moment of the shoot, even down to what Elena says to her subjects to elicit the most natural poses possible.
Best of all, the course is self-paced. You can move through the modules as quickly or as slowly as you want. And you can go back and view them as many times as necessary.
The poses themselves are completely "outside the box."  Say goodbye forever to formal, stiff, traditional poses. Instead, you'll get to try poses that are realistic and meaningful.
It would take years to discover this repertoire of poses for yourself. But thankfully, you don't have to do that. Because you can take advantage of the work that Elena has already done for you.
Far from micromanaging, Elena allows you plenty of freedom for your creativity. Instead of memorizing a list of steps, you can observe her process and make it your own.
If you're not sure that this video course is right for you, there is a low-risk way to check it out.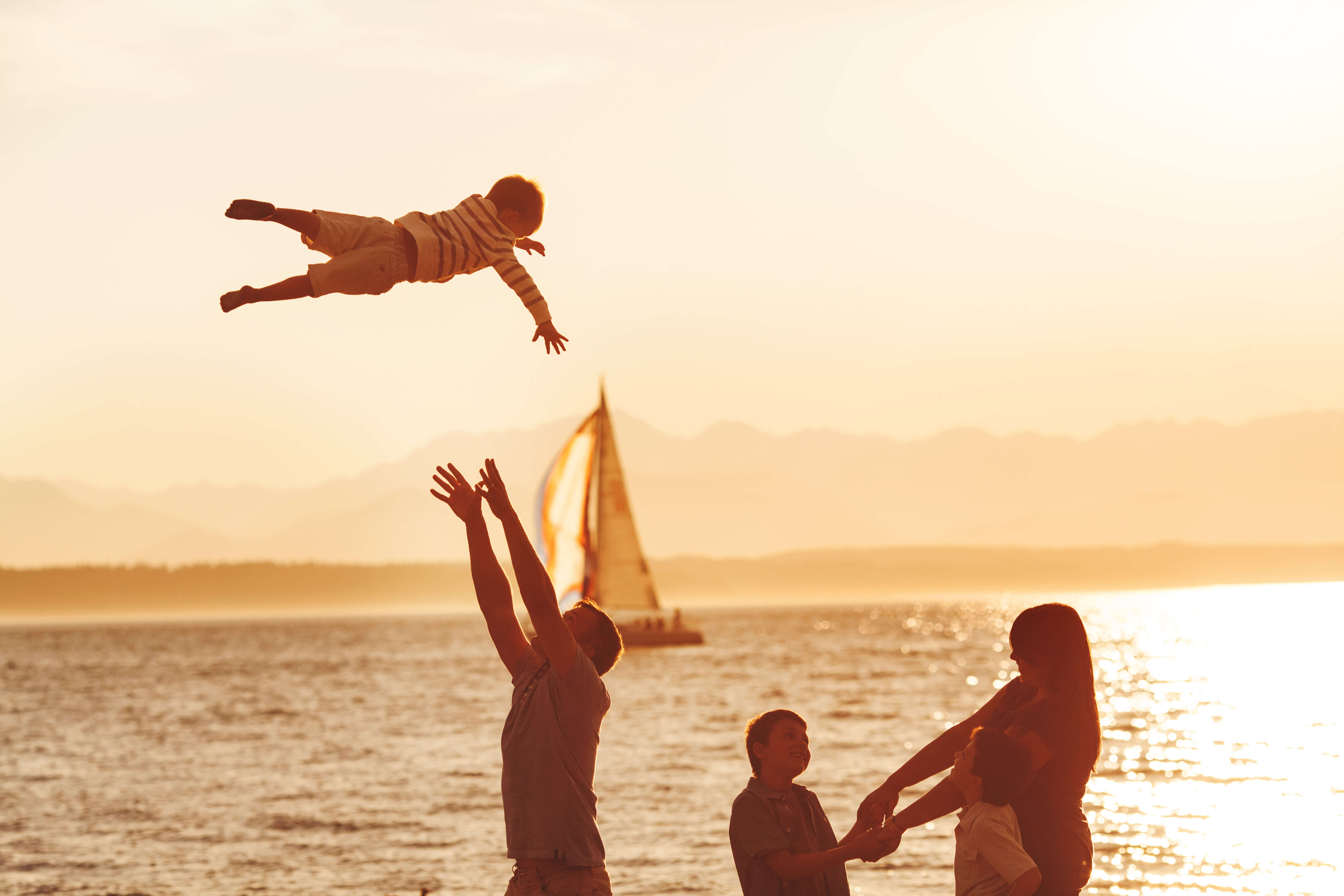 Check Out Some Of The Family Portrait Ideas Below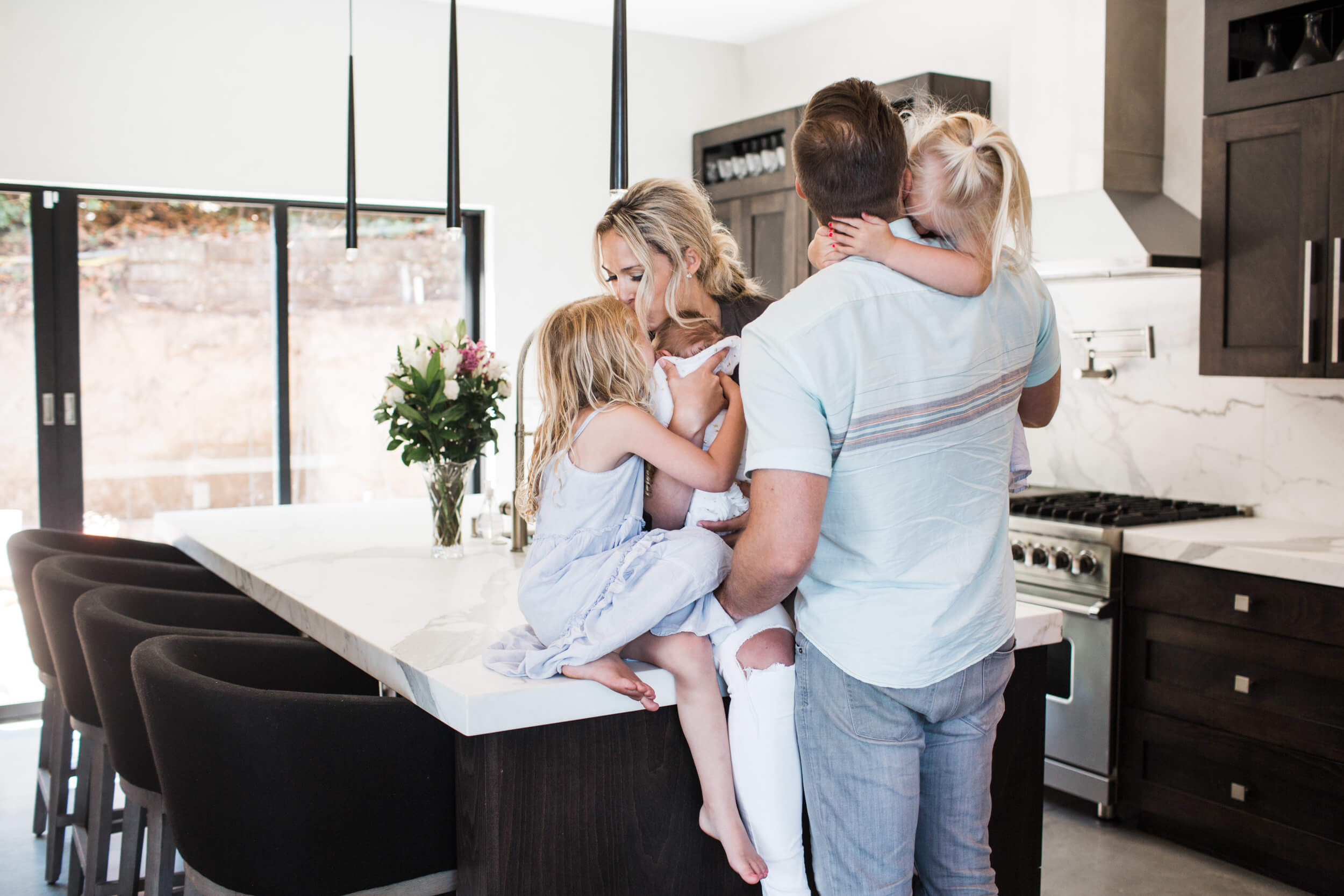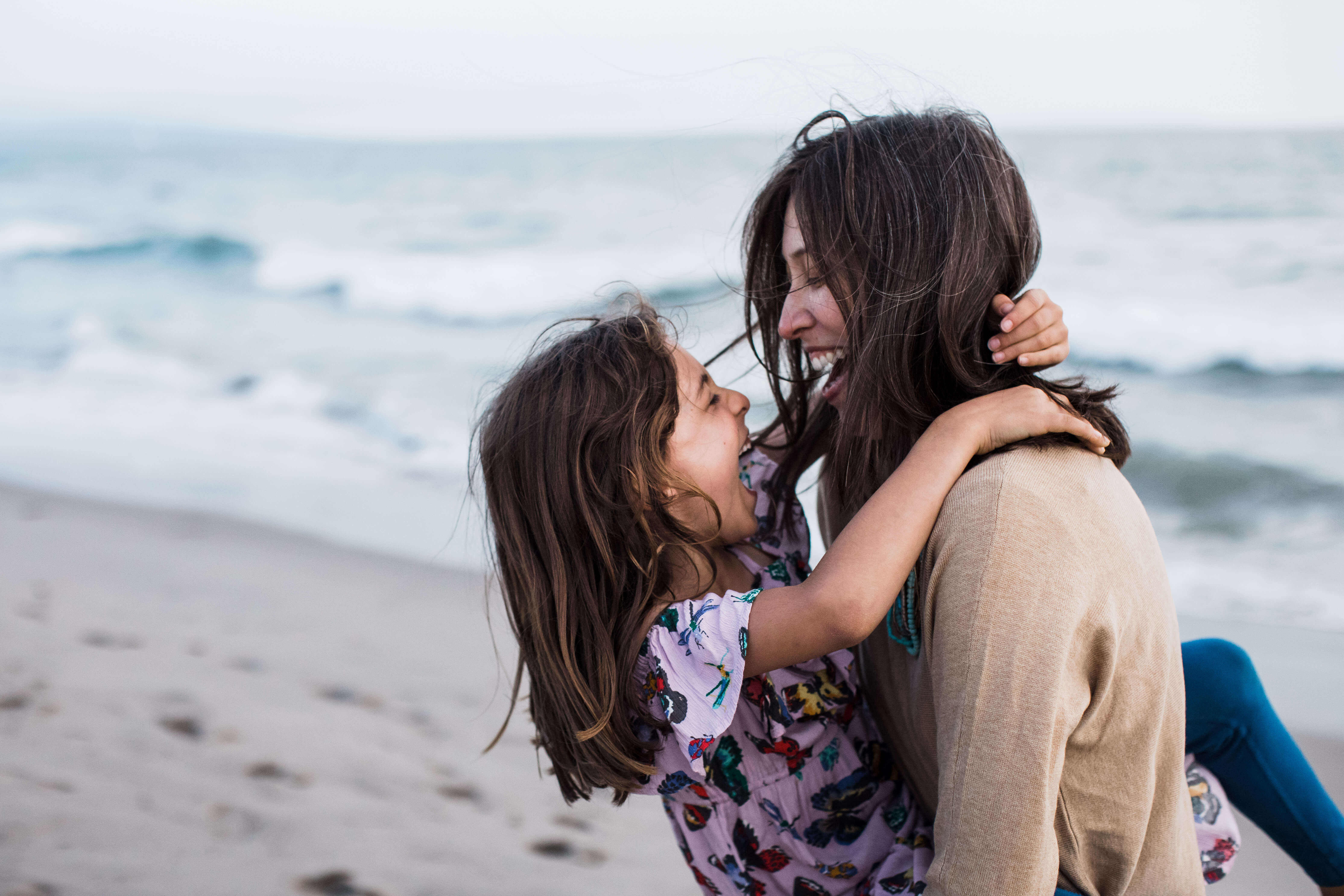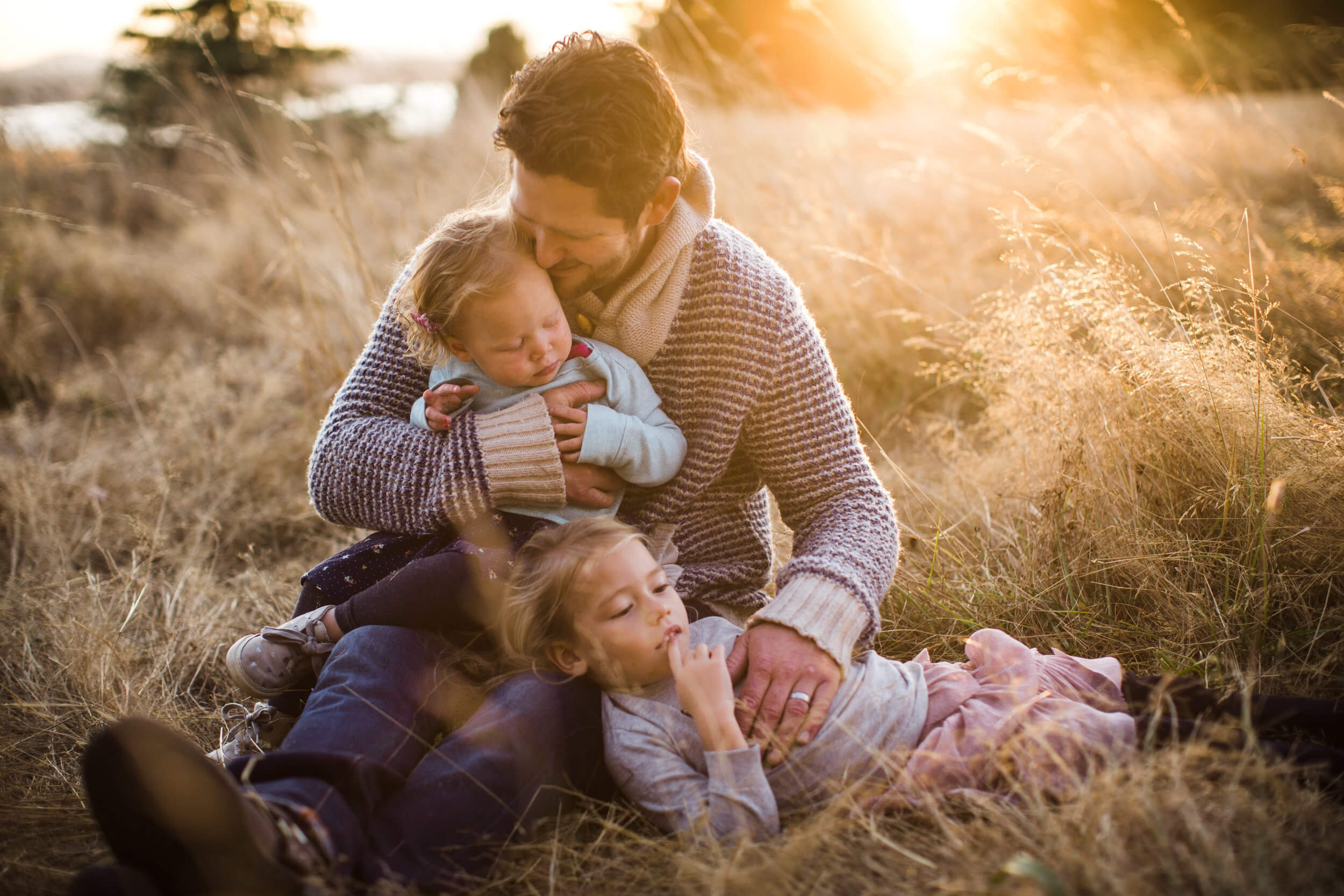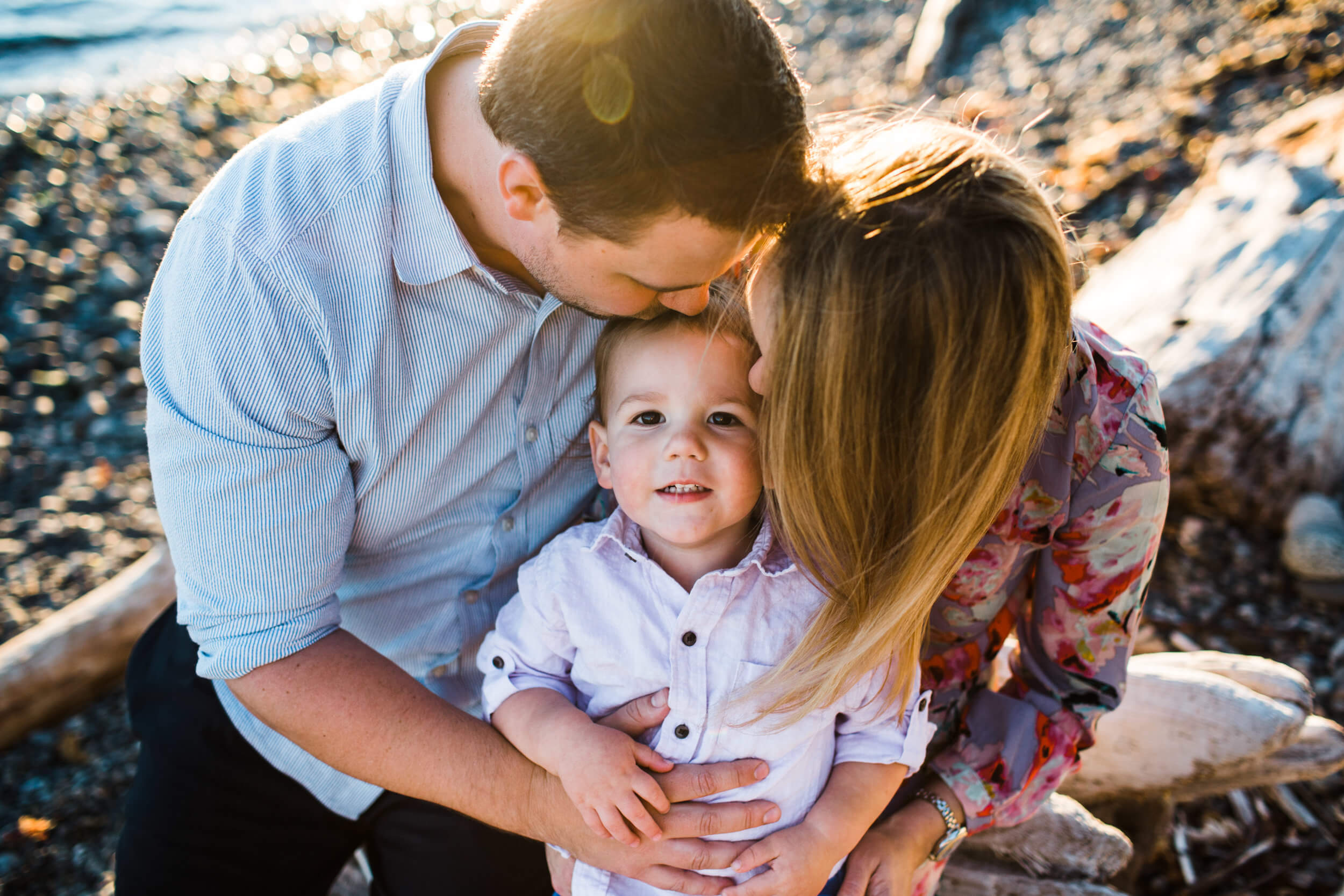 And once you're ready, things get even better.
Lifetime access to Family Posing Made Easy typically will cost you $99. But right now, we are offering it to you for just $49, an incredible $50 off the sale price.
That's a small price to pay for the way that your family portrait process will change forever.
With these new skills, watch how quickly you'll become everyone's go-to family photographer!
And a simpler workflow for posing will make your shoots effortless for both you and your clients.
It's a brave new world for family posing.