Power and drama come from unique compositions. Revamp how you see.
Hollywood is known for their sequels. And every great blockbuster deserves its franchise. So here at PhotoWhoa we feel the same. One of our best blockbusters has been David Beckstead.
If you've already seen him, you know why. If you haven't, I'll tell you why he's one of the best photography instructors around. Beckstead is high energy, incredibly brilliant, and never dull. I mean, a person this unique is bound to make unique images, right?
Dynamic Compositions is his second video in his Dynamic Composition series. Unlike the first, which focuses on incorporating radical lighting into your work, this video is about shattering old techniques on composition and re-seeing how you frame your work.
You'll get David Beckstead in his full glory. That means you're going to learn how to make imagery that will never bore your viewer – and never play it safe. You'll learn to see how this visionary sees.
With Dynamic Compositions, you'll learn how to make compositions that hit your viewer like a hammer and understand how to always look for the more captivating scenes in whichever environment you shoot. You'll learn Beckstead's approach to dynamic compositions.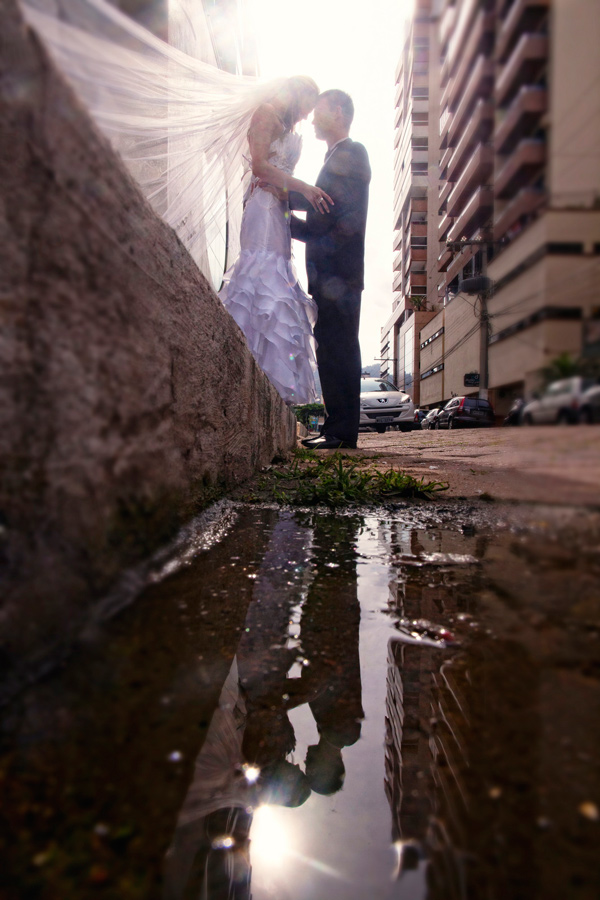 Watch Dynamic Composition Trailer By David Beckstead
Dynamic Composition. Inspired vision. Creative imagery.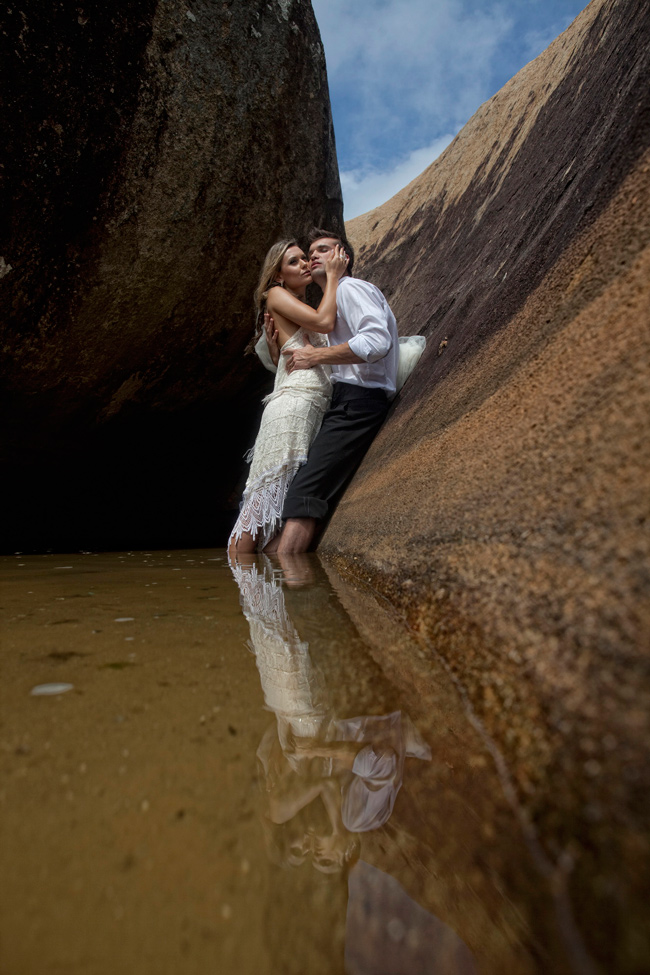 What's the worst reaction a viewer can give your photographs? I would think it's a yawn. If they're bored that means you failed to impress. That means they've already seen what you're trying to do.
But that's the thing about photography. We're all shooting the same world. And as photographers, we're all taught the same principles. We all know the same rules and same ideas about form.
What makes the difference is how you see. Beckstead sees unlike anybody else. Inspired by the most impactful fashion work, Beckstead hunts the world for dynamic, unmatched creative approaches instead of the same old techniques.
That's what you'll learn in these 54 minutes.
You'll learn how to explore a space for something that expresses your personality. But I'm making this too preachy. Let me give it to you straight. You're going to learn specific approaches to making unconventional, artistic compositions.
For instance, one of my favorite tips is how Beckstead illustrates the need to isolate your subjects through perspective. Now, I know we all know this in theory, but, on the field, it's hard to remember what you learned. Beckstead makes it simple.
He asks you to shoot from down low or high up and see what you get. It's either a vast sky or monochrome ground. This is how you isolate, this is space. Very few lines, very little chaos. Unlike eye level where most lines will converge behind your subject.
Dynamic Composition is that simple. Something so effortless to understand, put it in a way that doesn't confuse. Plus, it be said in a way that will excite you, possible charm you.
That's why we've made this sequel. We know you'll enjoy David Beckstead, again.
So what's all included in this video?
54 minutes about radicalizing your visual compositions and re-seeing how you frame your subject
Impactful techniques on creating eye-catching imagery
Inspiration that goes beyond what you think is normally imagined
David Beckstead being David Beckstead – intelligent, cutting-edge, original
Instruction to reinvigorate how you frame the world through your lens in Dynamic Compositions
Learn Specific Approaches To Making Unconventional Compositions
Get it for 51% off