Flying course within a hand's reach
If you're looking to master your drone game and capture cinematic sequences like a pro this drone photography tutorial is a one-stop shop for every beginner and advanced pilot that is looking to perfect his aerial skills.
With it, you will have at your disposal a comprehensive start to finish guide on a wide spectrum of maneuvers and explanations of all means to achieve flawless photographs all while flying safely and responsibly.
Make no mistake – flying is not an easy task, especially if you're looking to capture an image or video while you're doing it.
At first, it might seem a bit overwhelming how many things you need to have in mind when flying.
Keeping an eye on a satellite connection, your controller signal, battery life, weather conditions and objects you might have in your way all while looking for the perfect composition does seem a bit worrisome.
But worry no more, this complete tutorial is designed with all those things in mind and is here to help you learn and master everything you will need to get you out and flying in no time.
Drone photography tutorial pack tailored for your needs
Phantom & Mavic Filmschool course is compatible with all Mavic, Phantom 3/4 and Inspire Models.
It includes a handful of separate tutorials on numerous topics that cover the whole range of know-how from taking off to post-production. And that is the reason why it has benefited more than 35 000 students across the world – it simply has everything you need!
It matters not if you're planning on flying for fun or aiming to produce professional work, this course will get you up to speed and help you deliver impeccable performance as a pilot and even get you prepared for the Federal Aviation Administration (FAA) tests if this is something that you're into.
Furthermore, this drone photography tutorial offers over 80 pages of in-depth explanations and annotations of every aspect of the Litchi app. All camera and app settings regardless if you're using iOS or Android device.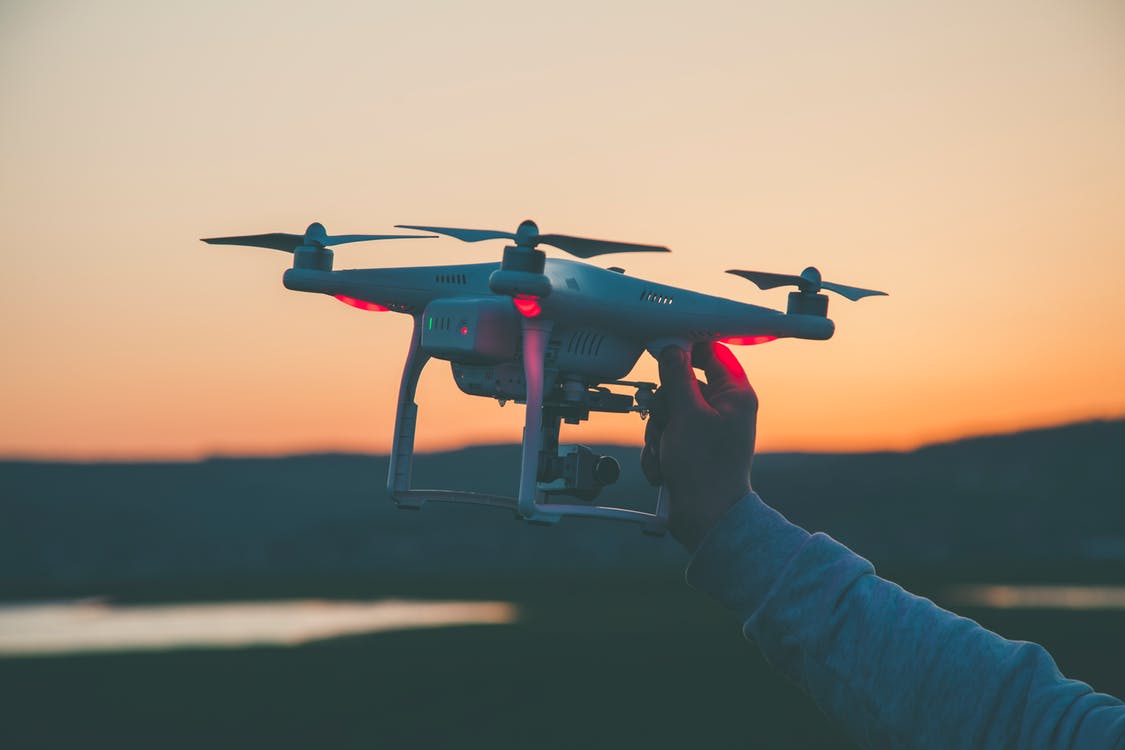 Take a look at some of the courses included
The Litchi Handbook for Android & iOS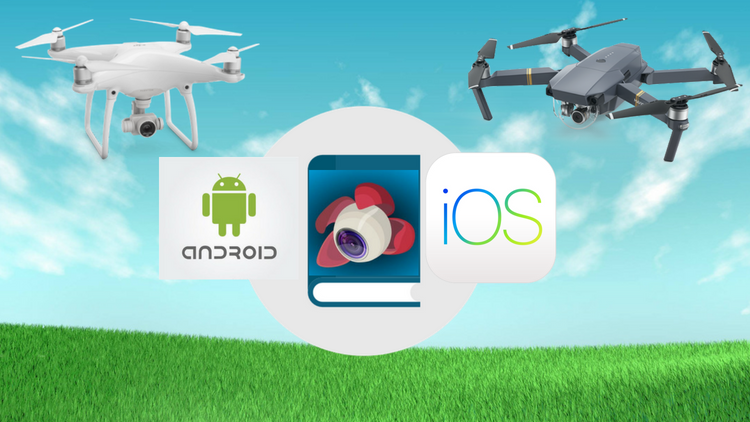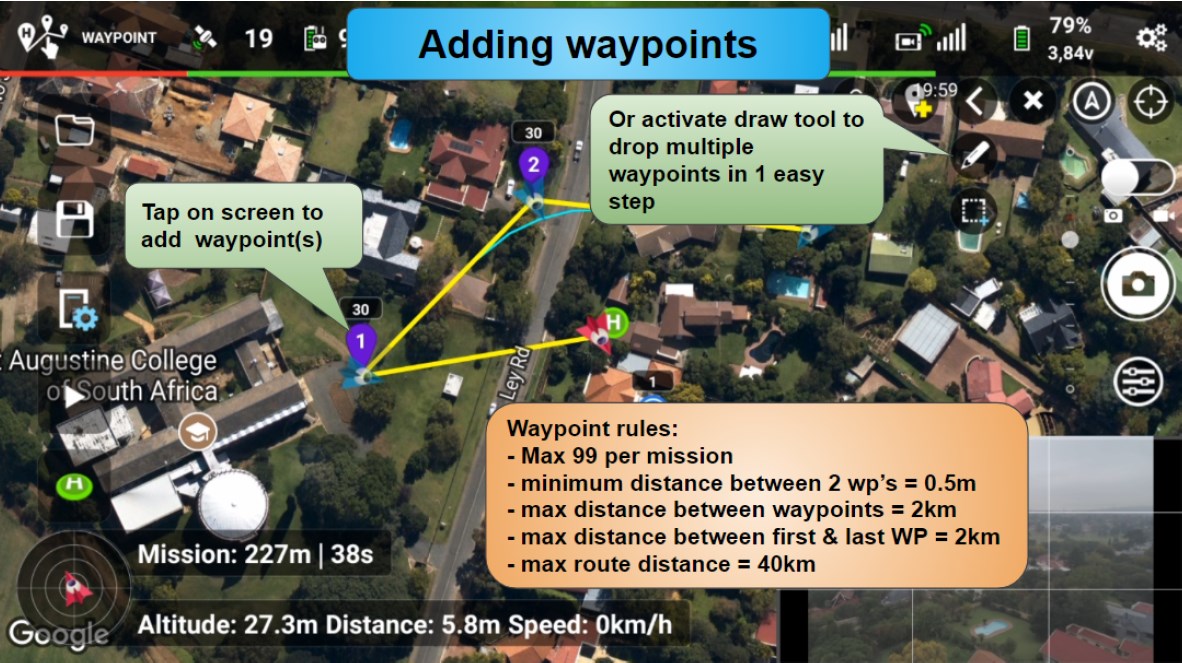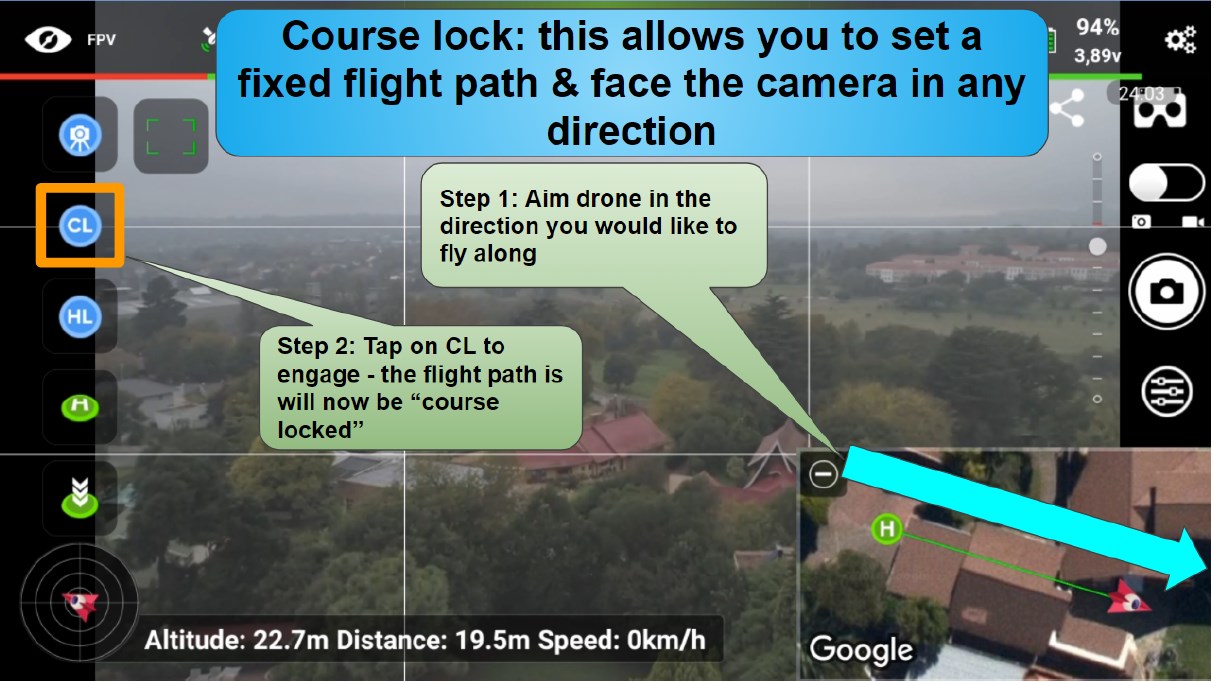 Phantom/Mavic Filmschool 1- Master autopilot with Litchi
Phantom/Mavic Filmschool 2 – Video editing, 360 tours & more
Phantom/Mavic Filmschool 3 – 3D models, Focus, Follow & more
Phantom/Mavic Flightschool – flight training, DJI Go & more
Phantom/Mavic Filmschool Killer Shots Handbook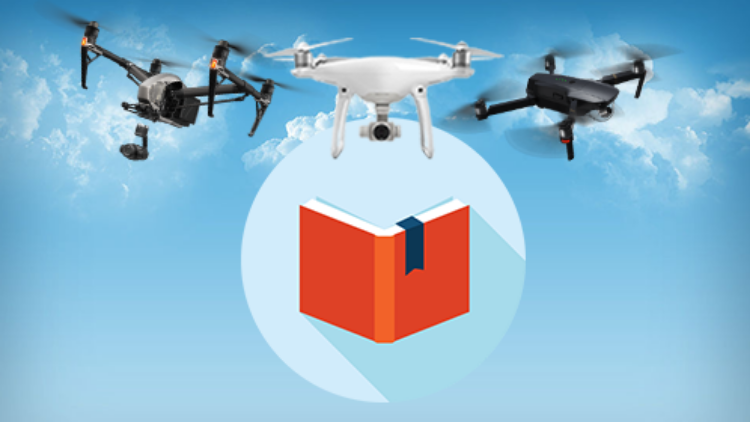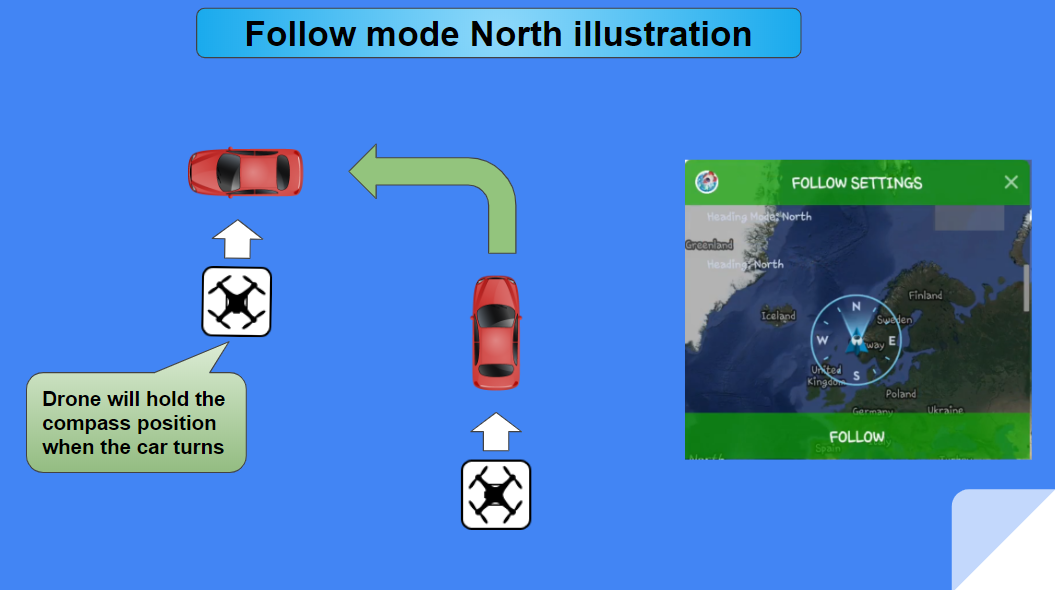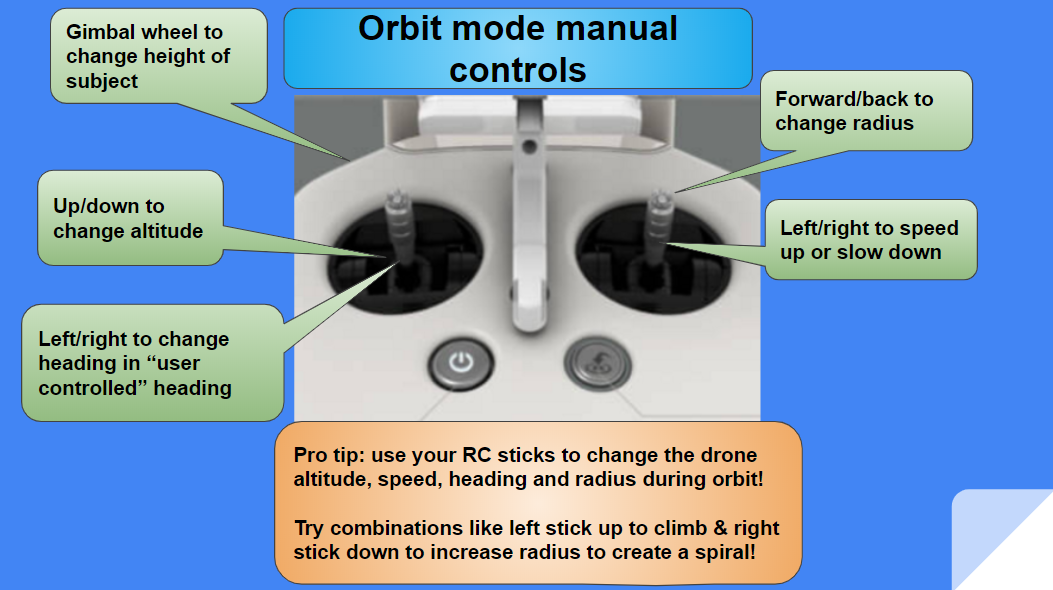 The 7 best-selling courses + 2 bonus courses all in one bundle
Complete Litchi app guidebook to get you started with the software
Over 22 killer shots and advanced flight techniques explained
In-depth training on fundamentals of photography – exposition, composition, framing and many more
Lectures on color correction and color filters
Detailed explanation on flight modes and maneuvers and what are they used for
Editing in Adobe Premiere Pro and Da Vinci Resolve, 4K editing, editing to music & the Acceleration effect
A whole lot of tips and tricks on photography, safety tips, pre-flight checklist and other useful class materials that are included in the pack
So, what are you waiting for?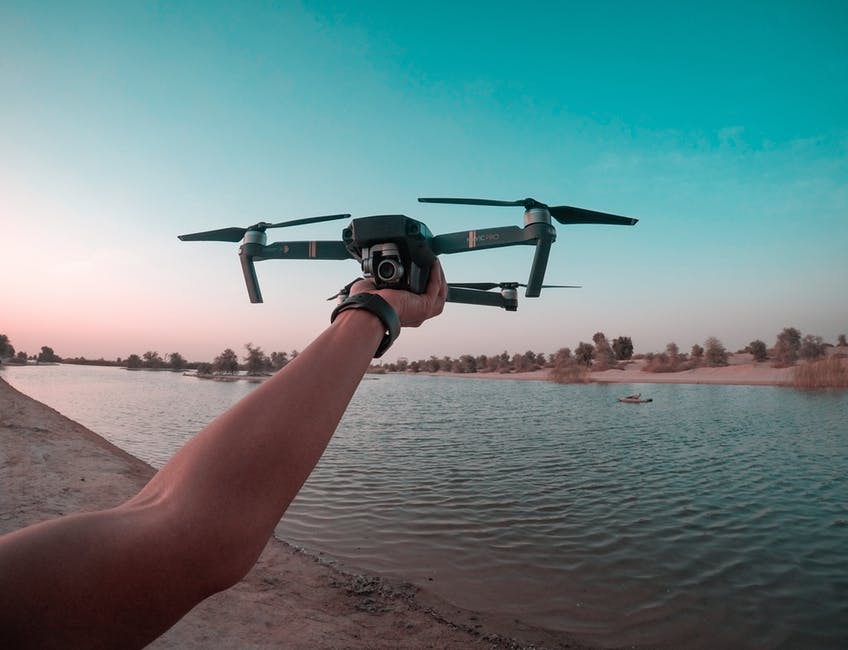 Only a few years ago drones have appeared in their commercial form we know them today.
Now you can easily get your hands on one and thanks to this complete bundle you can you can let your imagination go wild.
This easily affordable bundle will help you understand the physics behind flying a drone and teach you to control it like it's an extension of your arm.
For only $49 you will learn how to shoot stills and motion pictures like a professional and all that from the comfort of your armchair.
You will learn advanced flight techniques and how to operate all features of your drone through the Litchi app or DJI GO app.
It's simply a one-time purchase with a lifetime of access to all of the courses, class resources and guidebooks included in the bundle.
Get everything you need to know about piloting drones, made from the best mentors in the industry!
**Limited Time Offer**
$149.00 Add to cart