Create powerful and unique images by turning your photos into breathtaking digital portrait painting.
Let your art will speak for you.
How many times do people look at your art and say WOW!
As an artist, I have seen people struggle to get that single word of appreciation. Every time a photographer exhibits, it all sums up to a feeling of either contentment or disappointment.
It quantum of happiness you feel is directly proportional to the number of people who come up to you and praise your work. More the people, more happiness to you.
It not only adds up to the confidence but inspires you to do better.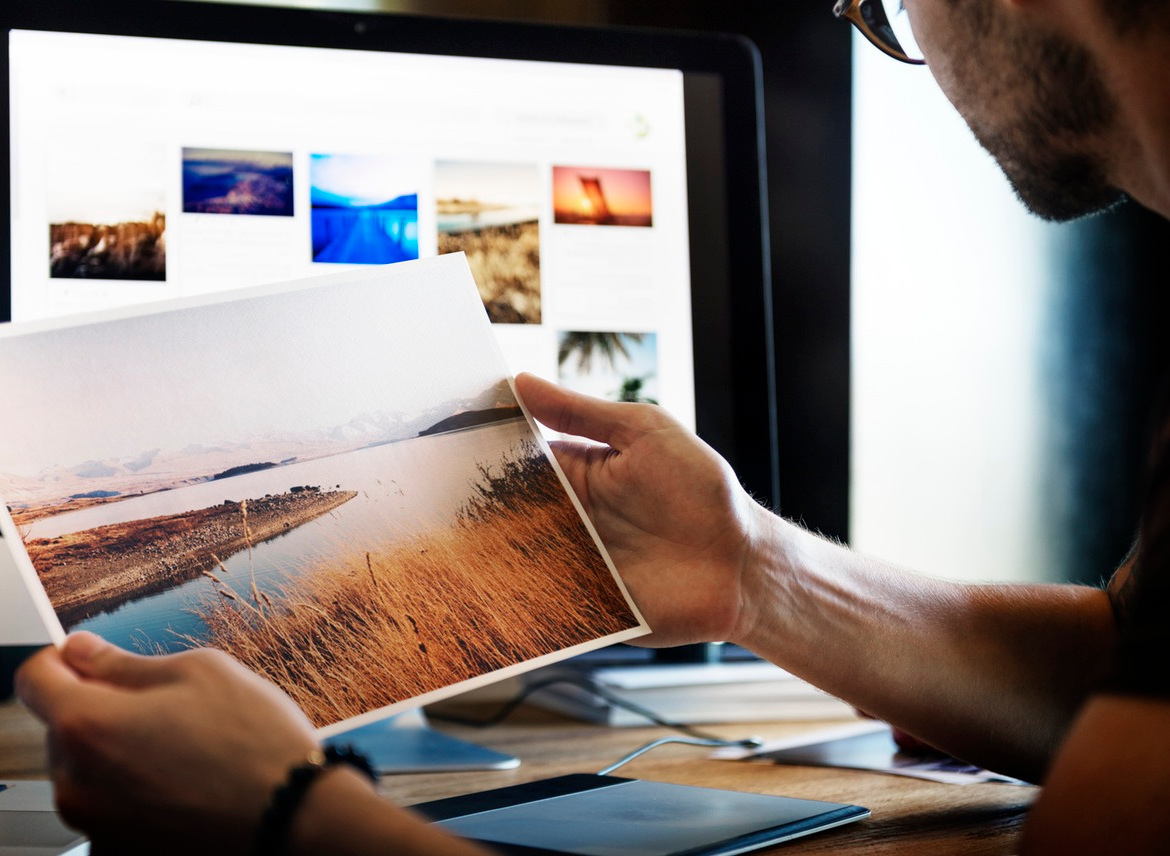 But how do you get there, how do you stand apart?
Other photographers may also take beautiful photos, but only those that offer unique and compelling work of art can stand out.
It's really that simple. Unique skills have always set personality apart from the ordinary.
To expand your photography beyond anything achieved with a camera alone, you must re-learn how to use Photoshop.
Scott Deardoff's will teach you techniques to go above and beyond everyone else's expectations and create something amazing.
The skills you'll learn from this video will ensure a WOW effect every single time!
Turning Portraits Into Works Of Art With Photoshop Mixer Brushes
In this digital portrait painting tutorial, Scott Deardorff will teach you how to transforms a photo into a beautiful portrait painting using an assortment of brushes that he's custom designed.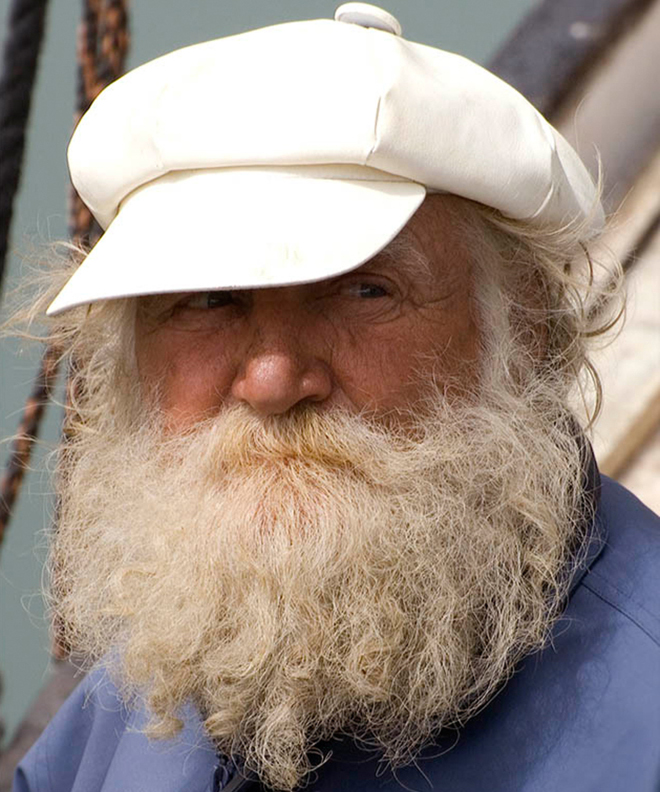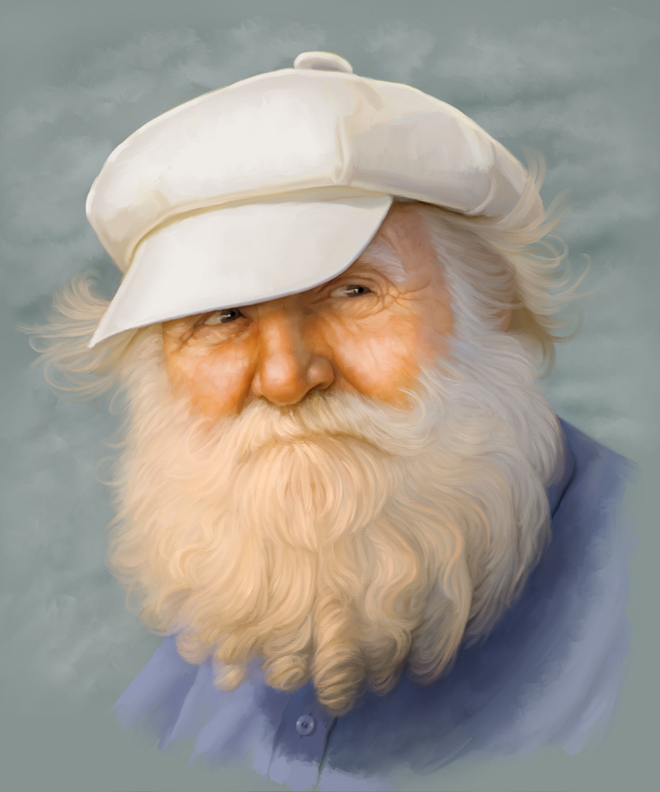 You'll see how all the mixer brush controls work, some of the different ways to use the mixer brush, and then you'll see it in action.
This fairly recent addition to the Photoshop toolbox has really expanded the creative opportunities for digital painters to create awesome digital portrait paintings.
Combine the mixer brush with Photoshop's other creative tools to create digital portrait painting
Paint a character study portrait
Paint all the basic portrait elements, including skin, facial features, hair and clothing
Paint from scratch a background sky
Adjust the mixer brush controls to create different painting effects
Paint with the mixer brush using different techniques
Watch Scott Deardoff controlling the mixer brushes
Here's What People Are Saying
"Thank you for sharing your talent and your wonderful videos. No one explains these things as clearly as you." – Dave M.
"…I enjoy the larger videos in lesson 3….they're a joy to watch. Thank you! The picture and sound quality are excellent, as is the content, of course…love the music in the background." – Kenneth M.
"I've been a big fan of your painting style for a long time. Your work always amazes me. Your painting of this old gentleman in this lesson is one of your best! Thanks for sharing your technique for painting with the mixer brush." – Paula H.
"What a fantastic tutorial, the best one of the three so far, and it is just what I've been looking for. I have just finished painting the fisherman portrait and am pleased with the results, I am now looking for a photo of my own to try it on…I am looking forward to the next tutorial." – Kevin E.
"Scott, there are a lot of different painting technique videos out there. I have to say yours are by far the best…Thank you for sharing your techniques and philosophies on art and painting…I just completed the attached painting of my grandson following your recipe…I'm so happy with the way it turned out…I would love to hear more about some of the other lessons you have planned in the future. Thanks again!" – Jim W.
"Thanks for making this tutorial…I hope I can someday match your skill." – Minh T.
Combine the realism of photography and the aesthetics of painting
Get this digital portrait painting tutorial now at 35% off