Learn the fundamentals of lighting a photo
Get a master crash course in lighting from Michael the Maven.
Master your lighting. Master your shot.
If you're like many new photographers, you're probably out there changing your aperture, shutter speed, and ISO without knowing what you're really doing. Sometimes you'll get a good photo, and sometimes you won't.
The difference between you and a pro is that the pro knows exactly how to adjust his shot to the perfect exposure.
And sometimes you don't want it to be perfectly exposed. Maybe you want certain highlights are blown out or certain areas to be black. Maybe you want a shadow to be harsher or softer. Maybe you'd like to get a really cool looking lens flare.
No matter what you want to achieve in your photo, this different lighting techniques Photography course will teach you how to do it. Once you master your lighting, the sky is the limit for your photo.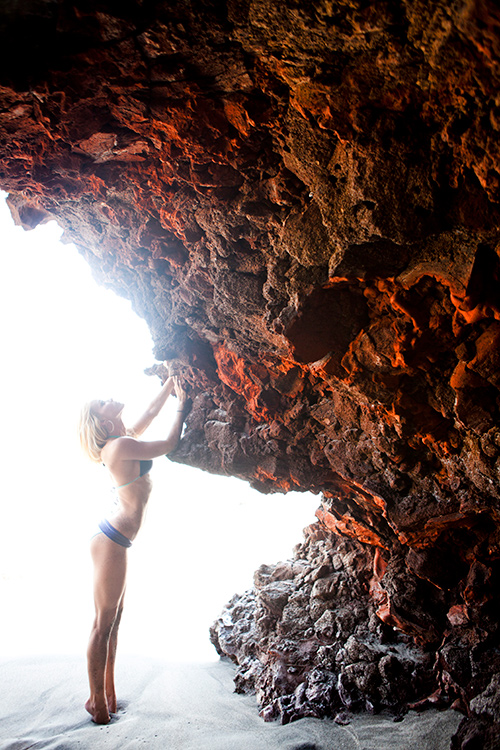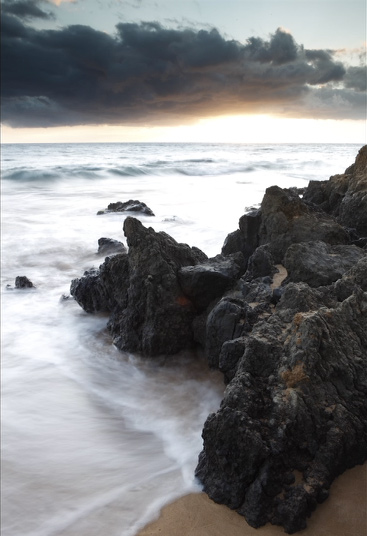 14 years in the making…
Michael Andrew has been taking photographs for over 2 decades, and his dedication to his craft shows. This photography lighting techniques course spans over 10 years of Michael's learning, and you'll get the best content condensed for you in a comprehensive lighting course.
Start by learning the fundamentals and science behind light — this part is something that most photographers don't know, but once you do, you'll be 10x better at photography.
Then you'll learn more of the technical side of things. How to master the controls on your camera so you can translate the image in your head into your camera.
The best part about Michael's different lighting techniques training videos is that he's able to take complex ideas and explain them in a very easy to understand way. Each module includes reviews and quizzes to test you on the knowledge that you've just learned. With Michael's training videos, you'll be able to instantly absorb years of lighting and technical know-how.
This is a comprehensive, 3 hours and 45-minute course with a broad focus on many different genres of photography from Michael the Maven. With different lighting techniques, you'll learn how to light portraits, products, and landscapes using flashes, natural light, and studio lighting.
This is considered an intermediate to advanced course, although Michael does touch on the basics. But if you're a newbie with the DSLR, then this course might not be right for you.
Take a look at the different lighting techniques
See what you get inside this comprehensive course spanning 6 modules.
MODULE 1: WHAT IS LIGHT
 Intro
 What Is Light?
 Family of Angles
 It's In The Eyes
 How Polarization Works
 What Is White Balance?
 Golden Hour
 Water Color
 Quality of Light
 Light Observations
MODULE 2: BASIC LIGHT CONTROL
 2 Types of Light
 Inverse Law of Light
 The 3 Control Rules
MODULE 3: LIGHT TOOLS & TECHNIQUES
 Light Meters, Incident vs Reflected Light
 Camera as a Light Meter
 Box Exercise
 Planar Lighting Technique
 Planar Lighting Rules
 Simple Planar Lighting
MODULE 4: INDOOR / STUDIO SHOOTING
 Studio Tour
 Studio Lighting Gear
 Setting Up Strobe Triggers
 ETTL Triggers for Studio Strobes
 4 Way Lighting Set Up
 Ratios
 High Key Crash Course
 One Strobe High Key
 Light Modifiers
 Short and Broad Lighting
 Butterfly Lighting
 Clam Shell Lighting
 Group Shooting
 Shooting Subject With Glasses
MODULE 5: PRODUCT SHOOTING
 Product Lighting Crash Course
 Mini Photo Tent
 Shooting Reflective Objects
 Jewelry Box
 Dark,Smooth,Round Objects
 Shooting Glass with Black Background
 Shooting Glass with Gap
 Shooting Glass with White Background
 Shooting Glass with Liquid
MODULE 6: NATURAL & REFLECTED LIGHTING
 Complete Shade
 Backlight Shooting
 As The Eye Sees
 Shadow Play
 Advanced Planar Lighting
 Trouble Shooting Sunset Shoot
 Quiz
 Outro
 Credits
Ready to become a lighting master?