Afraid of big productions? But ready to step outside your comfort zone?
See how Lindsay Adler puts together her high-wattage, visually elaborate shoots
In this 7+ hour video course, you'll get a rare chance to see all of Lindsay Adler's most-trusted shooting techniques, lighting setups & retouching workflows
If you were asked right now to photograph your dream client, would you be able to?
You already got the camera. You have the gear. What else do you need to make the jump?
If you're somebody like Lindsay Adler, shooting big-time productions means big-time preparation. You can't just create a high-end editorials without knowing how to begin one.
It's called a professional edge. And if you're ready to get a professionalism that will get you noticed, this 7+ hour video course is what you need.
Divided into three parts, Designing An Image is Lindsay Adler's ultimate master course on conceptualizing, lighting, and retouching an high-end fashion editorial.
In it, you'll learn her most-used shooting techniques and most trusted Photoshop tricks.
But you'll also learn important insider info beyond technical skill. You'll learn how to get published in fashion magazines, how to put together fashion editorials and learn all the industry-standard terminology to make sure people know you're serious.
It's 7+ hours of pure Adler education. Essential. Down to earth. Incisive.
If you're aspiring fashion photographer, there's no other course that will give you the same amount of crucial information about your dream job. It's without a doubt the single best digital work course out there, bar none. And right now, you'll be able to get it for $49.
But it's a limited-time promotion. So it won't last long. Hurry and buy it today!
What's inside Designing An Image video course?
Designing an Image is divided into 3 parts: Concept, Light, and Retouch. Each part covers a different aspect of Lindsay Adler's approach. Together, they'll show you how Adler starts and then finishes one of her high-end shoots.
CONCEPT
Before pressing the shutter, before even setting up your lights, there's a game to master.
It's not just technique. It's an experience.
How do you start a fashion shoot? Where do you find models? Deal with model agencies?
Are you doing everything you can to increase visibility?
This video covers all the action that happens before a single photograph is made.
You'll learn how to pull ideas from everyday experience, turn those ideas into conceptual frameworks, and then put it all together for a shoot.
You'll also learn how to get published, find creatives to work with, and learn what's expected in a fashion editorial.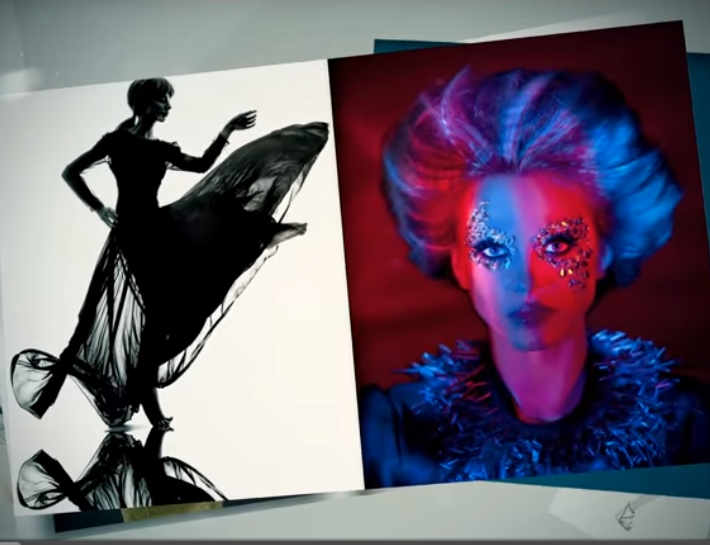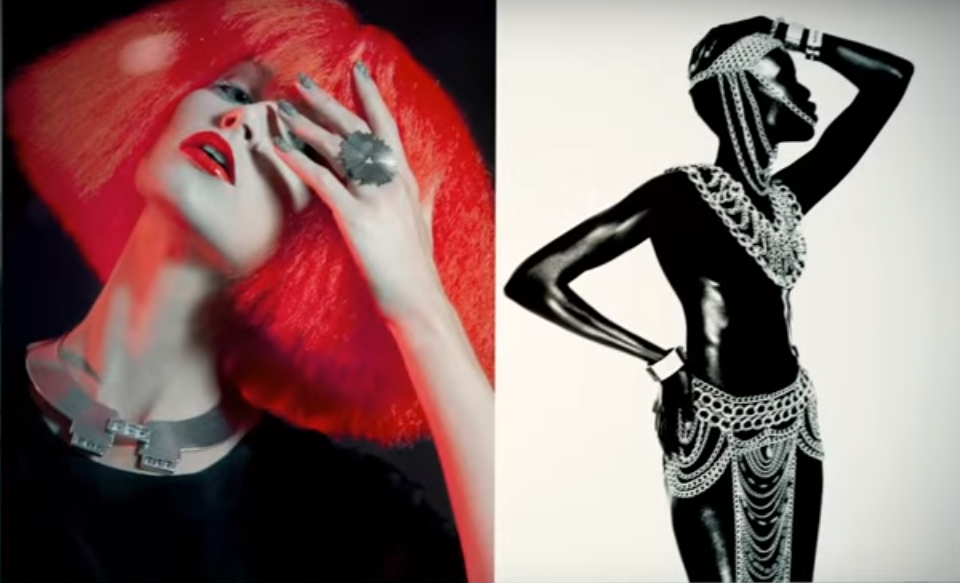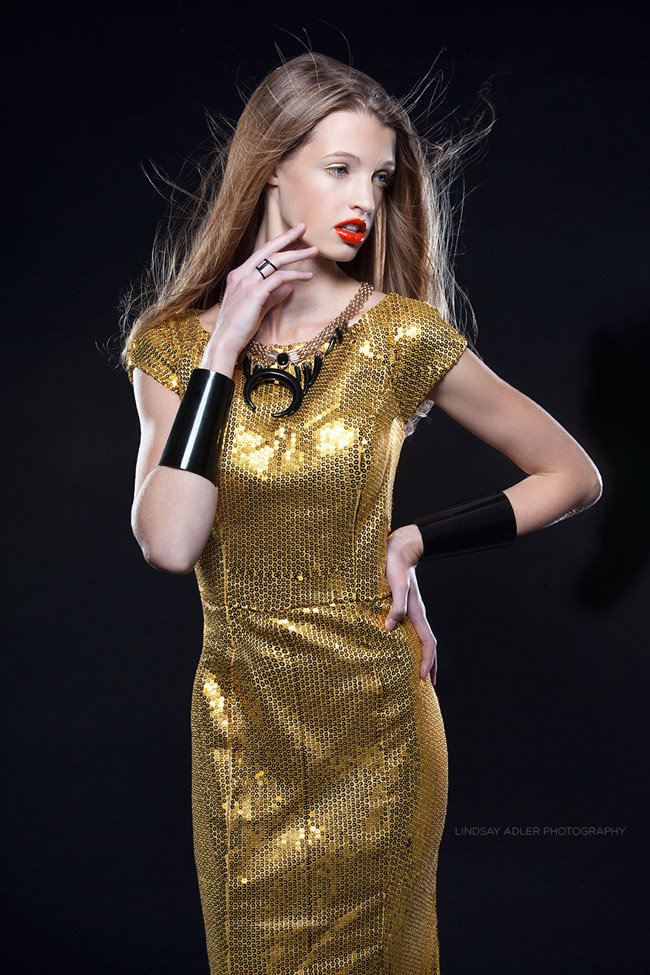 LIGHT
In this section, you'll learn all of Lindsay's favorite lighting setups made with 3 strobes or less. Each one is grounded with common or inexpensive lighting modifiers. And you'll get detailed lighting diagrams that show how to set them up yourself.
You'll know each light's power settings, distance to the subject, their height, and how they were programmed with the camera.
With this, you'll learn the nuances of lighting only professionals know.
Like knowing when to use a beauty dish instead of a softbox for your key light.
Or how to fill in light.
Or how to play with shadow and create moody, dramatic images. And these are some of the many lighting techniques covered.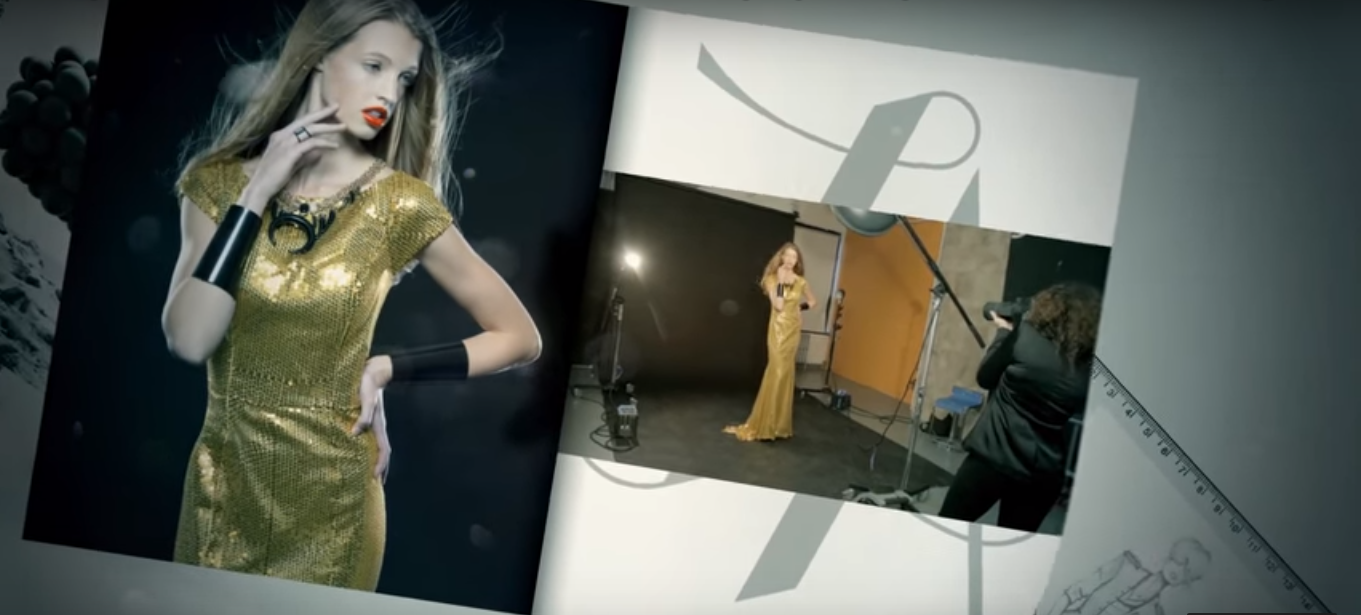 RETOUCH
If the aim is to publish your work with fashion magazines, learning how to retouch is one of the tools you'll have to master.
In this section, Lindsay shows all her most-used tools when retouching her work.
You'll see how she uses blend modes for the clone stamp, learn about Frequency Separation for retouching skin without losing detail or texture, and get a chance to see all her most popular creative Photoshop techniques in action.
It's a retouching system that professionals use.
Your gateway to understanding the layers and masks in Photoshop, all geared for high fashion.
In the end, you'll be able to finalize your images without worrying about whether you're falling behind because of technology.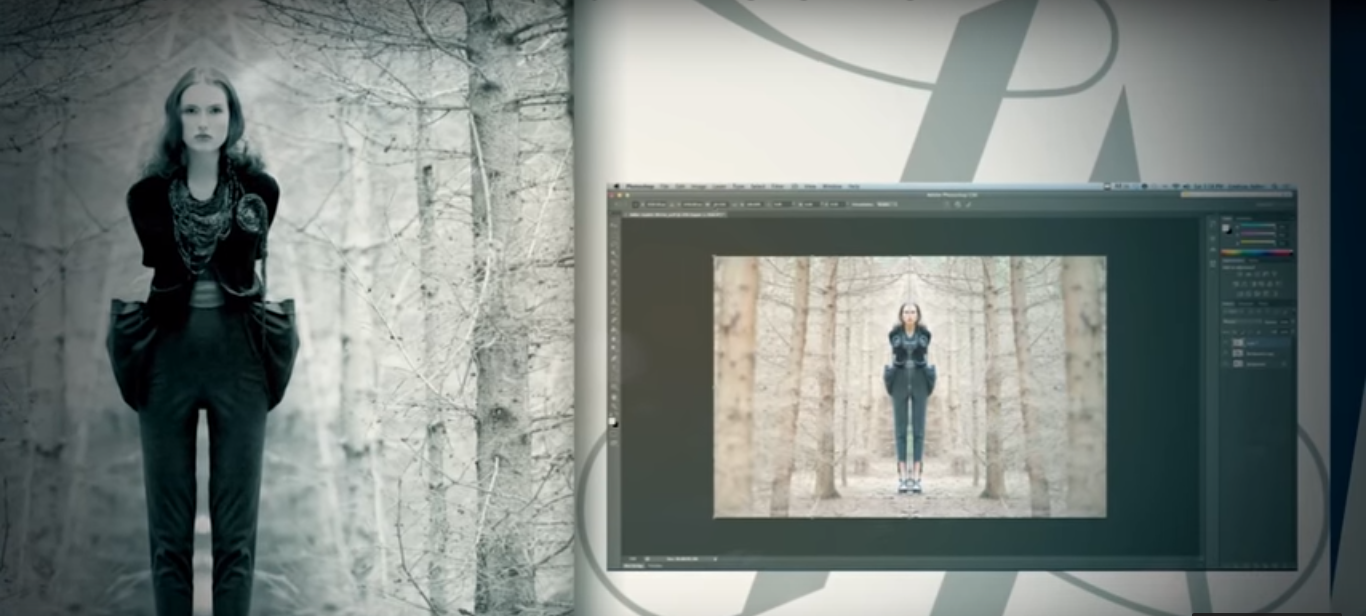 So think it's time to start?
There's no better way to get yourself prepared than by learning from Lindsay Adler. Trusted by nearly the entire photography educational field, she'll give you all her most-used and proven techniques, ideas, and practices in a way that's enjoyable to watch and never confusing.
It's simply the best way to get to started. But this promotion won't last long! So buy today!
[improve_connection text="Ready to get out of your comfort zone?"]
Learn how to run a professional production. See how Adler does it. Buy this video course today!