As a creative professional photographer, you're constantly on the hunt for cool Photoshop effects.
Sometimes you can find or purchase them, other times you manage to create them for yourself. But it's never easy.
Often you find that getting just the right Photoshop effect is time-consuming. You can spend hours getting an effect to look just the way you want it to.
Or you might find a perfectly beautiful Photoshop action that exactly meets your needs…but with a price that puts it far out of your budget.
You might spring for one Premium action but could never afford to purchase a variety of them.
Or could you?
What if we told you that you could purchase one giant set of every Premium Photoshop action at one affordable price?
Imagine having unlimited Photoshop effects to feed your inspiration. You would never have to search for new ones or shell out more money to purchase something different.
It's all right here for you.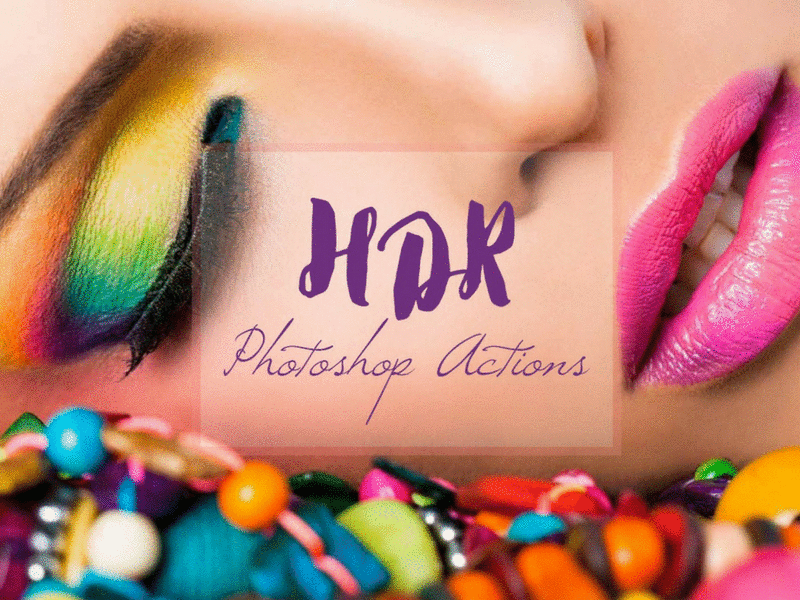 Instant variety of cool Photoshop effects…
This package of Premium Photoshop actions brings you every effect you could possibly imagine in one convenient, affordable bundle!
These actions open up so many possibilities for you. They are the perfect enhancements to a web or graphic design.
If you're a blogger, they will add instant visual appeal to your website. And of course, if you're a professional photographer, your images will immediately stand out above the crowd, drawing attention and new clients effortlessly.
These actions are amazingly easy to use. In fact, most can be applied with just one click! The actions are non-destructive and come with well-documented instructions and free updates.
They have been tested and optimized for use on Photoshop CS3, CS4, CS5, CS6, CC or later. And they are compatible with all files, including JPEG and ATN.
So no matter your technical ability, you can begin using these spectacular effects right away.
And the possibilities are endless. You can open up new options for poster screen printing with the unique Photo Tracer Pro actions.
Or use the Painting Action to recover old, low-resolution photos and transform them into something fabulous.
And an endless variety of Double Exposure actions give you the option of creating images that are truly unique.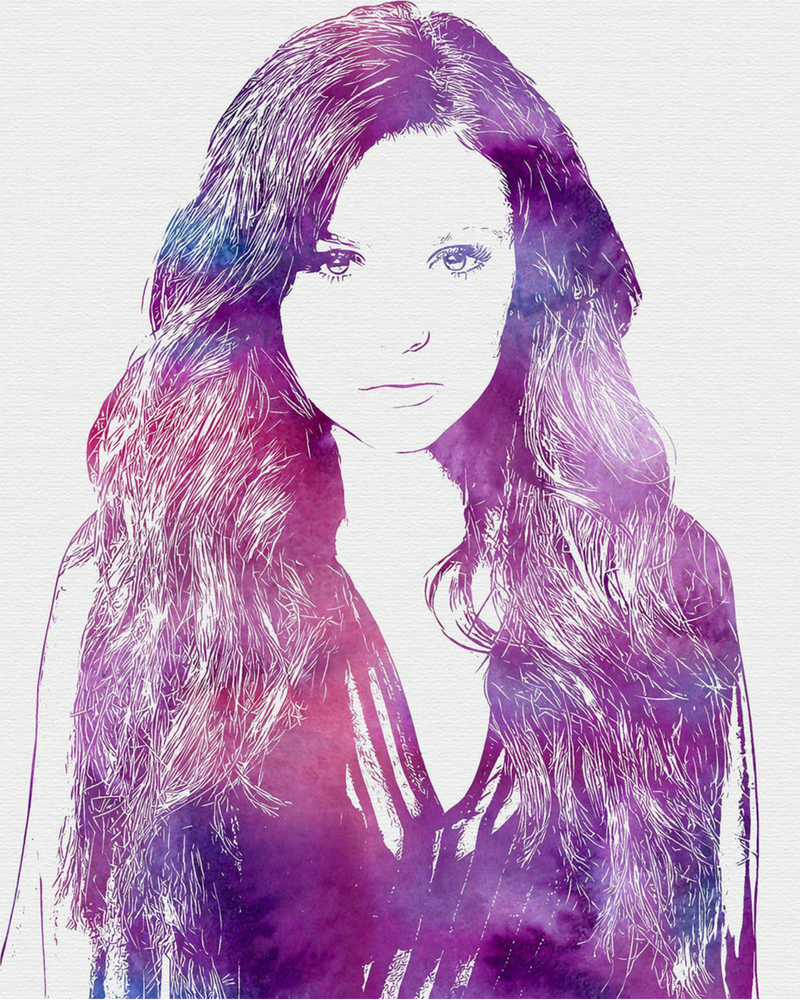 12 Kinds of effects in one great package!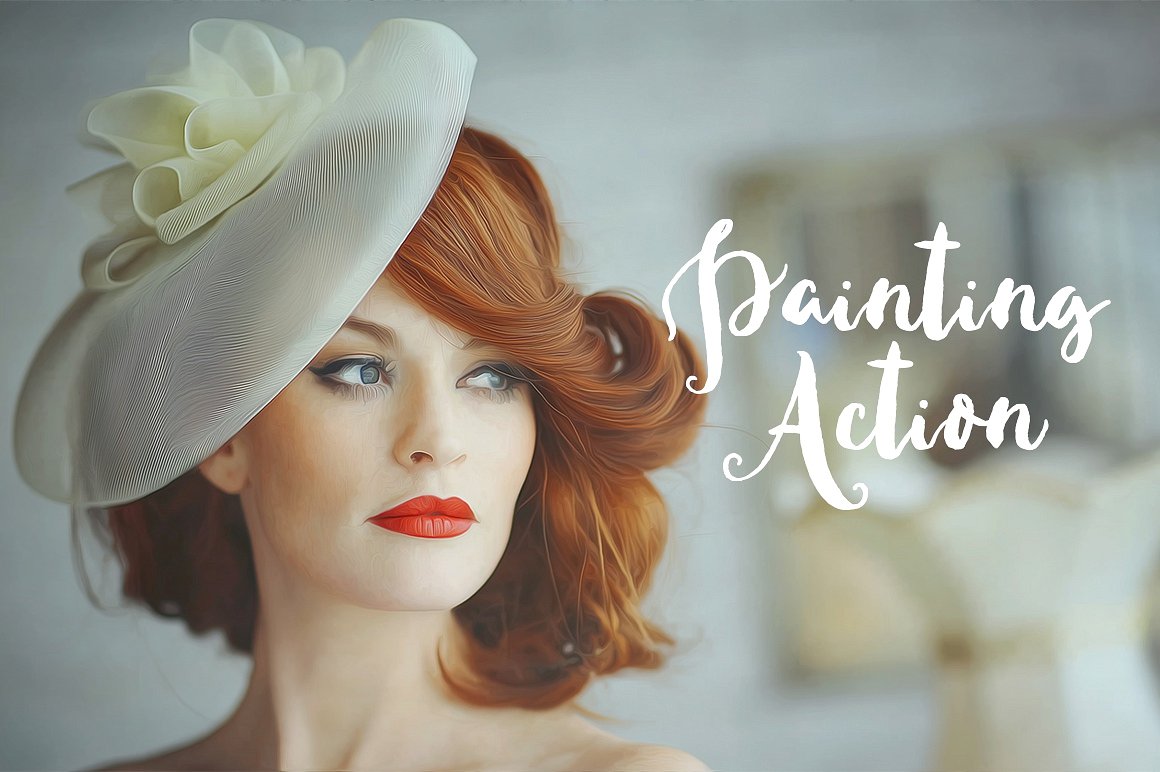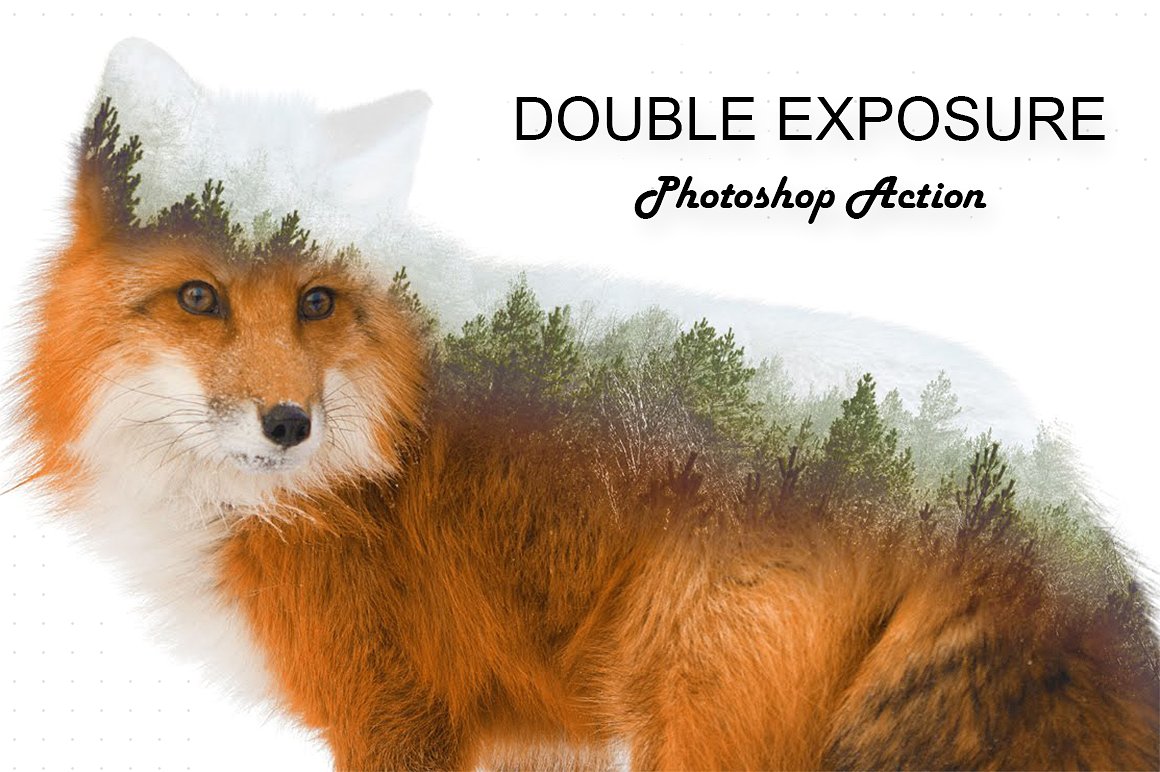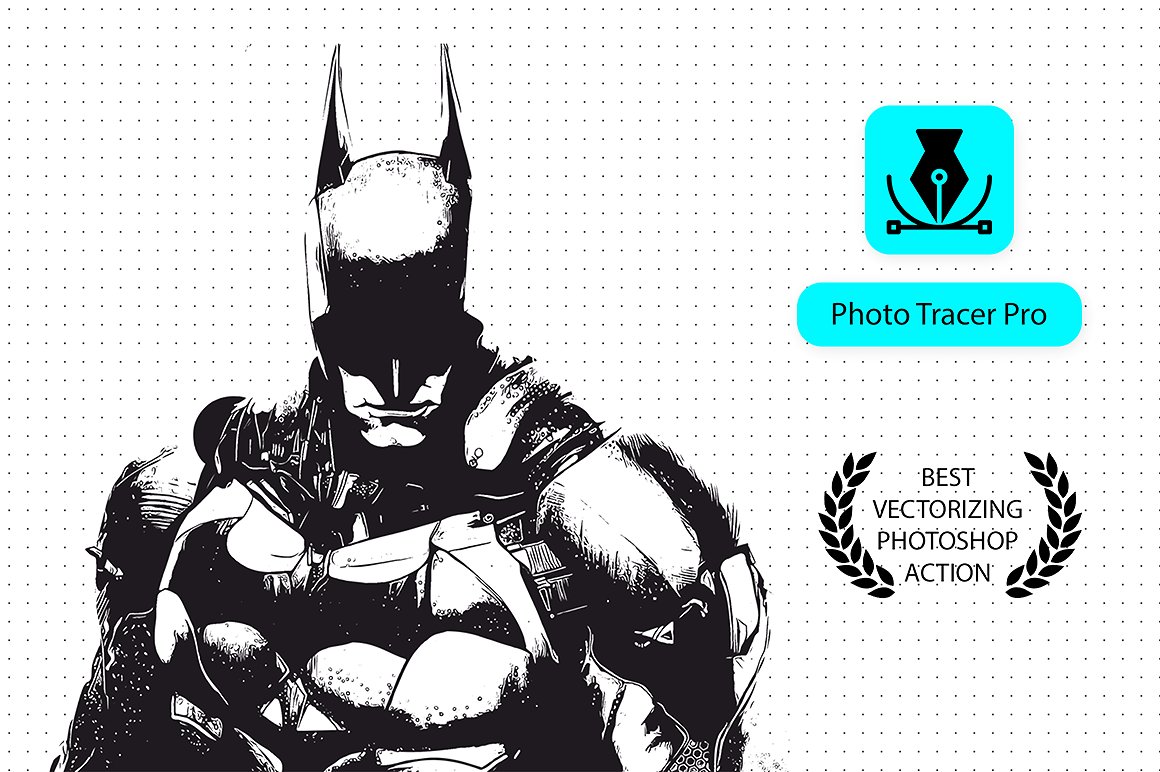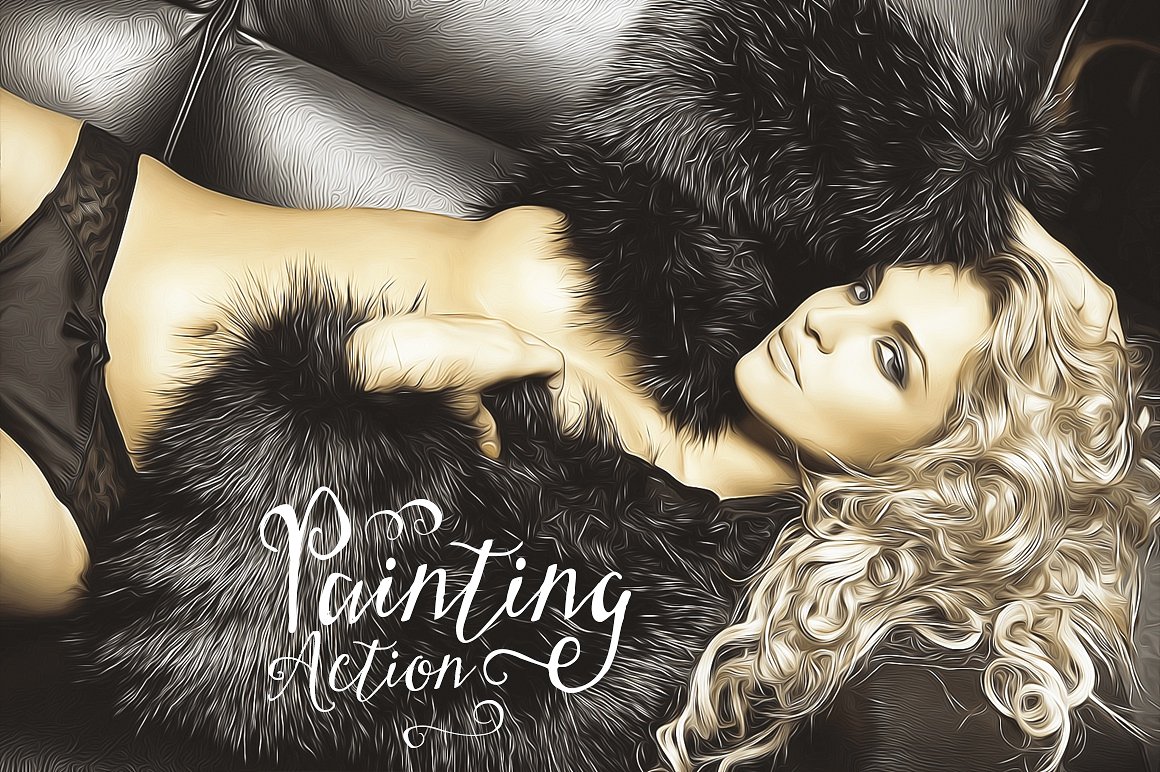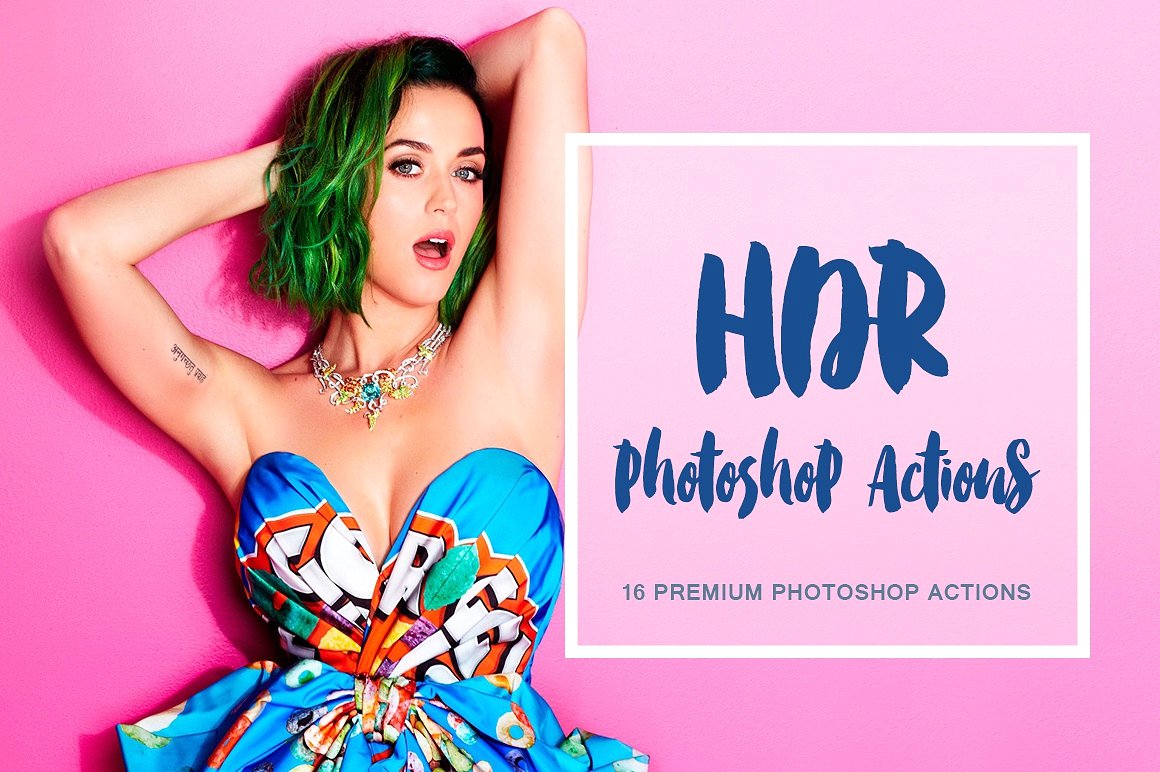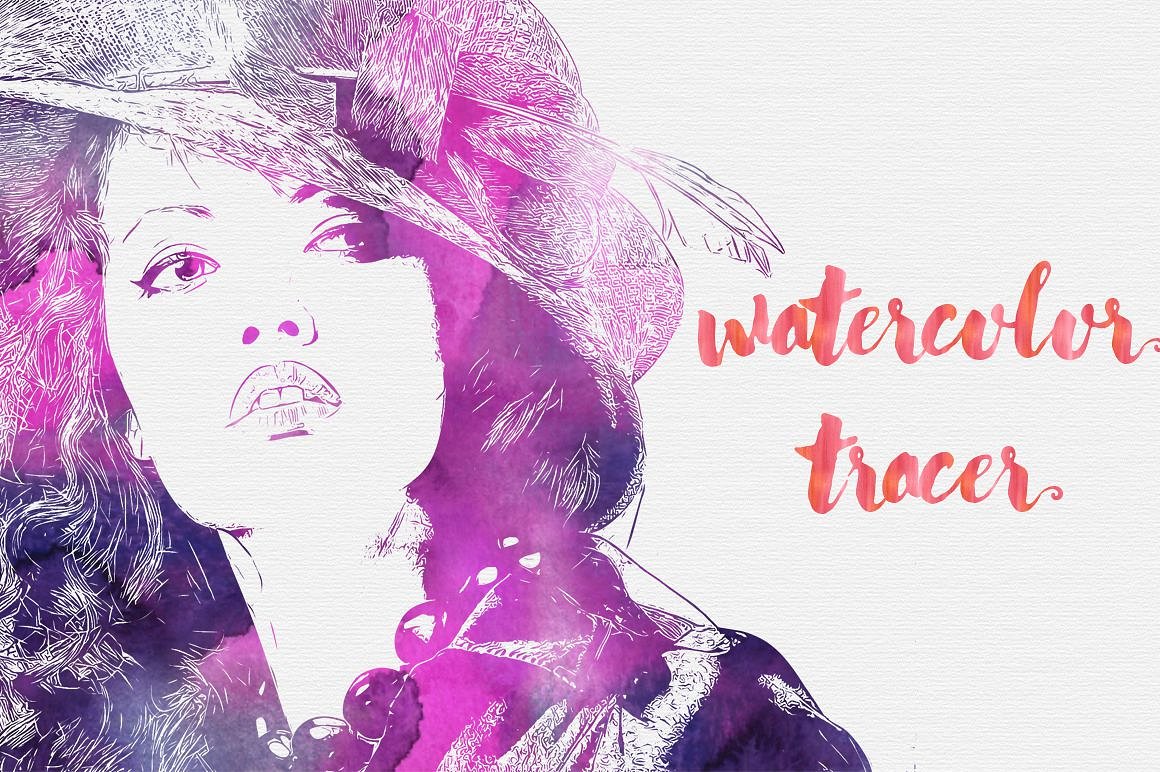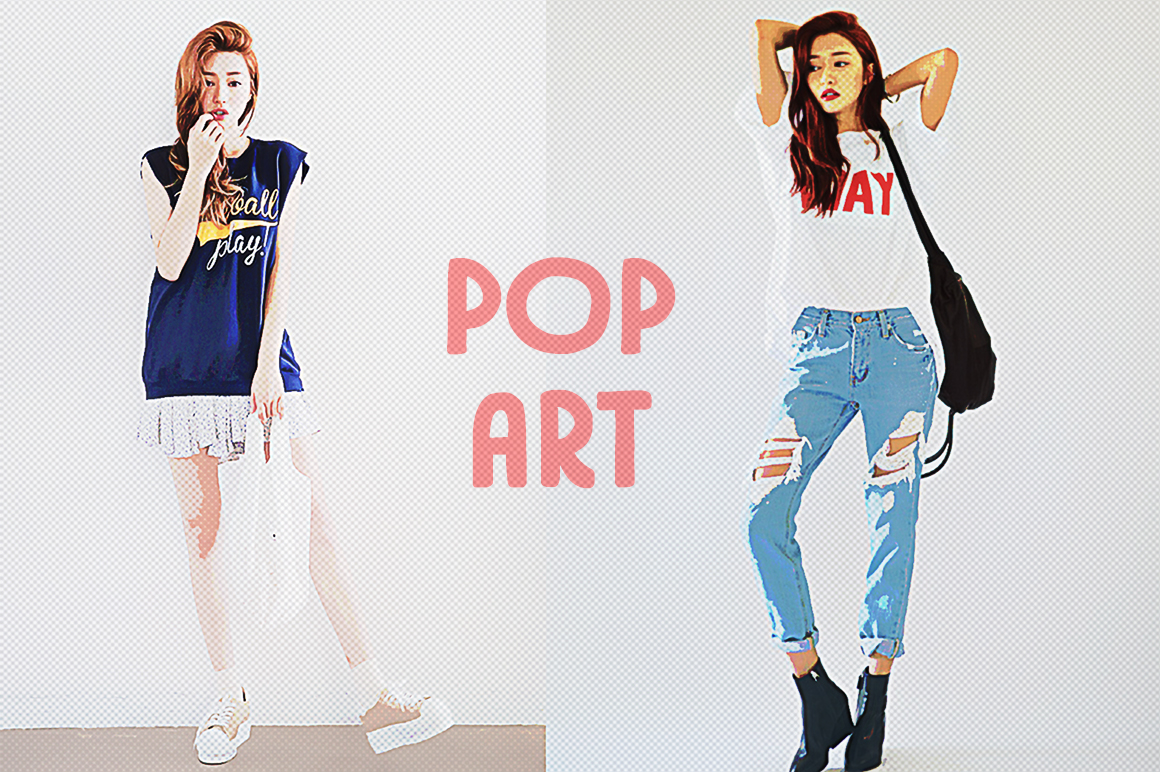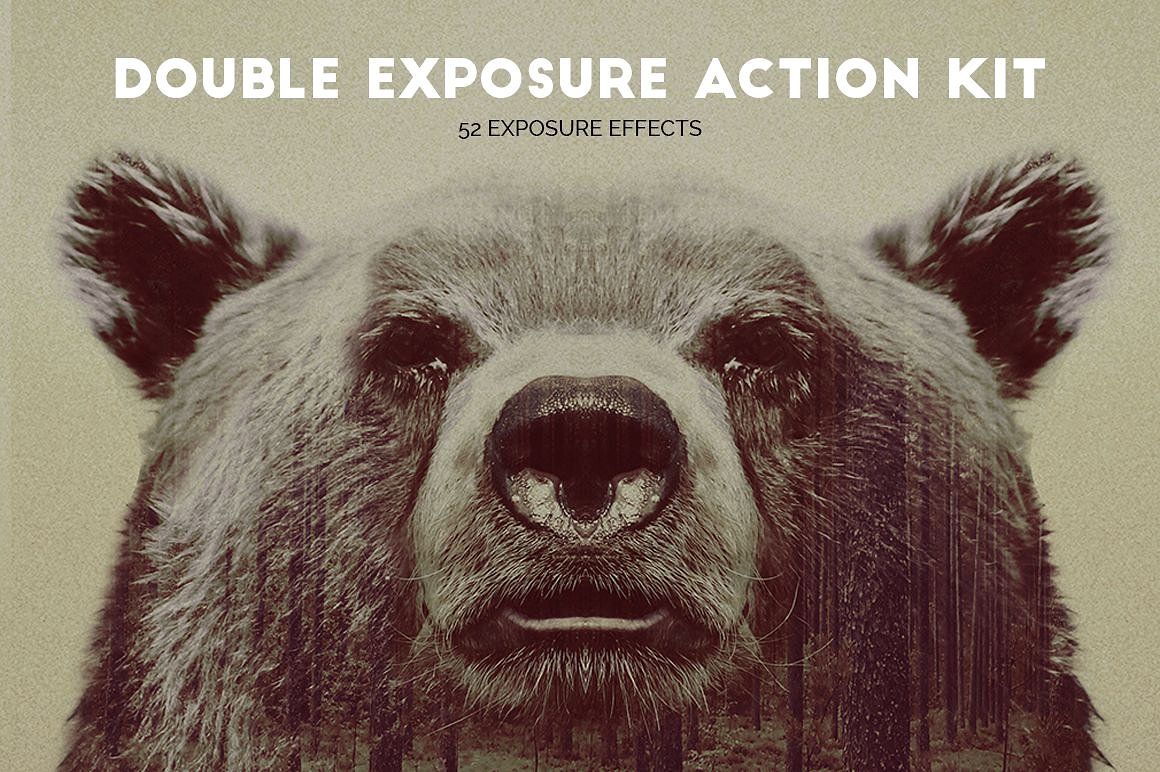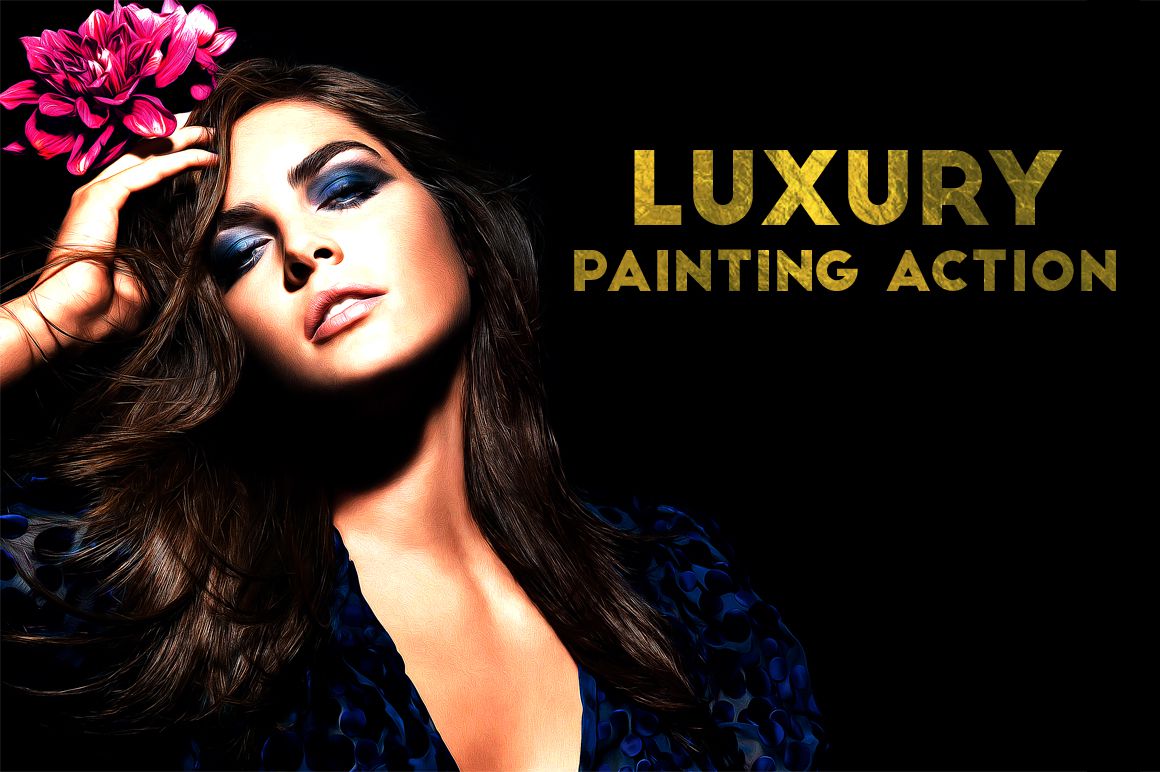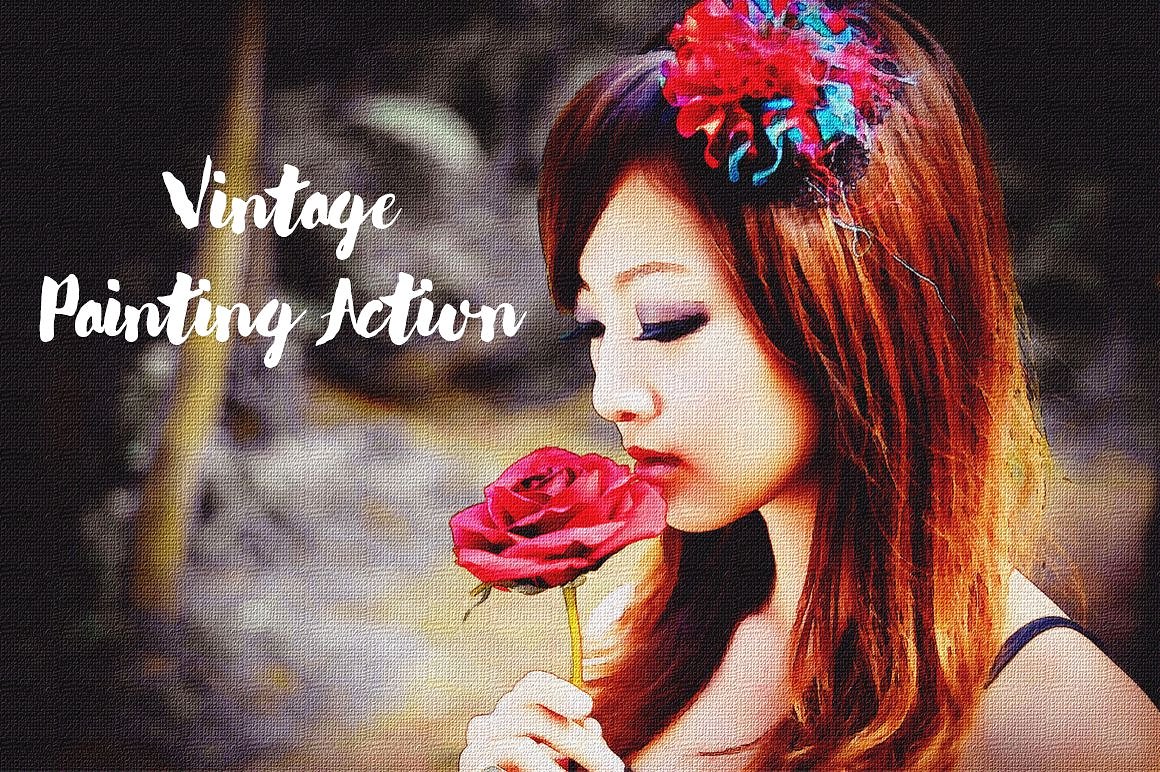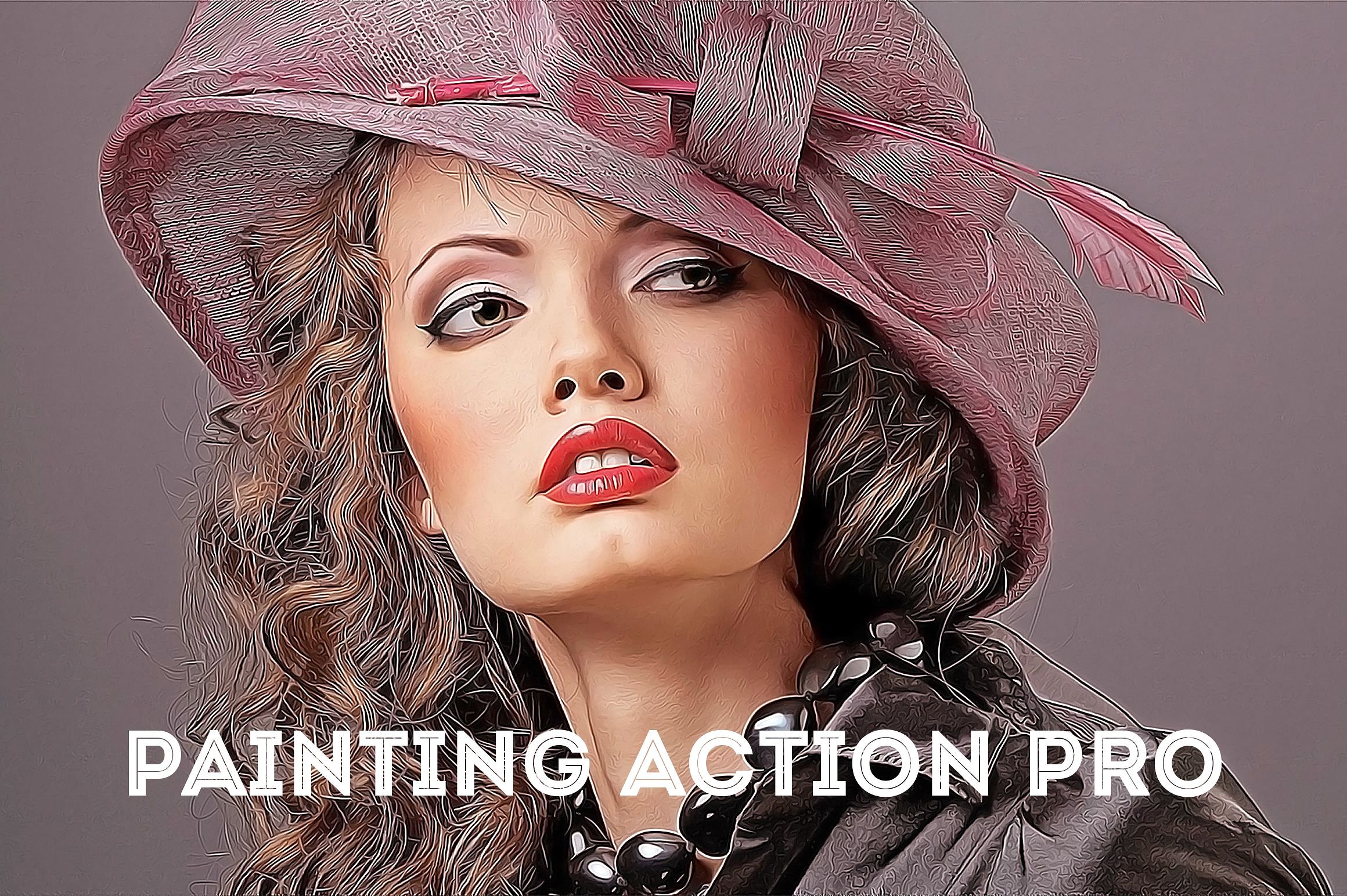 Huge savings on a huge pack of tools…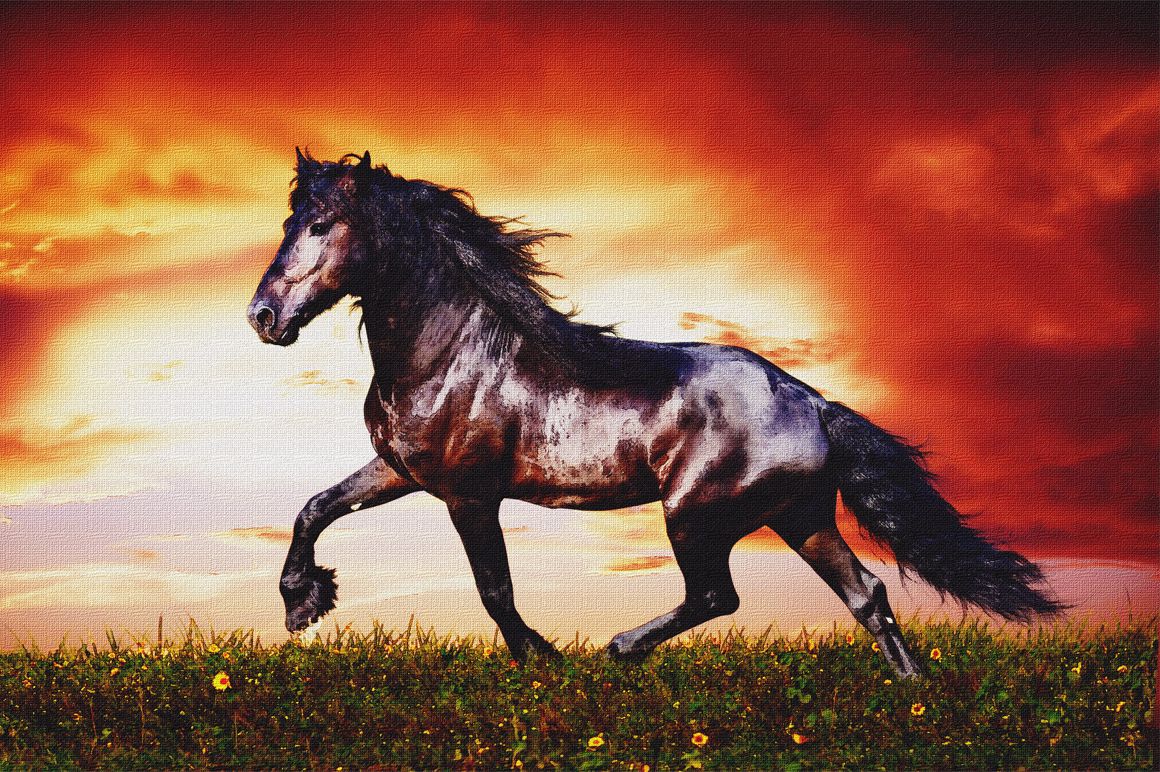 The actions included in this bundle are the best of the best! We have curated the most stunning, creative, and user-friendly Photoshop actions out there and put them together in this huge set just for you.
Of course, these actions can also be purchased individually. However, the cost of doing so adds up to a total of about $108. In the past, we have offered an extended license to this handy package of Premium Actions for $108.
But right now, you can snag this carefully selected package of amazing Photoshop actions for a one-time price of just $29.
There will never be an opportunity like this one to grab a lifetime's worth of spectacular and one-of-a-kind effects…at an unbeatable price.
Here are all the great effects you can achieve with these Premium Photoshop Actions.
• Double Exposure Photoshop Action Pro. Swap out images to make your photos truly unique.
• Photo Tracer Photoshop Action Pro. Transforms your photos into pencil drawings.
• Watercolor Tracer Photoshop Action Pro. Makes your photos into striking watercolor images.
• Pop Art Photoshop Action. Your photos instantly become cool retro art.
• Painting Photoshop Action Pro. Transform your images into paintings with just one click.
• Double Exposure Photoshop Action Kit. 52 amazing exposure effects.
• Luxury Painting Photoshop Action. Your photos become gorgeous impressionist art.
• Double Exposure Photoshop Action. The best double exposure effect out there.
• Vintage Painting Photoshop Action. Create beautiful images with a hand-painted look.
• Painting Photoshop Action. Elegant and beautiful painting effect.
• Painting Photoshop Action v.1. Another spectacular painting effect to add to your repertoire.
• HDR Effect Photoshop Actions. 16 unique HDR effects.
Don't Miss This Opportunity To Access Every Cool Photoshop Effect You Ever Dreamt Of!
**Download Today**
$108.00 Add to cart